Everyone needs a smartphone in this day and age. And smartphones have become indispensable in our lives. This is why every mobile manufacturer continues to release new, feature-rich smartphone models.
During the forecast period, the Global Smartphone Market is expected to grow by 4%. (2022-2027). Factors such as rising disposable income, the development of telecom infrastructure, the emergence of low-cost smartphones, and an increase in product launches contribute to the growth of the Asian smartphone market.
Do you want to know what upcoming smartphones will be released in 2023? Stop looking because we've compiled a list of smartphones set to be released in 2023. As a result, this blog will inform you about new mobile phones that will be available next year and may be affordable.
Top Upcoming Smartphone Models In 2023
The smartphone market is getting more crowded every year. That means it's harder than ever to keep up with all of the latest devices, so we've put together a list of the upcoming smartphones in 2023 and the new phone launch 2022.
Samsung Galaxy S23 Ultra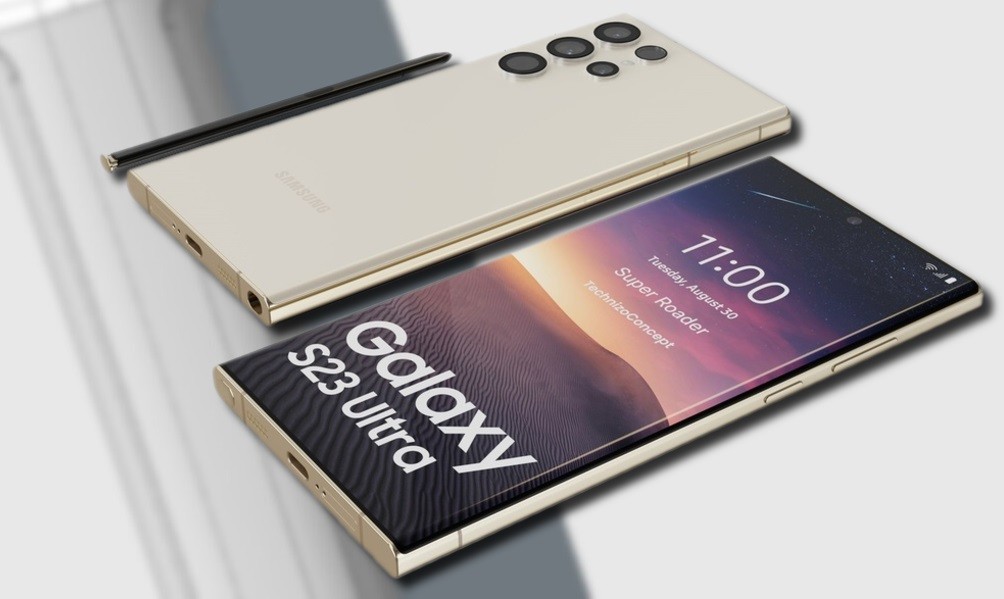 The Samsung Galaxy S23 Ultra is expected to be released on January 31, 2023. It may be more expensive than the Samsung Galaxy S22, which starts at $799. The Samsung Galaxy S22 Plus costs $999.99, while the Galaxy S22 Ultra costs $1,199.99. As a result, the successors of those phones, such as the Samsung Galaxy S23 Ultra, are expected to cost more than $1300.
The Samsung Galaxy S23 Ultra is the ideal combination of functionality and style. This model will be lightweight, sleek, and elegant, and it will be available in a variety of colors.
According to rumors, this new model will have a large 6.8-inch screen with a 1440 x 3200 pixels resolution. It is sufficient for photography enthusiasts to bring out content.
In addition, the new model will have 12 GB of RAM, allowing users to switch between apps without pauses. Its internal storage capacity could be 128 GB, allowing users to store large amounts of data such as games, videos, songs, and more without worrying about running out of space.
Oppo Find X6 Pro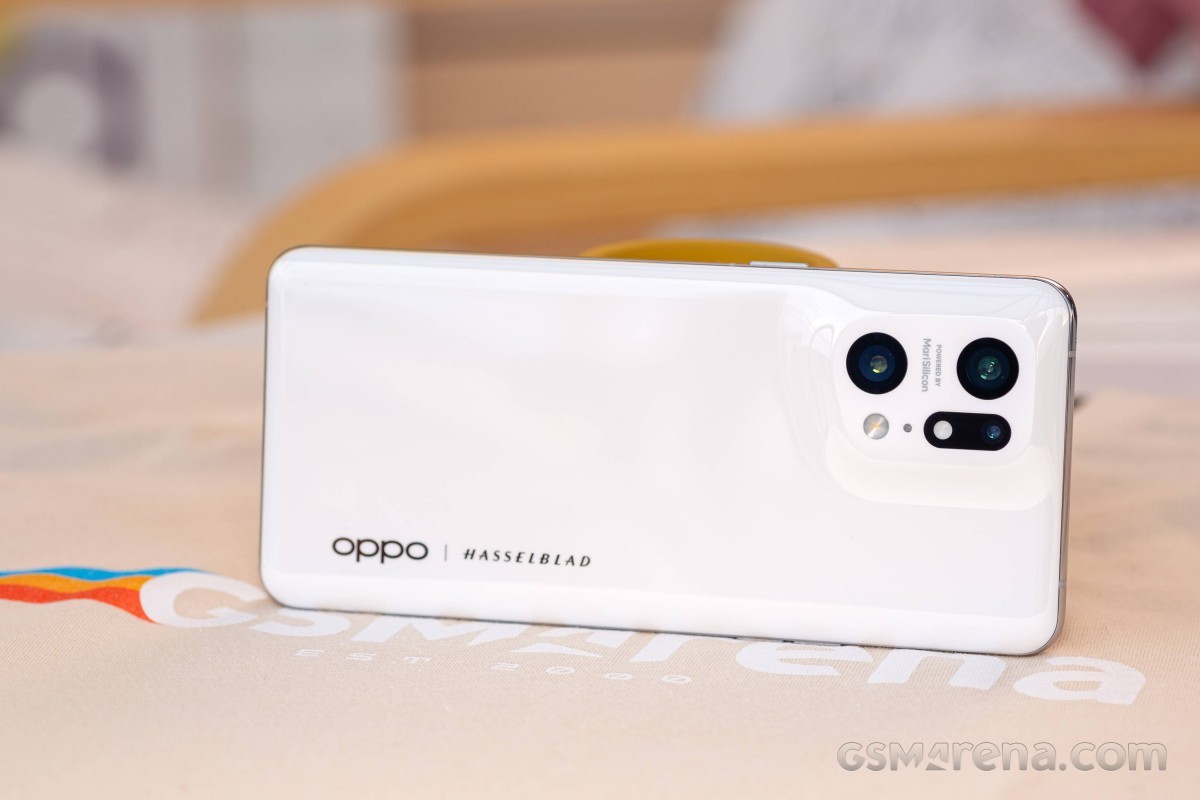 The Oppo Find X6 Pro will be one of the first phones to use the Snapdragon 8 gen 1 platform, and it is expected to be released at the end of 2022 or the beginning of 2023. According to leaked renders, the phone will have a radical redesign with a prominent circular camera in the middle of the back and four new matte pastel colors.
Google Pixel Foldable
This is a wild card, but leaked internal documents and code indicate that Google is working on a Pixel-branded foldable device. We expected it to arrive in late 2021, then in October 2022 alongside the Pixel 7, but most leakers now predict it will arrive in early 2023.
There have been a few leaks about what kind of foldable device it will be or what specs it will have, but we know many people will be interested in a Google-branded folding phone with that Pixel camera.
Motorola Razr(s) 2023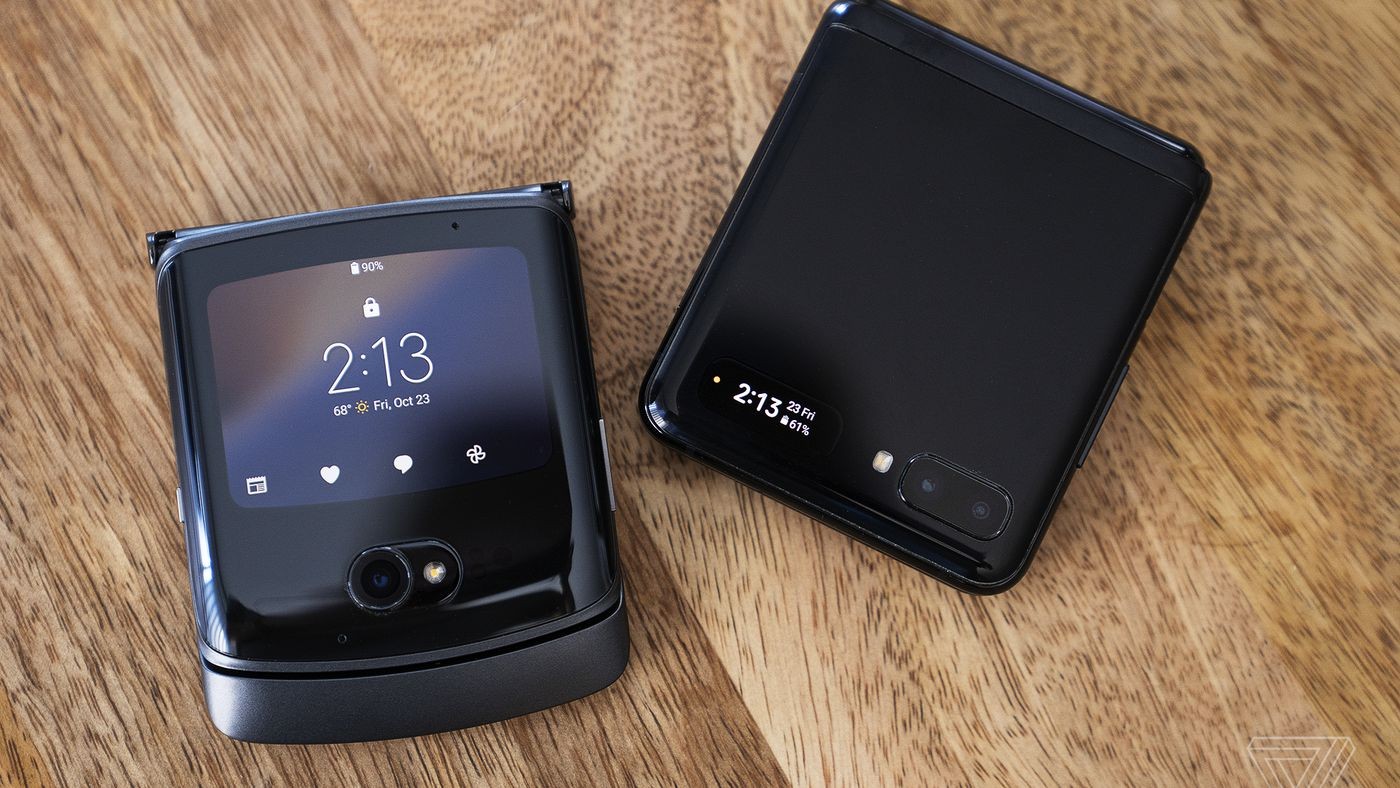 According to reports, Motorola may release two Razr phone models in 2023, following the release of their new phone 2022 model Razr this year. Exactly what these two phones will look like and feature is yet to be seen, but we can safely assume one of them will be similar to the current clamshell and the other will have a larger-screened foldable display.
We also know that Motorola has been working on foldable displays for some time now and plans to use them in its next generation of upcoming smartphones. The company has already demonstrated its flexible OLED displays at CES 2020, but we haven't seen any devices with them yet. It's possible that one of these new Razrs could be built around this technology.
Huawei P60 Pro Plus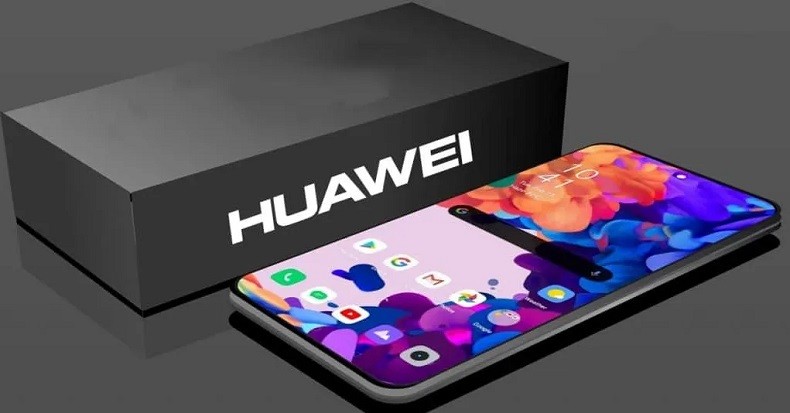 The Huawei P60 Pro Plus is another upcoming Huawei model, and its price may be high. The model is expected to cost around $1200. The model is expected to hit the market in December 2022 or January 2023.
The new model, according to rumors, will have a Super AMOLED capacitive touchscreen display with a resolution of 1440 X 3440 pixels. The new model will have a 6.9-inch display and a refresh rate of 90 Hz, which is sufficient to run the phone without interruption.
This new model will also have some unique camera features. One of this model's strengths will be its five rear cameras: The model's primary camera has a resolution of 200 MP and an aperture of f/2.9. The second is a 24MP camera with a 10X optical zoom. The third is a 16 MP f/2.4 aperture camera. The fourth is a 64MP ultra-wide camera with an f/1.8 aperture. Finally, the fifth one adds depth to images. As a result, the combination of these cameras can produce stunning images. The dual 64 MP front cameras include a depth sensor. These cameras can also record 4K video at a frame rate of 90 frames per second. These features will enhance the camera's performance.
Apple iPhone 15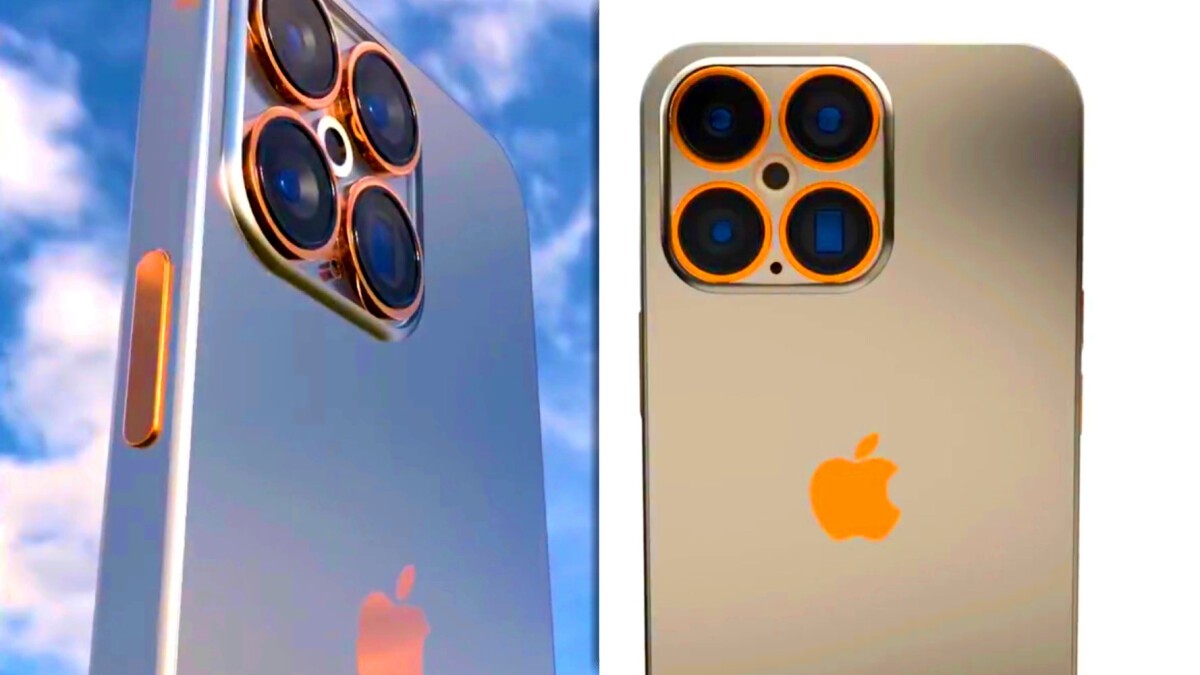 Apple's iPhone 15 hasn't been officially announced yet, but we already know a lot about it. The company has a history of launching its newest iPhone in September, and this year will be no different.
We'd like to see 8K video recording, as well as a periscope zoom camera to compete with the formidable Galaxy S22 Ultra's lossless 10x optical zoom.
The iPhone 15 will likely run the iOS operating system 13 instead of 12 or 11. However, there are no confirmed features for iOS 13 yet.
On that note, if the latest rumors are to be believed, the iPhone 15 Ultra could be released instead of the iPhone 15 Pro Max. Time will tell which ones are correct!
Conclusion
The technology industry is constantly evolving, and what we saw just five years ago will look completely different in another five. This year alone marks a huge shift in smartphone trends-with the release of the first mainstream smartphone with an edge-to-edge display, as well as the first Android smartphone that ditches the 3.5 mm headphone port. The next five years will be even weirder and more interesting.