The iPhone has been around since 2007. Its launch has changed the face of the tech industry. According to reports, the iPhone has more than 1 billion active users globally. Also, the total number of active iPhone users has constantly increased by 22.85% since 2017.
With a 23.4% global share in the smartphone sector, Apple's iPhone offers a long history. But many people are still unaware of iOS and its features. Let us take a look at these to understand them in detail.
What is iOS?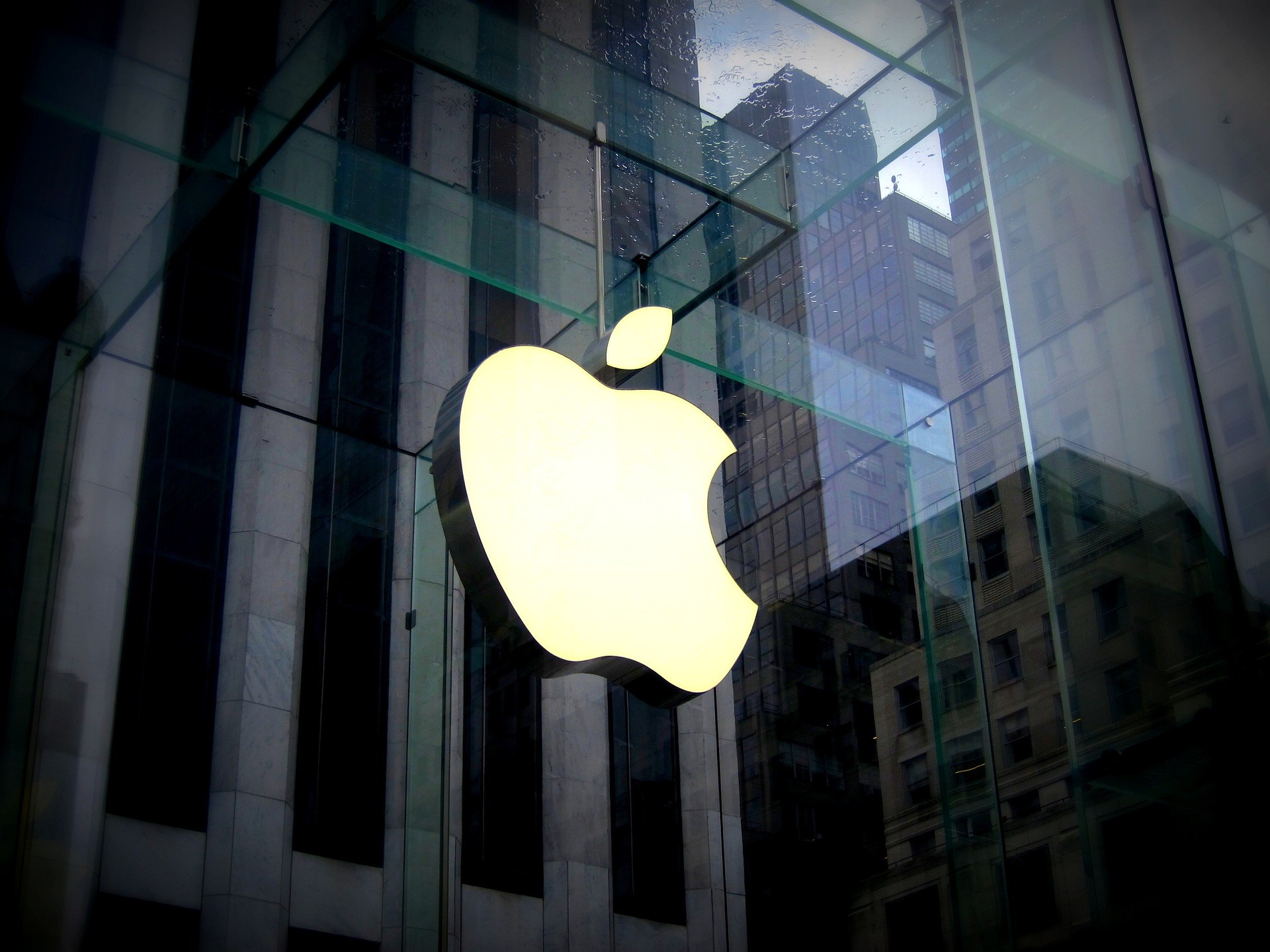 The iOS was originally named iPhone OS when it was launched by the apple Macintosh team. In 2010, its manufacturer, Steve Jobs, renamed its iOS. It was because this operating system was also used to run other apple devices.
Currently, it is used to operate the iPhone, iPod touch, Apple TV, and iPad. Also, it is the second most popular mobile operating system after Android. It is compatible with C++, Objective C, and Swift programming languages.
A Brief Introduction About iOS Operating System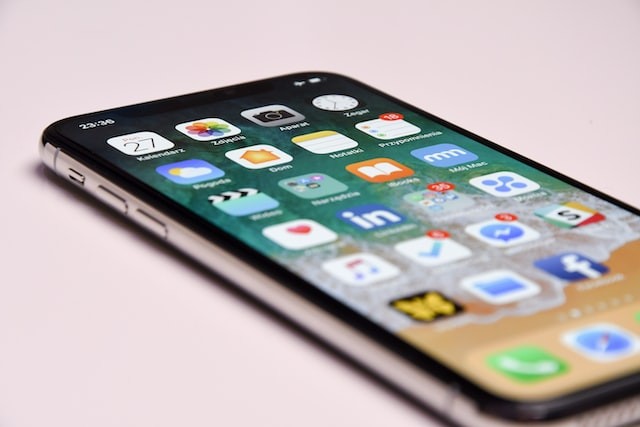 The iOS operating system serves as the primary software through which iPhone users interact with their smartphones. It offers a user-centric design, efficient battery usage, and a series of applications. This OS also runs Apple's line of desktop computers and Mac laptops.
Also, it offers a multi-touch interface through which users can slide, swipe, and pinch their devices. Besides multitasking, it also offers a few features that make it popular among users.
Frequently Asked Questions
Q1. What are the features of the iOS operating system?
These are the primary features of the iOS operating system:
Lock Screen Customization
After the launch of the iPhone 14 and iPhone 14 pro-Max, users can easily customize their lock screens. It is a feature similar to Android, which lets you change the fonts for date and time. Also, it allows the addition of multiple widgets on the lock screen.
SharePlay
Apple now offers the SharePlay feature in its messaging App. It means users can listen to music in sync or watch TV shows together while chatting.
Apple Wallet
A helpful app on the Apple Watch and iPhone to secure details of your credit and debit cards, car keys, boarding passes, etc. It also offers an option of Apple Pay Later, through which you can divide the cost of an Apple Pay purchase four times. This amount is payable until six weeks after the purchase date.
In-App Purchases
All apple platforms include in-app purchases through which users can access additional material and services. These include subscriptions, digital items, and premium content.
Private Access Tokens
Now users can skip annoying CAPCHAs by using Private Access Tokens. This way users do not have to prove their identities as humans.

iCloud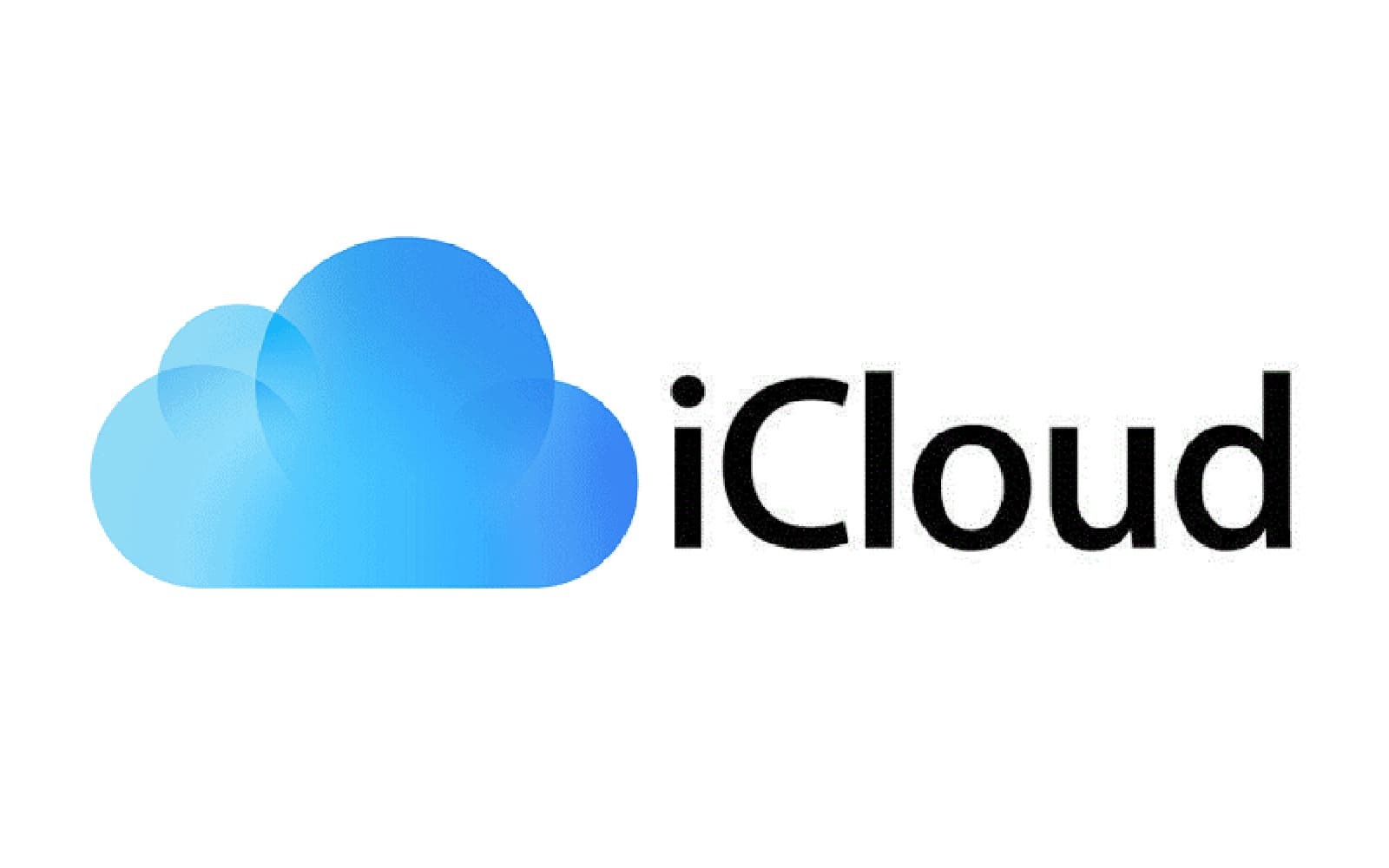 The iCloud is a popular service by apple that offers Internet-based storage. It is available on all apple platforms and is compatible with a few windows. Users can easily benefit from it to back up and restore their data.
Orientations
Similar to most smartphones, the iPhone works in both orientations. So one can easily use it in landscape and portrait modes.
Bluetooth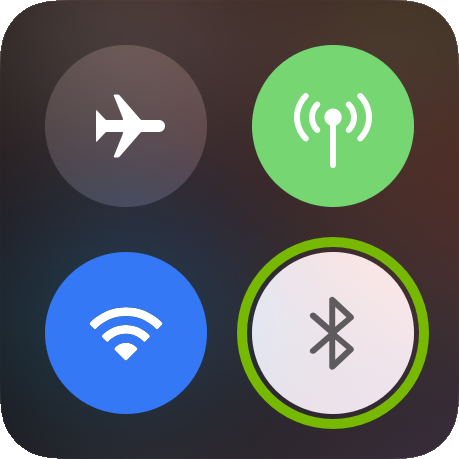 Apple is compatible with the core Bluetooth framework. In response, all iOS-enabled devices easily connect with low-energy Bluetooth-enabled wireless technology.
GPS
Every iPhone device includes an inbuilt assisted GPS chip. Users do not install this function as it comes integrated on purchase. This system provides your location details in reference to the satellite. Hence, it is considered faster than the standard GPS.
Camera Integration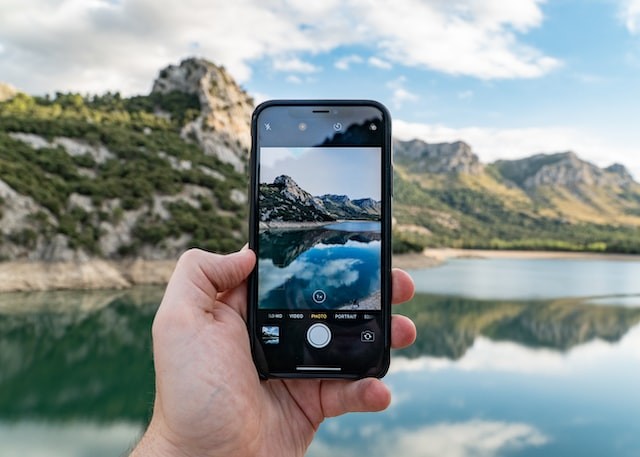 Apple includes the AV Foundation Capture Subsystem in the iOS operating system. It makes every device compatible with audio, image, and video capture.
Game Center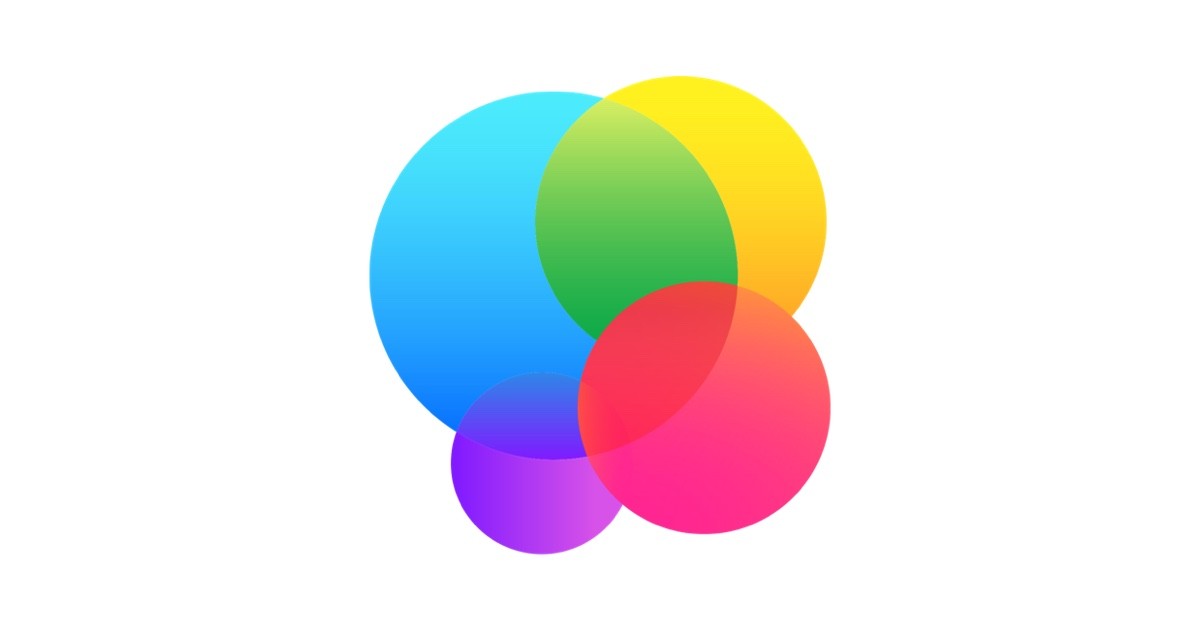 Apple's social gaming network is known as the game center. It adds to the pleasure of your gaming experience. Users can access different features like multiplayer boards, dashboards, achievements, leaderboards, etc. through it.
Maps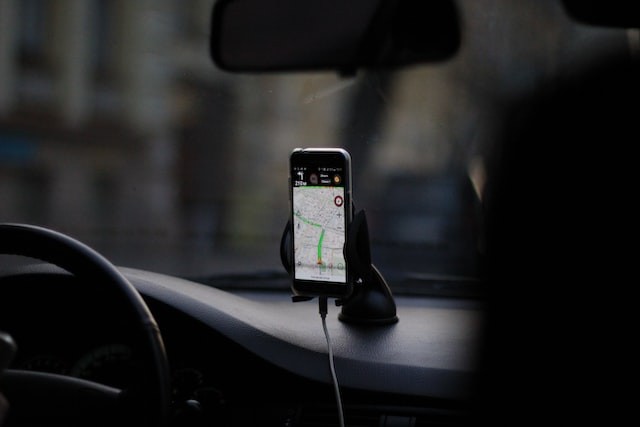 All apple devices include a default mapping service. Users consider it as the iOS map system. It is majorly known for its flyover mode.
Notification Center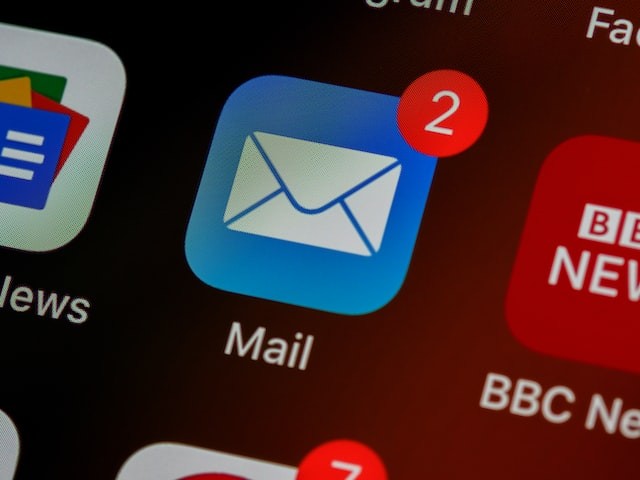 iOS uses a notification feature to display different application alerts in a single place. These notifications continue to display unless the user takes an associated action.
Some additional features in the iOS platform also include the accelerometer, gyroscope, accessibility, add more.
Q2. What are the benefits of iOS?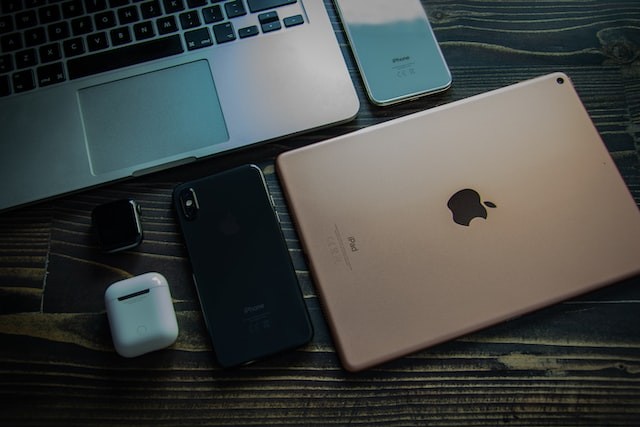 The iOS operating system offers some key benefits to every user.
It offers efficient battery usage. According to users, if used with care, its battery lasts for years without the need to replace it.

It offers an excellent gaming experience with zero distractions. The Apple Arcade is a gaming subscription through which users can access more than 100 games with zero in-app purchases and advertisements.

It is a user-friendly operating system. Most first-time users do not find any difficulty in using iOS.

It is considered one of the best platforms for app developers.

It is compatible with the Google Maps app. Users can easily connect with Siri to get navigation directions.

It is best known for its smooth multitasking experience. Users can easily swap between different apps without any delay.

iOS is also known for different business benefits. For instance, it has a simple interface, flawless security, high-quality hardware, and software, etc.
The Takeaway
When talking about iOS, discussions may never end. This operating system follows a long history and includes plenty of information. Feel free to share anything about iOS in the comments below. Also, we are here to entertain you with any other questions regarding iOS.

How is your
website's SEO?
Use our free tool to get your score calculated in under 60 seconds