Tired of listening to music online? While streaming is easy, it consumes a significant amount of mobile data and might be problematic if you have a large collection of digital music. If you want to listen to music offline on your phone, there are several great apps available. In this article, we'll discuss what apps let you listen to music offline for free.
Moreover, if you want to develop your own relevant or any other app so, you may visit an android app development company or iOS app development company. They must have so many creative ideas and new technology for you.
Top Free Offline Music Apps
Here are the best Android music player apps, some of which you may not be aware of. You may download songs for offline listening on many major music streaming apps, such as Spotify and YouTube Songs. Following are some best free offline music apps:
1. AIMP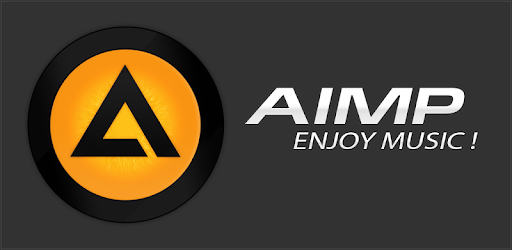 At first appearance, AIMP appears to be a fairly basic music player. Flat interface designs are very popular, and the AIMP approach adheres to this style of presentation. But that is exactly the point. This program is simple. It plays your music without interfering with your experience.
It can play practically any audio file format, including lossy and lossless data, and it features a 29-band equalizer, which is typical in music players. Overall, if you can get past the bare-bones interface, it's a good alternative that won't let you down.
2. Pulsar music player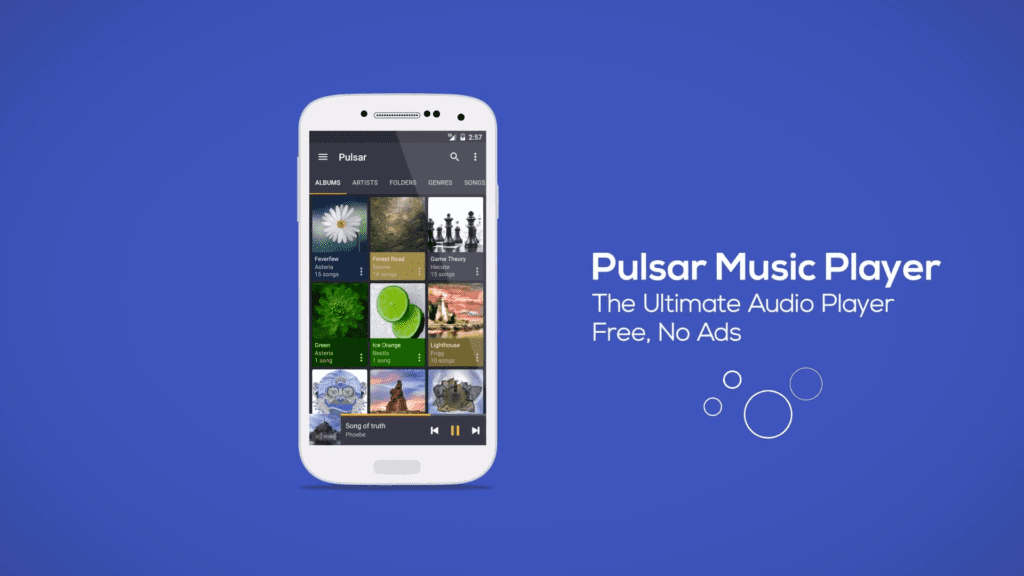 Many of the current apps may frustrate you due to poor performance if you are using an old device with outdated hardware. This is a free offline music app iPhone. Pulsar offers the ideal balance of attractive style and lightweight performance.
A pulsar comes at a cost—no complicated features—but that doesn't mean it's primitive. Smart playlists, rapid search, gapless playback, and an excellent built-in tag editor are all still available. To use the five-band equalizer, bass boost, and reverb capabilities, you'll need to upgrade to Pulsar Pro.
3. Spotify
Spotify is one of the most popular music apps that work offline, a music streaming app, and many people are already using it. For those who are not in the know, it is currently the best app for listening to music offline. This program allows you to add more than 4000 songs to your playlist for offline listening. Unfortunately, this feature is only available to Spotify Premium subscribers.
If you are one of the lucky premium subscribers, The "Available Offline" app will appear at the top of the playlist. When you are offline, you must turn it on to listen to music. After you are done, go to settings and enable the offline mode. As a result, any time you lose Internet access when connected to the Internet, your gadget will be turned on immediately.
4. Gaana

If you enjoy Bollywood music, this is one of the best free offline music apps for Android. It contains millions of Hindi songs. This application, which has more than 7 billion downloads provides offline functionality to users who do not have access to the Internet.
The most beautiful part of this program is that you can listen to your stories and other audio content in addition to listening to music files. This app is also free initially, but you will need to upgrade to Gaana Plus to get the full experience and free music downloads.
5. Canaree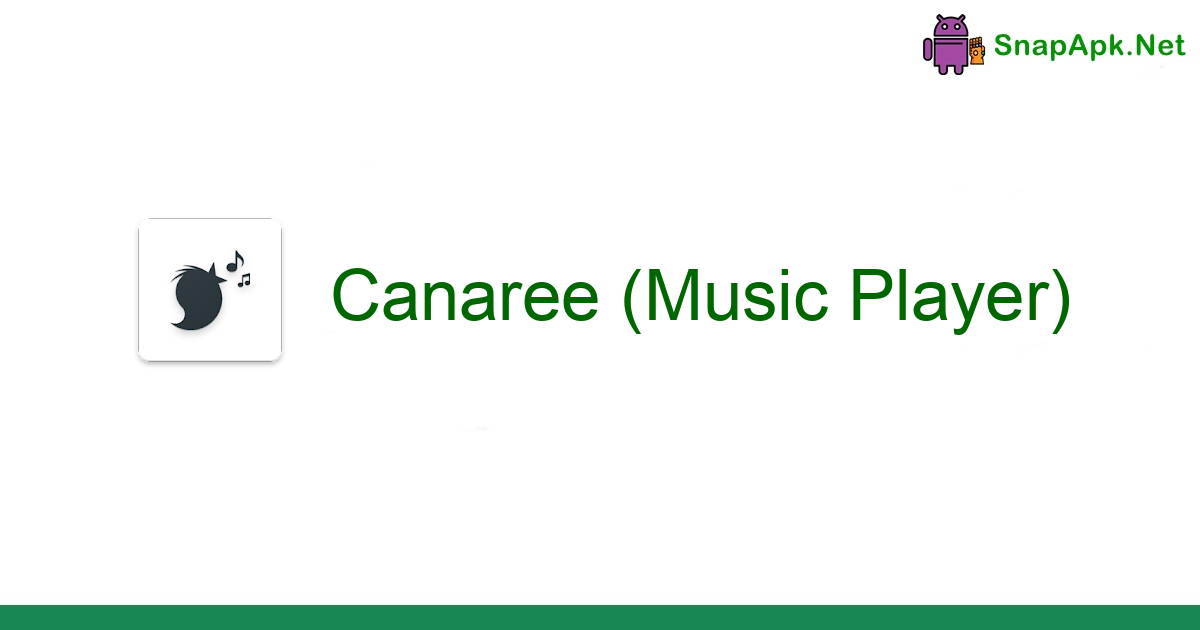 Canaree is always one of the best choices to fully control a large number of songs and keep them in apple-pie order. The software makes place quickly, thanks to its launcher controls and smooth iOS operating system.
It's easy to keep track of videos with floating windows. Canaree is also among the best offline music player apps for Android as it supports Android Auto, Android Wear, and Google voice commands.
6. Rocket player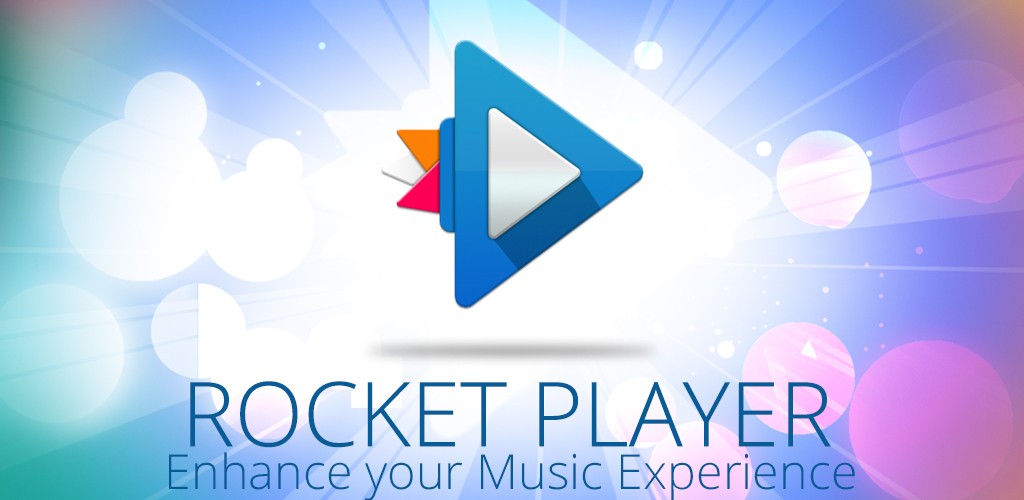 This is one of the first free software to listen to music offline. Rocket Player also has a 10-band equalizer with a variety of presets, as well as several themes with which to customize the appearance of the app and the ability to use the app on Chromecast.
The premium version of Rocket Player is available for only $0.99. This version removes all ads and adds several other features such as track transitions and audio normalization, ensuring that all songs play at a similar volume level.
7. Shazam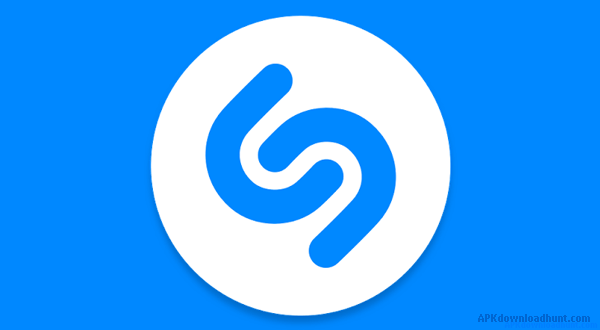 Shazam is one of the most well-known and commonly used apps on the App Store. Unlike the other apps on this list, it is a music identification app rather than a music player. Consider the following scenario: You're in a pub, and a song you like starts playing, but you have no idea what it's called or who the artist is!
In these scenarios, you can instantly launch Shazam to "listen" to what's playing and see who's singing along with the track's name. You may then search for the music on any platform and download it from there.
Conclusion
That brings us to the end of our list of the best free offline music apps for Android. We have compiled a list of the best free music streaming apps and offline music player apps for you in this article. As you can probably tell from our suggestions, it is entirely possible to do so. Let us know if you prefer listening to music on your PC or if you prefer new streaming services in the comments. I hope this content will be helpful for you.

How is your
website's SEO?
Use our free tool to get your score calculated in under 60 seconds