The implementation of cutting-edge new app ideas and app development are at their pinnacle. There is an application for practically every use, from leisure and lifestyle to business and education. Google play store has around 2.65 million apps available for users from all walks of life, clearly showing how fast the industry is growing.
Through their intrusion into daily activities and provision of cutting-edge capabilities, mobile and web applications play a significant part in improving the quality of life.
This post includes a list of more than 10 fresh app ideas that haven't been made yet. Before investing in any project, it is advised to do thorough research and make your notes to gain a deeper understanding of the concept.
Top App Ideas That Haven't Been Made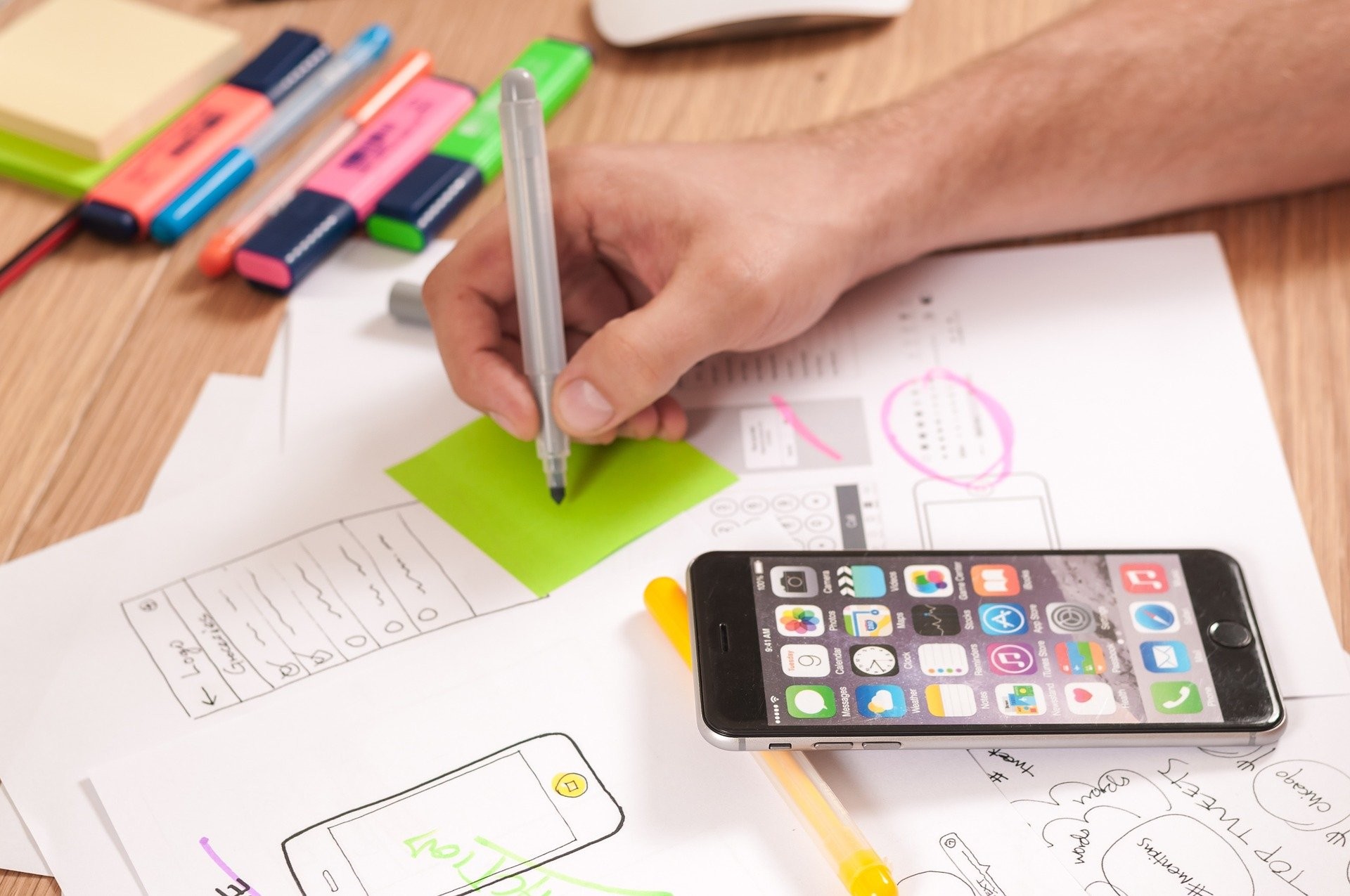 The industry for app development has grown significantly to be worth billions of dollars. The desire to invest in desktop, mobile, and web applications is growing. A highly dedicated and skilled team of recognized Android App Development Company can help you to bring all these ideas to life.
Read the article further for the best app ideas that haven't been made to date.
1. Tutor Finding App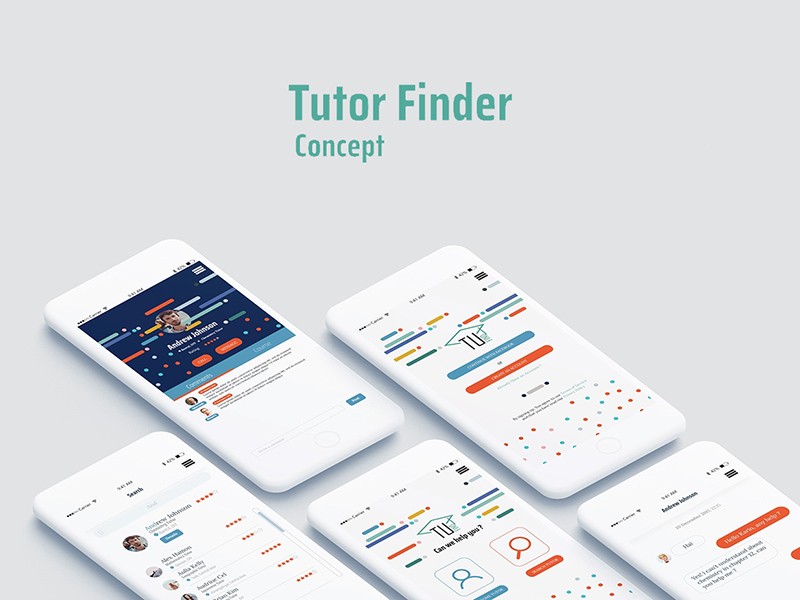 Using tutor search applications makes it simpler to connect with tutors. It functions more like a community where tutors can identify their areas of expertise and make direct connections with students (like the institutes).
The hundreds of thousands of professors who are listed on the application are available for the students to choose from. Since there will always be a need for tutors, investing in a tutor search app may be the best app idea that hasn't been made.
2. Brand Identification App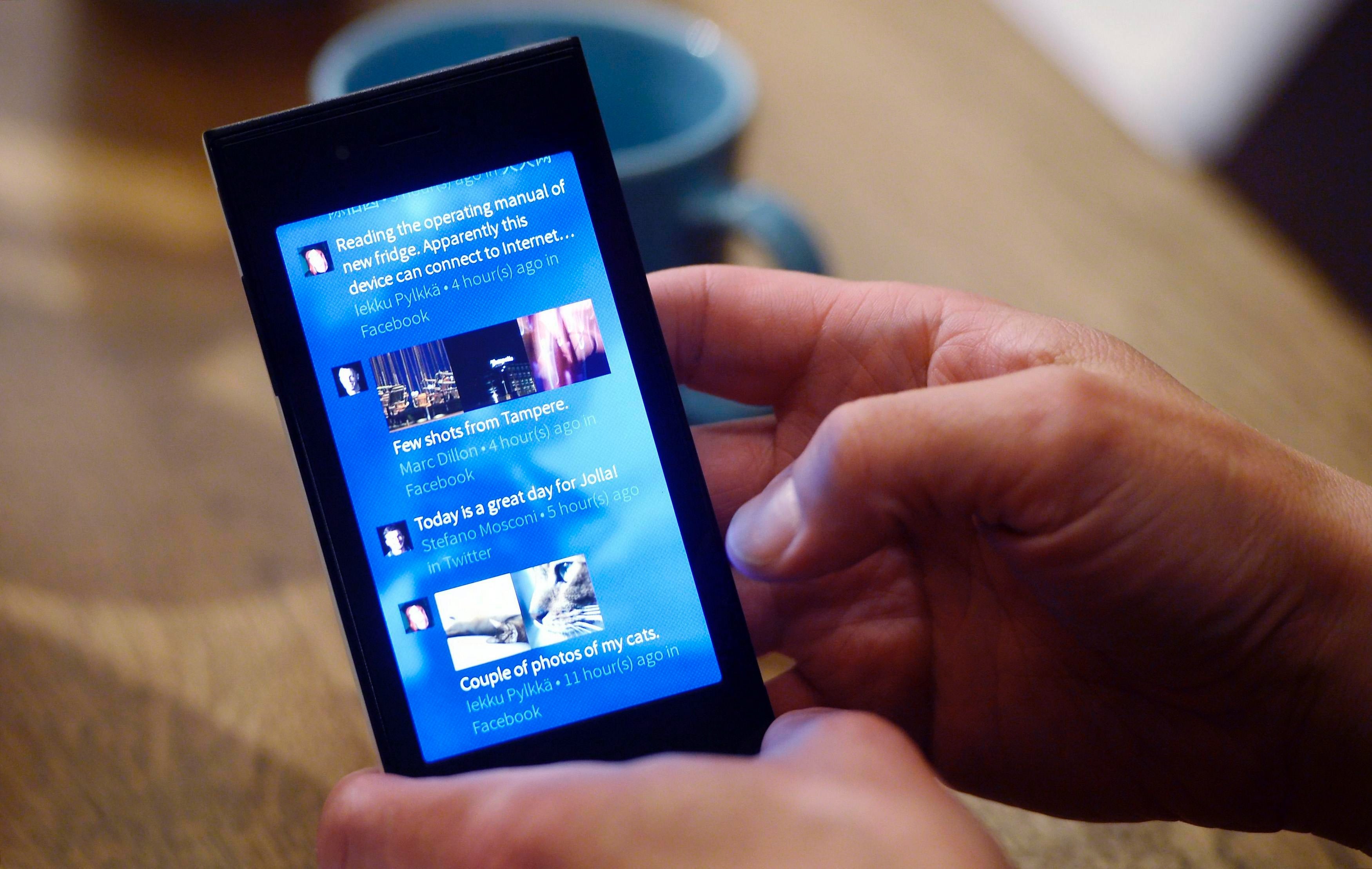 Such a program will be a helpful addition to the arsenal of tools to see the knock-on of leading brands in apparel, jewelry, watches, and other high-end items. Users would be able to verify the legitimacy of products and learn more about firms, their policies, standards, and other information that affects the purchasing decision by scanning a tag.
3. Food Calories Determining App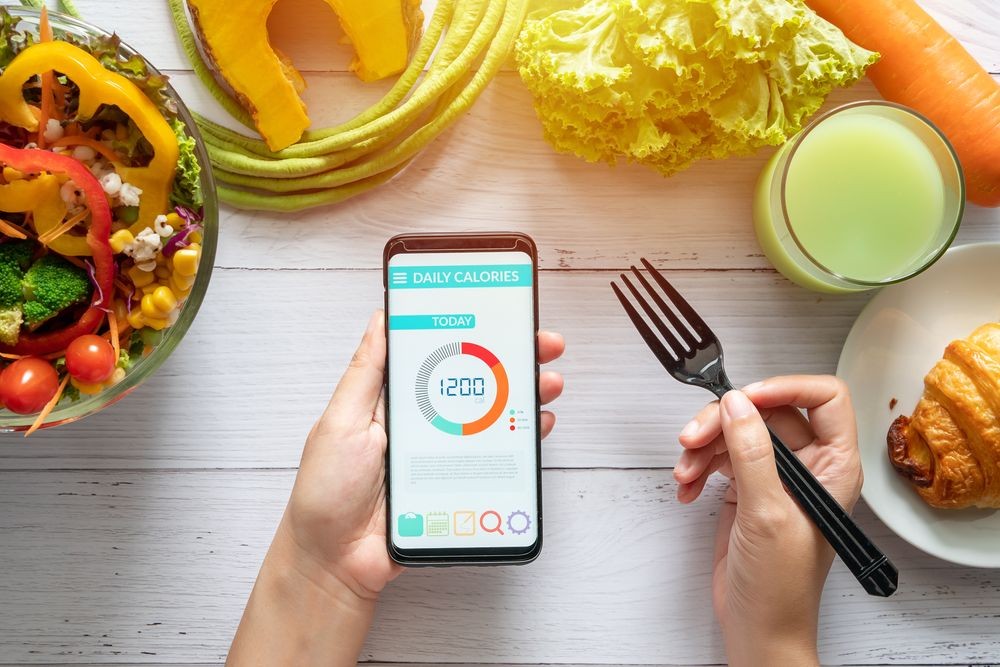 Imagine attending a wedding where different foods may be served that you are unfamiliar with. A person should be aware of the number of calories he is eating. The ideal app would be one that can determine the nutrients and calories in it. Additionally, it would be beneficial if all of the food's ingredients were listed.
According to research, the digital health market will grow to $639 Billion later by 2026. Companies should think about inventing apps, considering these the best app ideas that haven't been made.
4. Note Sharing App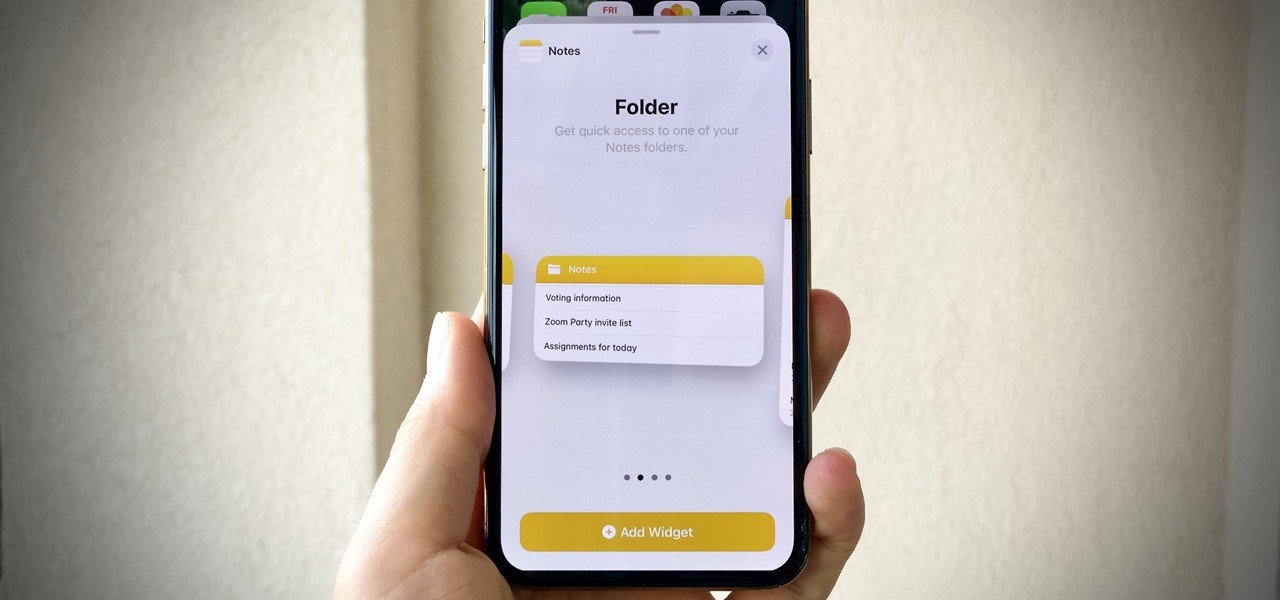 Among the next app, the concept to be considered is note sharing. These platforms will make it easier for attendees at conferences, seminars, and meetings to share their notes with others who couldn't make it.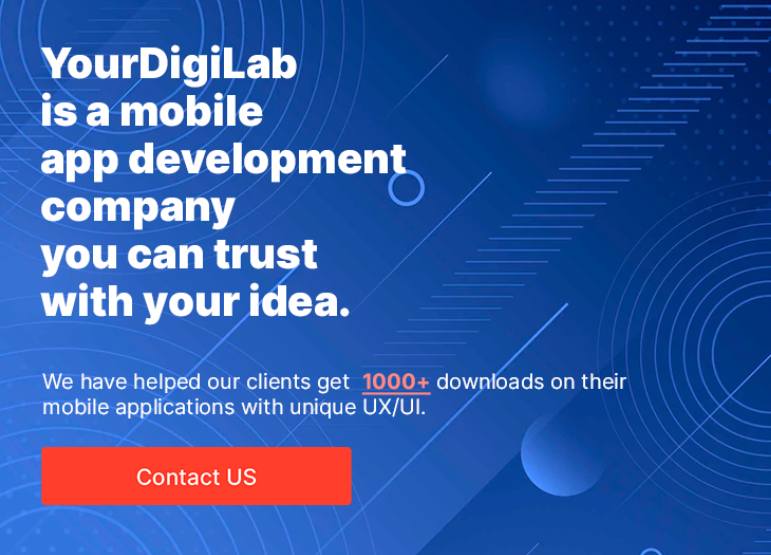 5. Parking Spot Locator App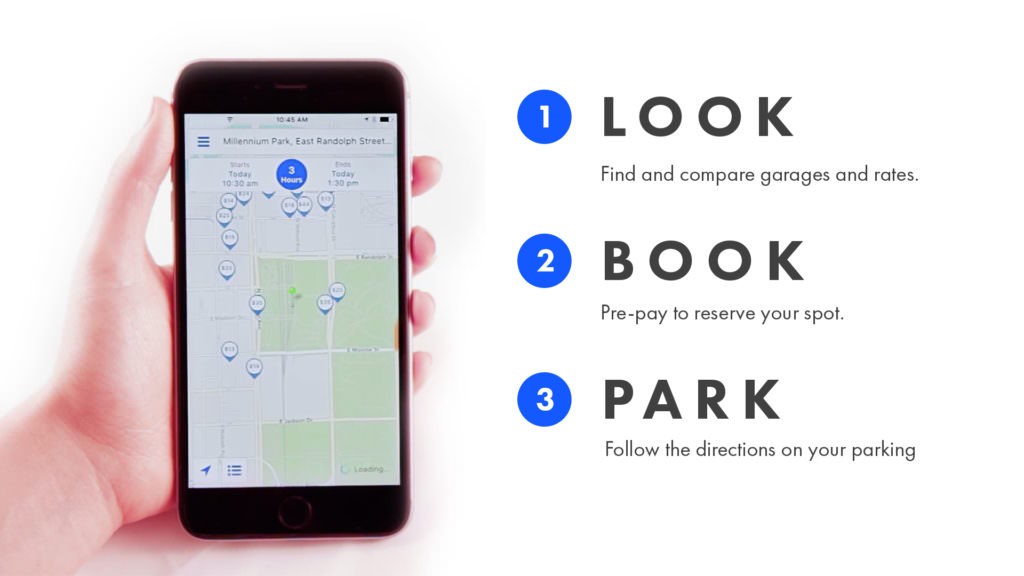 It could be difficult to locate a free parking lot, especially in a large metropolis. One of the most intriguing app concepts available today is a service that would assist users in finding a free parking spot. Beacons and IoT technologies can be used to create such an application.
6. Celebrity Recognition App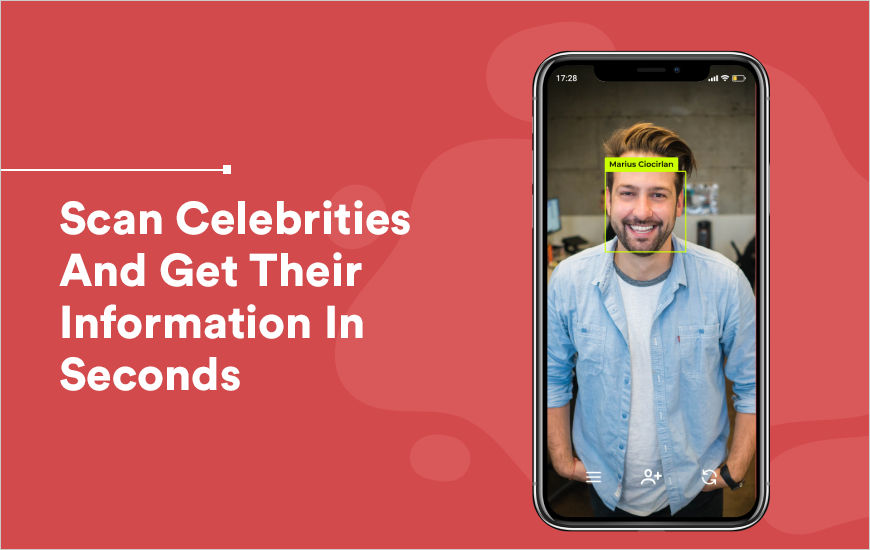 There isn't a celebrity recognition app available yet; if you're proficient in coding and programming, why not start creating one right away?
For instance, you could create an Android app that requires users to take images of a specific celebrity they want to identify or learn more about.
7. Supermarket Checkout App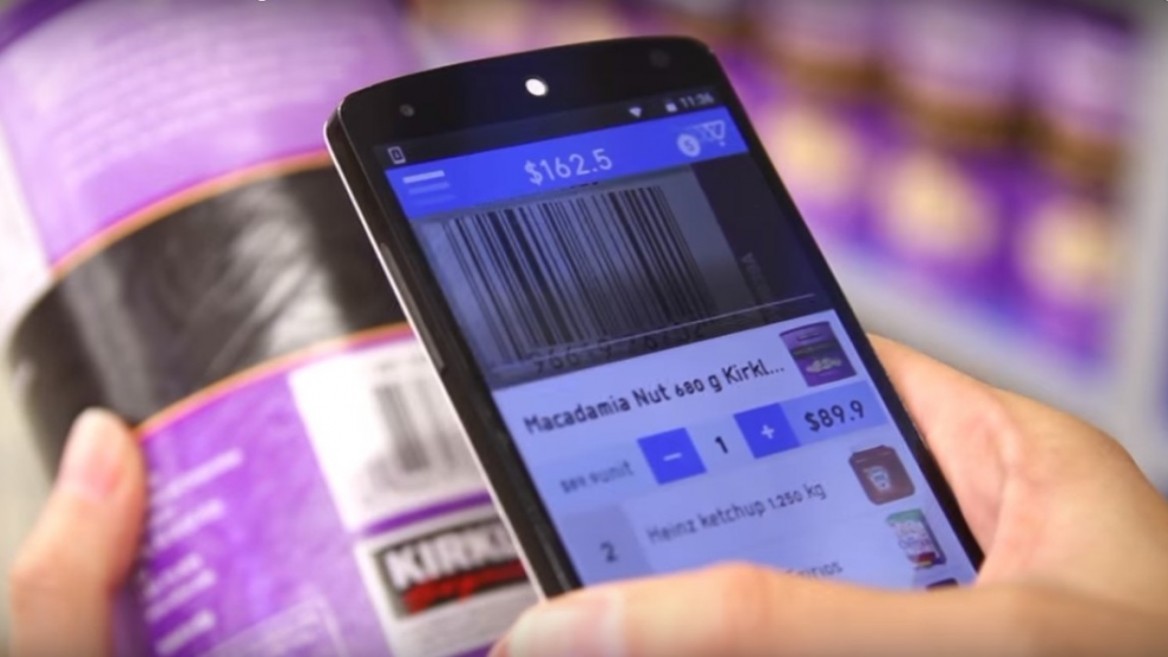 The supermarket checkout App can be one of the best app ideas that haven't been made. The way these apps work is when you shop, the grocery store checkout app on your iOS or Android device will automatically scan the items.
During checkout, the app will use the integrated e-payment to initiate and finish the transaction. Classic and practical!
According to a survey by Grandview Research, in 2019, the global market for self-checkout systems was worth US$2.8 billion. This means that such a supermarket checkout app will provide good revenue at its launch.
8. Health Advisory App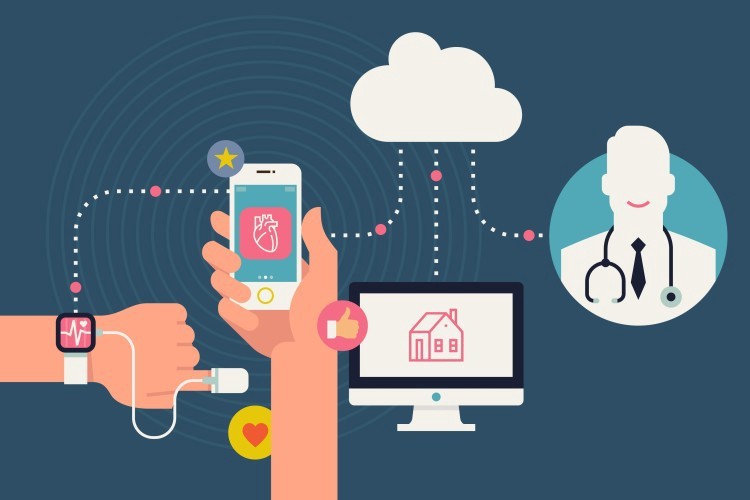 Consider a situation where you are restless, and your mind is racing with pointless thoughts. The finest app will be one that can offer guidance on how to resolve such problems. How, for example, can I relieve the pain in my spinal muscle? How can my testosterone levels be raised? How can I increase my endurance? And numerous other issues relating to healthcare.
Entrepreneurs are advised to connect with a reputed Healthcare Mobile App Development Company that will help them to serve the community in the best possible way.
9. Mood Monitoring App

What do you think about creating a mobile app for Android and iOS that enables you to track your day and search for trends or elements that influence your mood?
You might develop this idea for an app and start listing and rating daily activities, events, places, and so forth.
The smartphone app will assess your recent past behaviors and, as a result, look for patterns, which is the main concept here.
The Mood Monitoring App will offer advice and tips on how to elevate your mood based on all of this.
10. Mall Direction App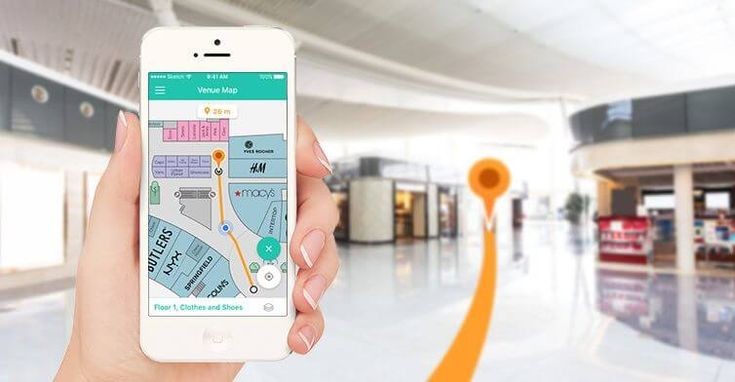 We can all agree that large malls make it quite challenging to find the precise store you're looking for. For someone who frequents malls, the best app ideas that haven't been made yet, you can use your search to identify the desired store that would be ideal.
11. Agricultural App Idea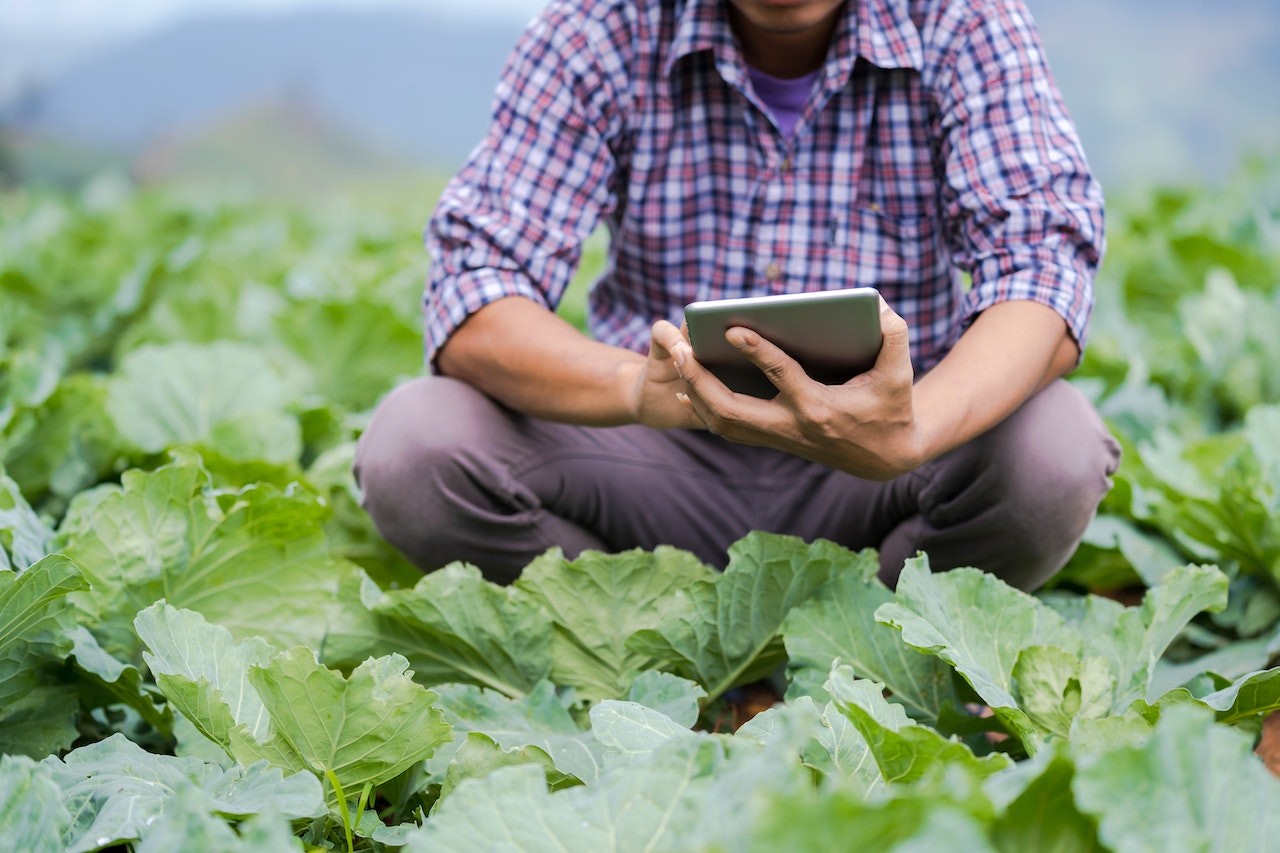 As a result of increasing food demand and climate change, the agriculture business has become equally specialized and in high demand. Consequently, agriculture-based mobile app concepts in 2022 will enable farmers and agribusinesses to choose better methods for various tasks.
Agriculture requires the employment of personnel, and an app that helps manage them can be very useful. Material and product procurement and delivery records may also vary.
In addition, agriculture can be affected by climate and farming practices. Therefore, timely knowledge about both can be quite useful. Moreover, maintaining standards and rules can be an advantage.
12. Recipes With Ingredients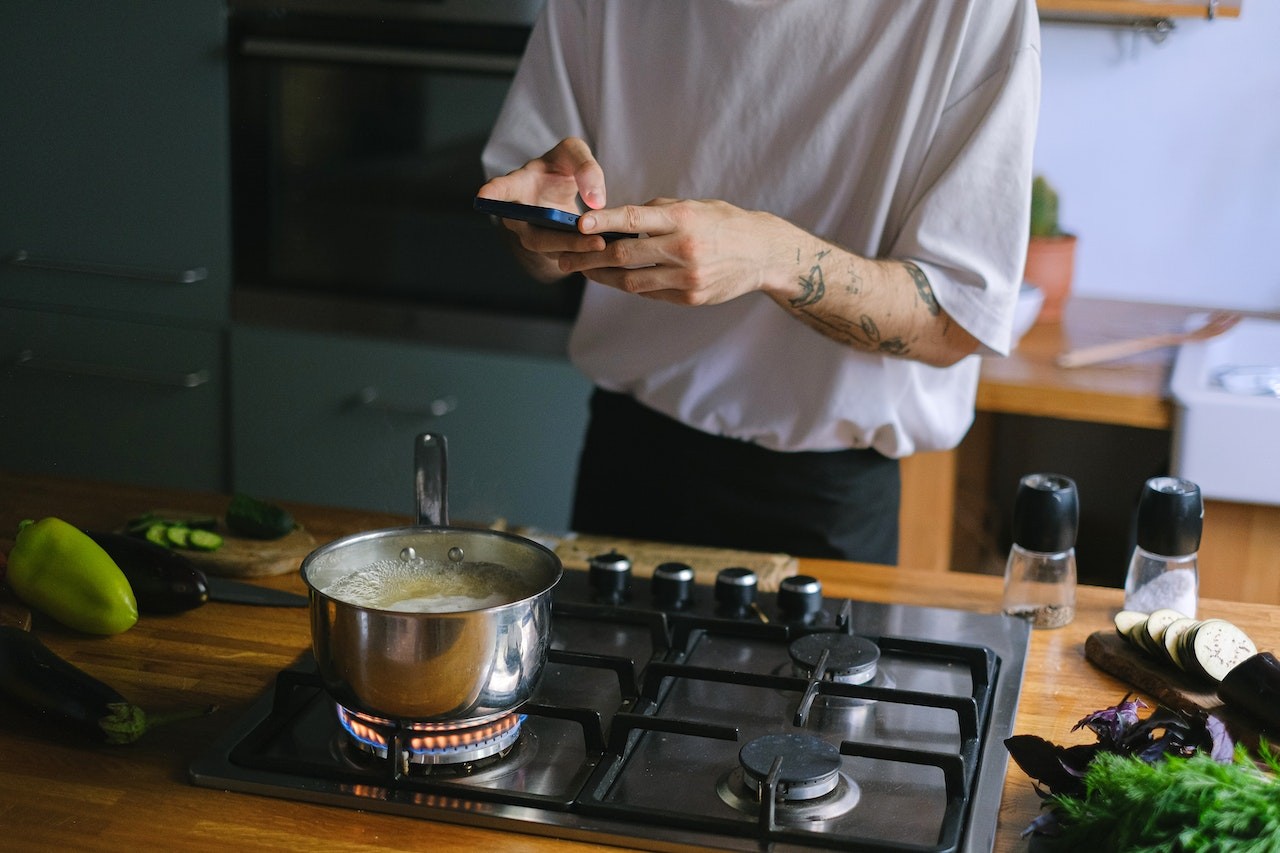 Consider developing an app that provides recipes based on a user-specified list of ingredients. You can add the option to set calorie limits as an advanced feature. A simple analysis of popular food websites can facilitate the addition of thousands of recipes to the application database.
Users receive a general list and are then directed to the recipe source's website for additional information.
13. Table Reservation App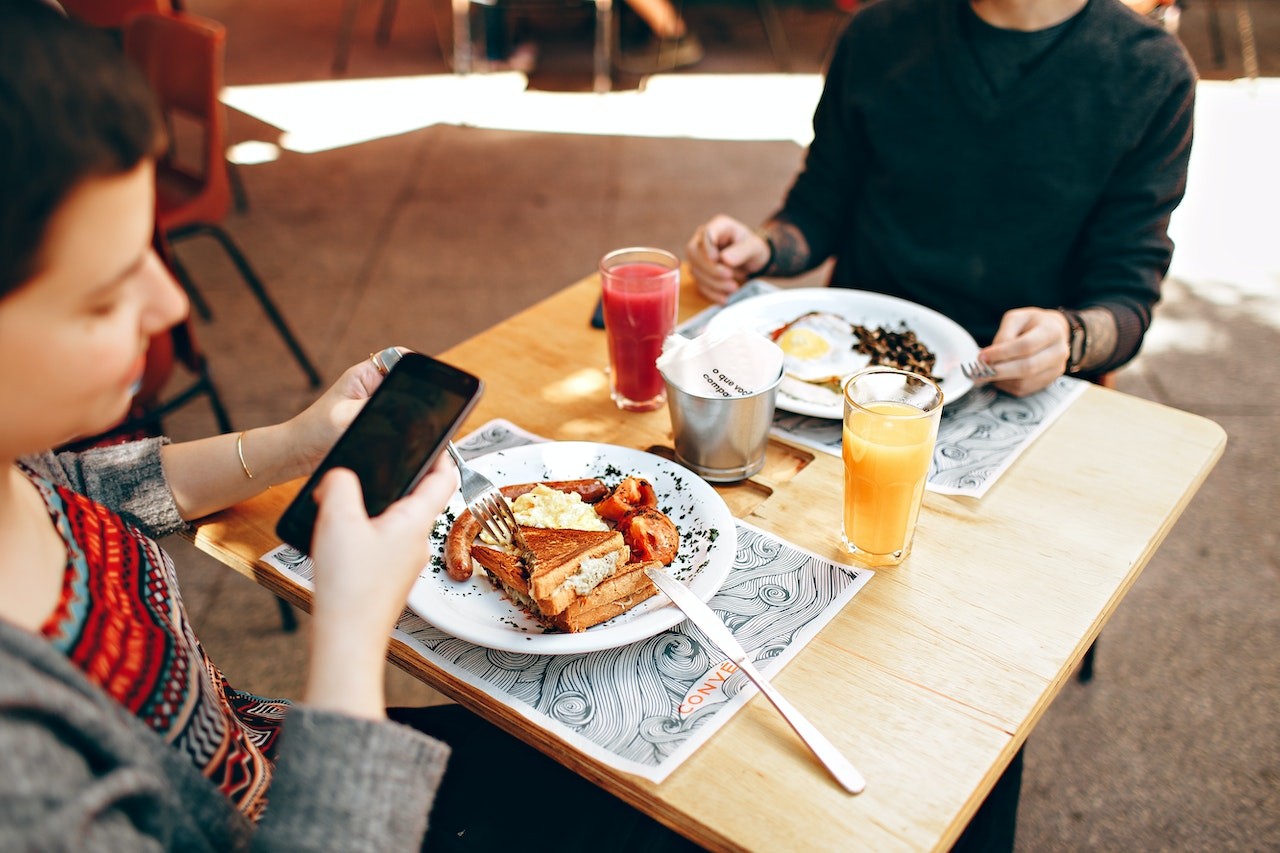 A restaurant reservation app that allows users to reserve a table at their favorite eatery. Upon reservation, details such as floor plans, availability, and table capacity are offered by the restaurants.
With a passion for hospitality, take satisfaction in bringing individuals and their favorite restaurants together on momentous occasions.
14. Recycling App Ideas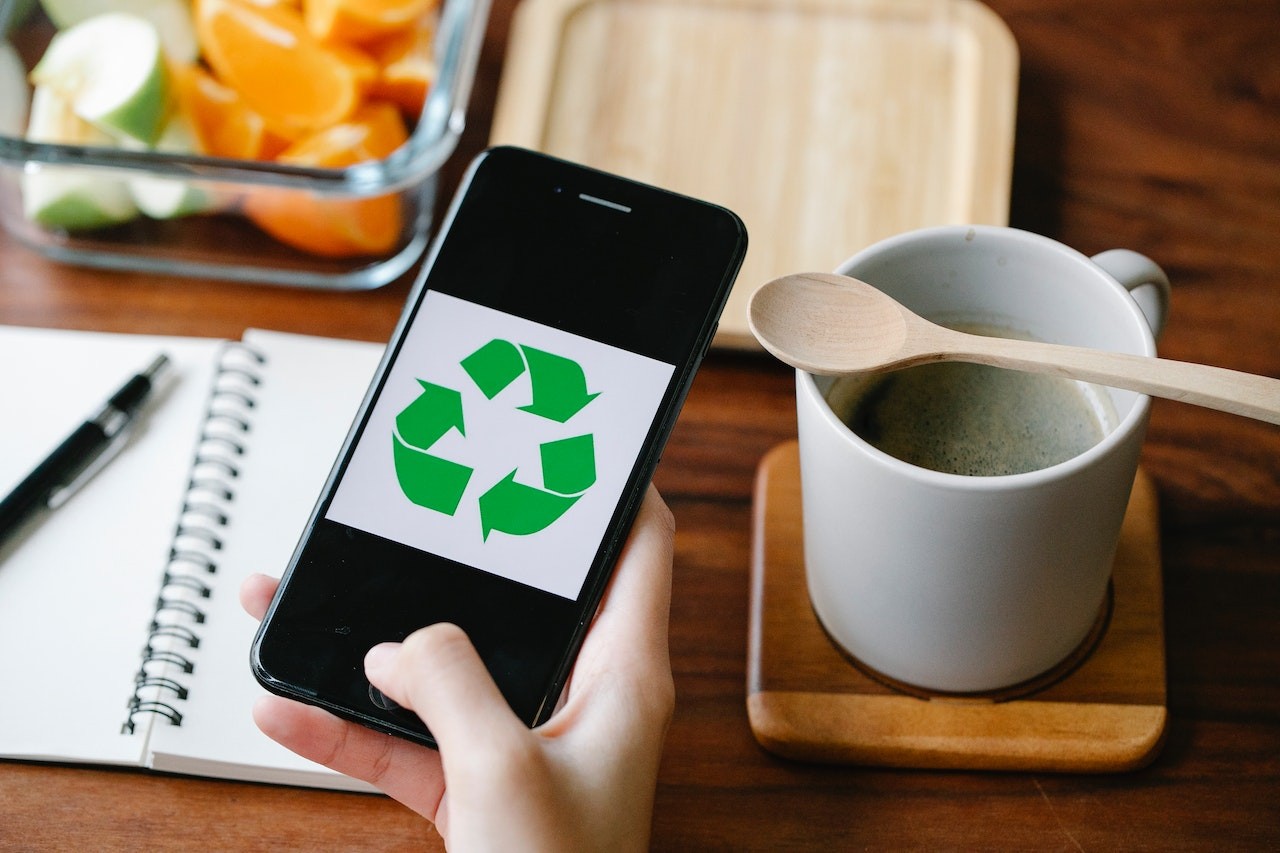 Next up is another mobile app concept for environmentalists: App Ideas for Recycling.
Globally, approximately 2.01 billion metric tons of municipal solid waste is generated each year. Moreover, if current conditions continue, waste production is expected to increase by 70%.
Such scenarios require well-researched digital solutions that facilitate waste management, MSW recycling, and individual waste generation reduction.
This is where advanced recycling software concepts can save the world. Below are some great mobile app ideas for recycling that will give you an idea of how useful they can be.
15. Expiration Date Tracking App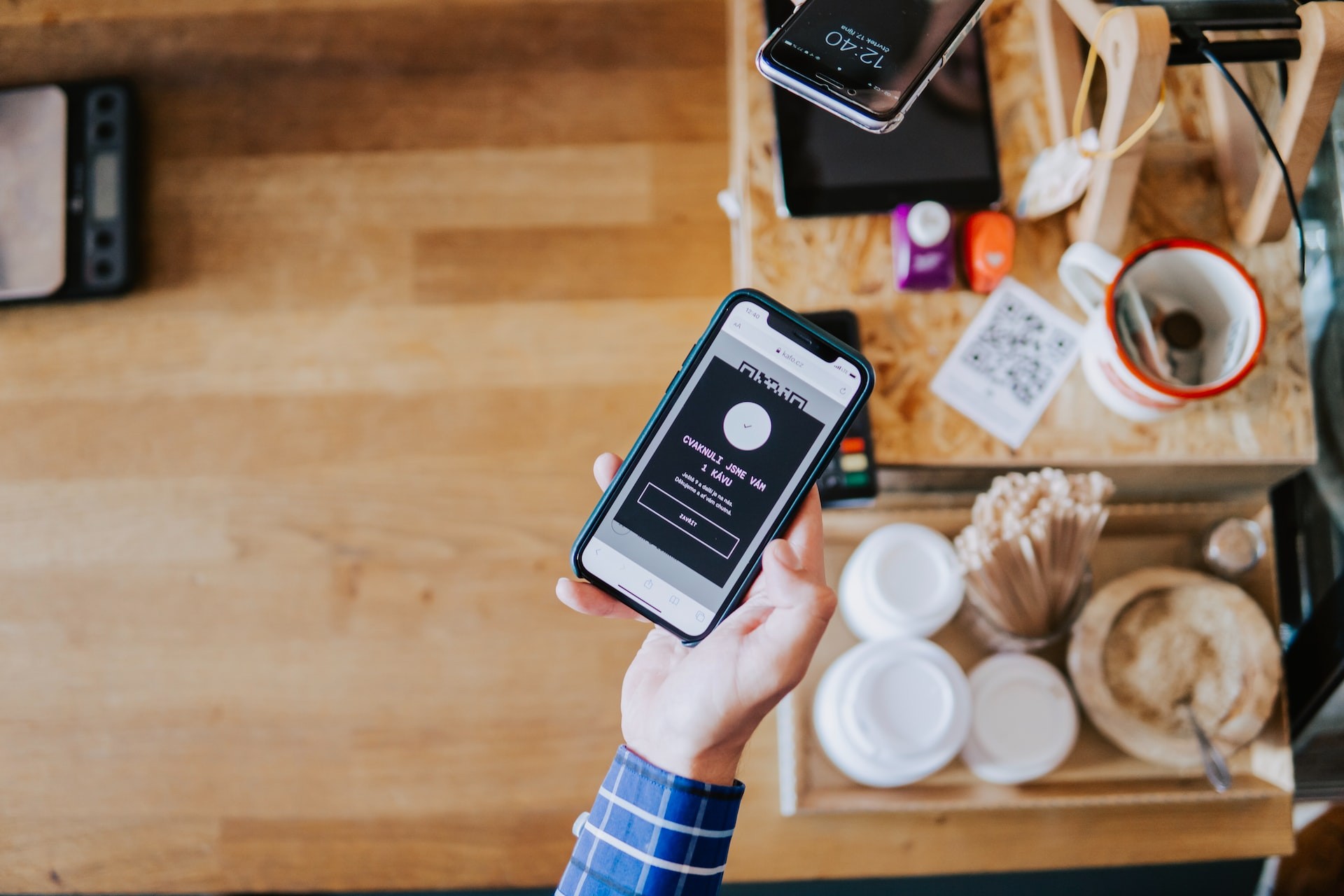 When was the last time you reluctantly drank from a pitcher of milk that had been open for days? This concept offers a solution to this problem. It's a tracking app that keeps track of the expiration dates of food in your kitchen.
Consumers will no longer doubt whether the food and beverages in their refrigerators are safe to consume. In addition, the app helps you make room in the refrigerator, pantry, and freezer, and always keeps your food organized and healthy.
All you need to do is scan the item's barcode, and the app will automatically determine its name and estimated expiration date.
16. Crypto App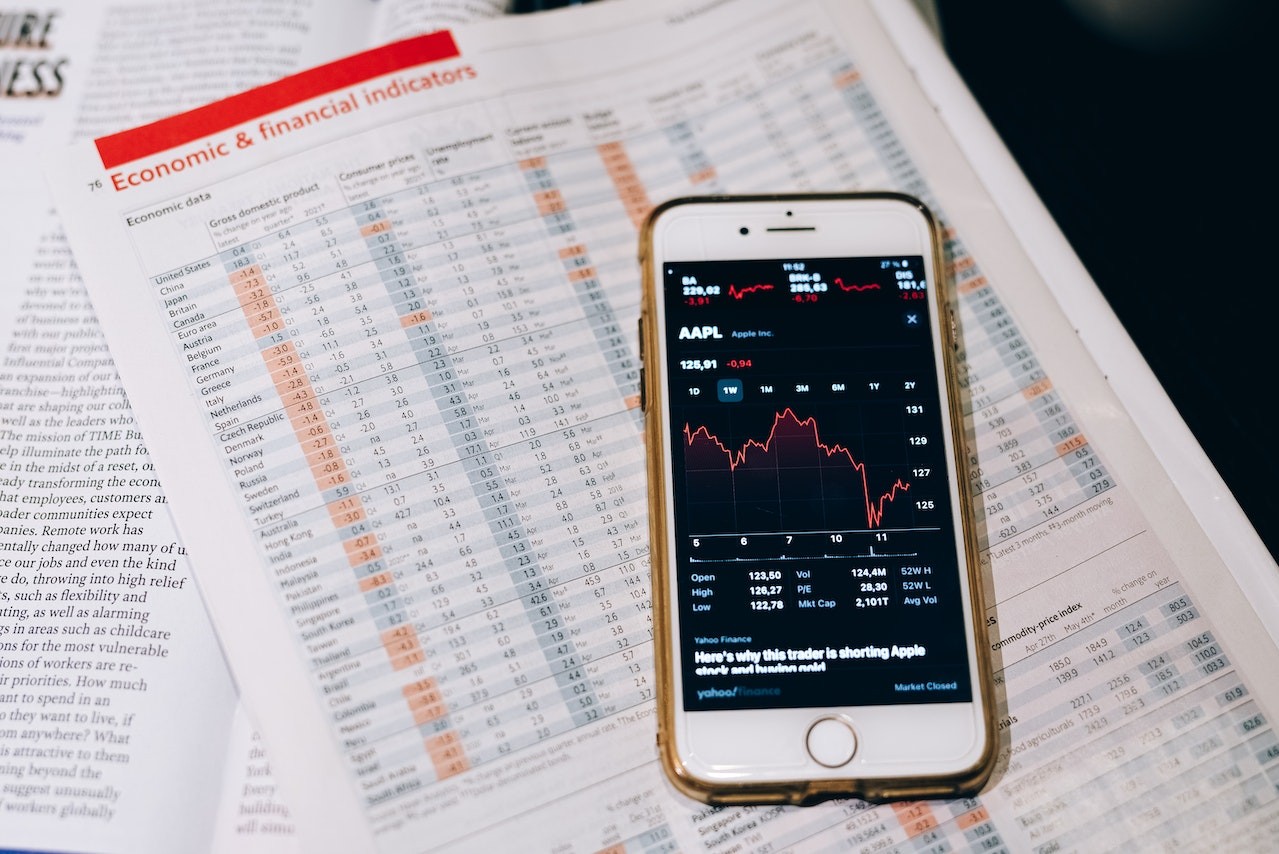 The crypto app idea expands on the previously described app concept by proposing the creation of a trading app that relies heavily on buying, selling, or trading stocks and allowing users to follow the rise and fall of digital currencies. Crypto apps are, by definition, mobile applications that facilitate the storage and exchange of cryptocurrencies (such as Ethereum tokens and Bitcoins) with third-party platforms.
Such applications include crypto wallets, crypto trading exchanges, and earn-to-play games, depending on functionality and features. As cryptocurrencies and their trading potential continue to flourish, it is time to take advantage of the market gap.
17. Find a Locally Paid Job App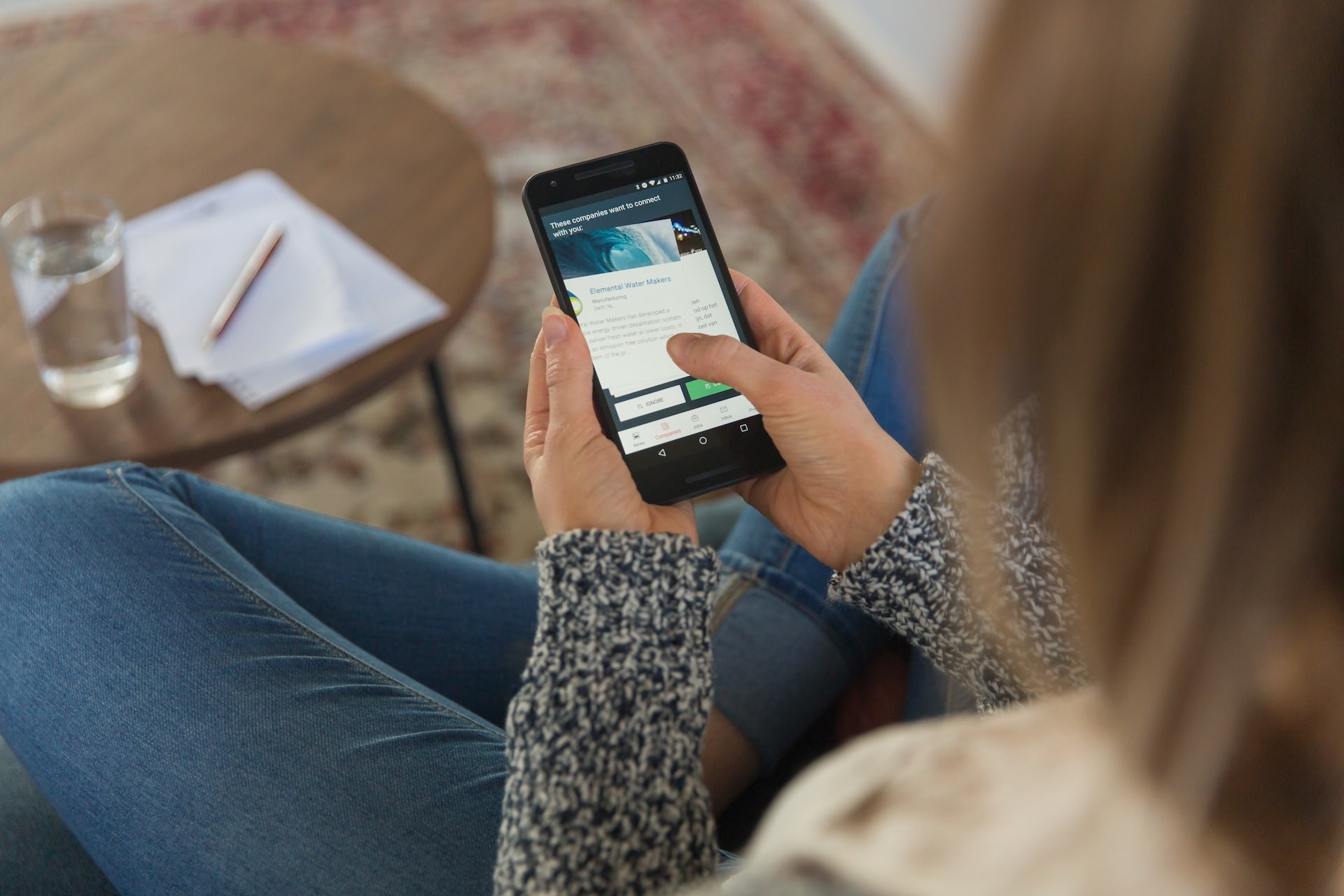 A mobile application to locate marginal salary jobs in the local area. It's for people who need quick income and are willing to perform odd jobs such as computer repair, dog walking, babysitting, yard mowing, and the like.
18. Language Translation Apps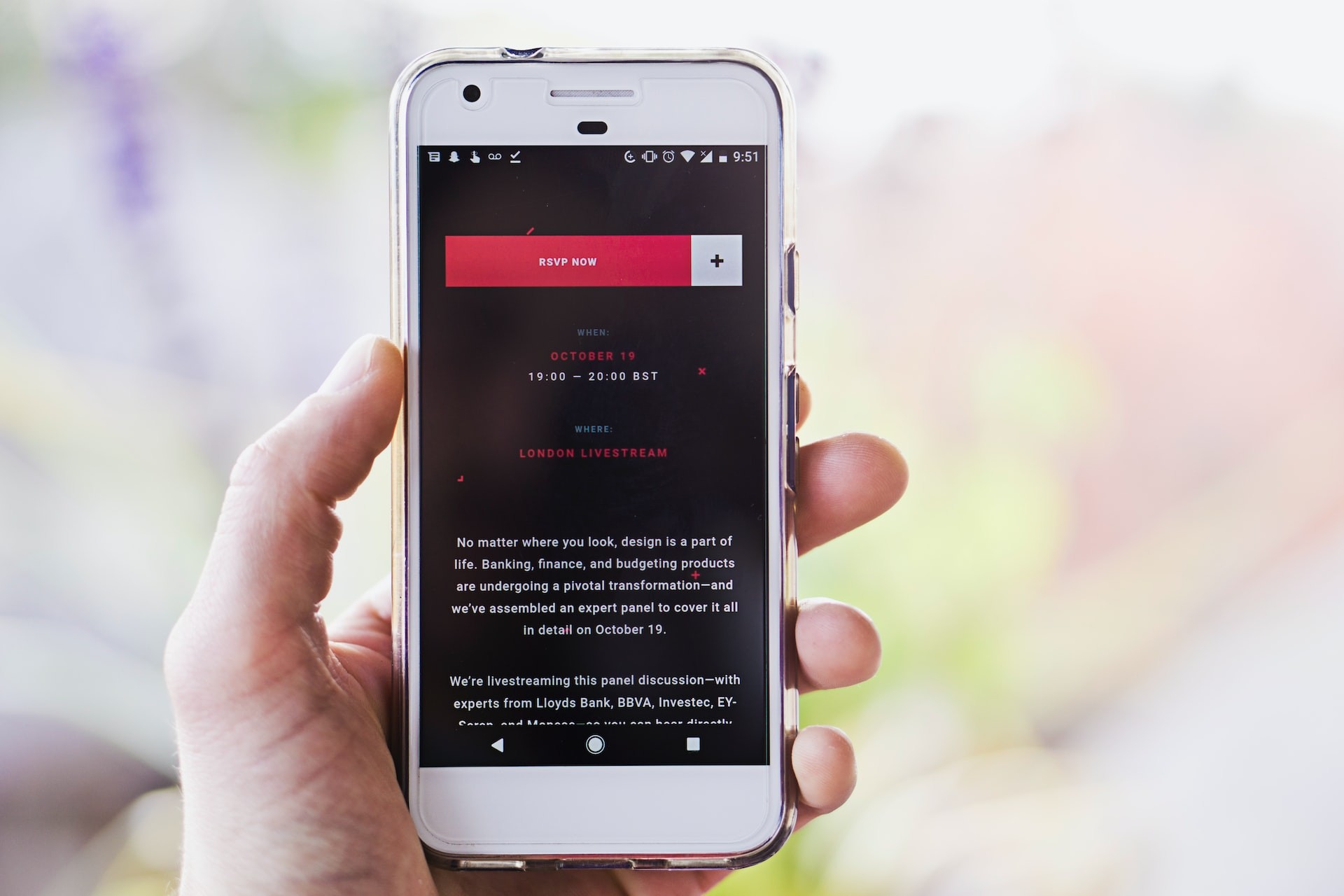 Language translation apps are important for several reasons, one of which is to break down barriers by enabling users to communicate in different languages. Such apps make it easy for businesses to communicate with customers and partners in different countries, increasing globalization and international trade. Overall, translation apps have become an important tool for communication, business, education, and cultural exchange in an increasingly globalized world.
To build a language translation app, you can use an API such as the Google Cloud Translation API or the Microsoft Translator Text API, which provides translation functionality via RESTful calls. These APIs offer translation for multiple languages, support for batch translation, and the ability to customize the translation models used.
19. Coupon Applier App
This application will be designed to ensure that each buyer receives the lowest possible price. The application informs users about available coupons. Coupons will be applied immediately upon checkout, ensuring the lowest possible cost. However, the buyer will have the ability to use the discount or not.
20. Event Planning & Invitation App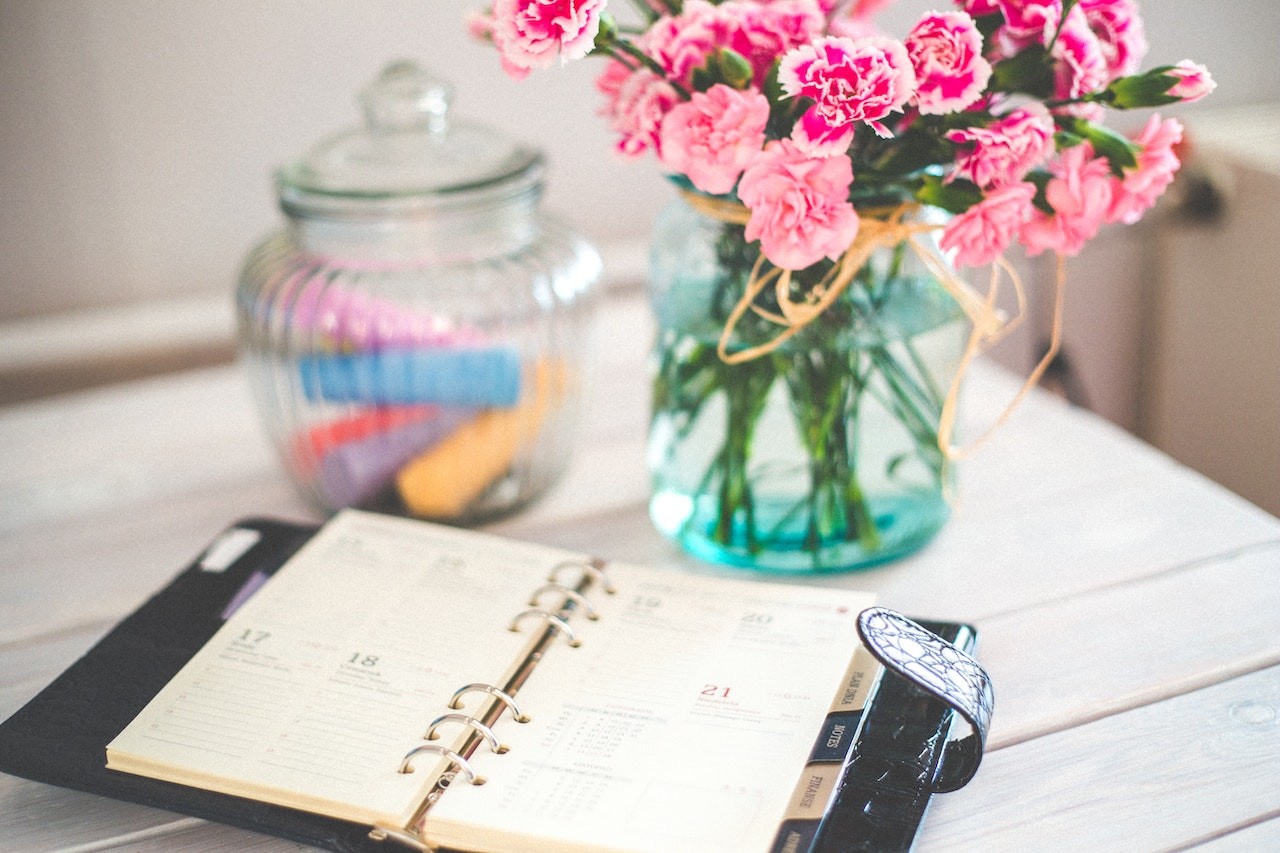 The app allows users to easily organize events like weddings, birthday parties, and New Year's Eve celebrations. It provides its users with all the required data, resources, and planning advice for their upcoming events. Using this application to plan an event will reduce the stress and time required. Users can also send personalized invitations to their guests through this app.
Final Thoughts
Your perspective and opinion regarding investing in these digital initiatives are likely to improve after reading about the million-dollar best app ideas that haven't been made yet are highlighted in this article.
One of the main causes of the rising interest in and financial support for the creation of mobile-based applications is the availability of inexpensive smartphones and accessible internet.
Additionally, both clients and App Development Companies are becoming more interested in the development of desktop and web applications.
You may get a top-notch software application that meets your business needs, improves staff engagement, and improves customer experience with the aid of a professional Android and iOS App Development Company.
How is your
website's SEO?
Use our free tool to get your score calculated in under 60 seconds