The implementation of cutting-edge new app ideas and app development are at their pinnacle. There is an application for practically every use, from leisure and lifestyle to business and education. Google play store has around 2.65 million apps available for users from all walks of life, clearly showing how fast the industry is growing.
Through their intrusion into daily activities and provision of cutting-edge capabilities, mobile and web applications play a significant part in improving the quality of life.
This post includes a list of more than 10 fresh app ideas that haven't been made yet. Before investing in any project, it is advised to do thorough research and make your notes to gain a deeper understanding of the concept.
Top App Ideas That Haven't Been Made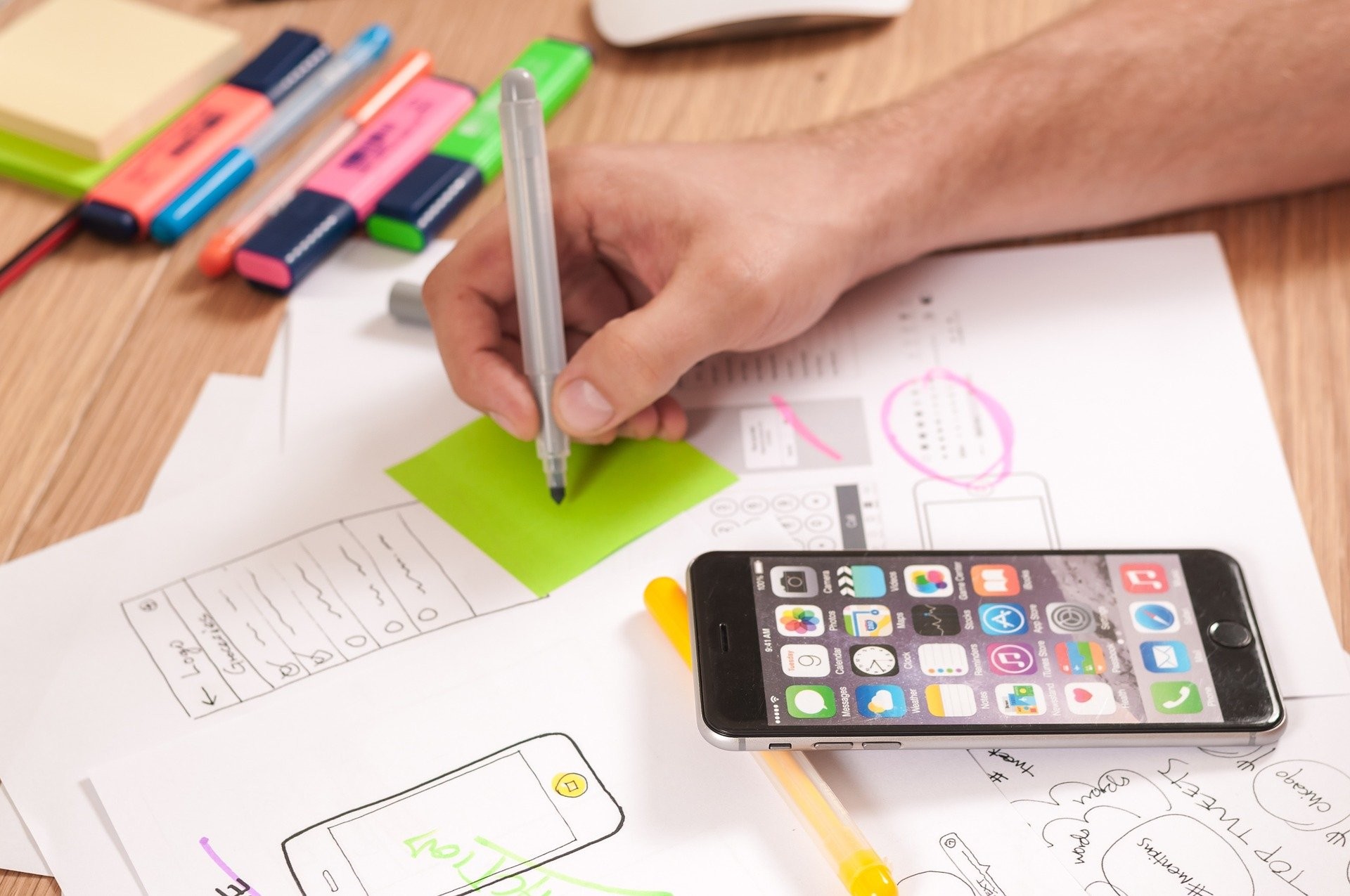 The industry for app development has grown significantly to be worth billions of dollars. The desire to invest in desktop, mobile, and web applications is growing. A highly dedicated and skilled team of recognized Android App Development Company can help you to bring all these ideas to life.
Read the article further for the best app ideas that haven't been made to date.
1. Tutor Finding App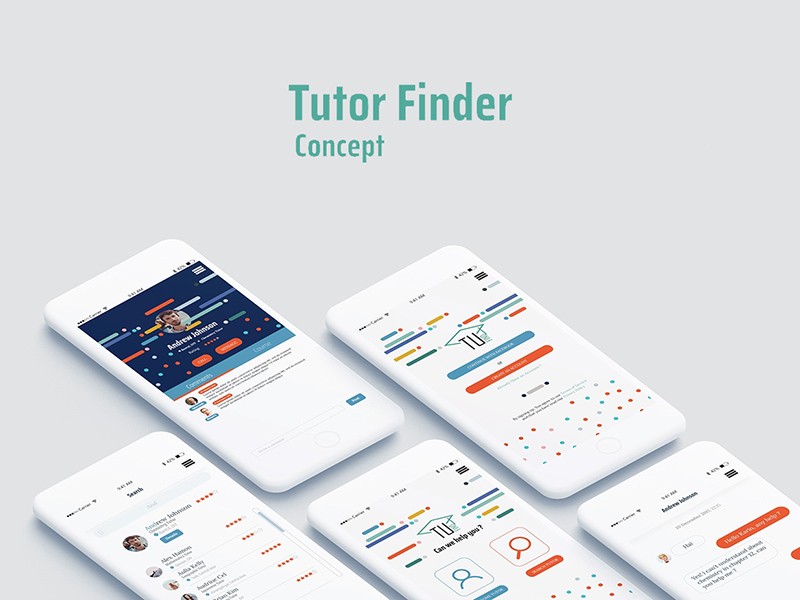 Using tutor search applications makes it simpler to connect with tutors. It functions more like a community where tutors can identify their areas of expertise and make direct connections with students (like the institutes).
The hundreds of thousands of professors who are listed on the application are available for the students to choose from. Since there will always be a need for tutors, investing in a tutor search app may be the best app idea that hasn't been made.
2. Brand Identification App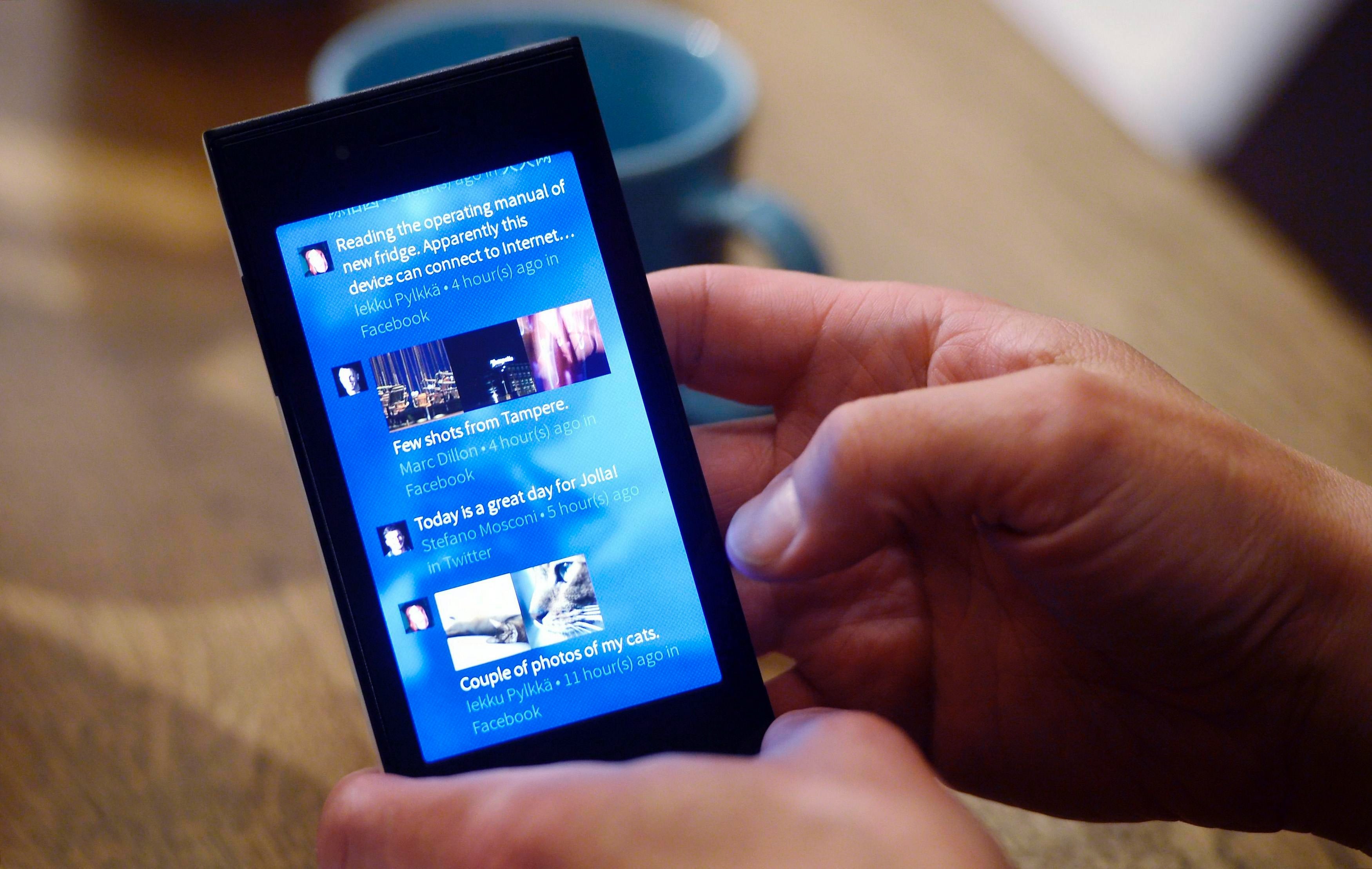 Such a program will be a helpful addition to the arsenal of tools to see the knock-on of leading brands in apparel, jewelry, watches, and other high-end items. Users would be able to verify the legitimacy of products and learn more about firms, their policies, standards, and other information that affects the purchasing decision by scanning a tag.
3. Food Calories Determining App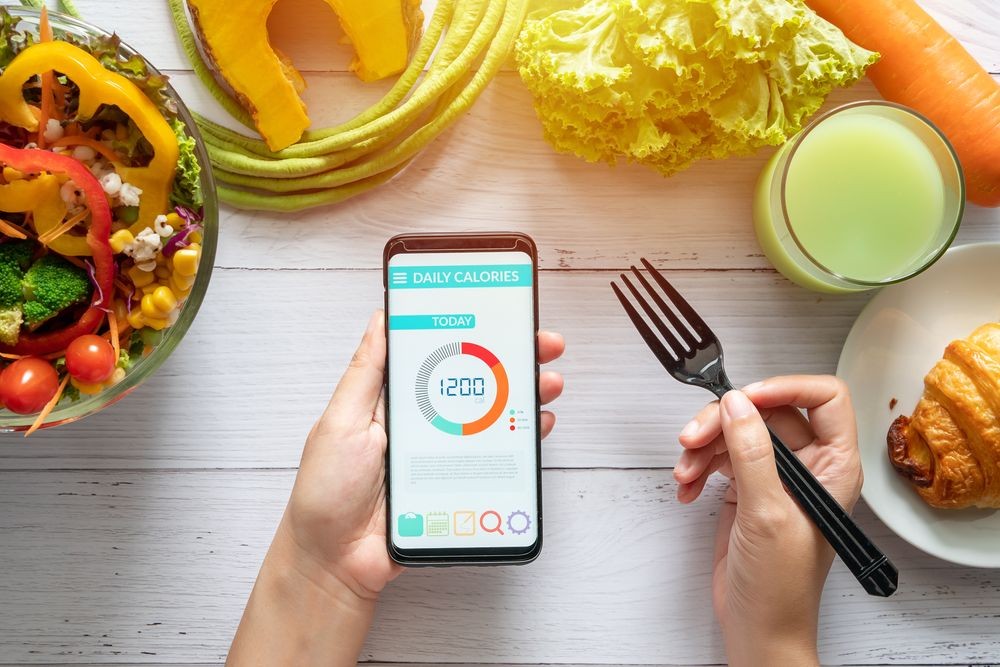 Imagine attending a wedding where different foods may be served that you are unfamiliar with. A person should be aware of the number of calories he is eating. The ideal app would be one that can determine the nutrients and calories in it. Additionally, it would be beneficial if all of the food's ingredients were listed.
According to research, the digital health market will grow to $639 Billion later by 2026. Companies should think about inventing apps, considering these the best app ideas that haven't been made.
4. Note Sharing App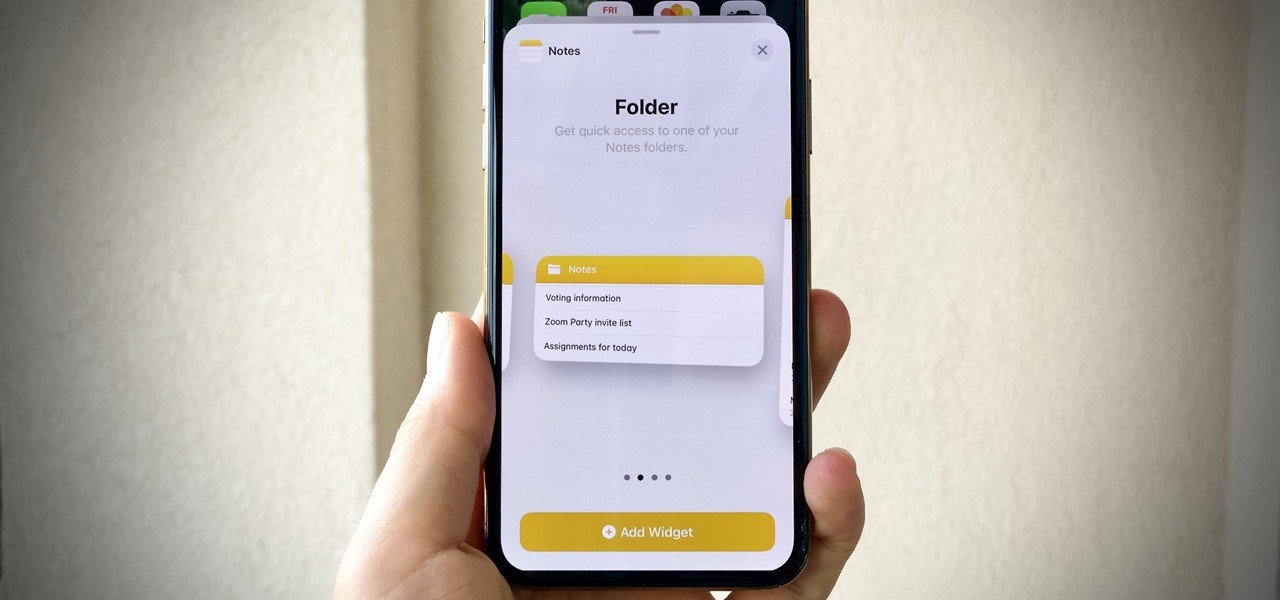 Among the next app, the concept to be considered is note sharing. These platforms will make it easier for attendees at conferences, seminars, and meetings to share their notes with others who couldn't make it.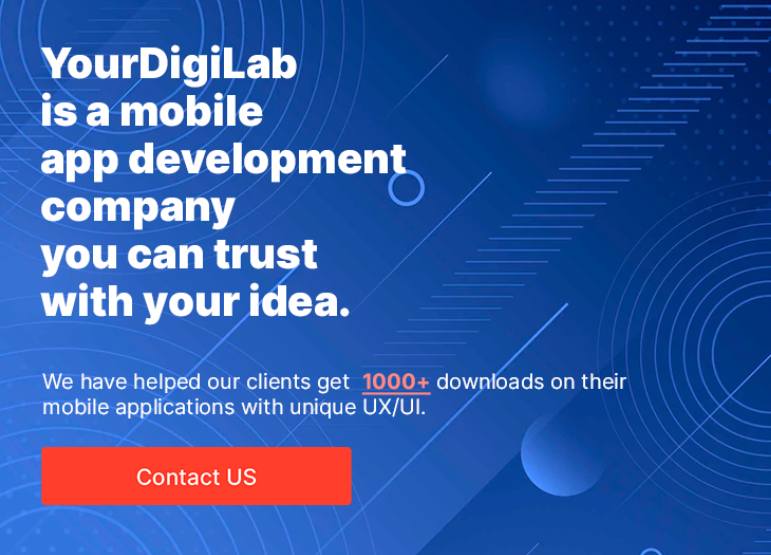 5. Parking Spot Locator App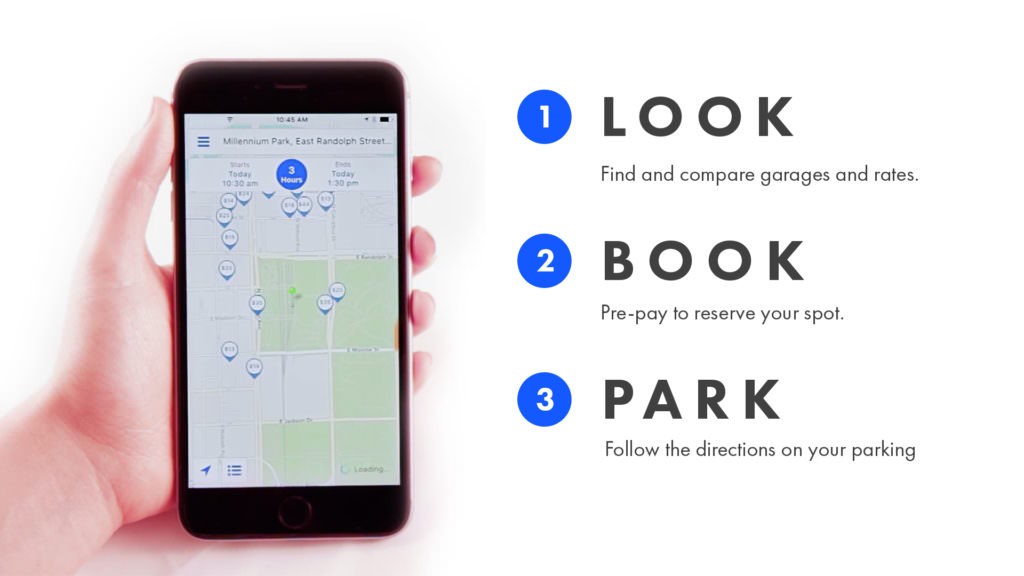 It could be difficult to locate a free parking lot, especially in a large metropolis. One of the most intriguing app concepts available today is a service that would assist users in finding a free parking spot. Beacons and IoT technologies can be used to create such an application.
6. Celebrity Recognition App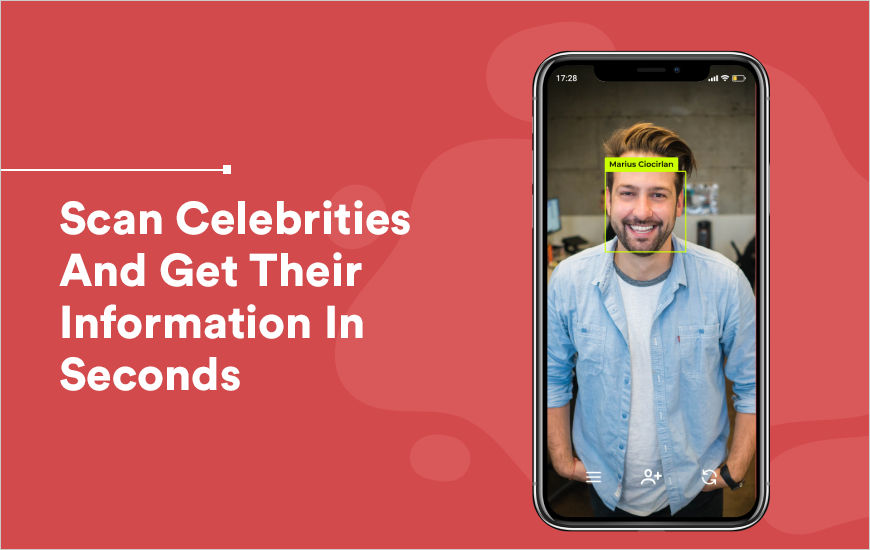 There isn't a celebrity recognition app available yet; if you're proficient in coding and programming, why not start creating one right away?
For instance, you could create an Android app that requires users to take images of a specific celebrity they want to identify or learn more about.
7. Supermarket Checkout App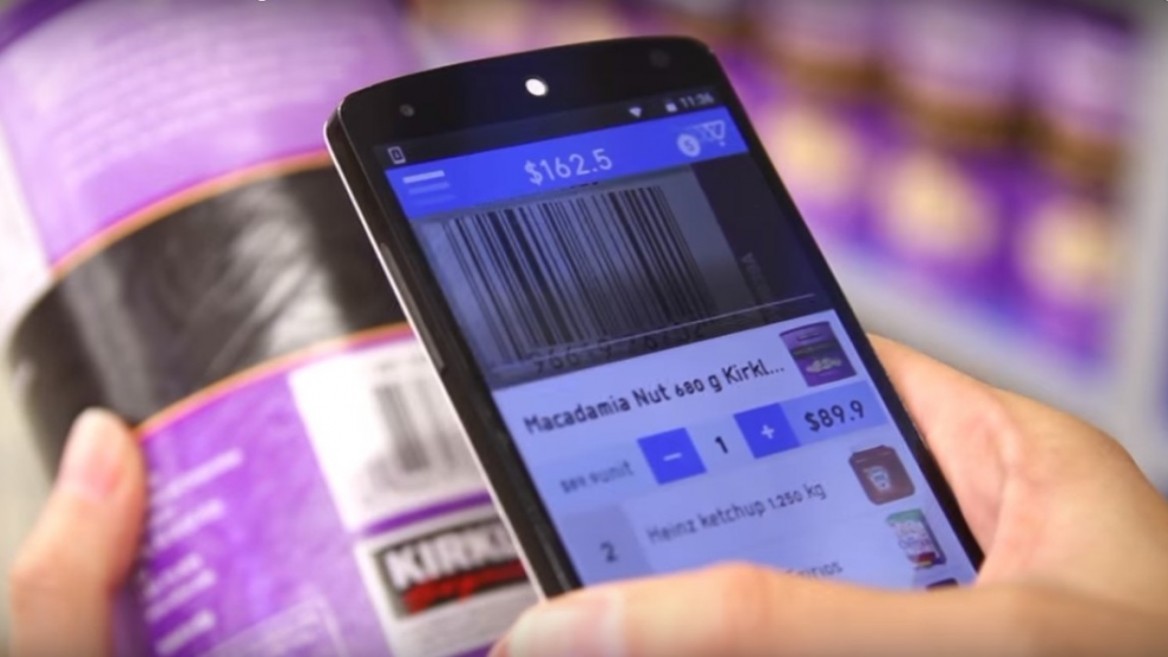 The supermarket checkout App can be one of the best app ideas that haven't been made. The way these apps work is when you shop, the grocery store checkout app on your iOS or Android device will automatically scan the items.
During checkout, the app will use the integrated e-payment to initiate and finish the transaction. Classic and practical!
8. Health Advisory App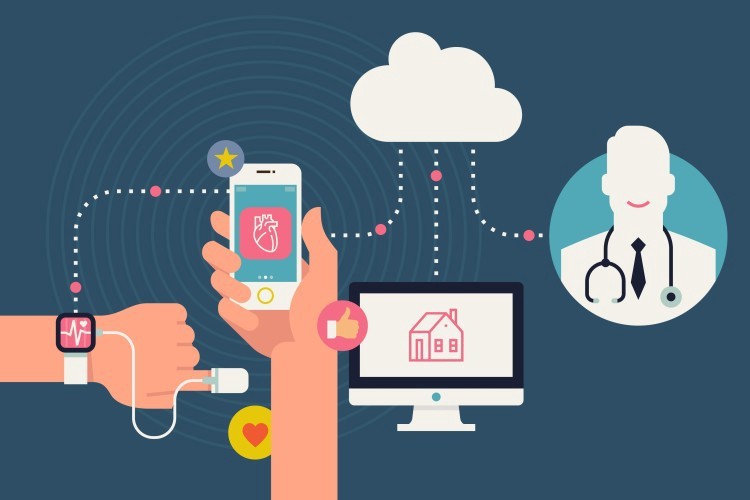 Consider a situation where you are restless, and your mind is racing with pointless thoughts. The finest app will be one that can offer guidance on how to resolve such problems. How, for example, can I relieve the pain in my spinal muscle? How can my testosterone levels be raised? How can I increase my endurance? And numerous other issues relating to healthcare.
Entrepreneurs are advised to connect with a reputed Healthcare Mobile App Development Company that will help them to serve the community in the best possible way.
9. Mood Monitoring App

What do you think about creating a mobile app for Android and iOS that enables you to track your day and search for trends or elements that influence your mood?
You might develop this idea for an app and start listing and rating daily activities, events, places, and so forth.
The smartphone app will assess your recent past behaviors and, as a result, look for patterns, which is the main concept here.
The Mood Monitoring App will offer advice and tips on how to elevate your mood based on all of this.
10. Mall Direction App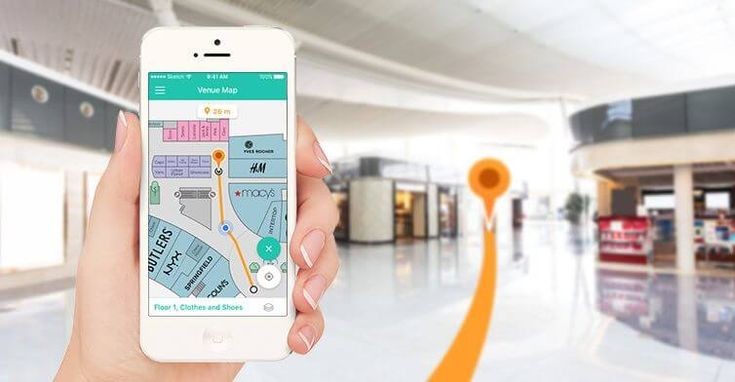 We can all agree that large malls make it quite challenging to find the precise store you're looking for. For someone who frequents malls, the best app ideas that haven't been made yet, you can use your search to identify the desired store that would be ideal.
Final Thoughts
Your perspective and opinion regarding investing in these digital initiatives are likely to improve after reading about the million-dollar best app ideas that haven't been made yet are highlighted in this article.
One of the main causes of the rising interest in and financial support for the creation of mobile-based applications is the availability of inexpensive smartphones and accessible internet.
Additionally, both clients and App Development Companies are becoming more interested in the development of desktop and web applications.
You may get a top-notch software application that meets your business needs, improves staff engagement, and improves customer experience with the aid of a professional iOS and Android App Development Company.