While 2022 has come halfway, looking back to the previous year can be interesting. The era in which we live has Technologies like cross platform app development and more. Undoubtedly, smartphones serve as the most important asset of the latest technology. Therefore, the list of globally downloaded applications in 2021 goes a long way.
Our experts have gone through detailed research to learn about the most demanded apps on the market currently. It is the easiest way to run your mobile marketing campaign like a pro. Thus, let us take a look at the apps that deserve your attention.
Most Downloaded Apps Of 2021
By studying various stats and research reports, we have listed the ten most downloaded apps last year. These are evaluated by iOS and Android app development experts.
TikTok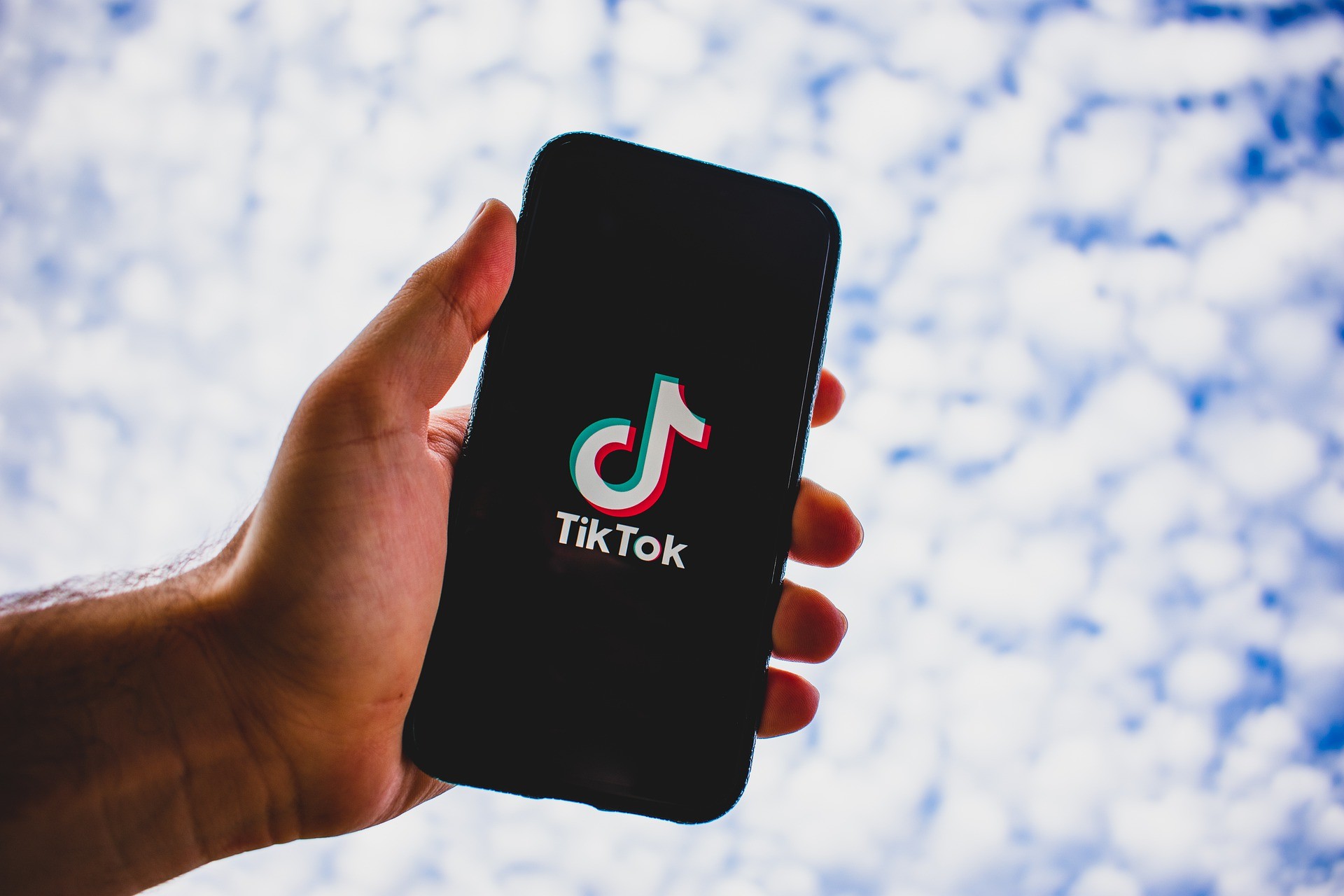 As per reports, TikTok has been ranked as the most downloaded app in 2021. It lasted with more than 2 billion global downloads on Google Play and App Store. The previous year was more like a time bomb exploding in different ways of the pandemic everywhere.
For this reason, more people were looking for in-house entertainment and distractions because TikTok serves as an intelligent entertainment app with recreational video-making capabilities, and it became popular among the public. Now more people use it for marketing and promotion throughout the globe
Instagram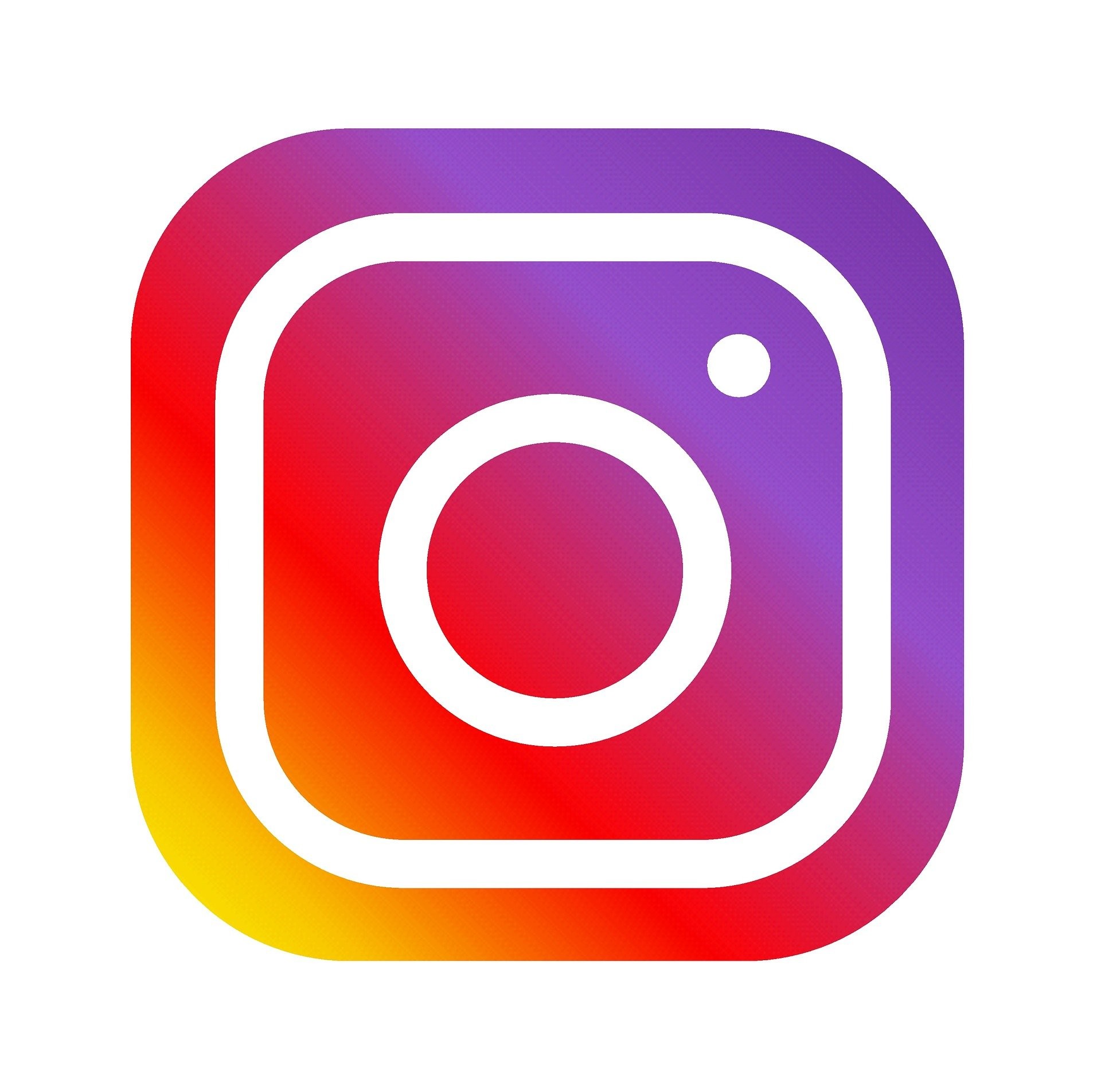 The next app on our list is Instagram. It was ranked as the second most downloaded app in 2021, resulting in more than 500 million downloads. This photo and video sharing social platform Is a youth favorite. From being a source of entertainment ruling as a marketing channel, Instagram does everything.
Its popularity on the App Store is ideal enough to prove its benefits. Advertisers most probably use it for influencer marketing. In the upcoming years, IGTV, Instagram Stories, and Instagram lives are estimated to play a major role in the business industry.
Facebook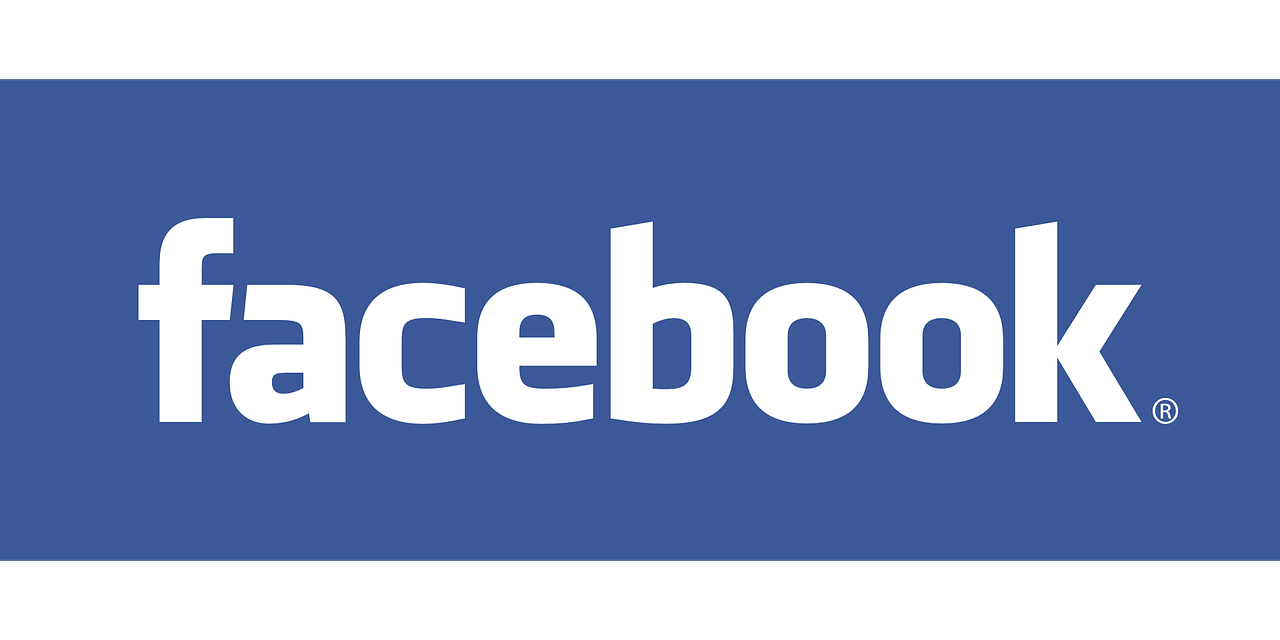 Undoubtedly, Facebook is one of the most downloaded social media apps on the market. It connects people from all over the world in numerous ways. According to reports, it has consistently remained among the 10 most downloaded apps on the App Store and Google Play Store.
Furthermore, this app is connected to Instagram, WhatsApp Messenger, and Facebook Messenger. Recently, it has been renamed Meta and continues to grow in the industry worldwide. It is one of the most grossing platforms for business growth and marketing.
WhatsApp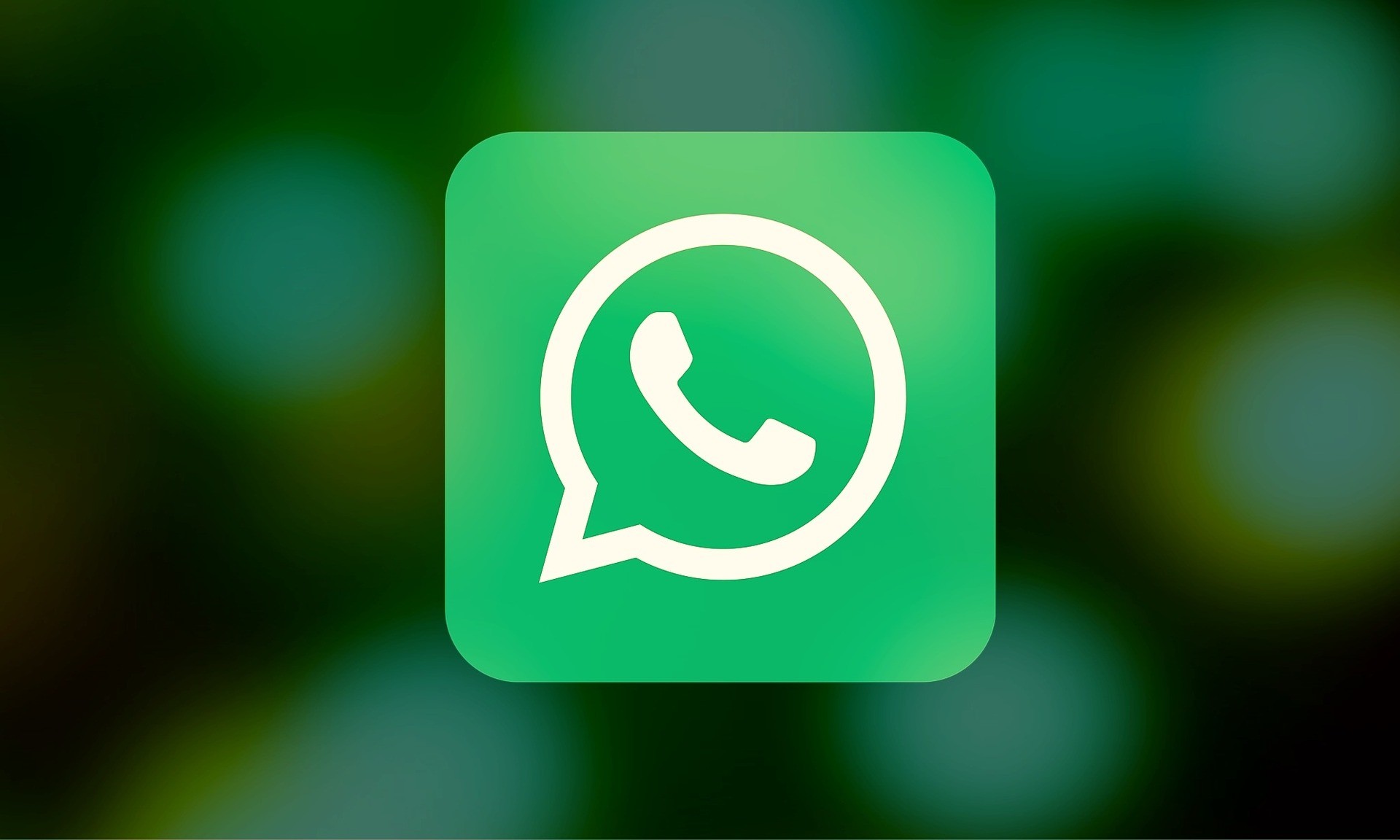 WhatsApp is the most popular communication network throughout the world. It lies among the most downloaded apps for connecting people on a single platform easily. The app has more than two billion active users to date. Also, it is used as a popular marketing channel for business owners and entrepreneurs.
WhatsApp Business has added to the benefits of this social network. This messaging app allows retailers and clients to communicate freely at any hour of the day. More opportunities are waiting to grow on this platform shortly.
Telegram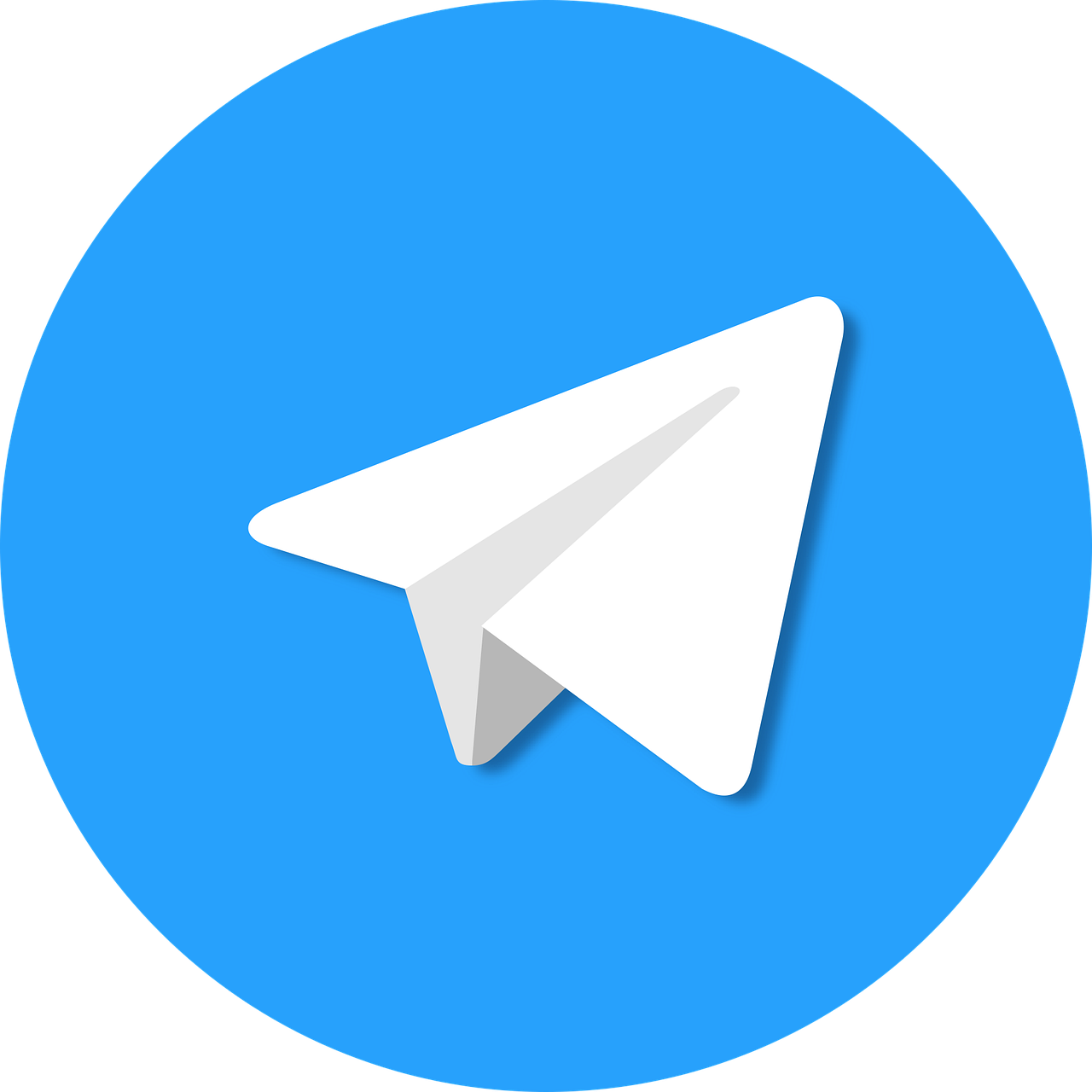 The next on our list is a Telegram. This popular messaging app owns more than 500 million monthly active users. Besides sharing messages, it lets users communicate through pictures, videos, and documents. It is mostly used by organizations and business owners for its cross-platform availability.
One can easily utilize mentions and hashtags on this app for marketing purposes. Users love telegrams for their compatibility with public and private channels. Unlike other apps, it lets you create a group of more than 200,000 members at once.
Snapchat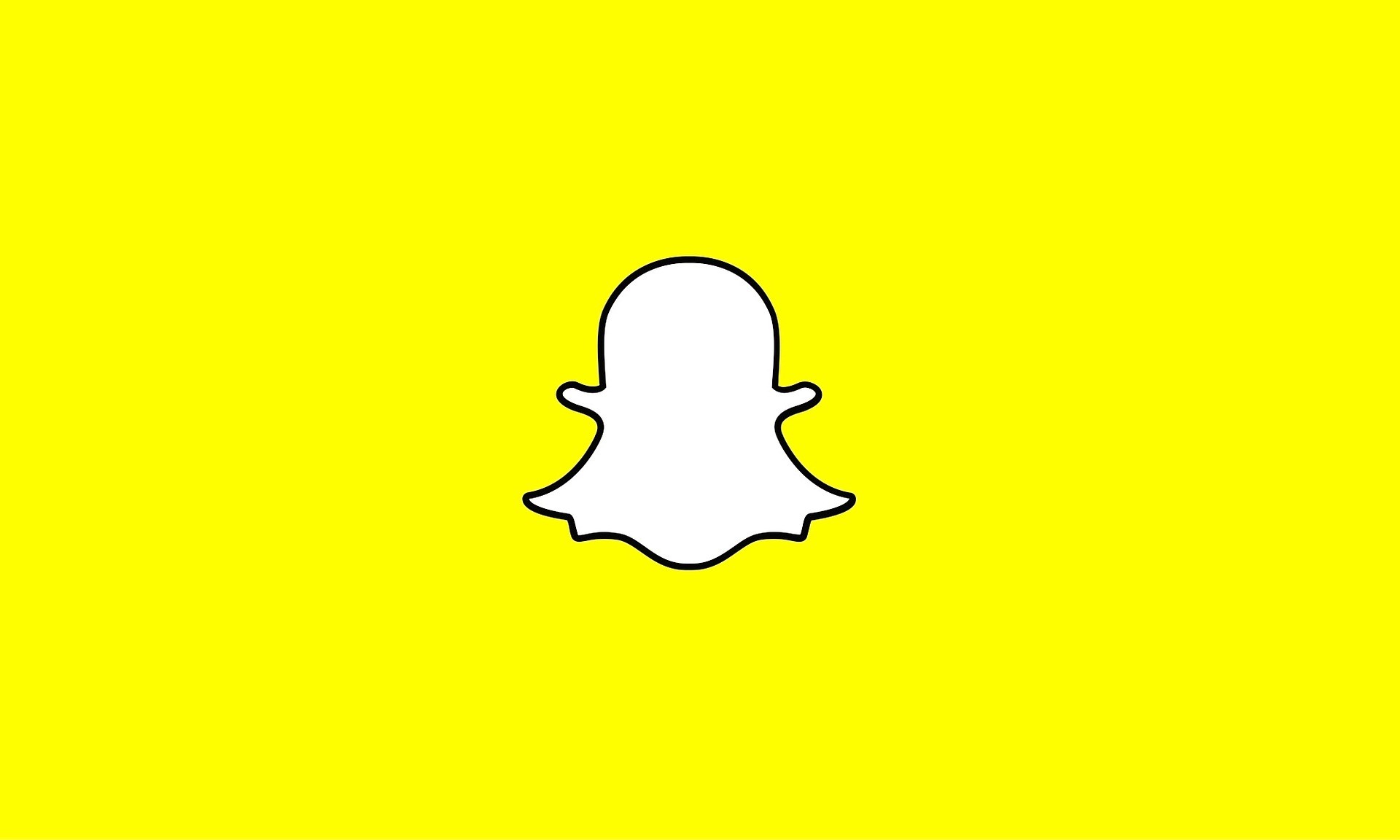 The young generation is passionate about using Snapchat since the beginning. It is one of the most popular entertainment apps, especially in the United States. According to stats, it results in more than 200 million downloads by people of age 34 and under.
Many people use this app for business growth too. It has an instant create feature through which you get quickly create ads and shared them with another particular area for targeting a specific audience. Therefore, it continues to grow as a popular marketing tool among business owners and advertisers.
Zoom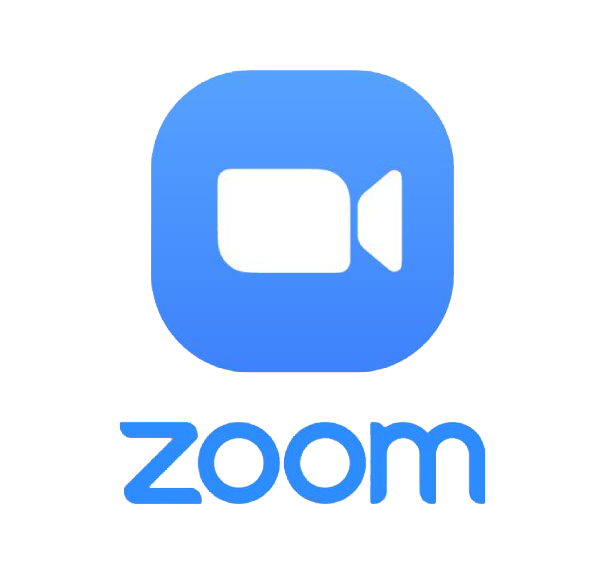 Keeping popularity aside, Zoom resulted as one of the most successful apps on the Internet last year. It acted as a boon during the COVID-19 crisis and solved major troubles for multiple industries. From assisting in education to helping people in business management, zoom did the impossible easily.
The app lasted with more than 23 million downloads within September 2021. It made work from home possible for almost every employee and employer worldwide. You can easily connect through video on this app with your loved ones and collaborators.
Facebook Messenger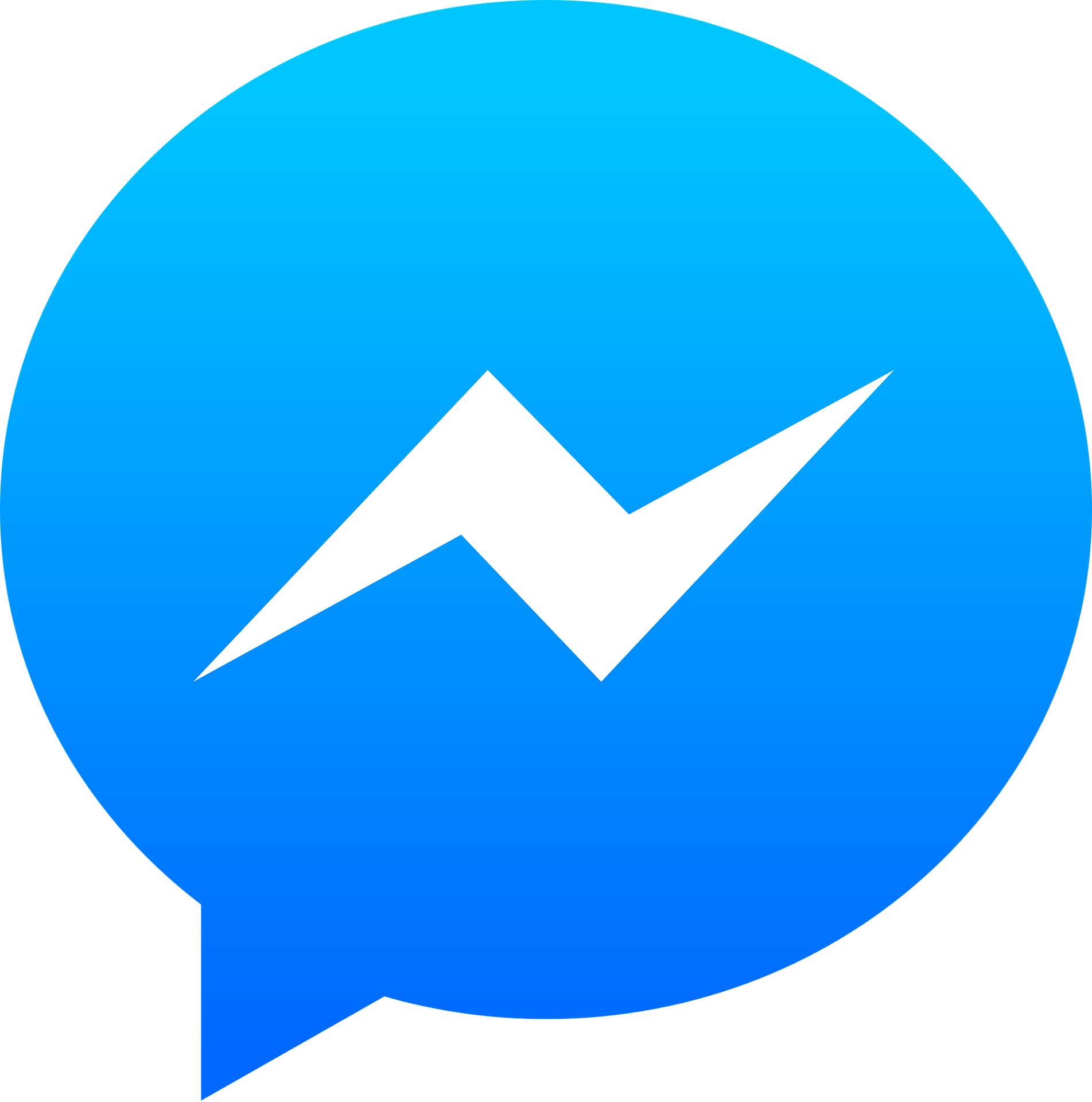 An important element of the Facebook family is Facebook Messenger. It is one of the most downloaded apps on the App Store. The app has more fan following than WhatsApp in the United States. People vote on this platform for personal as well as professional conversations.
When video chat is discussed, Facebook Messenger, WhatsApp, and all other Omegle like apps entertain users. Whether you wish to share pictures and videos or products and services, this social app makes an ideal choice.
Cash App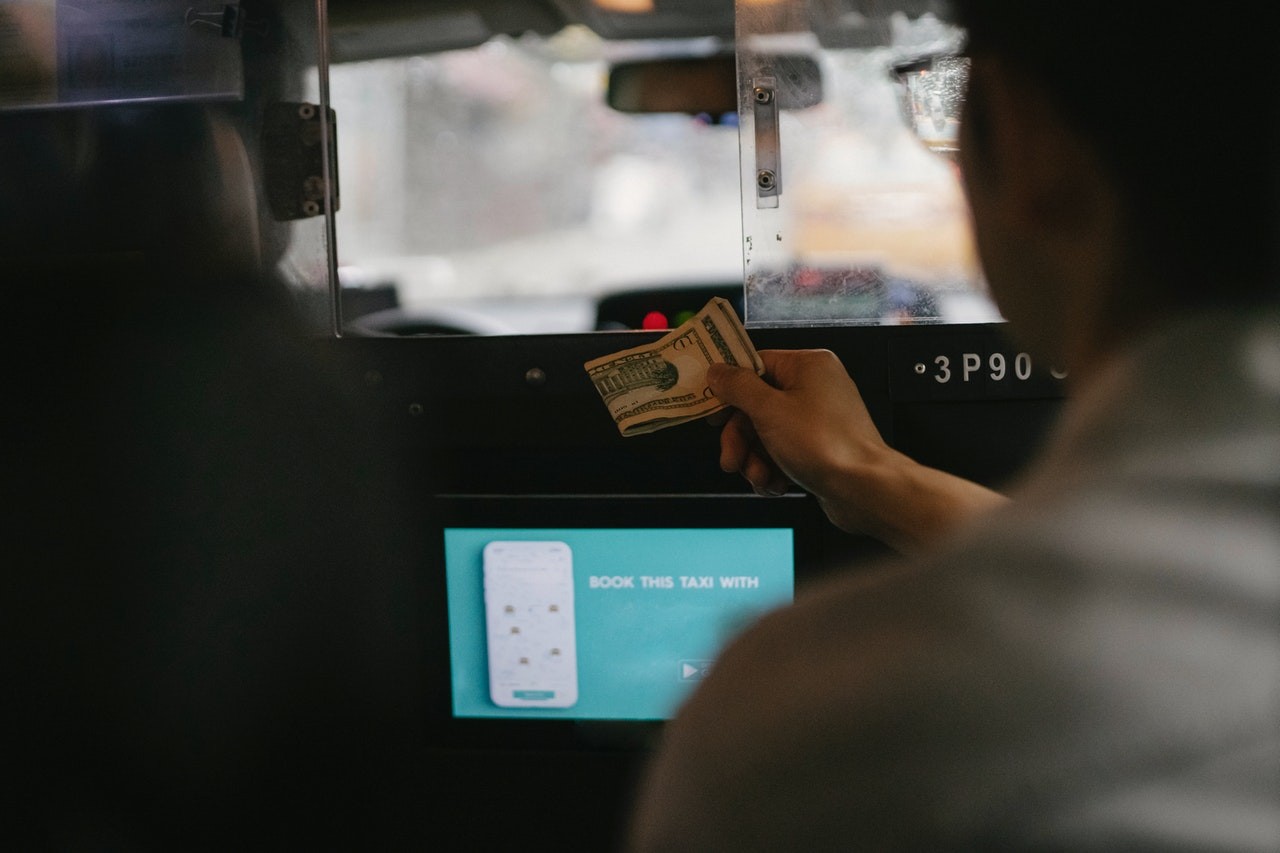 Nowadays, supporting cash advance apps is a positive idea. For this reason, the cash app makes one of the most downloaded apps last year. During the pandemic, more people used such apps to overcome crises. After all, receiving your wages before payday always helps to survive debt.
This app lets users receive and send money through their mobile devices. Also, it supports the purchase of Bitcoin and stock. Most people love this app as it provides banking services and debit cards in collaboration with other banking partners.
Spotify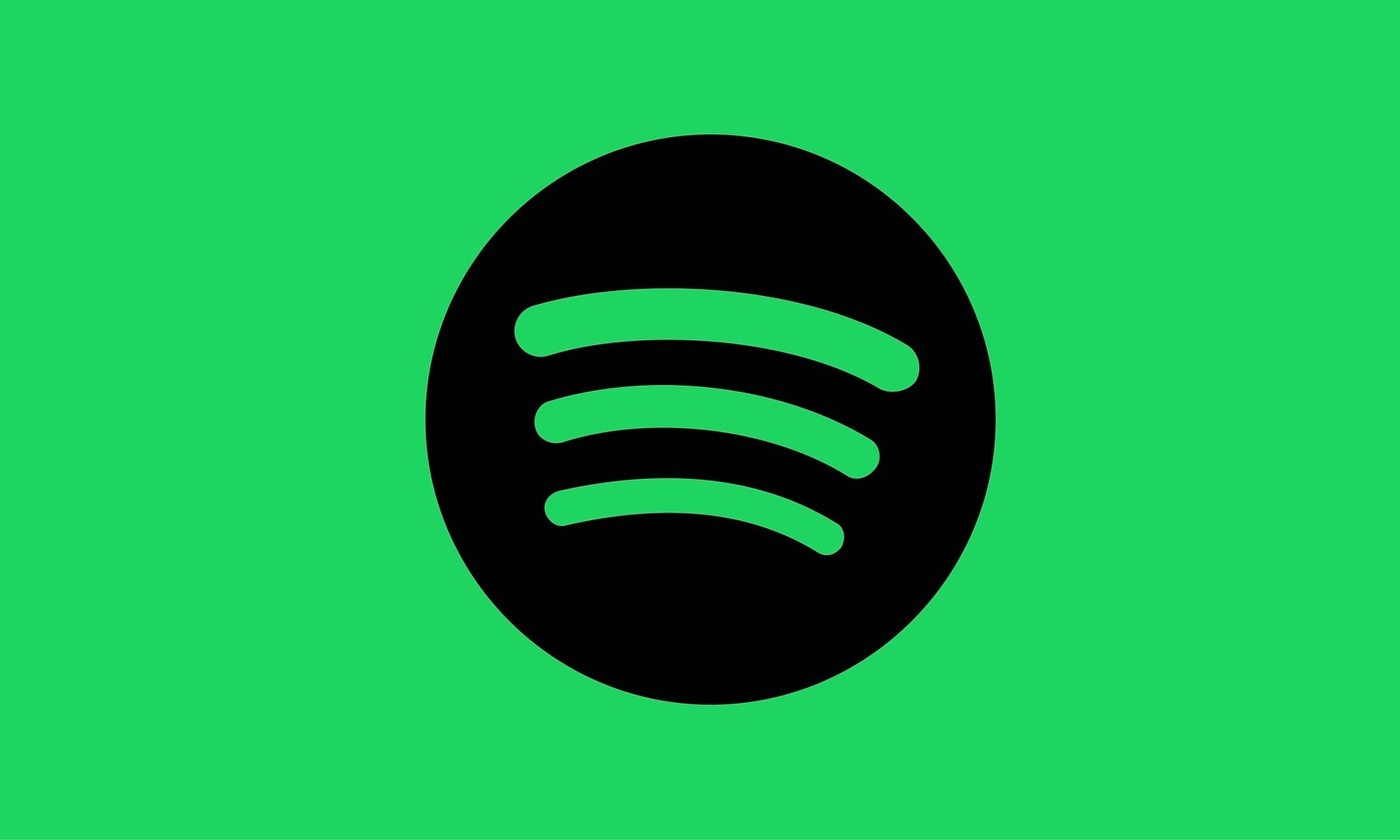 Entertainment lovers cannot deny the beauty of Spotify web player. This Spotify music-playing app has more than 300 million monthly active users all over the globe. Also, it owns almost 150 million paying subscribers, which adds to the popularity of this app. With a stunning collection of musical genres, albums, and artists, Spotify serves as everyone's favorite.
People find it attractive for its numerous languages and amazing podcasts. It further has a Discover Weekly feature to provide you with customized playlists as per your musical preferences. Interestingly, it makes a good platform for advertisement and promotion too. Many iOS app development experts prefer Spotify for its marvelous features.
The Bottom Line
The list of the most downloaded apps worldwide goes a long way. However, our experts have given attention to the above-discussed apps. Each of the states involved and the figures discussed prove their popularity among audiences. From being sources of entertainment, messaging, and communication to serving as marketing platforms, these apps play different roles. By listing their names, advertisers, business owners, and organizations can grow easily.
What are your views about these 10 globally downloaded applications? Are you familiar with all of these? Share your reviews about the ones you have used. Also, mention the name of any other apps that you think are popular and globally downloaded.

How is your
website's SEO?
Use our free tool to get your score calculated in under 60 seconds