If you love reading, then you probably already know that eBook apps are the easiest way to download eBooks from your library and start reading wherever you are. And with apps like Kindle and Nook, there's no shortage of content—millions of eBooks and thousands of audiobooks are just a click away, and most libraries have hundreds or even thousands of titles available at your fingertips. If you love the idea of having an entire library with you all the time without the need to carry around heavy books, then check out these best eBook apps!
What are eBook Apps?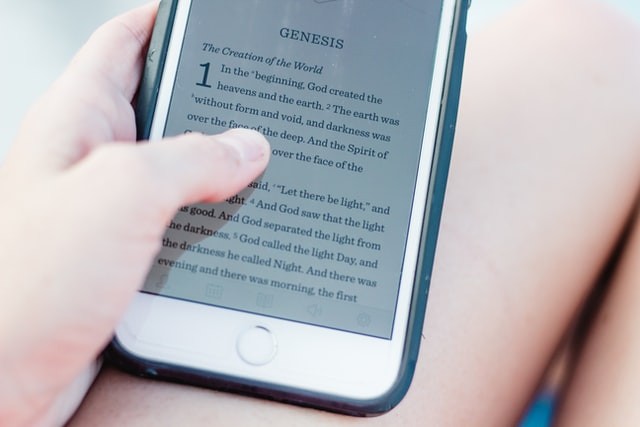 eBook apps are smartphone and tablet applications that allow you to read digital books. They often come with features like bookmarking, note-taking, and syncing between devices. Many also have built-in dictionaries and translation tools.
Some of the Best eBook Apps
If you're an avid reader, there's nothing worse than finishing a good book and not having anything else to read. Luckily, tons of the best eBook apps can help you find your next favorite book. Here are the five best ones.
Kindle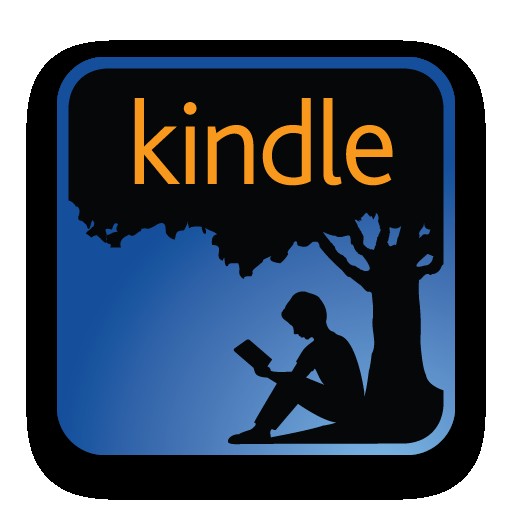 Kindle is the best eBook app because it has a huge selection of books, it's easy to use, and you can carry your entire library with you wherever you go. Plus, Kindle books are usually cheaper than their physical counterparts. If you want to start reading more often but don't know where to start, check out the Kindle Unlimited plan - for just $9.99/month, Kindle Unlimited gives you access to over 1 million titles!
Scribd

If you're looking for the best ebook app that will give you access to millions of book titles, then Scribd is the app for you. With Scribd, you can find everything from bestsellers to classic literature and everything in between. Plus, with a Scribd subscription, you'll get unlimited access to all of the books in their library. What's even better is that there are no late fees or due dates, so you'll never have to worry about forgetting to return your ebooks on time. However, it should be noted that if you want to keep these books forever, you'll need to renew your subscription each month.
Kobo
Kobo is a great option for readers who want to have millions of titles at their fingertips. Kobo has one of the largest digital libraries out there with over 4 million eBooks available. With the Kobo app, you can read anywhere you want, whether it's on your phone, tablet, or computer. Kobo offers features like night mode and the ability to customize your reading experience.
Nook
Nook is one of the best eBook apps, and for many good reasons. With a huge selection of over 4 million titles, there's something for everyone on Nook. Plus, you can customize your reading experience to better suit your needs. Whether you're looking for an easy way to read books on your phone or want to take advantage of features like night mode, Nook has you covered. The app also offers great customer service with personalized customer support for each individual who downloads it.
You can also enjoy what Nook calls Nooksends, which are digital surprises that allow you to send free content from other books to friends and family, as well as earn rewards by participating in social activities such as book clubs. There are also discounts available from publishers and authors, so be sure to keep an eye out!
Freebooksy

If you're looking for a free best eBook app, look no further than Freebooksy. With over 200,000 titles available, there's something for everyone on this app. You can browse through the categories to find something specific, or you can use the search bar to find something specific. Once you find an eBook that you want to read, simply click on it and start reading. If you want to keep track of your progress, you can create a profile and add books to your shelf. Plus, if you ever run out of books to read, Freebooksy also has a blog with book recommendations.
Conclusion
Someone who loves to read wants a good collection of books at all times. If not, that is the worst nightmare for such a person. With these five best eBook apps, you'll never have that problem again. With millions of titles at your fingertips, you're sure to find something that interests you. And, with most of these apps being free, you can try them all without breaking the bank. So what are you waiting for? Start reading!
How is your
website's SEO?
Use our free tool to get your score calculated in under 60 seconds