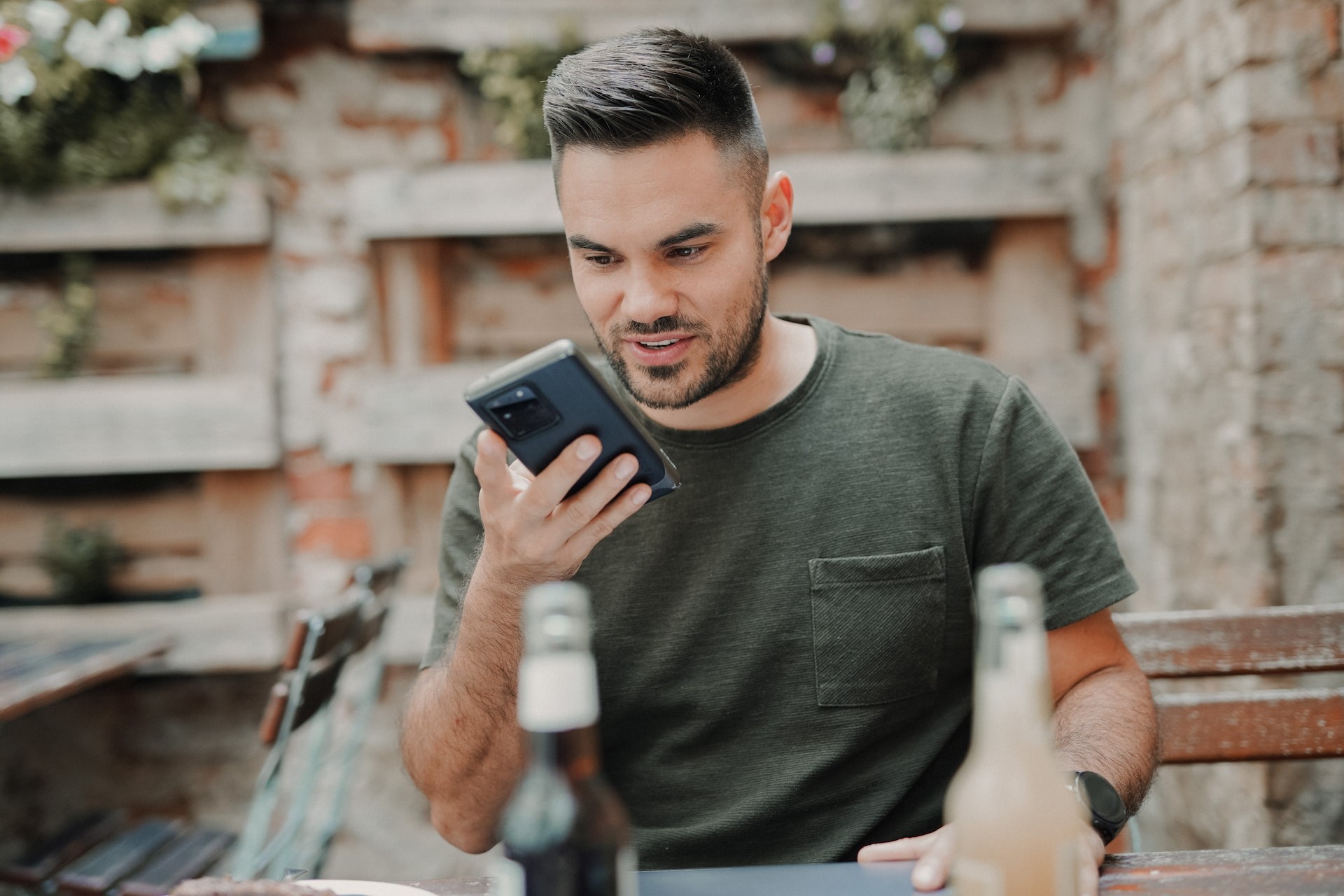 If you are a music lover you must have been in a place where you heard soulful vocals somewhere but unable to remember the complete lyrics or a rhythm or having a question "who sings this song?", Youtube is now giving answers to all of your music concerns through a hum. This is not really something introduced to us for the first time as back in 2020, Google introduced a similar concept where we were able to use a microphone on google to sing a hum and identify the song we were searching for.
While this feature is accessible to only a selective Android users, but of course if the feature gains enough popularity and compliments then Youtube will surely make this permanent (we hope so). This experiment of Youtube is also an improved version of the Apple's music recognition app called Shazam.
Youtube's new hum-to-search feature is currently under its testing phase and we (Android users) can't wait to avail its full potential to find all those unrecognizable songs or rhymes that never left our minds since we heard them. Since it's first going to be only accessible to a small number of Android users then we think if it gains enough popularity and does its job correctly then we hope there's a chance they can work on this to make this feature available for all other devices as well.
Now that we already know what this feature is going to do, let's get to the point and that's "how will we use it?". Well if you have used the Google's hum-to-search feature then you will at least have an idea of how to use it as Youtube uses the exact same technology, no worries if you haven't we are here to make you understand and have a deep details about it (but there's not any hard and fast thing, at all).
Using this feature is too simple at first, you just have to record a hum or lyrics you remember and then record for two to three seconds to make the app identify the song. After you submit the audio search, Youtube then tries to understand the song and redirect you to all the relevant videos and songs available on the platform. From an official music video to short clips and some user generated content, Youtube will show you everything it can until you find the perfect song you were searching for.
How is your
website's SEO?
Use our free tool to get your score calculated in under 60 seconds