Introduction
Cupertino, California - Apple's highly anticipated Worldwide Developers Conference (WWDC) is in full swing, captivating technology enthusiasts and developers worldwide. The event, which commenced on June 5th, 2023, at Apple Park in Cupertino, has already showcased an array of exciting updates and even a new product category.
As expected, Apple began the conference by unveiling the latest versions of its software platforms, including iOS, iPadOS, macOS, tvOS, and watchOS. These updates are set to bring enhanced functionalities and improved user experiences to Apple's vast ecosystem of devices.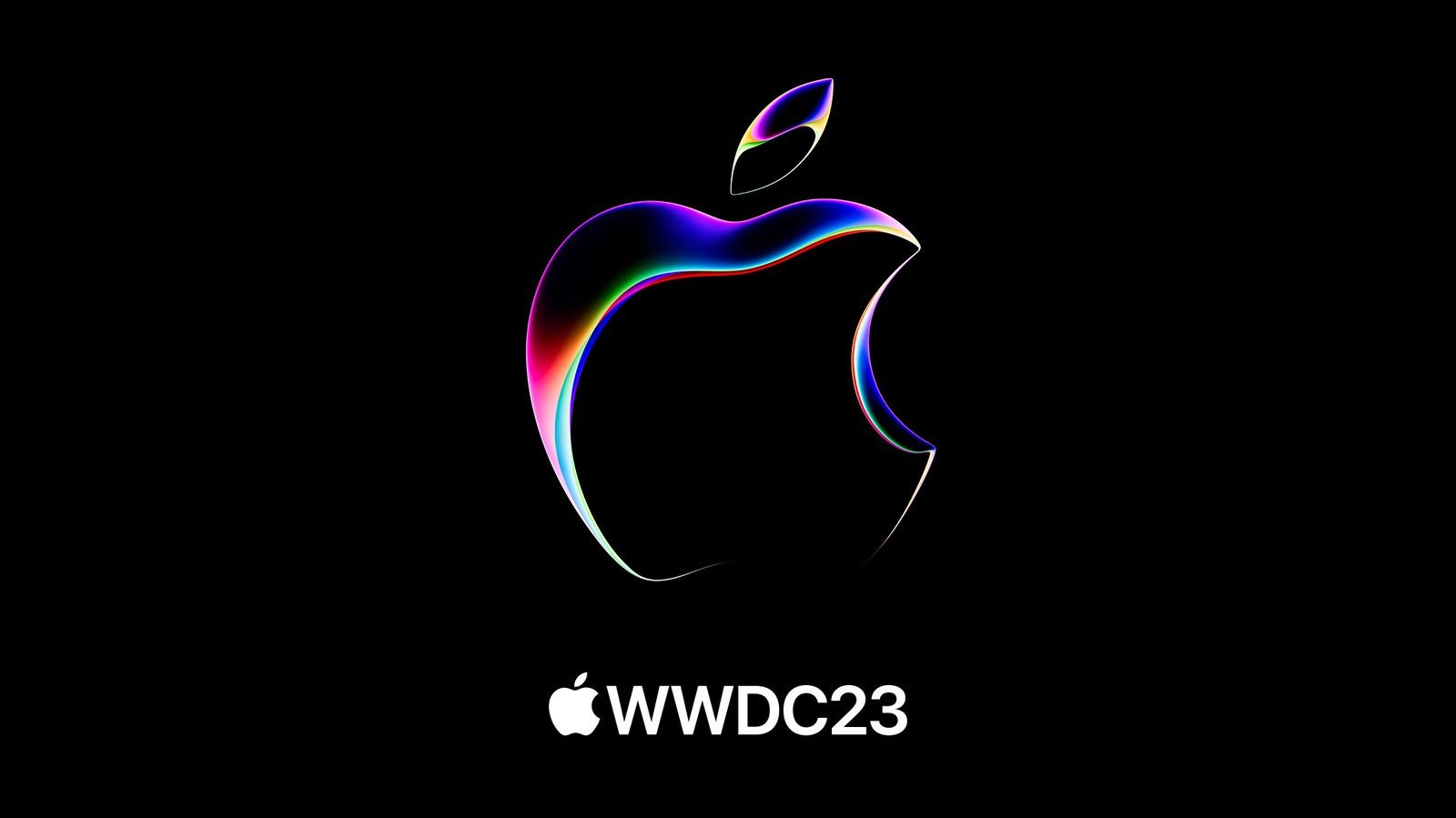 Apple Vision Reality Pro Headset
However, this year's WWDC has also been marked by the introduction of a groundbreaking new product category: a mixed-reality headset named Reality Pro. Apple enthusiasts and industry experts have eagerly awaited this moment, as rumors about the company's foray into mixed reality technology had been circulating. The Apple Vision Pro headset, primarily targeted at developers, offers a unique blend of virtual and augmented reality experiences.
With an estimated price of $3,000, the headset is positioned as a powerful tool for creating immersive applications and content. Equipped with an M2-level chip, 4K OLED displays, and advanced camera systems for eye movement and hand gesture tracking, the Reality Pro headset represents Apple's ambitious step into the world of mixed reality.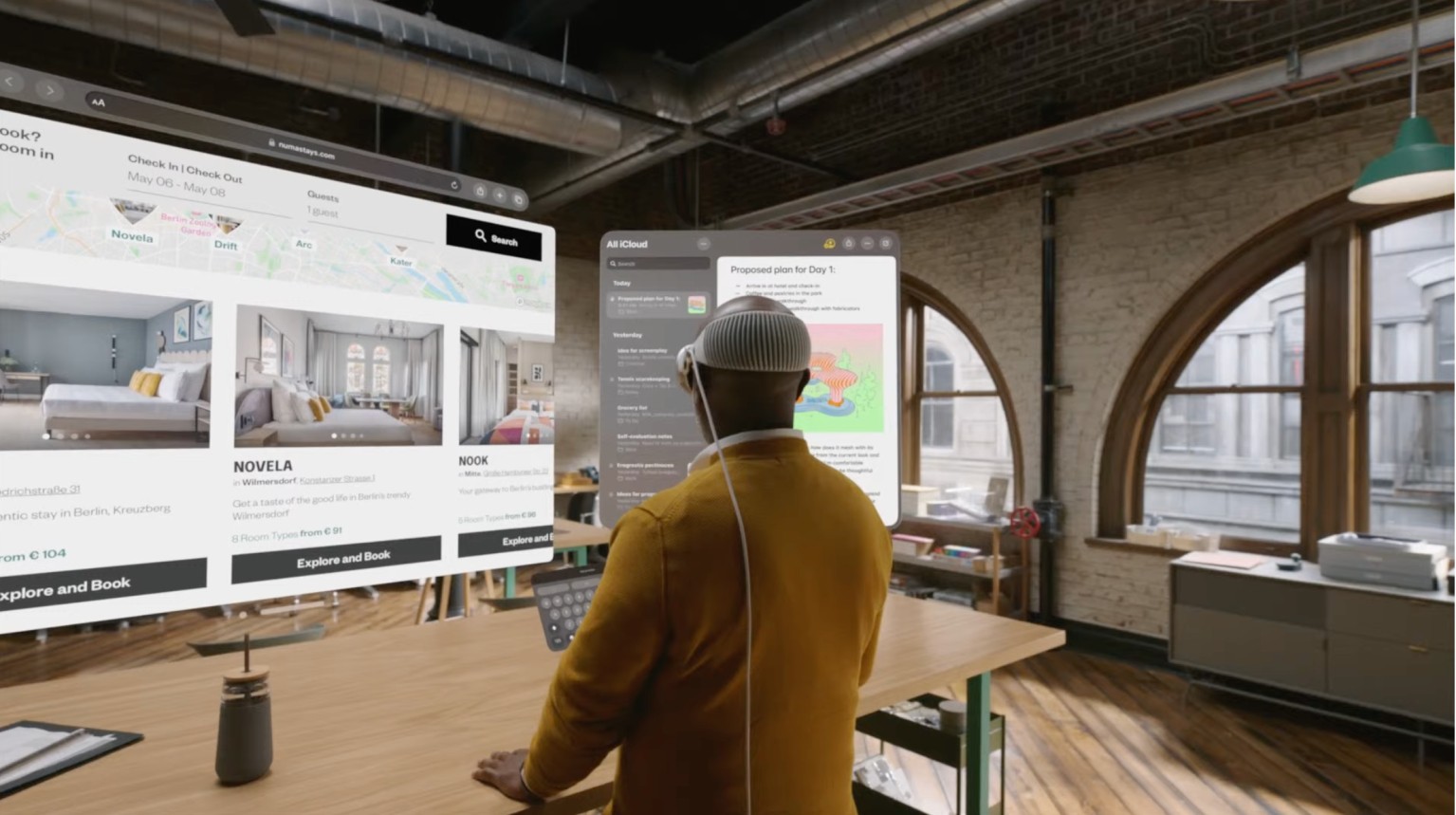 xrOS
Accompanying the Reality Pro headset is the introduction of xrOS, a new operating system designed specifically to complement the mixed reality experience. By integrating eye tracking and hand gestures, xrOS provides users with a seamless and intuitive way to interact with the virtual world. The operating system is expected to offer a familiar Apple interface while boasting its dedicated App Store, providing access to a growing library of mixed-reality applications.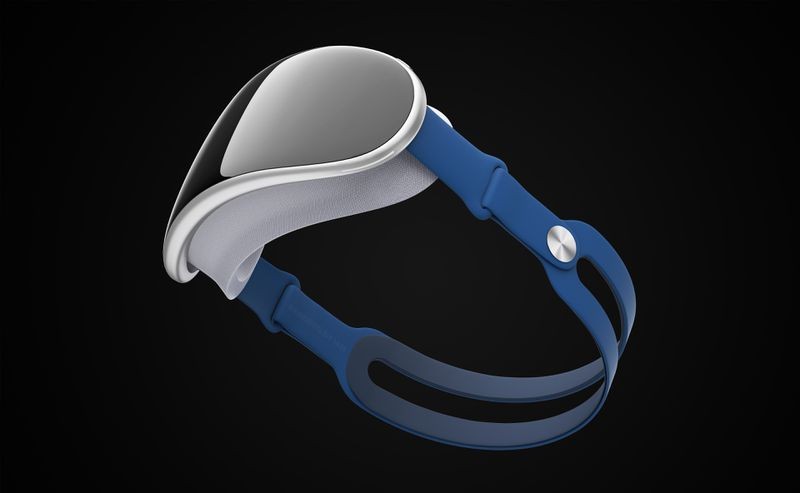 MacBook Air (2023)
In addition to the groundbreaking new product category, Apple has also surprised attendees by announcing an updated MacBook Air. Breaking away from its traditional 13.3-inch display, the new MacBook Air now boasts a larger 15-inch screen, offering users a more immersive and spacious workspace. Powered by the advanced M2 chip and equipped with a minimum of 8 GB of RAM, the updated MacBook Air promises improved performance and efficiency. Apple's commitment to innovation is evident in its ability to push the boundaries of design while maintaining the MacBook Air's renowned portability.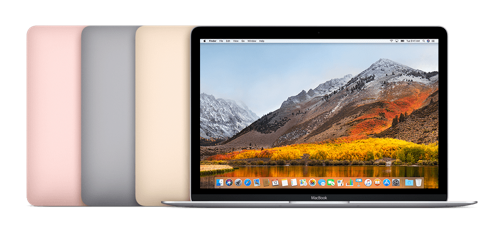 iOS 17
Throughout the conference, Apple showcased various software enhancements that are set to revolutionize user experiences across its product lineup. iOS 17, for example, leverages the capabilities of the Reality Pro headset, delivering seamless integration and new immersive CarPlay experiences. Upgrades to the Control Center and the introduction of a journaling app code-named Jurassic highlight Apple's dedication to empowering users' mental well-being. Additionally, Apple Maps received an upgrade that enables users to receive trip directions directly on their lock screens, streamlining navigation like never before.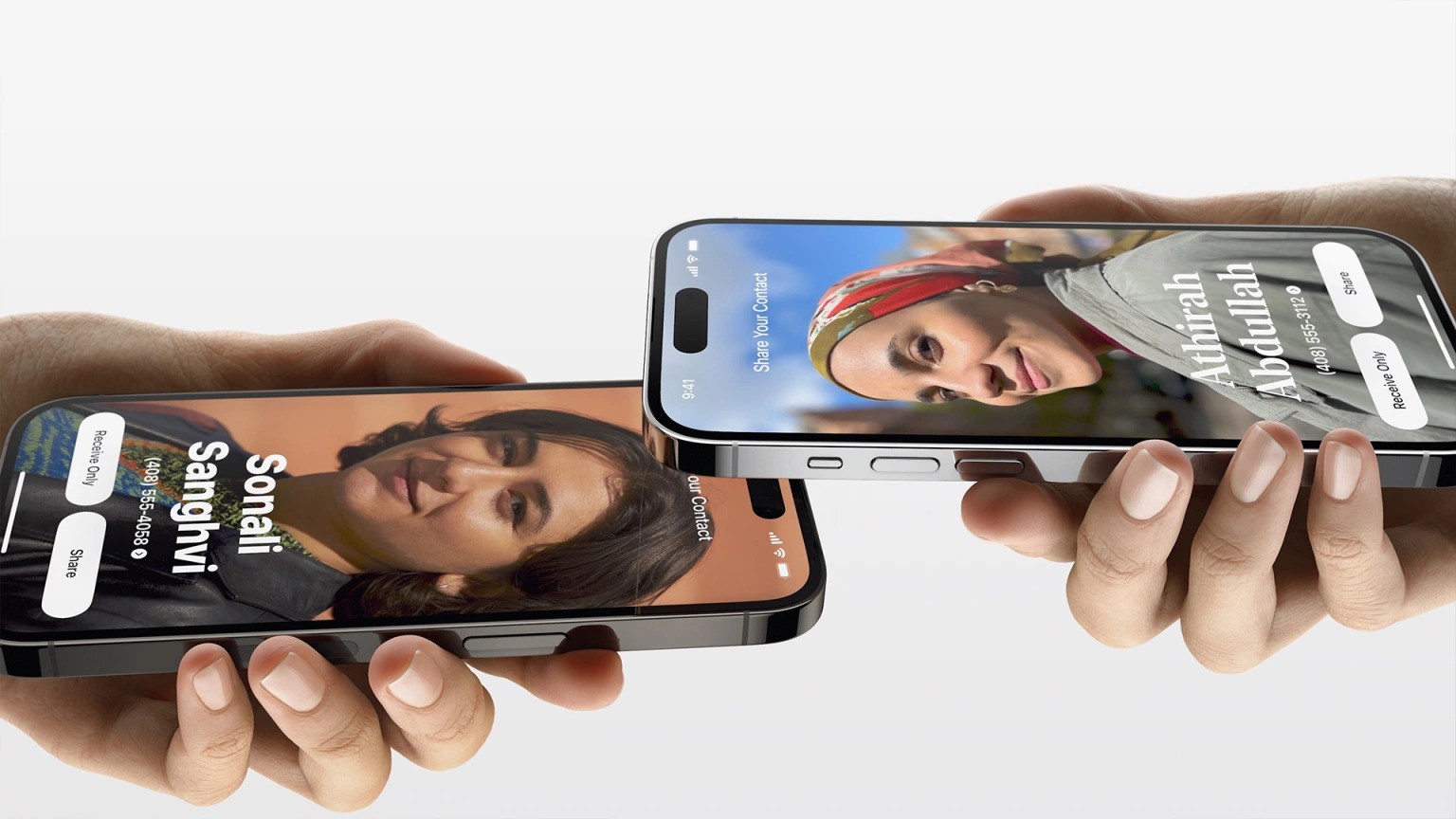 iPadOS 17
iPad enthusiasts were not disappointed either, as Apple unveiled iPadOS 17 with various improvements and features. The integration of Final Cut Pro and Logic Pro, redesigned for touch and Apple Pencil interaction, allows users to unlock their creative potential on the popular tablet device. Furthermore, the Health app, previously limited to iPhones, has expanded to the iPad, enabling users to holistically monitor and manage their well-being.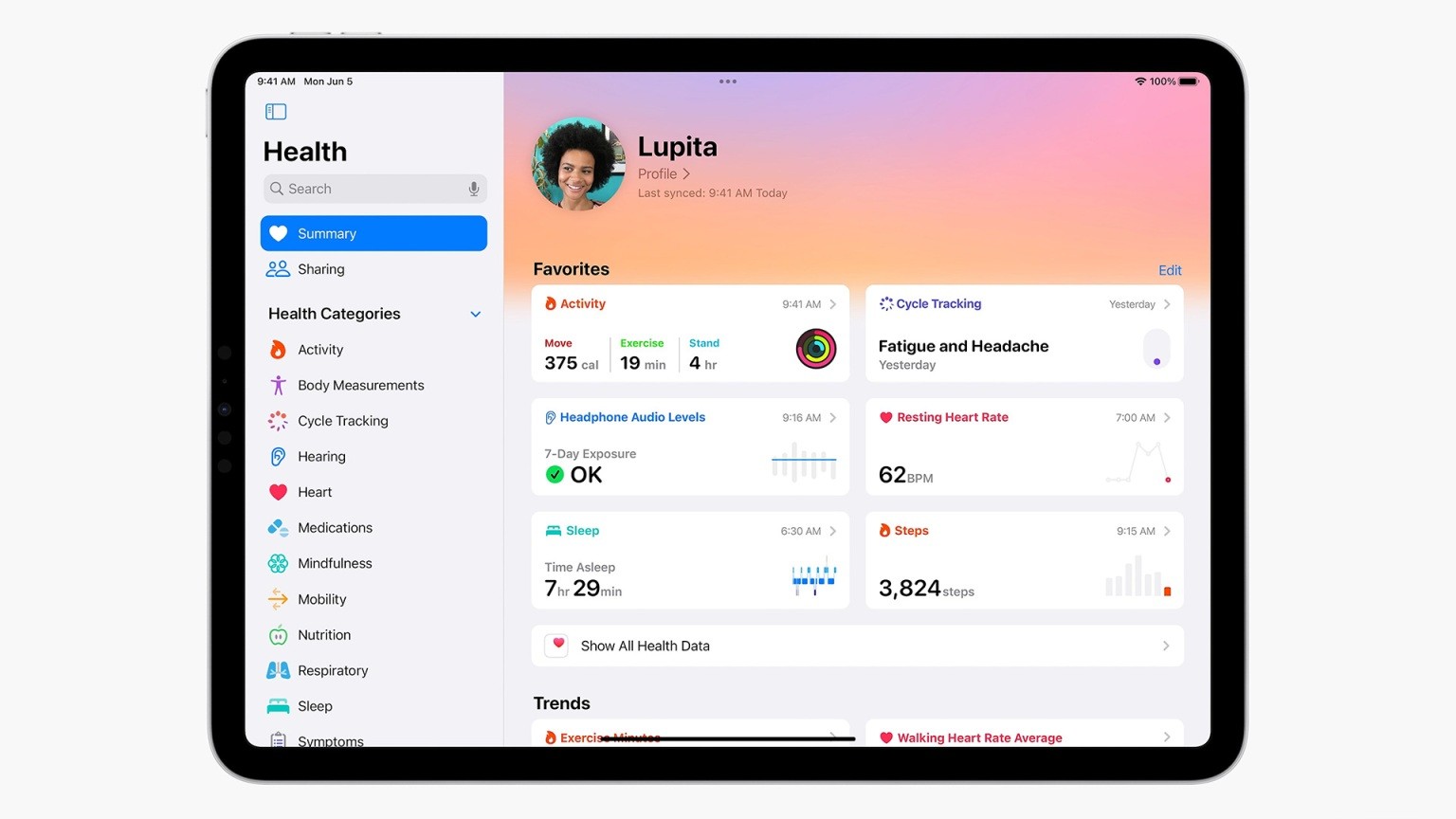 WatchOS 10
While details about tvOS 17 remain limited, the most significant update of WWDC 2023 is expected to come in watchOS 10. Apple is set to revamp the watchOS interface, placing a central focus on widgets. This design overhaul is reminiscent of the Siri watch face and enhances user interaction by allowing them to navigate through app-specific cards using the Apple Watch's crown. The update aims to provide Apple Watch users with a more intuitive and personalized experience.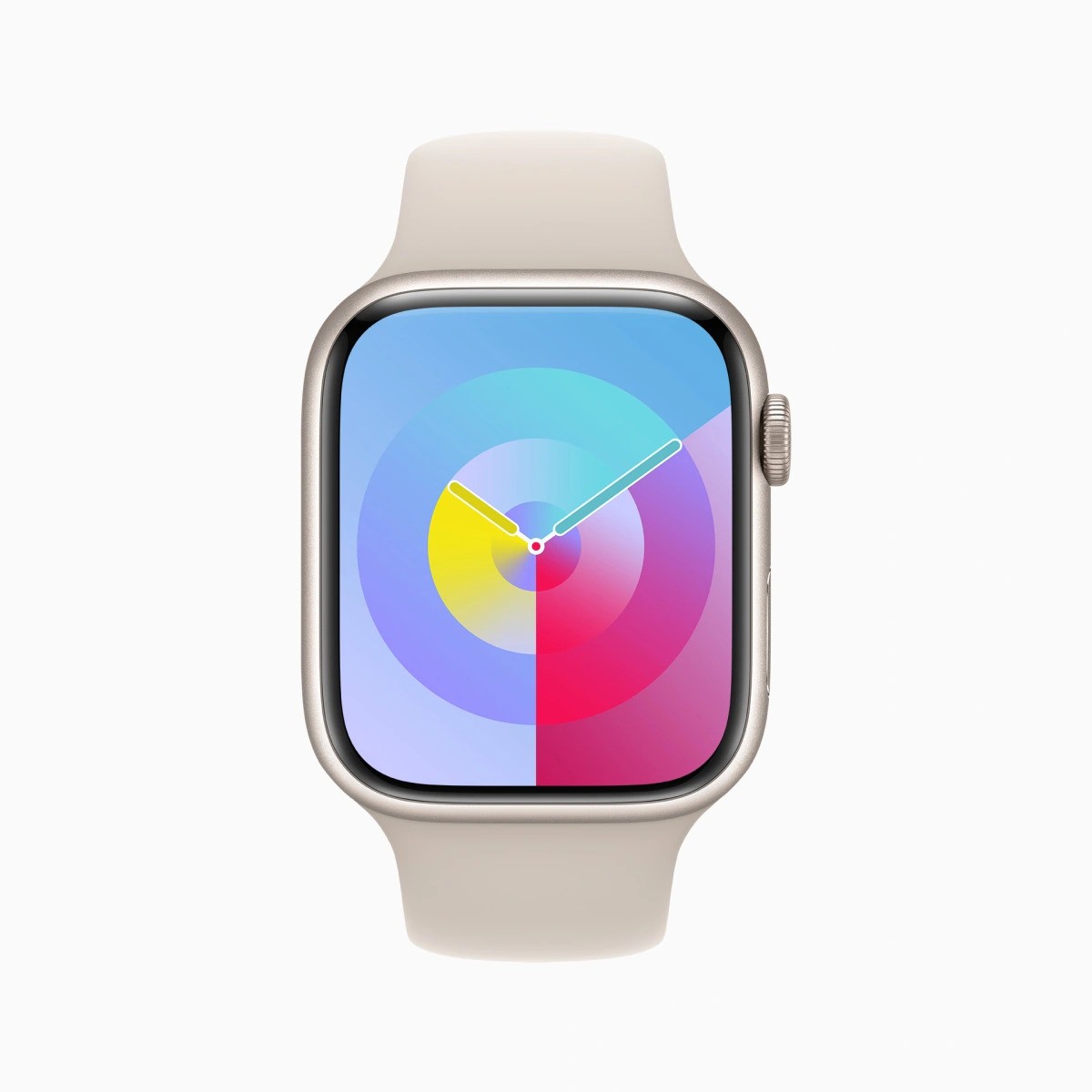 Conclusion
As WWDC 2023 unfolds, Apple enthusiasts and developers eagerly anticipate further announcements and deep dive into the latest software advancements. With the introduction of the Reality Pro headset, the updated MacBook Air, and a range of software updates, Apple reaffirms its commitment to pushing the boundaries of technology and delivering innovative products that shape the industry's future.
How is your
website's SEO?
Use our free tool to get your score calculated in under 60 seconds