Due to factory lockdown, the iPhone 14 Pro and Pro Max will have "longer wait times."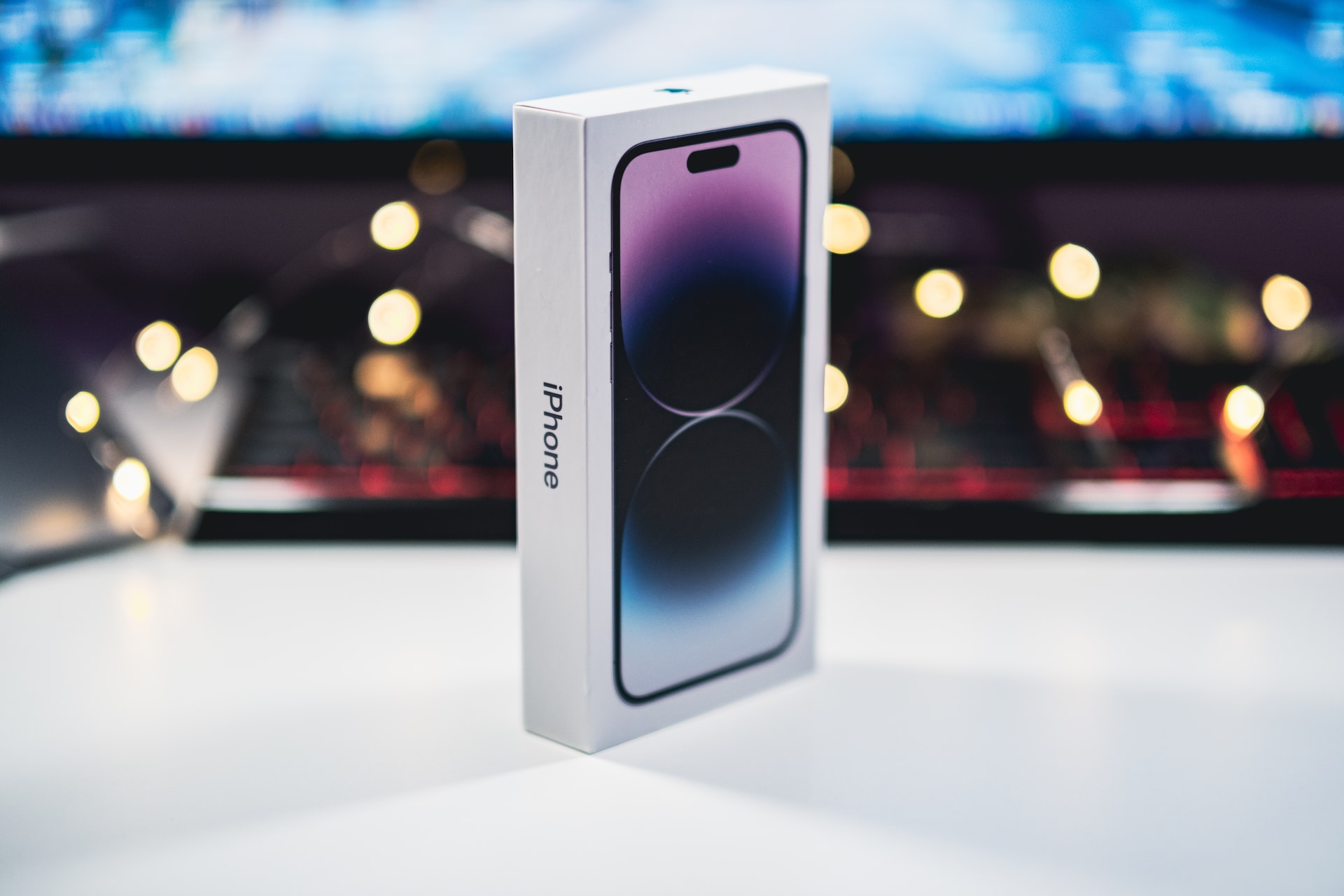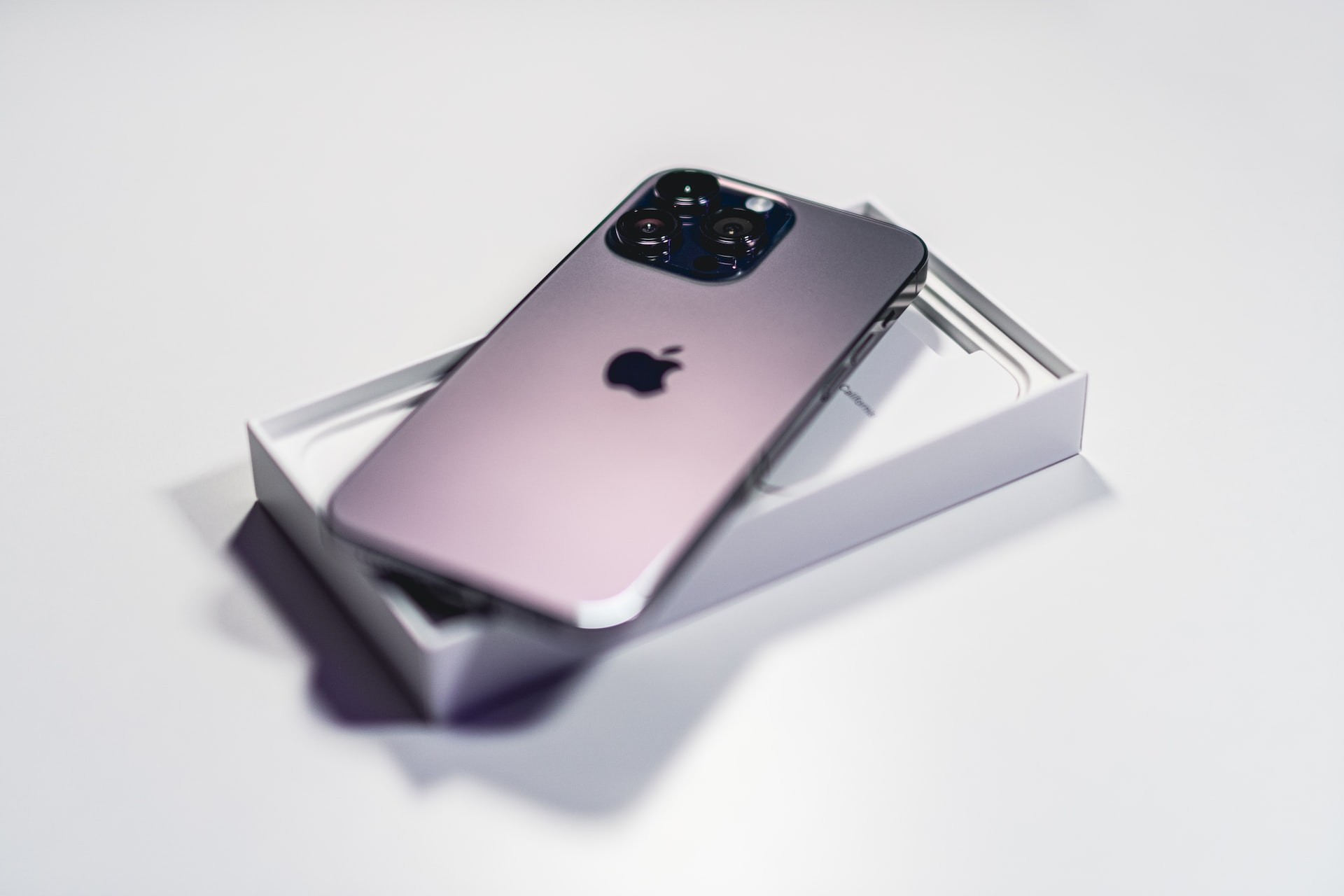 It didn't take long for the workers who went on strike at an iPhone factory in China the previous week to have an effect on the supply of high-end iPhones produced by Apple.
Apple has confirmed in a press release that COVID-19 restrictions in a facility located in Zhengzhou, China have resulted in "significantly reduced capacity" at that location. It poses a significant challenge for Apple because the facility in question houses assembly lines for the iPhone 14 Pro and the iPhone 14 Pro Max, two versions of the iPhone 14 series that are proving to be very popular with customers.
Apple has stated that it places a high priority on the health and safety of its employees; therefore, customers who were hoping to receive an iPhone 14 Pro or Pro Max for the holidays should prepare themselves for the possibility of being disappointed. There is already a listing for it on the Apple Store website "4-5 weeks" wait time for shipping, and this situation is only likely to become worse as the press release continues to say: "We continue to see strong demand for iPhone 14 Pro and iPhone 14 Pro Max models." However, we now anticipate lower shipments of the iPhone 14 Pro and iPhone 14 Pro Max than we had originally anticipated, and customers can anticipate longer wait times before they receive their new products."
Over 200,000 people are employed at the largest iPhone factory in the world, which is located in Zhengzhou and is run by the company Foxconn. Midway through the month of October, Foxconn put into effect a number of new work policies in an effort to halt the propagation of an ongoing COVID-19 epidemic. Workers received free food, but they were required to eat it in their dormitories. Additionally, workers on the iPhone were offered a modest pay bonus as well as transportation subsidies.