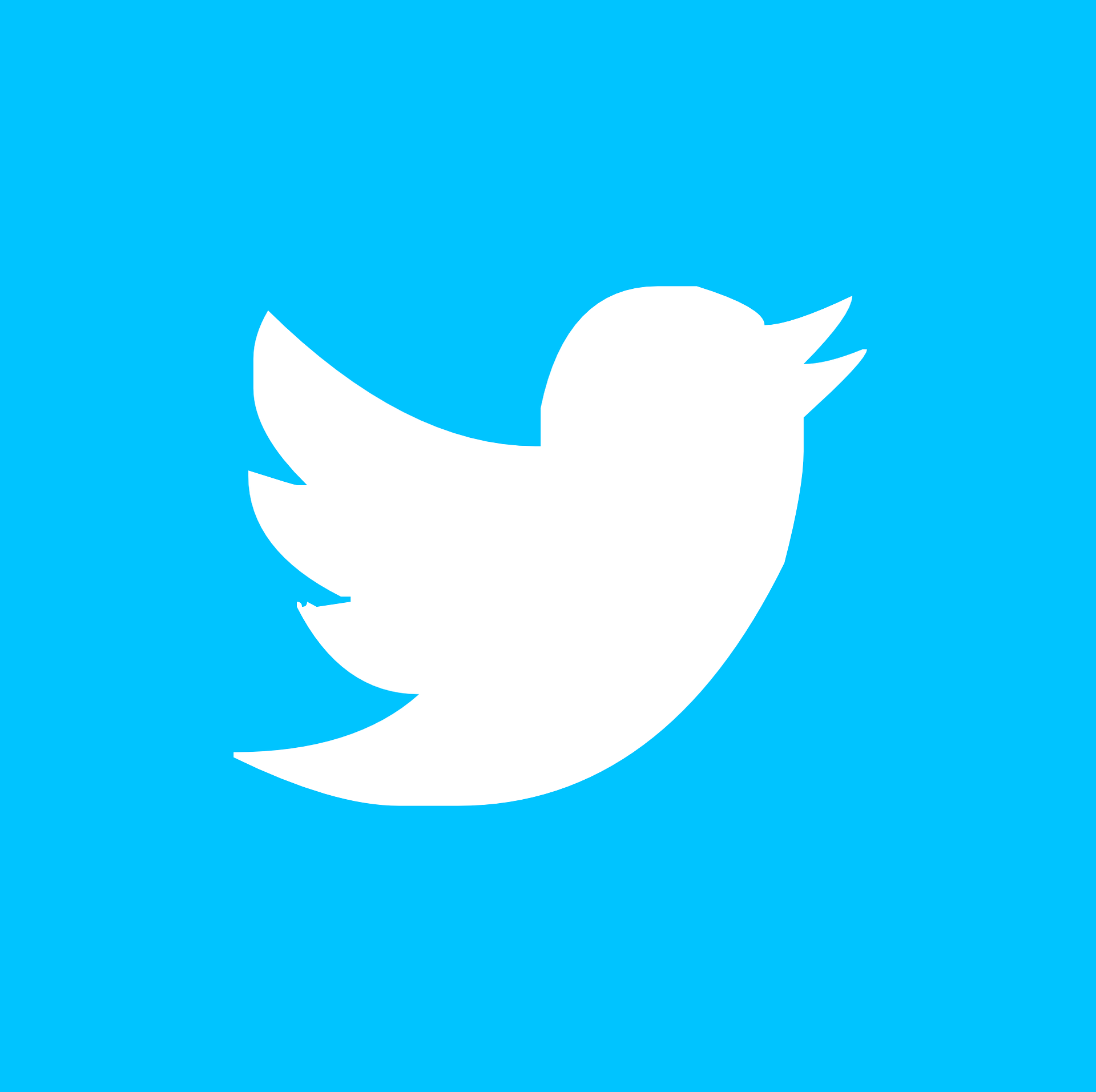 Elon Musk's $44 billion purchase of Twitter has thrown the company into disarray, but Musk claims more people than ever are using the service.
On Monday, Musk wrote that Twitter traffic is "at an all-time high lol," adding that he hopes the platform's servers don't crash.
Twitter usage is at an all-time high lol

— Elon Musk (@elonmusk) November 8, 2022
According to Apptopia, a research firm, Twitter's average daily downloads and daily average usage have both increased since Musk's takeover of the company, as reported by Insider's Kali Hays on Monday.
Apptopia's director of content, Adam Blacker, described the situation as "like a car accident on the highway." Individuals frequently pause to observe.
The Financial Times reported on Tuesday that an email sent to some advertisers indicated that daily user growth on Twitter had hit "all-time highs" during Elon Musk's takeover drama.
Monetizable daily users on the social media platform increased by over 20% compared to the same time last year, the email reported, citing the FT. Twitter's monetizable daily user count increased to 237.8 million in Q2 2022, up 16.6% year over year.
According to an email obtained by the FT, "Twitter's largest market, the US, is growing even more quickly."
However, this is not entirely positive for Twitter.
Thousands of workers have been laid off, and the company is also losing advertisers. Concerned about Twitter's new leadership and the drama surrounding Musk's acquisition, some advertisers have pulled their ads from the platform.
A report from the independent platform Bot Sentinel, which monitors disinformation and targeted harassment on Twitter, was cited by MIT Technology Review on Thursday, saying that more than 1.3 million users had left Twitter since Musk's acquisition.
Some of these users, including well-known names like Shonda Rhimes and Sara Bareilles, left Twitter voluntarily, while others had their accounts terminated or suspended. Notable people who have used the handle "Elon Musk" on Twitter have had their accounts deleted or suspended because Twitter considers this a "parody" of the real Musk.
Musk announced on Monday that he would permanently ban "any Twitter handles engaging in impersonation without clearly specifying 'parody'."

How is your
website's SEO?
Use our free tool to get your score calculated in under 60 seconds