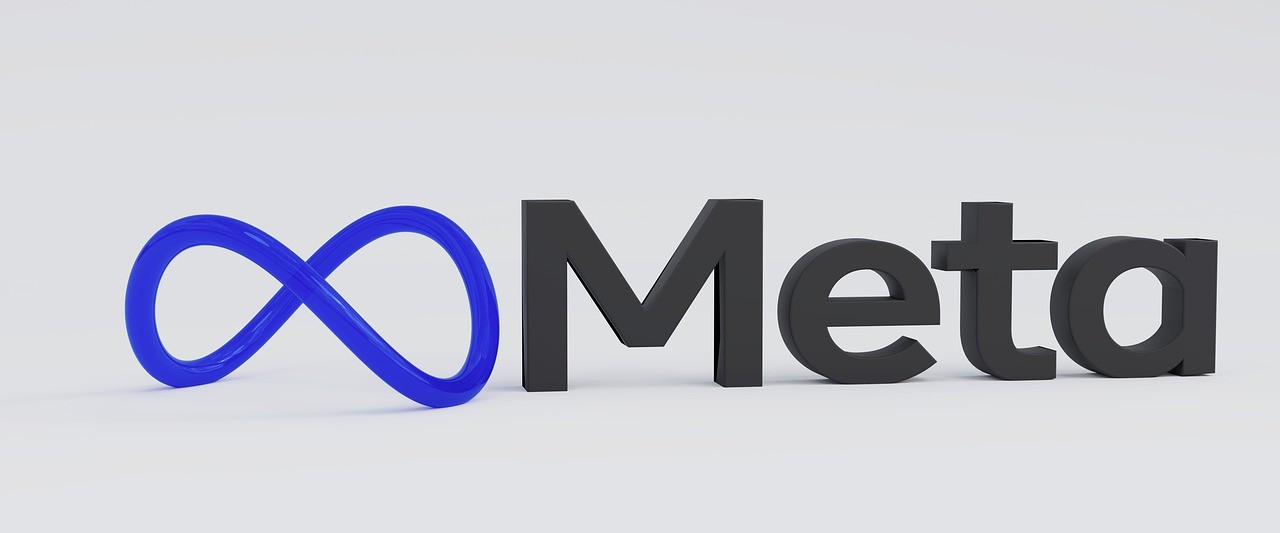 Meta has declared that it will let go of 11,000 workers, or roughly 13% of the entire workforce. In a blog post announcing the news, CEO Mark Zuckerberg admitted blame for being too bullish about the company's prospects for growth in the wake of the epidemic rise.
Mark's Statement
According to Zuckerberg, "At the start of Covid, the world rapidly moved online and the surge of e-commerce led to outsized revenue growth" Further, he added, "Many people predicted this would be a permanent acceleration that would continue even after the pandemic ended. I did too, so I made the decision to significantly increase our investments. Unfortunately, this did not play out the way I expected".
BREAKING: Mark Zuckerberg's video of $META layoffs has been leaked.

Here it is below.

"I want to say, upfront, that I take full responsibility." pic.twitter.com/5cJL3eEudS

— unusual_whales (@unusual_whales) November 9, 2022
By reducing spending and staff, Zuckerberg said the firm would become "leaner and more efficient" and devote more resources to "a smaller number of high priority growth areas," including as advertising, artificial intelligence, and the metaverse. According to Zuckerberg, the company's hiring staff would be "disproportionately harmed" by the reduction. With today's layoffs being the first significant reductions since the company's foundation in 2004, Meta reported approximately 87,000 employees in September.
Reason For The Massive Layoff
Why has Meta taken such a beating? The company's problems have been exacerbated by the economic downturn and the bleak forecast for online advertising, which is by far Meta's greatest source of income. This past summer, Meta recorded its first-ever quarterly sales decrease, which was followed by a larger decline in the following season.
According to Zuckerberg, cellphones will someday be superseded by the metaverse, an immersive digital realm. The marketers on Meta are preparing for a possible downturn. Another issue is that Apple's privacy tools make it harder for social media sites like Facebook, Instagram, and Snap to monitor users without their permission and serve them ads that are especially relevant to them. As of now in 2022, Meta has lost $9.4 billion on its metaverse technology, and it anticipates spending significantly more in the future. In the meantime, Horizon Worlds, the company's primary metaverse social platform, is so unreliable and unpopular that Meta's own managers have had to intimidate staff into using it.
About half of Twitter's 7,500 employees were let go last week as part of a chaotic reorganization after Musk's appointment as CEO. He stated in a tweet that job cuts were necessary "when the company is losing more than $4M/day," although he did not elaborate on the losses.
By investing more than $10 billion annually in the "metaverse" while shifting its attention away from social media, Meta has alarmed investors. Meta's stock has plummeted as the bad news has mounted. Its market value has decreased by $700 billion over the last few weeks, and its stock price has fallen by more than 70% this year. However, the company's stock price increased by more than 4% in pre-market trade after Zuckerberg announced the job layoffs.
Meta's Post Layoff Plan for Employees
Zuckeberg wrote some point on the blog post announcing Meta's layoffs that employees. There is no ideal way to carry out a layoff, but they intend to give them all the pertinent information as soon as they can after which will do everything in our power to support you.
Everyone will shortly get an email informing them of the implications of this layoff. Each affected employee will then have the chance to speak with someone, get their questions answered, and attend information sessions.
In the US, some specifics are as follows:
• Severance: With no cap, we will pay 16 weeks of basic salary plus an additional two weeks for each year of service.
• PTO: For any remaining PTO, we'll pay you.
• Health protection: For a period of six months, we'll pay the expense of healthcare for individuals and their families.
• Career assistance: With an outside vendor, we'll offer three months of career support that includes early access to unreleased employment leads.
• Immigration assistance: If you're in the country on a visa, I realize this is very challenging. Everyone will have time to arrange and resolve their immigration situation because of the notice period before termination and some visa grace periods. Depending on what you and your family need, our devoted immigration consultants can help guide you.
Conclusion
""I believe we are deeply underestimated as a company today," Zuckerberg stated. "Billions of people use our services to connect, and our communities keep growing. Our core business is among the most profitable ever built with huge potential ahead. And we're leading in developing the technology to define the future of social connection and the next computing platform."
How is your
website's SEO?
Use our free tool to get your score calculated in under 60 seconds