Key Points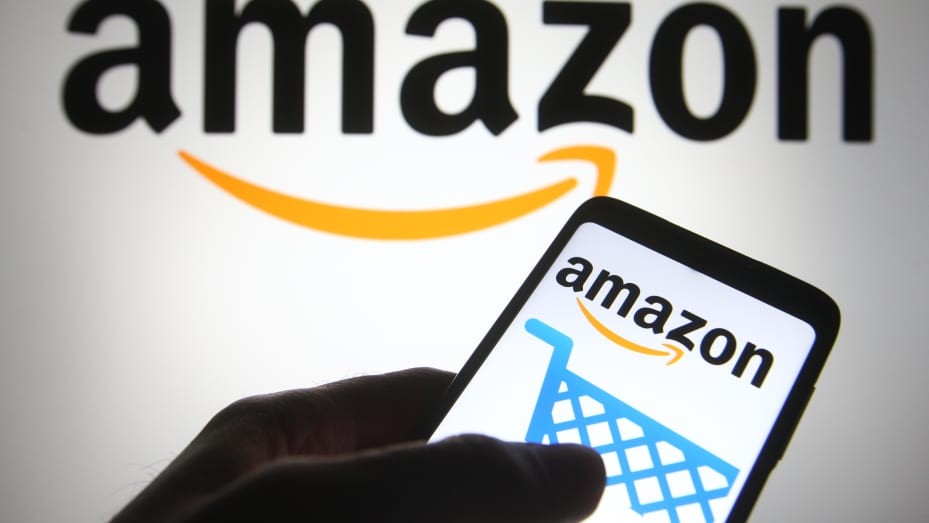 The First Public Company "Amazon" has lost $1 Trillion in Market Value
According to Bloomberg, Amazon has become the first public corporation to ever experience a market value loss of $1 trillion during a downturn in the tech sector. That is comparable to losing the current $1.13 trillion market value of Alphabet, the parent company of Google.
Amazon becomes the world's first public company to lose $1 trillion in market value https://t.co/1ipx2kJQYK

— Bloomberg (@business) November 9, 2022
The largest online retailer in the world saw its share price end Wednesday at $86.14 (-3.84), down -4.27%, bringing its market value to around $879 billion.
The stock has lost over 48% of its worth just this year, which is a far cry from July 2021, when Bloomberg reports that the company's market cap nearly reached $1.9 trillion.
Amazon's Third & Fourth Quarter Earnings Summary
On November 1, days after the business reported mixed third-quarter earnings and forecast its slowest fourth-quarter growth ever which has decreased by 13%, Amazon's market capitalization slipped below the $1 trillion threshold.
In a conference call with reporters on October 27, according to Reuters, Amazon CFO Brian Olsavsky said, "We are seeing signs all around that, again, people's budgets are tight, inflation is still high, energy costs are an additional layer on top of that caused by other issues". Further, they stated, "We are preparing for what could be a slower growth period, like most companies"
Final Wording
The decline in the value of Amazon's stock has also hurt Jeff Bezos' wealth, founder of the company. The second-richest personal in the world, who began the year at a value of $192.5 billion, is now valued at $171 billion, according to Forbes.

How is your
website's SEO?
Use our free tool to get your score calculated in under 60 seconds