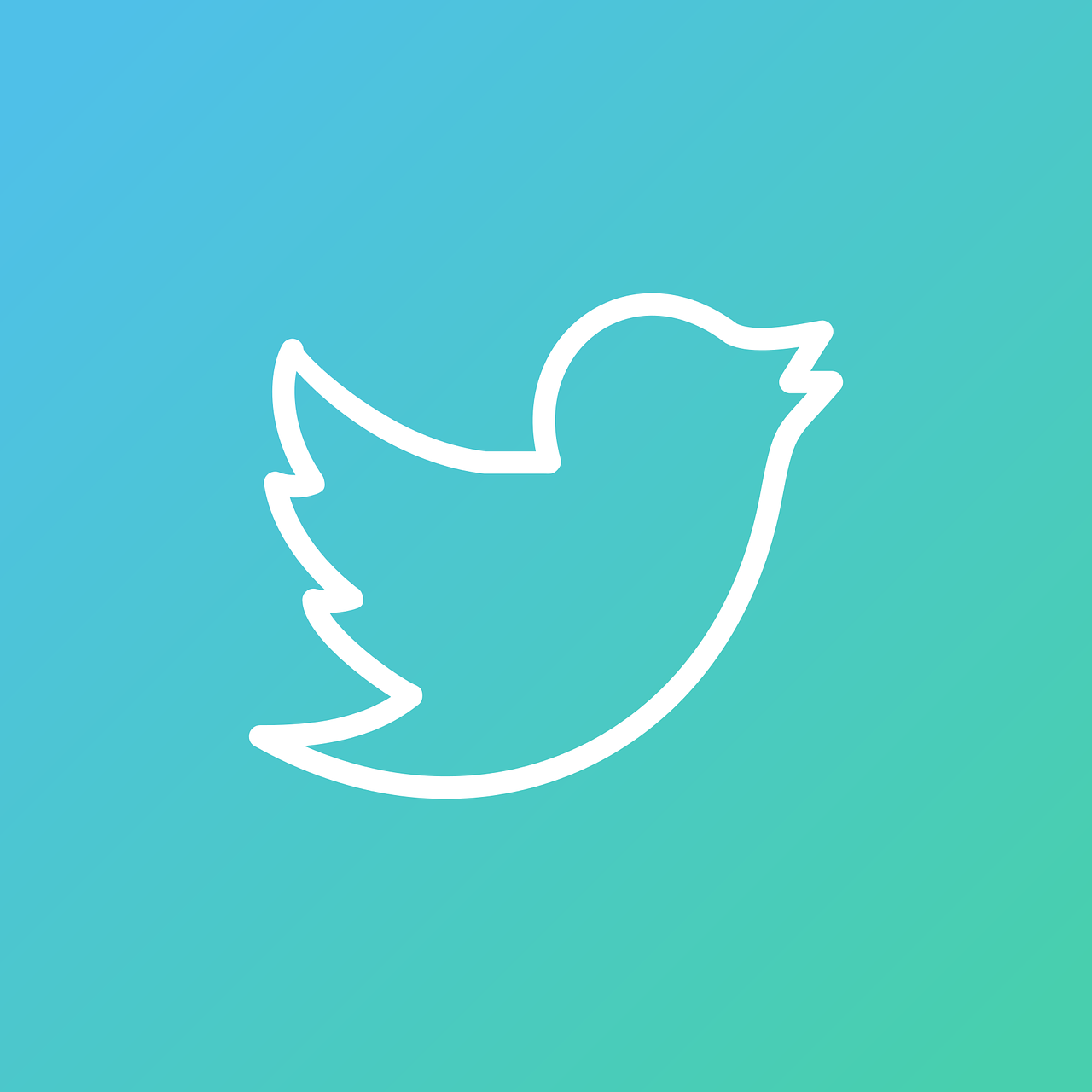 When it comes to making money from advertisements, Twitter may be facing serious problems, according to Platformer and Digiday, GroupM, a division of WPP and the biggest advertiser on Twitter, is allegedly informing its clients that placing advertising on the social media network is "high-risk." After IPG and Omnicom Media Group both suggested stopping advertisements on the site, this makes it the third advertising behemoth to suggest that large firms move their money elsewhere.
Google, L'Oréal, Bayer, Nestle, Unilever, Coke, and Mars are a few of the clients that GroupM works for. If you've ever seen the Venn diagram showing how just a handful of companies produce virtually everything you buy at the grocery store, you'll find a lot of overlap with GroupM's customer list.
Acquisition of Twitter
Following Elon Musk's acquisition of Twitter, GroupM is reportedly worried about a number of specific issues. In a document, it lists the high number of Twitter executives quitting or being fired (especially those in charge of safety, security, and compliance), the wave of high-profile impersonations by "verified" users, and concerns about Twitter's ability to abide by FTC regulations. According to a whitepaper seen by Digiday and a Slack message from Twitter's agency partnerships head seen by Platformer, there are a number of things GroupM apparently wants to see from Twitter if it wants to shed its high-risk reputation. The list consists of:
• Return to baseline levels of NSFW.
• New executives in IT security, privacy, trust, and safety departments.
• Setting up internal checks and balances.
• Plans that will influence user or brand safety should be transparent, including any changes to community rules and moderation practices.
• A willingness to moderate content and the capacity to uphold the platform's regulations.
To put it frankly, those requests are not at all surprising. Businesses don't want to advertise on websites or apps where their messages, which have been carefully designed to be as inoffensive and alluring to as many people as possible, are displayed next to hate speech, conspiracy theories, or, perhaps worst of all, a fake but verified version of their profile that posts images of their cherished mascot giving people the middle finger.
Communication by Twitter
Twitter's communications division is no longer accessible for such requests. According to an internal message obtained by Platformer, Twitter's leadership is "working through" GroupM's requirements.
Musk has stated that he wants to wean Twitter off of its reliance on advertising, but he hasn't quite achieved that. For one thing, the corporation has temporarily discontinued its premium Blue subscription service, so many consumers are currently unable to purchase it. According to Musk, Twitter spends about $4 million per day, and he also has to make significant interest payments on the debt he used to buy the company. Twitter needs money to survive, but it seems like advertisers are becoming less willing to give it to them.

How is your
website's SEO?
Use our free tool to get your score calculated in under 60 seconds