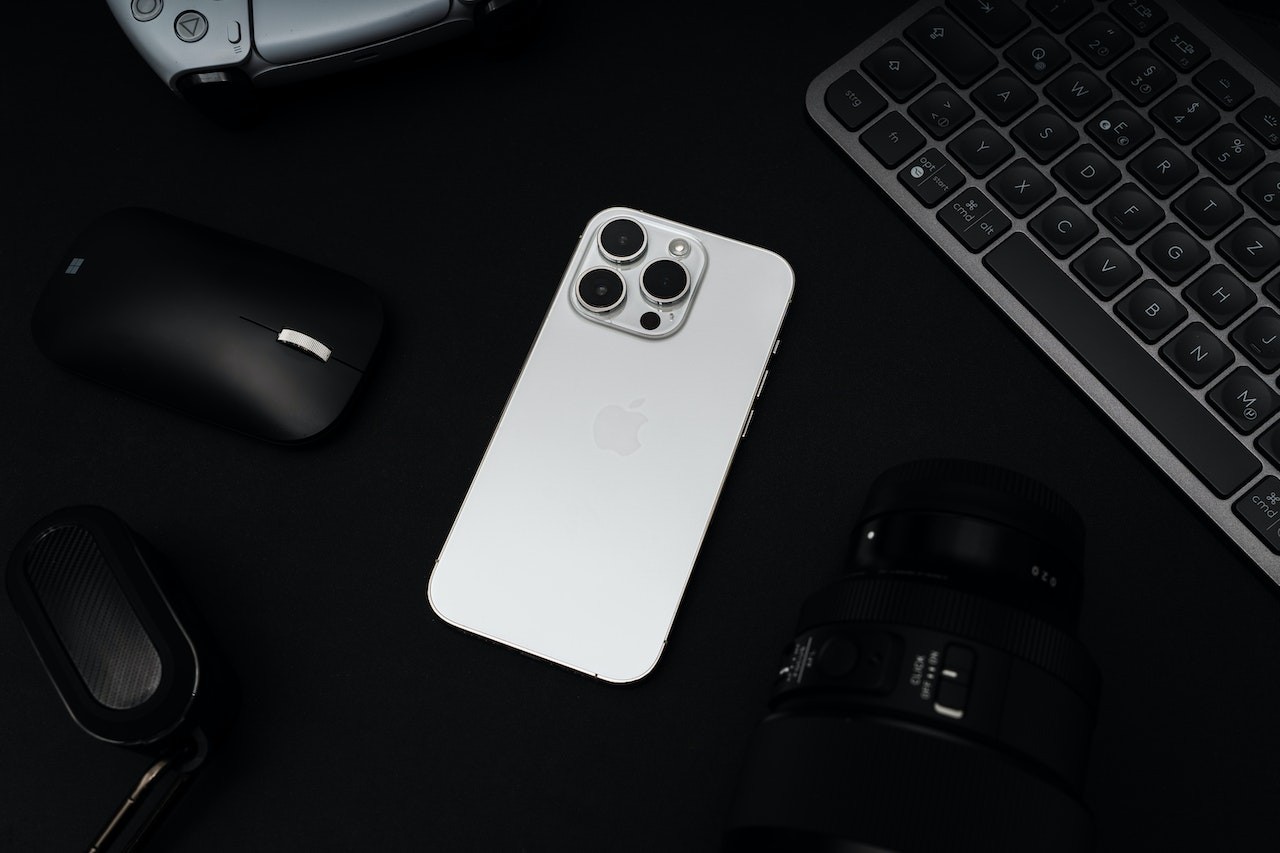 Apple had been developing its own modem chips for iPhone for quite a while now. It was thought that, all the iPhones would have Apple's own modem by 2023. However, that does not seem to be the case now.
As it appears, Qualcomm had previously thought of supplying only 20% of iPhones with its Qualcomm Modems. But now, a source from Qualcomm had confirmed that it will retain its foothold in the Apple industry. Not known to many people is the fact that Apple had been going through a legal battle with Qualcomm over patent royalty fees. However, they finally settled the battle and ended up in an agreement that lasts until 2025.
Apple wanted to have its own Apple 5G Modems to reduce reliance on third parties for supplies. For this reason, even in the iPhone 13 and 14, some of the components were designed by the manufacturer itself. The company has been replacing Intel's chips on its own in most Mac computers. Also, it has been trying to do the same with Qualcomm.
However, it is important to remember that Qualcomm is more efficient than Intel. As a result, Apple is still struggling with its replacement with Qualcomm. Previously, the iOS manufacturing company launched prototype chips in its iPhones, but they have been overheating.
On the other hand, Qualcomm confirmed that it will keep supplying the majority of the modem chips in 2023 to Bloomberg. Further, the company is positive that it will keep supplying Apple with modem chips for iPhone for at least three more generations. The source to Qualcomm also says that Apple will not completely rule out Qualcomm once and for all.
Instead, they will roll out their own iPhone 5G Modem chips and increase their number. Apple has been working on the modem for quite a while now. But seems like iPhone 15 will still have a Qualcomm 5G Modem. This means that Qualcomm will keep getting huge revenue from Apple's iPhone.
While the contract between Apple and Qualcomm may end in 2025, it does not mean that Qualcomm's hold will end in that particular year too. If Apple's in-house productions keep running swiftly its own iPhone 5G Modems, even then, the latest we can expect is that Apple will successfully launch its own 5G Modems in all its products by 2026. The iPhone manufacturer has been working on the modem since 2020, and it is unthinkable why they are struggling.
Apple has been known for impressing with innovations, and they were bent on introducing their 5G modem. But the results have been unfortunate, as analyst Ming-Chi Kuo tweeted that the development of modems 'may have failed.' It proves that Apple is forced to rely on Qualcomm even if it does not want to. Another analyst Jeff Pu agreed with Kuo stating that Apple's modem might miss both 2023 and 2024 supplies.
(1/4)
[Company Update] Qualcomm (QCOM.O)

My latest survey indicates that Apple's own iPhone 5G modem chip development may have failed, so Qualcomm will remain exclusive supplier for 5G chips of 2H23 new iPhones, with a 100% supply share (vs. company's previous estimate of 20%).

— 郭明錤 (Ming-Chi Kuo) (@mingchikuo) June 28, 2022

The tweet was further quoted in an article by WebProNews. With Apple struggling for a modem, Qualcomm's next generation 5G modem looks very promising. Despite a setback with the sales of the iPhone 14 and iPhone 14 Plus, Apple is still determined to launch its iPhone 15 and include redesigned standard models.

How is your
website's SEO?
Use our free tool to get your score calculated in under 60 seconds