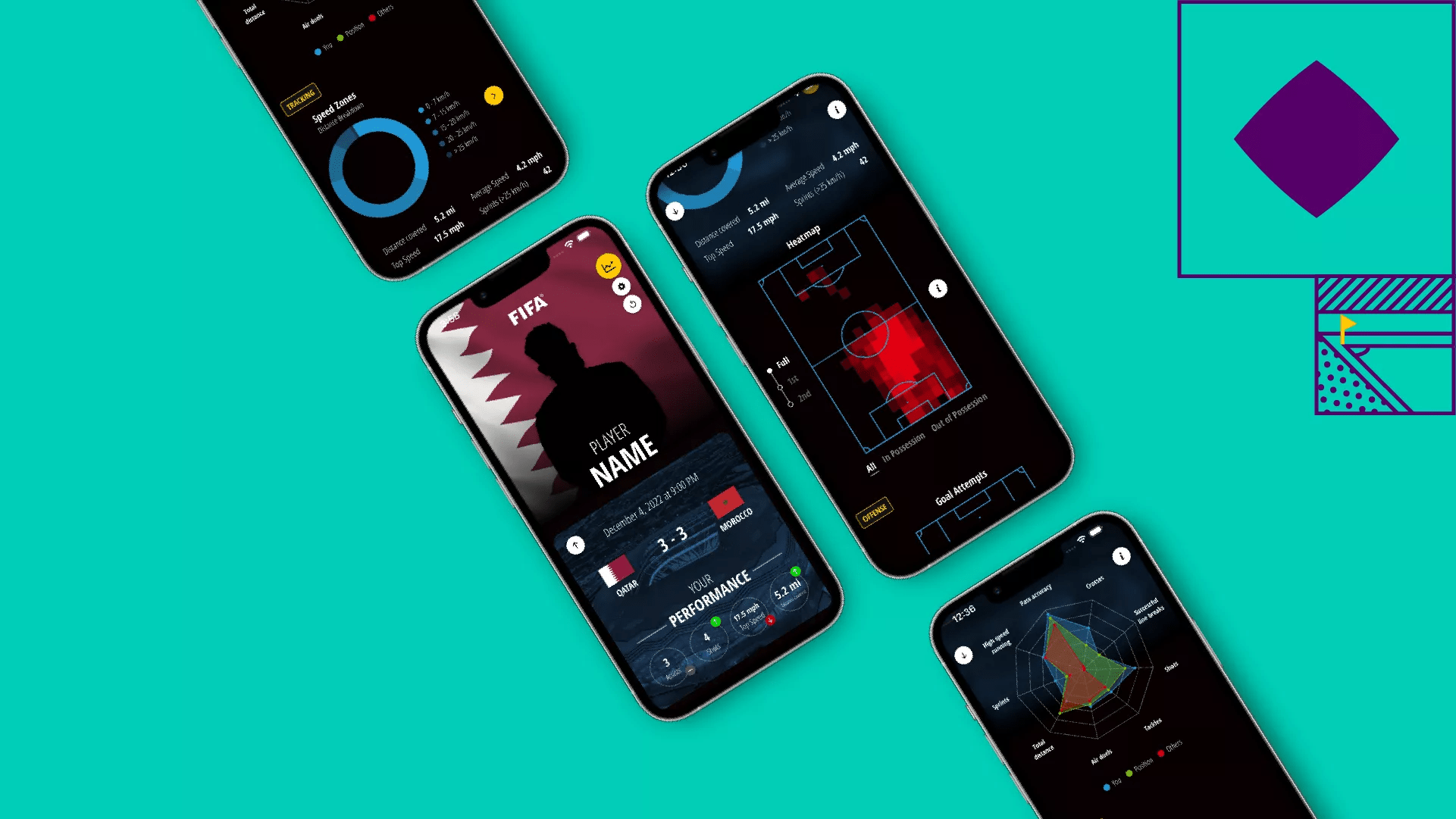 Shopping mode is on, the FIFA World Cup has begun, and football (soccer) fans prepare to support their home countries. Privacy experts are scrutinizing this sporting event for player data and criticizing it for jeopardizing security.
Ehteraz, a COVID-19 tracking system, and Hayya, an app that allows fans entry to stadium grounds, timetable watching, and free public transit, are both needed to attend the events.
World Cup apps Hayya and Ehteraz under scrutiny due to privacy concerns https://t.co/xGOAvn8N3R

— BCABA Network (@BcabaNetwork) November 21, 2022
After reviewing access rights to the apps, several cyber security firms have warned users about privacy issues involving the two apps, which were initially disclosed last month. Before the Games, Ehteraz was widely used across the country to provide users with remote access to photos and videos, make arbitrary phone calls and read or modify device data. Full network access and unlimited access to personal data are two examples of modesty permissions. Both monitor the whereabouts of users.
Privacy experts have advised World Cup spectators to use burner phones instead of giving gaming applications access to their personal devices, as reported by inews, more general about Qatar's digital monitoring. Besides the troubles.
Even before the start of the first round of matches on November 20, the competition has been mired in controversy. As international confederations call on fans and nations to boycott the Games due to several human rights concerns, the "Boycott Qatar" movement is spreading. Activists draw attention to the country's homophobic laws (which have been made worse by public statements made public) as well as the mistreatment of migrant workers responsible for building the event's infrastructure. Attract attention that puts their lives at risk. According to an Amnesty International survey in September, there is growing support for FIFA to issue an official statement on Qatar's actions and provide financial relief to World Cup workers who face dangerous working conditions.
Even though the games this year are making history by being the first to take place in the Middle East in the winter, the political, social, and technological issues they raise may end up being more newsworthy than any controversial plays, underdog victories, or regional triumphs.
#ICYMI: The FIFA #WorldCup Qatar 2022 match schedule was confirmed & released this week 🇶🇦🗓😍

ℹ️ All the info you need's all in one place, right here 👉 https://t.co/tIvYvRoy5j pic.twitter.com/1MKVWyGgv7

— FIFA World Cup (@FIFAWorldCup) July 18, 2020
How is your
website's SEO?
Use our free tool to get your score calculated in under 60 seconds