According to reports, Apple is aiming to purchase chips from American and European fabs.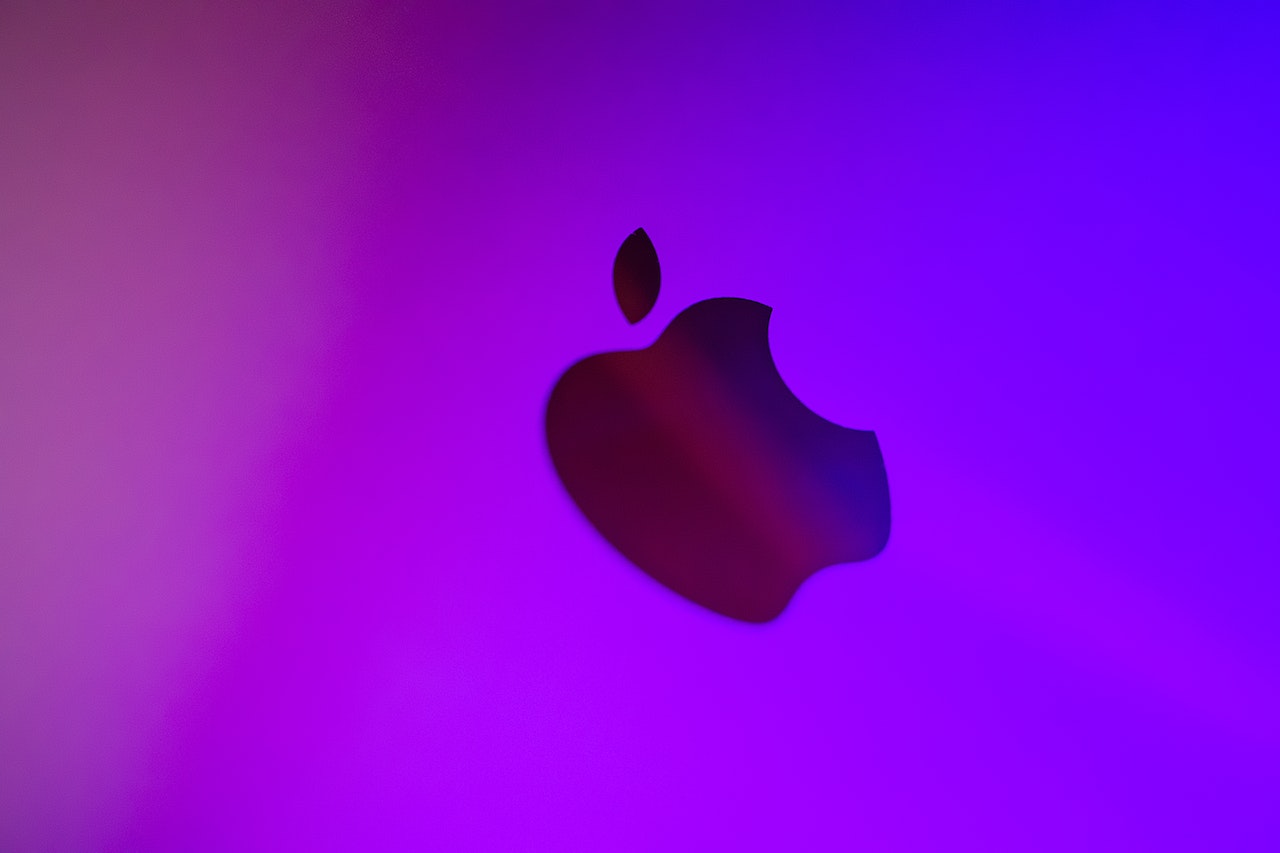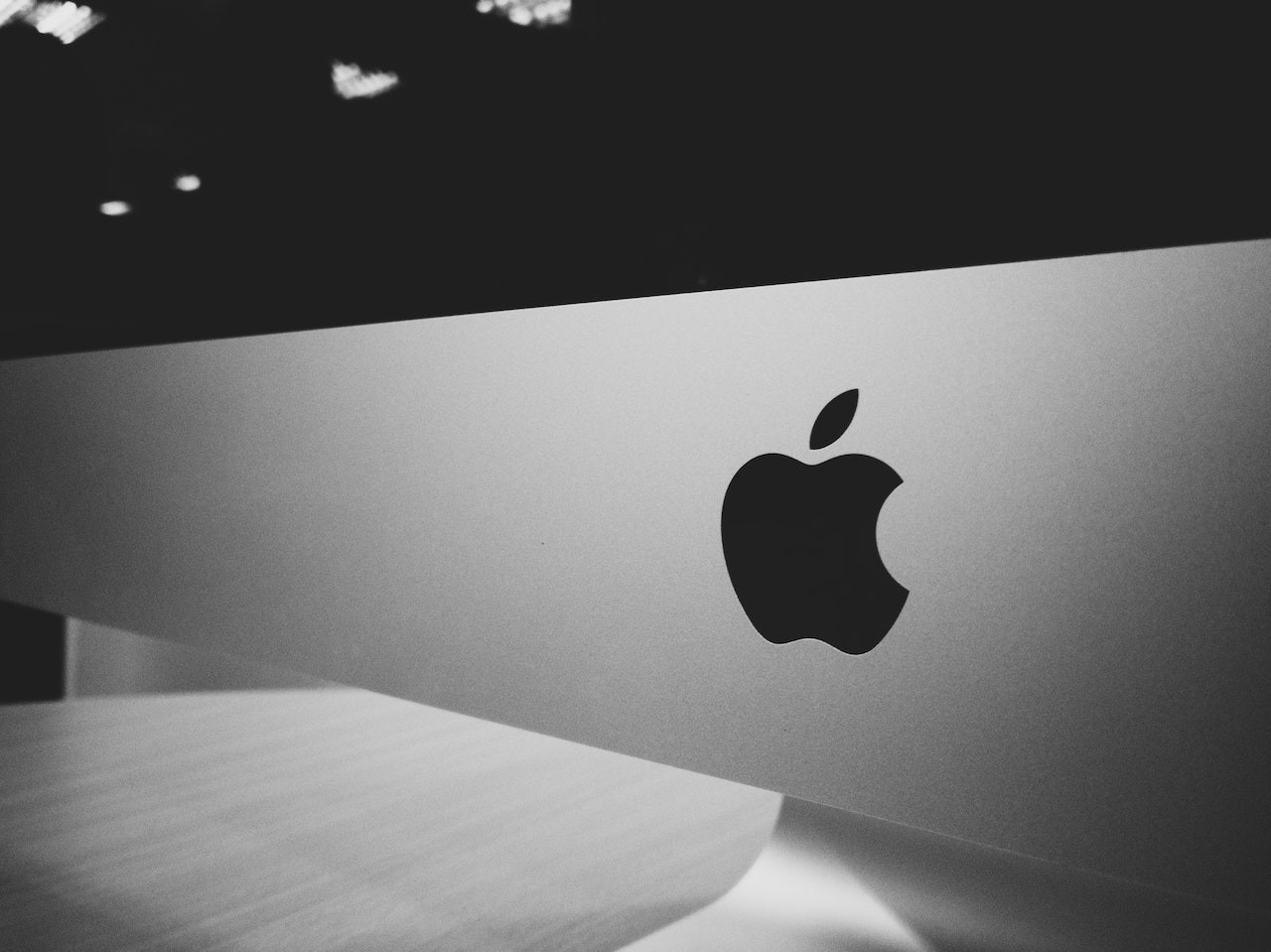 According to a Bloomberg article that quotes Tim Cook's remarks from an internal meeting, Apple is purportedly going to start purchasing chips made in the US and Europe. According to Cook's reported remarks, Apple has "already made a decision to be buying out of a plant in Arizona" that is scheduled to start producing chips in 2024, suggesting the business may begin using the chips in around two years. Also stated in his statement was Apple's intention to "source from Europe as those intentions become more obvious."
Taiwan Semiconductor Manufacturing Company, or TSMC, is primarily responsible for producing Apple's specially developed semiconductors, such as the M2 chip that powers its newest MacBooks and the A-series CPUs in the iPhone. Although it currently has a cutting-edge facility being built in Arizona, which is expected to begin producing chips in 2024, the majority of the company's fabs, as suggested by the company's name, are situated in Taiwan.
Given that Apple already works closely with TSMC, it appears likely that this is the chip manufacturing facility from which it will source its processors. However, Intel is not the only business constructing a plant there. Intel's intentions to construct a second Arizona factory, scheduled to open in 2024, were motivated by the US government's passage of legislation to invest more than $50 billion in domestic semiconductor manufacture. It appears unlikely that Apple intends to make it a significant component of its chip strategy moving forward, despite Intel's declaration that it intends to produce chips for other firms in addition to its own CPUs. The fact that many people believe the company's cutting-edge technology to be less sophisticated than TSMC's was a contributing factor in Apple switching to TSMC's silicon for its Mac series.
It's not very shocking that the business is looking into buying production capacity outside of Asia, regardless of who or which company ends up producing Apple's processors in the US and Europe. In addition, the business has increased iPhone production in India over the past few years in an effort to geographically diversify other components of its supply chain. In 2020, it began manufacturing a small number of AirPods in Vietnam, and there are rumors that it is also building MacBooks, Apple Watches, and iPads there.