Top 10 Best Free Video Meeting Apps in 2022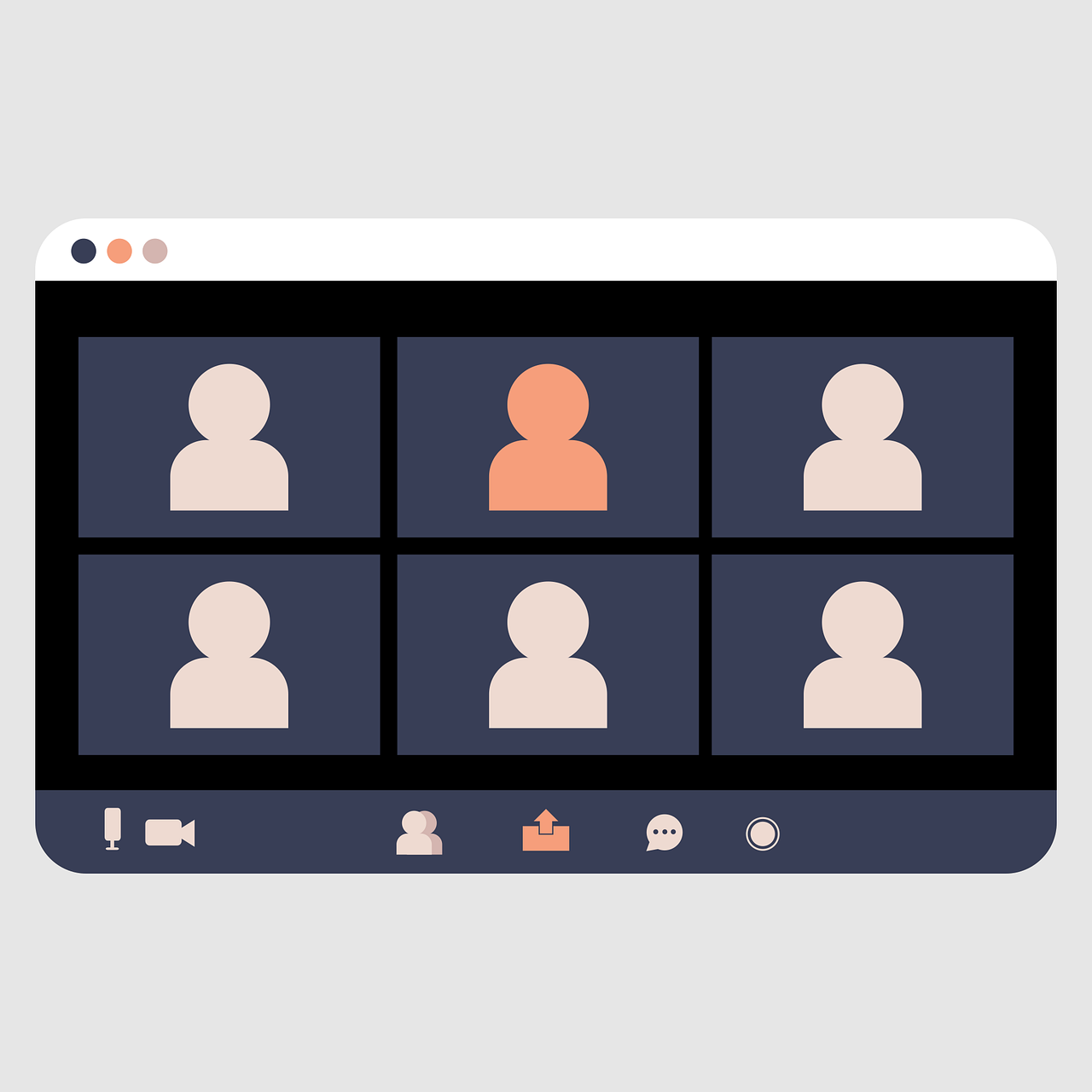 Video calling has become a mainstream feature on many smartphones and tablets. It's also increasingly more common in business applications, with cloud-based video conferencing platforms such as Zoom, GoToMeeting, and Google Hangouts becoming popular.
A mobile app development company is always trying to make a better app. Therefore, many agencies are trying to build better and more competitive video meeting apps.
10 Free Video Meeting Apps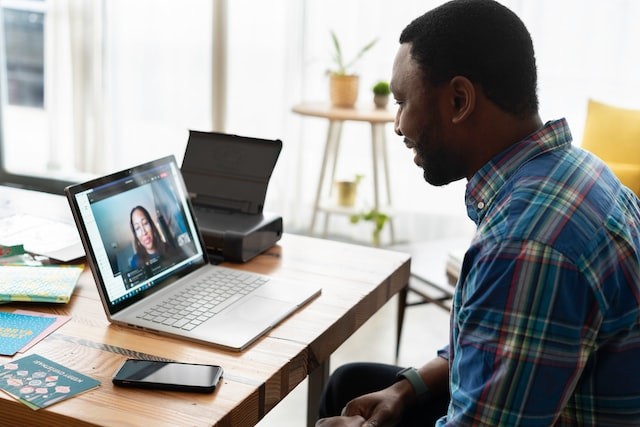 Following are the top-rated free video meeting apps:
Google Meet

One of the best video meeting apps is Google Meet. Google Meet is a free video-conferencing app that's integrated with other Google services. It's easy to use, has a simple interface, and is great for small meetings.
Google Meet is free to use on Android and iOS devices in the US and Canada. If you live outside of these countries or want to use it at work, you'll need a paid G Suite account (for businesses). An android app development company must try to copy the features of Google meet to make another video conferencing app.
Microsoft Teams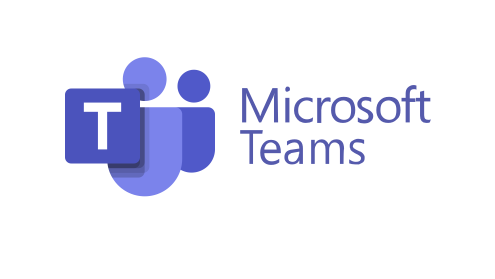 Microsoft Teams is a platform that supports chat-based workspace for teams. It's designed to help you work together across a variety of devices, including your phone or tablet. The service offers built-in video conferencing so you can share files and documents as well as participate in meetings with up to 300 people.
What makes Microsoft Teams great is that it works seamlessly with other applications such as SharePoint, OneDrive, and Office 365 (for example). So if you are already using those tools at work or school, then this app will serve you well.
Zoom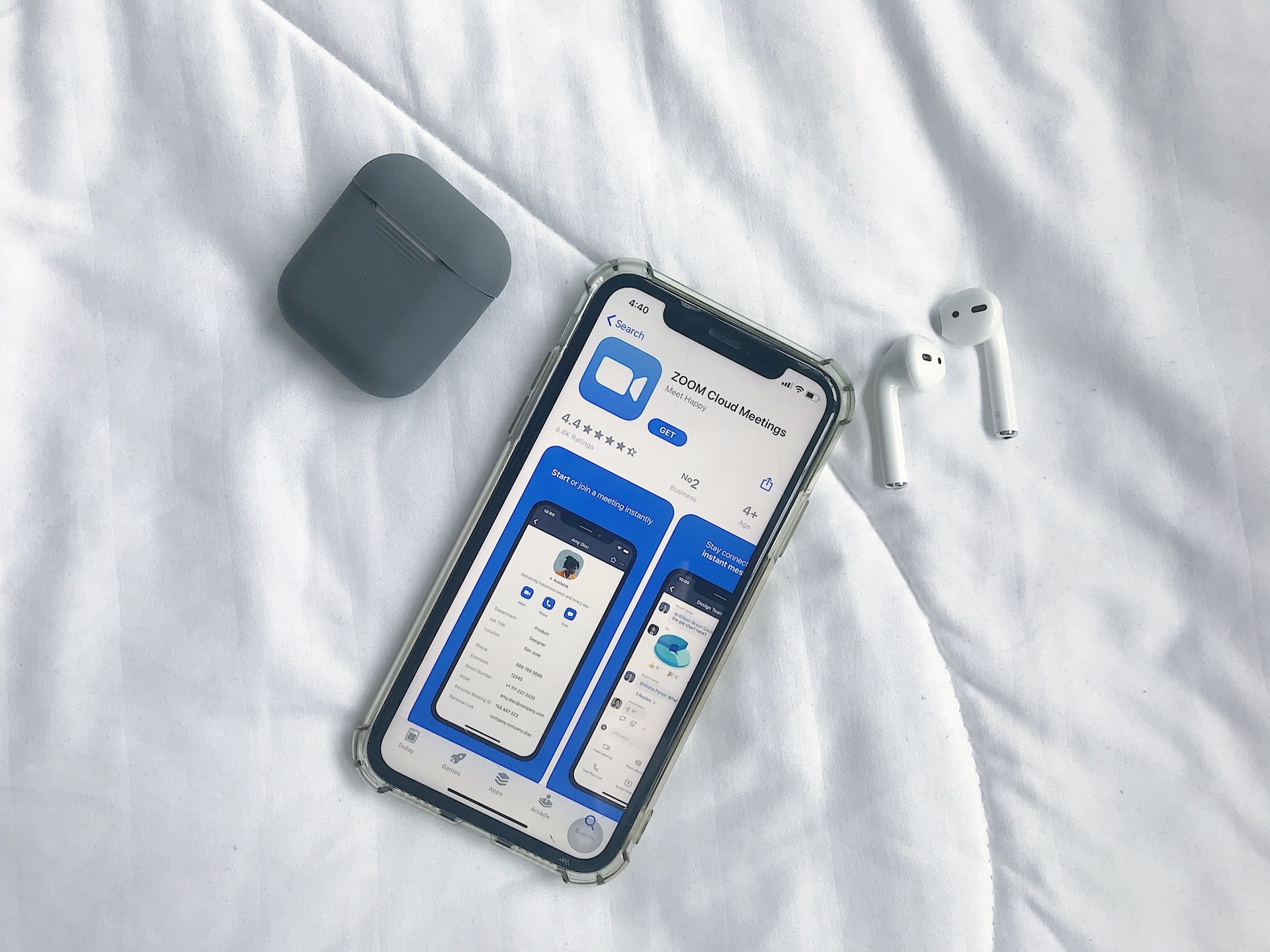 Zoom is one of the video meeting apps that are popular with businesses. Zoom offers a free plan for up to 40 minutes of video calls per month, and if you go over that limit, it will cost you $6 per user per month (and for some reason, there's no way to buy more than one license).
Zoom has mobile apps for iOS and Android devices as well as desktop apps for Windows and Mac computers. It can be used on the web or in a native app environment (on PCs).
It's also worth noting that Zoom works better than many other services at including screen sharing in its architecture—you don't have to rely on third-party software like Google Hangouts or Skype if you want full control over what's being shown on your screen during meetings. An ios app development company struggling to build a zoom-like app with a better version.
Webex

Webex is a cloud-based video conferencing solution offered by Cisco. It allows you to host meetings with up to 10 participants and offers free meetings for up to 50 hours per month. If you need more than that, Webex has paid plans starting at $2 per month or $16 per year.
Webex offers an iOS app, Android app, and web app so that users can join the meeting from anywhere in the world without needing to download any extra apps or software.
Slack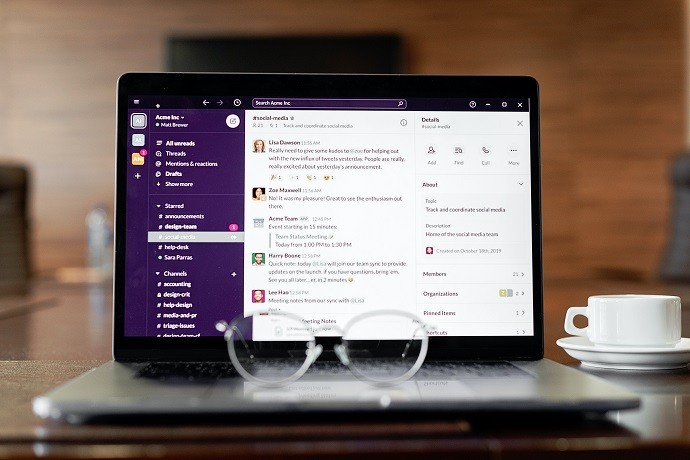 Slack is the perfect app for small businesses that have employees in different locations. It's a great video chat app for both personal and business use, with plenty of features and integrations to choose from.
The basic plan offers unlimited video meetings, mobile apps on iOS or Android devices (with Google Hangouts support), file sharing, screen sharing, voice calling features, and much more.
With over 10 million daily active users in 2019 alone, Slack's services are useful not only for businesses but also individuals who want to communicate with their friends or families over the internet using high-quality video chats.
ezTalks Video Meeting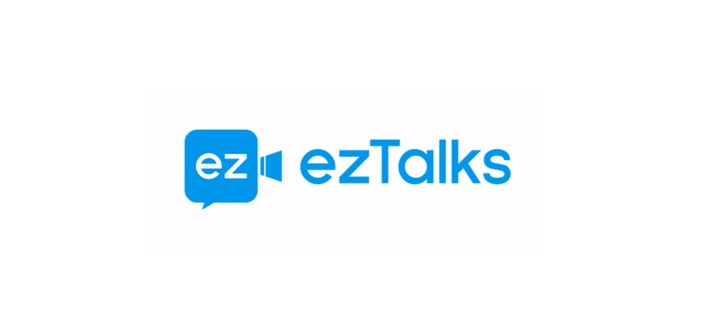 ezTalks is a cloud-based video conferencing software that allows you to easily set up, manage and join online meetings. The ezTalks desktop app is available for Windows, Mac, and Linux. It does not require any installation and can be used by multiple users simultaneously. The free version of ezTalks supports up to five participants per meeting, but this limit can be increased by upgrading your account.
The interface of the desktop app is clean and easy to use with large buttons for starting new calls or joining existing ones. You can also share documents or presentations during your meeting with a single click from within the ezTalks window itself! If you're looking for an easy-to-use tool that doesn't require any installation, give this one a try!
Whereby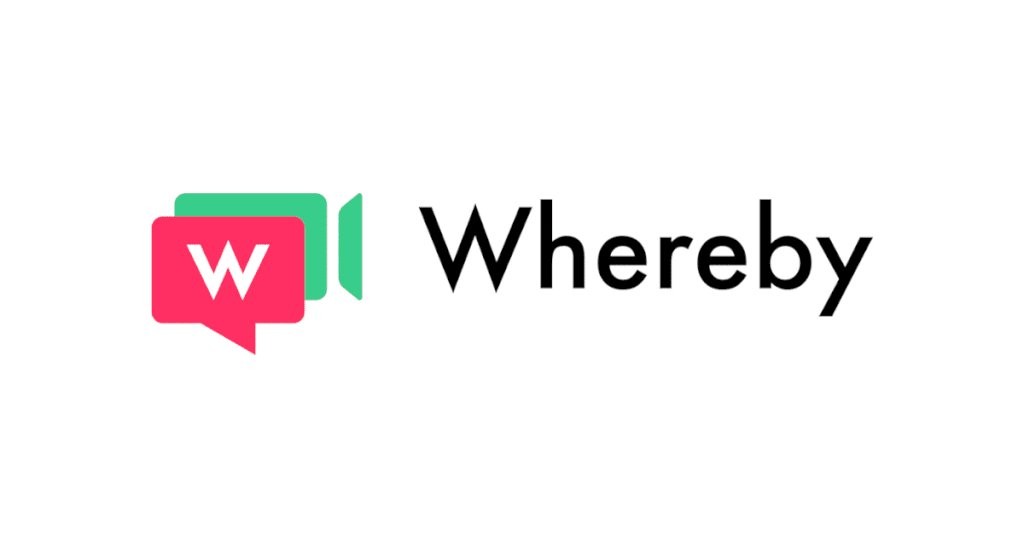 Whereby is a free online meeting platform which provides screen sharing, video conferencing, and collaboration capabilities to its users?
It has a free plan with limited features, but it has options for paid plans as well. The team plan comes at $15 per month, while the premium plan costs $25 per month.
Whereby allows you to create private or public meetings; each member can use their account, or all members can share one account if they want to. You can integrate your existing calendars into Whereby using Google Calendar or Microsoft Exchange Server calendars.
Skype Business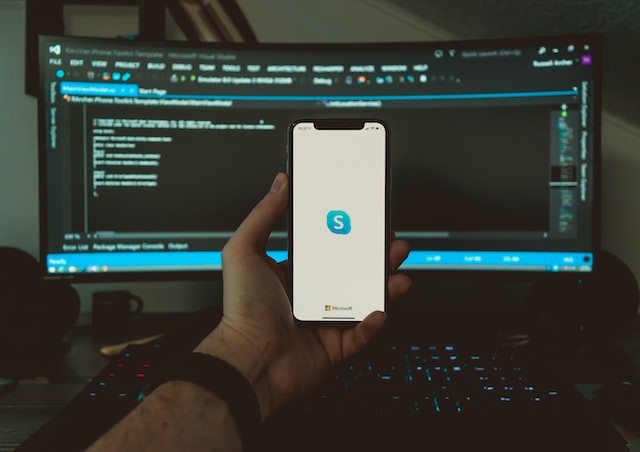 Skype is a popular video chat app that allows you to connect with friends, family, and colleagues from anywhere in the world. It's free to use and easy to set up, making it one of the most popular video-calling apps available today.
You can use Skype on your phone or desktop computer—and even on your TV with Chromecast! Using an Android phone? No problem: Skype has an app for that too. And if you've got an Apple device (or just love using it), there's an iOS app for that too!
GoToMeeting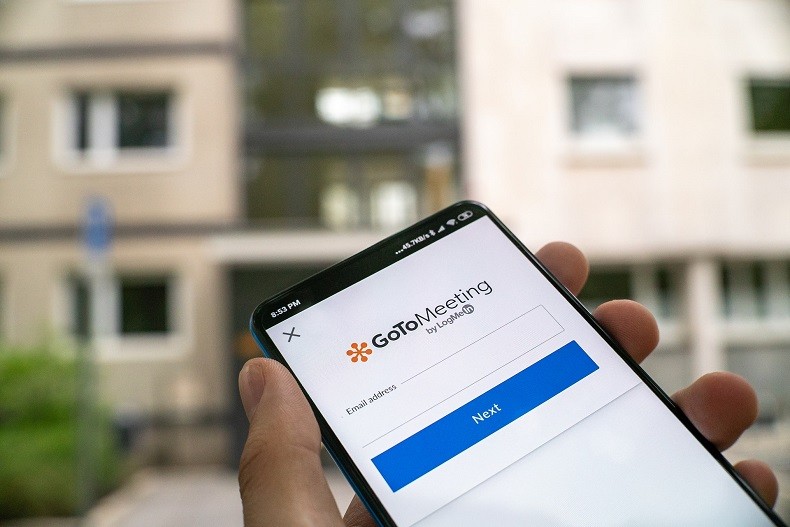 GoToMeeting is a free video-conferencing app that you can use to connect with your team or clients. It is available for Windows, Mac, iOS, and Android devices. GoToMeeting has many features to make it easy to use, such as the ability to record meetings, so you don't miss anything important when you're on the go.
If you want more than 25 attendees at one time, then there are paid options available for both individuals and businesses (up to 1500 people).
ClickMeeting

ClickMeeting is a free video-conferencing app available on Android and iOS. It supports up to 10 participants at no cost, with an annual subscription providing access to an unlimited number of participants.
The sign-up process is simple: enter your name, email address, and password. Once you're signed in, you can start a meeting within seconds by clicking on the "Create Meeting" button that appears in the upper right corner of your screen (you can also create a new meeting from the app menu).
Conclusion
Video conferencing is the fastest-growing business communication tool on the market today, and it's easy to see why. Video conferencing can improve productivity and teamwork, increase efficiency in your workflows and boost customer satisfaction. It also has several other benefits that make it an excellent choice for businesses of all sizes. In this article, we've discussed the best free video meeting apps in 2022.