The smartphone has completely changed the way we shop, eat, play, and communicate. The smartphone has become a necessity for almost everyone.
Mobile apps are becoming a major part of our lives. We can't speak about the future without mentioning mobile apps. It's been just a few years since the birth of the mobile industry, and it has already made its way into our lives. The number of mobile app downloads has increased by over 400% in the past year alone. And it's only going to grow more and more with every passing day.
According to a report by Statista, In the third quarter of 2022, Android users were able to choose between 3.55 million apps on Google Play, which was the app store with the biggest number of available apps at that time.
In the U.S., an average person spends roughly 3 hours and 35 minutes on their smartphone every day, according to a study by Deloitte Digital. That's almost half of an 8-hour workday spent on your phone.
With so much time spent on our phones, it's not surprising that there are so many different apps available for download today.
The top 10 most downloaded mobile apps in 2022 are listed below:
Facebook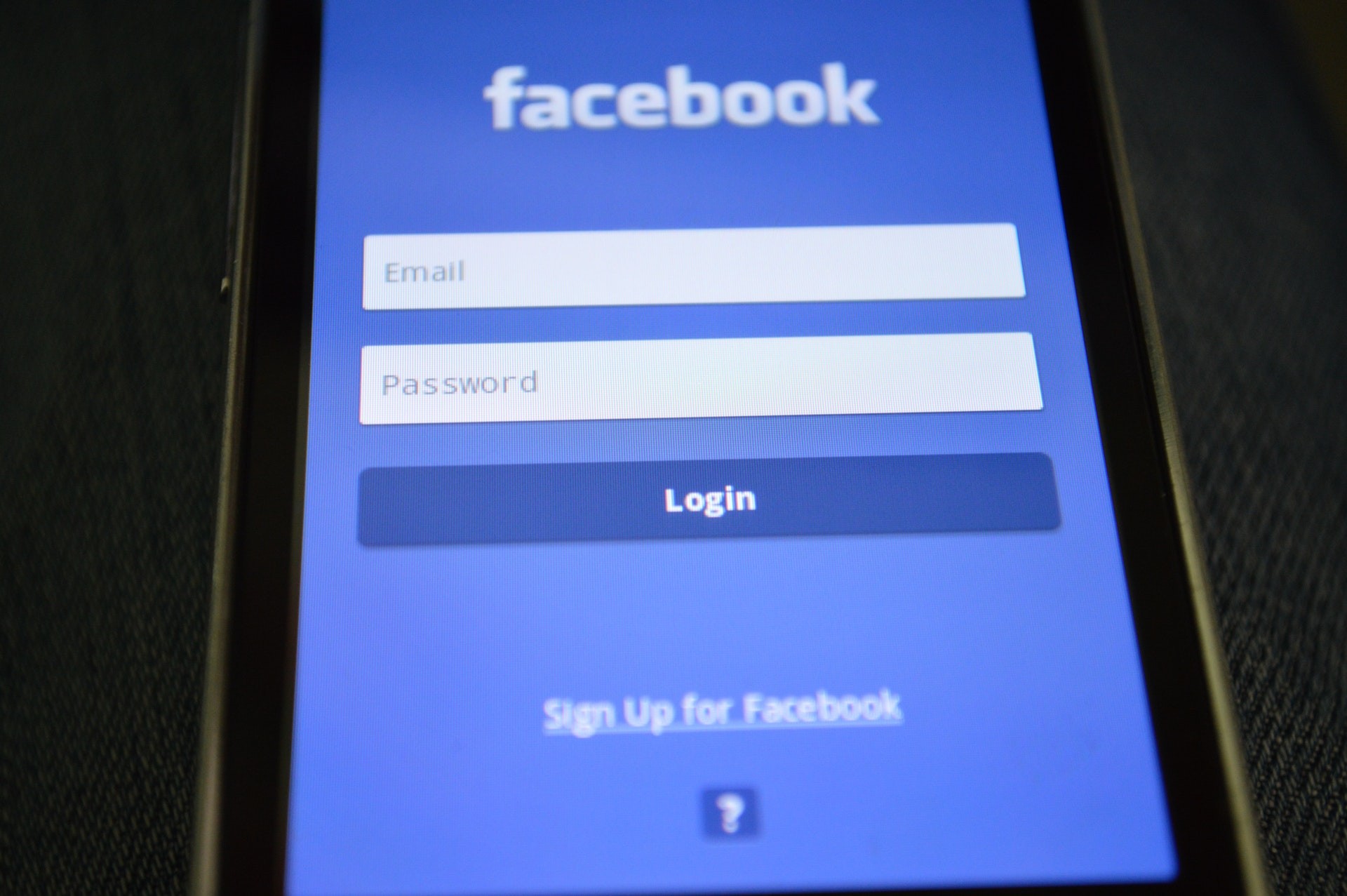 The Facebook app is one of the most popular social media platforms out there today. There are various reasons why people love Facebook so much — it's simple, easy to use, and has tons of features. Whether you want to share photos or articles from around the web, post status updates about what's going on in your life, or check out what your friends have been up to lately, Facebook has got you covered.
WhatsApp Messenger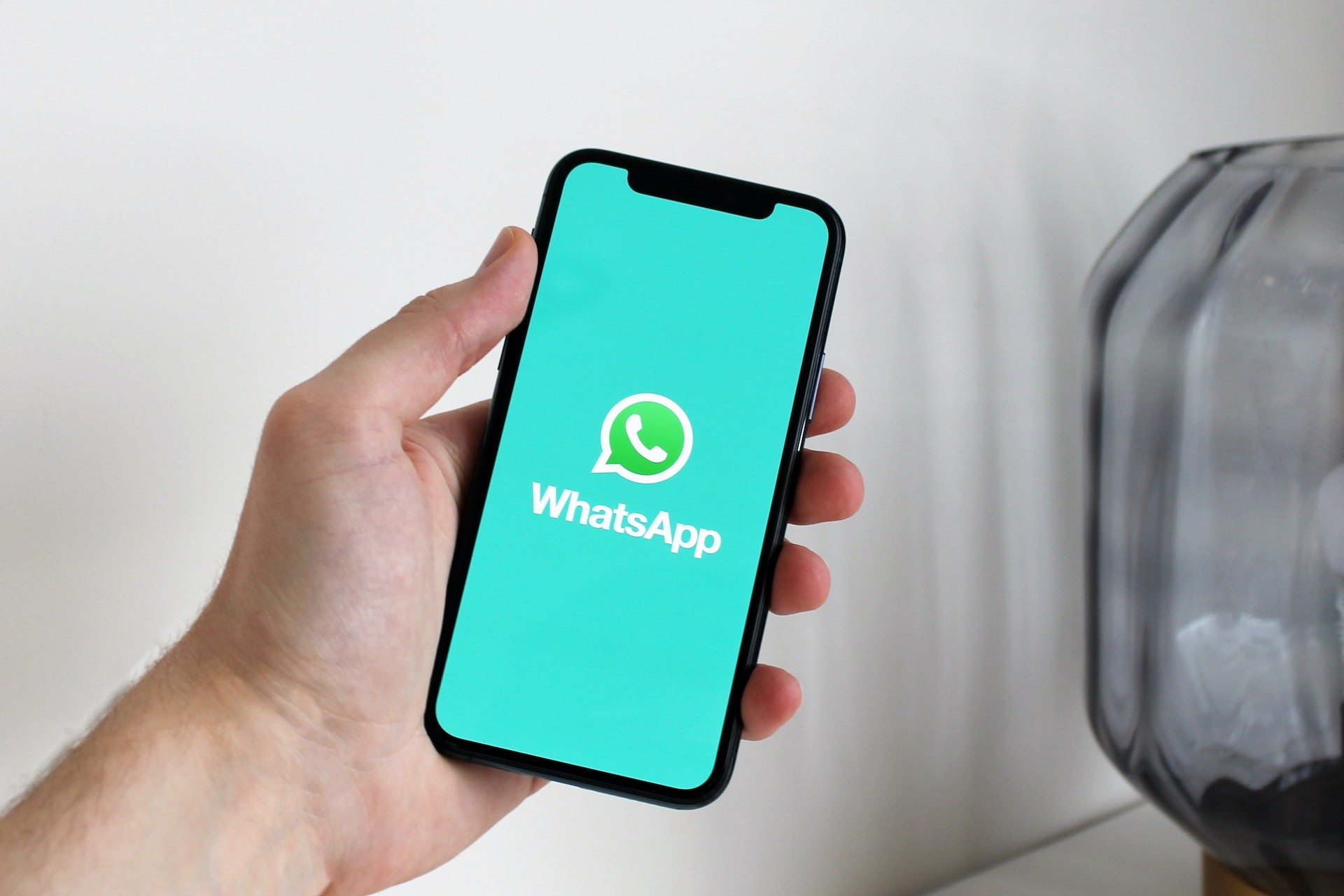 WhatsApp Messenger is another top-notch messaging app that allows you to send text messages (and pictures) to friends and family members who have an active WhatsApp account. The app also offers voice calls for those who want an even more personal touch when communicating with others online.
Messenger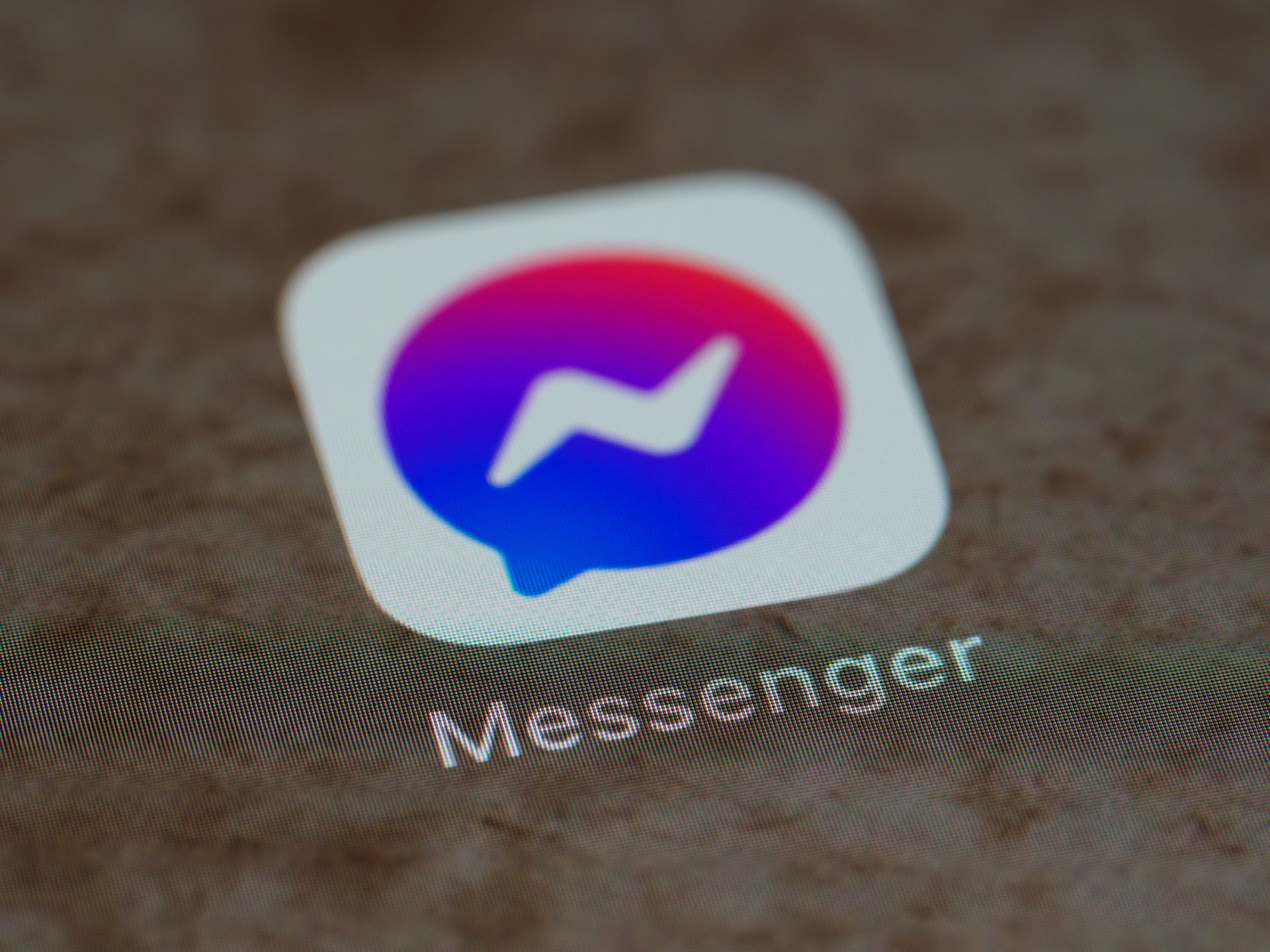 The Facebook-owned messaging app is the most used mobile app in the world. The app has been around for about a decade now, and it's still growing at an exponential rate.
Instagram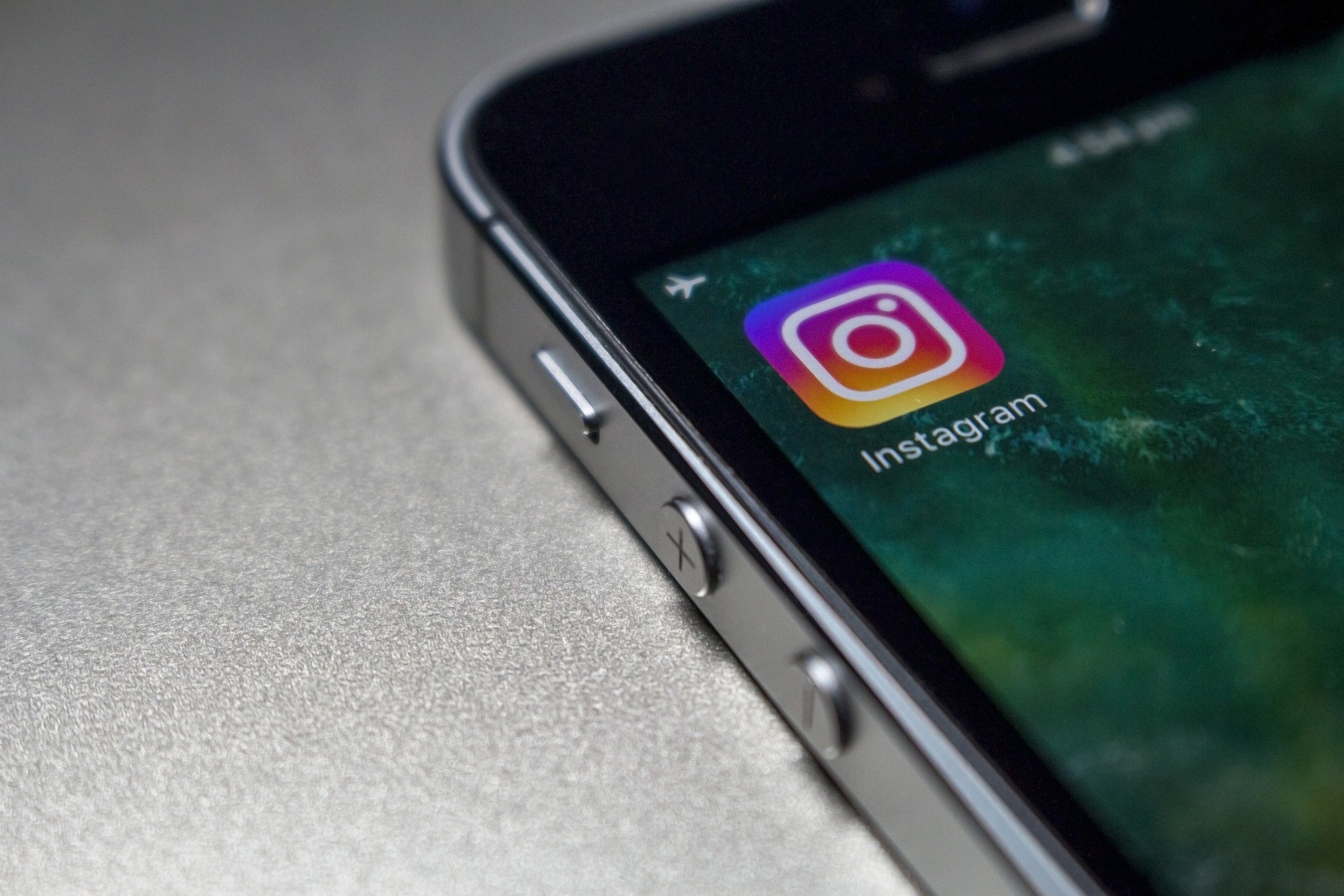 Instagram is another popular social networking site that enables users to share photos and videos with their friends and family members. The app was launched in October 2010 by Kevin Systrom and Mike Krieger as a free photo-sharing service which was later purchased by Facebook for $1 billion in April 2012. As of 2019, Instagram has over 1 billion monthly active users globally.
UC Browser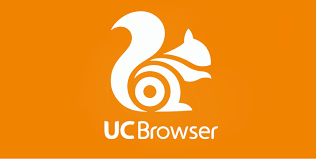 Uc Browser is one of the most popular Android browsers that comes with a lot of features. It is available in multiple languages and has many built-in features. The browser supports all kinds of internet connections, including 3G and 4G networks. It also has an integrated ad blocker and supports proxy servers for faster browsing. Uc Browser is a popular choice among users due to its simple interface and lightweight and easy-to-use features.
QQ Music
QQ Music was released by Tencent Inc., which is a Chinese multinational investment holding conglomerate with businesses ranging from internet services, e-commerce, entertainment, and real estate to social networking and artificial intelligence. QQ Music is one of China's most popular music streaming platforms, with more than 500 million registered users and over 7 billion downloads. The app offers millions of songs in various genres, including K-pop, American pop music, and Indian music.
YouTube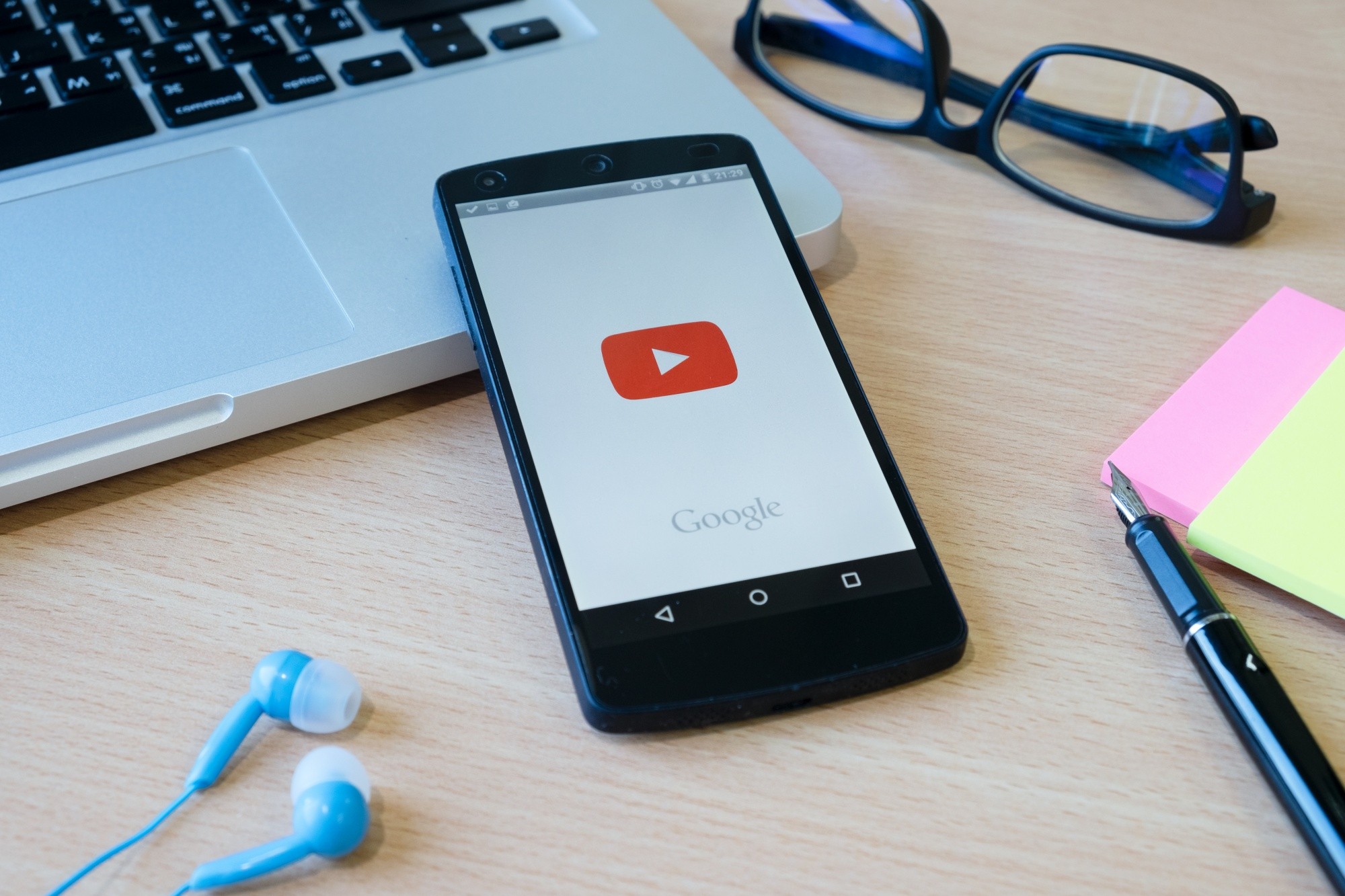 YouTube is one of the most downloaded apps in the world. It is a free video-sharing platform that can be accessed through mobile devices as well. The app allows users to watch videos, share videos, and even create their videos.
According to Statista, a social media statistics website, YouTube will have 2.6 billion users by 2022. It is the second-most popular social network, with only Facebook having more active users than YouTube.
The majority of people use YouTube to watch tutorials on how to do things or how other people do them. It is also used by many companies as part of their marketing strategies because it allows them to share their message with the world at large.
Snapchat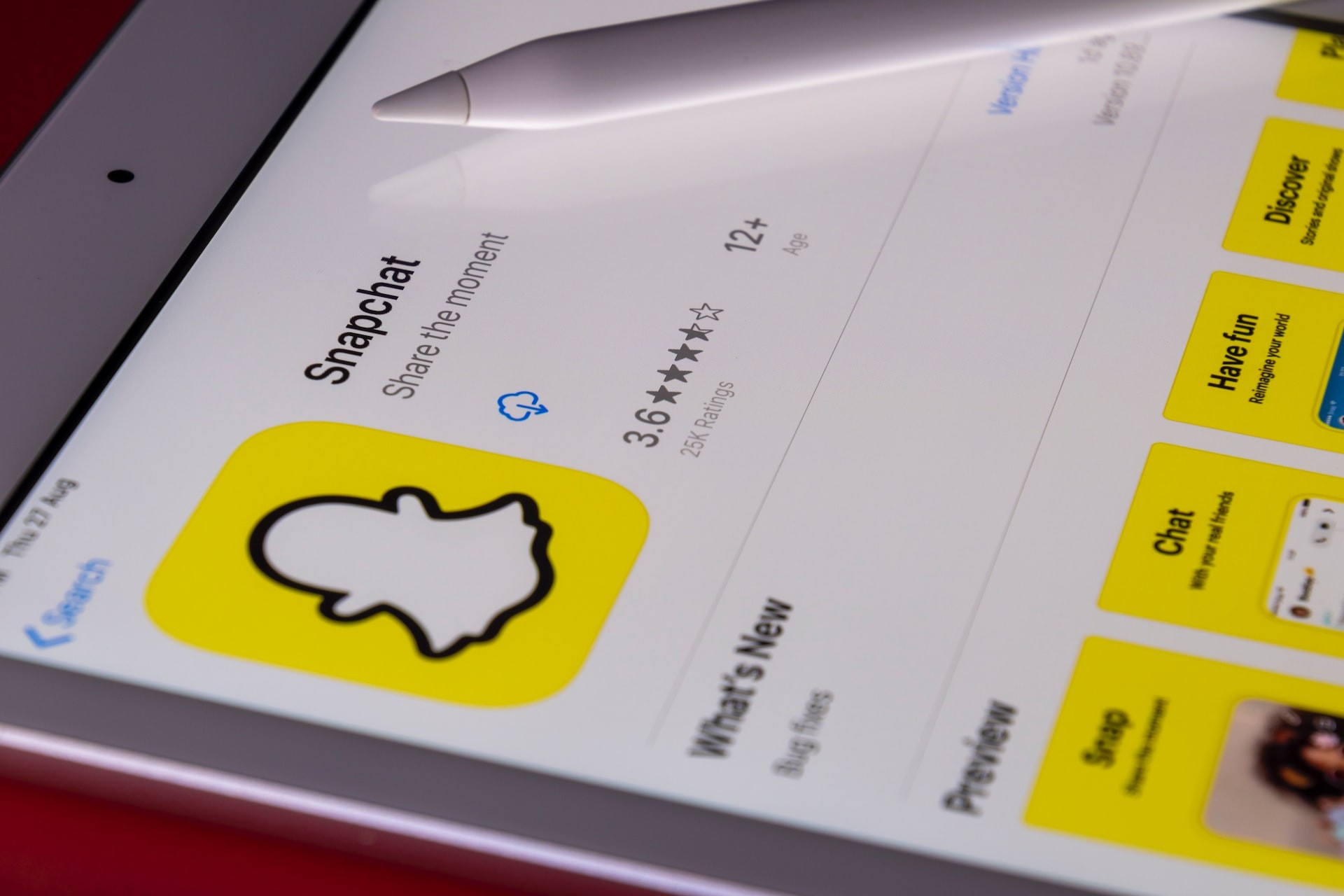 Snapchat is a popular photo messaging app that allows users to send photos, videos, and text messages. The app also features stories and chat features. Snapchat was founded in 2011 by Evan Spiegel and Bobby Murphy, who were students at Stanford University when they launched the app. The idea behind Snapchat was to create an app that allowed users to send photos and videos that would disappear after being viewed.
Snapchat has been one of the most popular messaging apps since its launch in 2011. As of June 2019, Snapchat has over 187 million daily active users worldwide. It's also one of the most downloaded apps on the Google Play Store, with more than 100 million downloads per month.
Tinder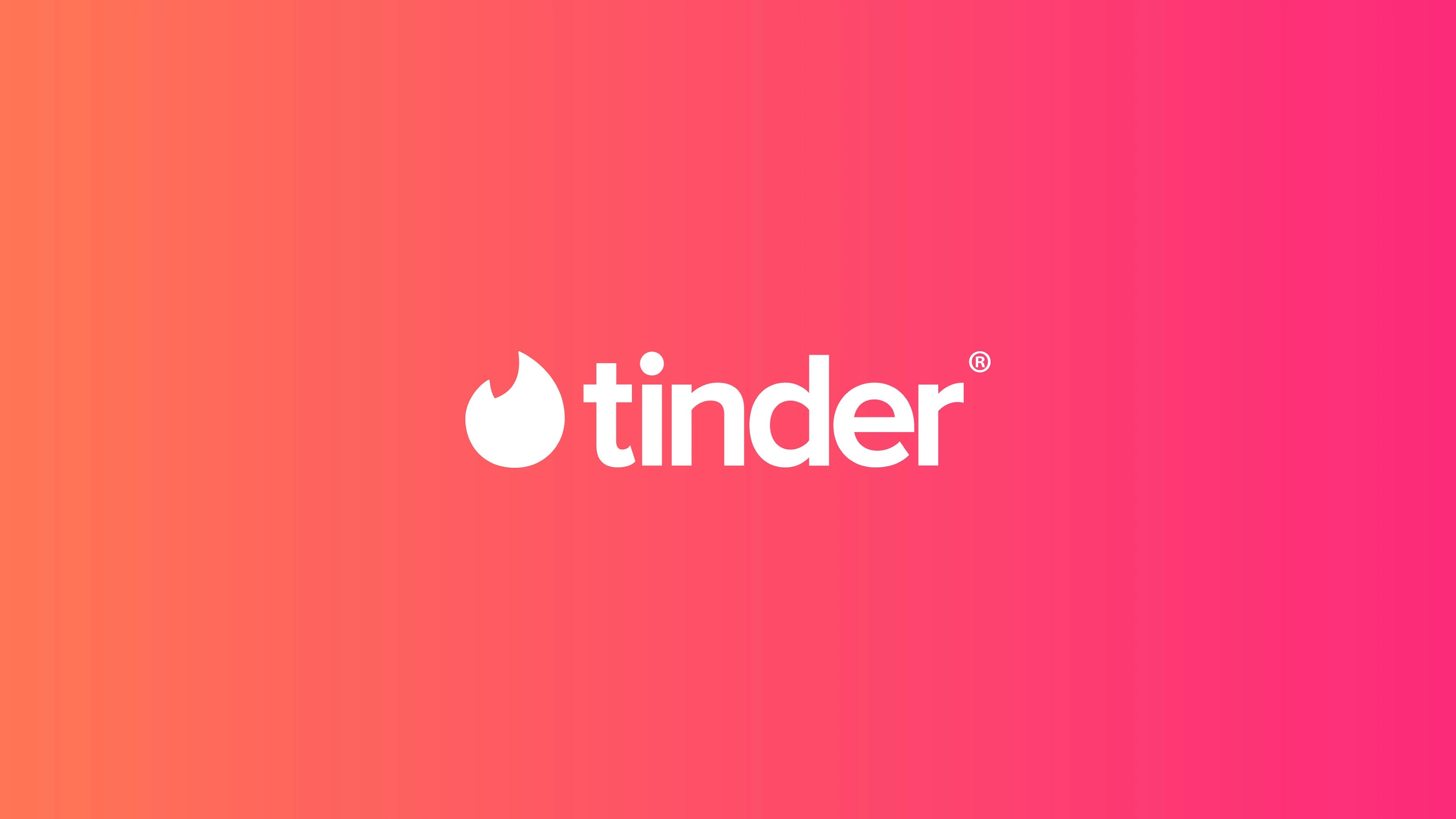 Tinder is a dating app that uses location data from your smartphone to find potential matches nearby. It launched in 2012 as an exclusive platform for iPhone users before becoming available for Android devices in 2013. Tinder became popular quickly because of its simple interface and ease of use. It also works like other dating sites where you can swipe right if you like someone or swipe left if you don't want to talk with them at all.
Skype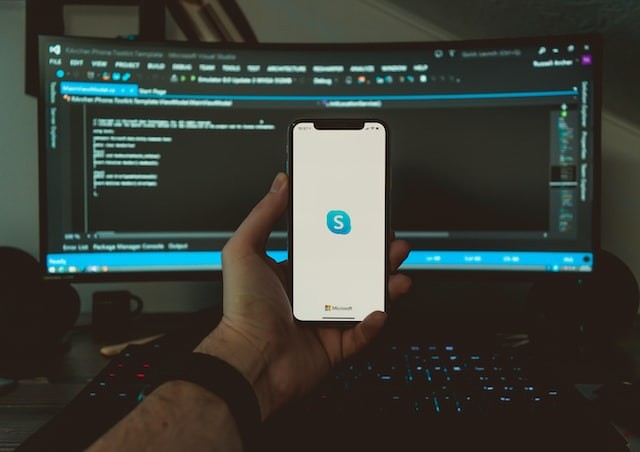 You can't go wrong with Skype. This app is a must-have for all types of people, as it's a great way to stay in touch with friends and family, whether they're across town or the world. It's also easy to use and offers great features like free text messaging, group chats, and free video calls.
Conclusion
This year, we experienced the fastest adoption of mobile, and with 90% of internet traffic now going to mobile, it's time for each of us to think about how we might continue to adapt to make our website as attractive and easy to use on mobile as it is on our desktop computer. But what will the next step be? It's too early to tell, but there may be a continuation of this trend. Additional features such as location-based apps, touchscreens, and tactile search capabilities could lead to significant changes in how people access information and media in the future.
How is your
website's SEO?
Use our free tool to get your score calculated in under 60 seconds