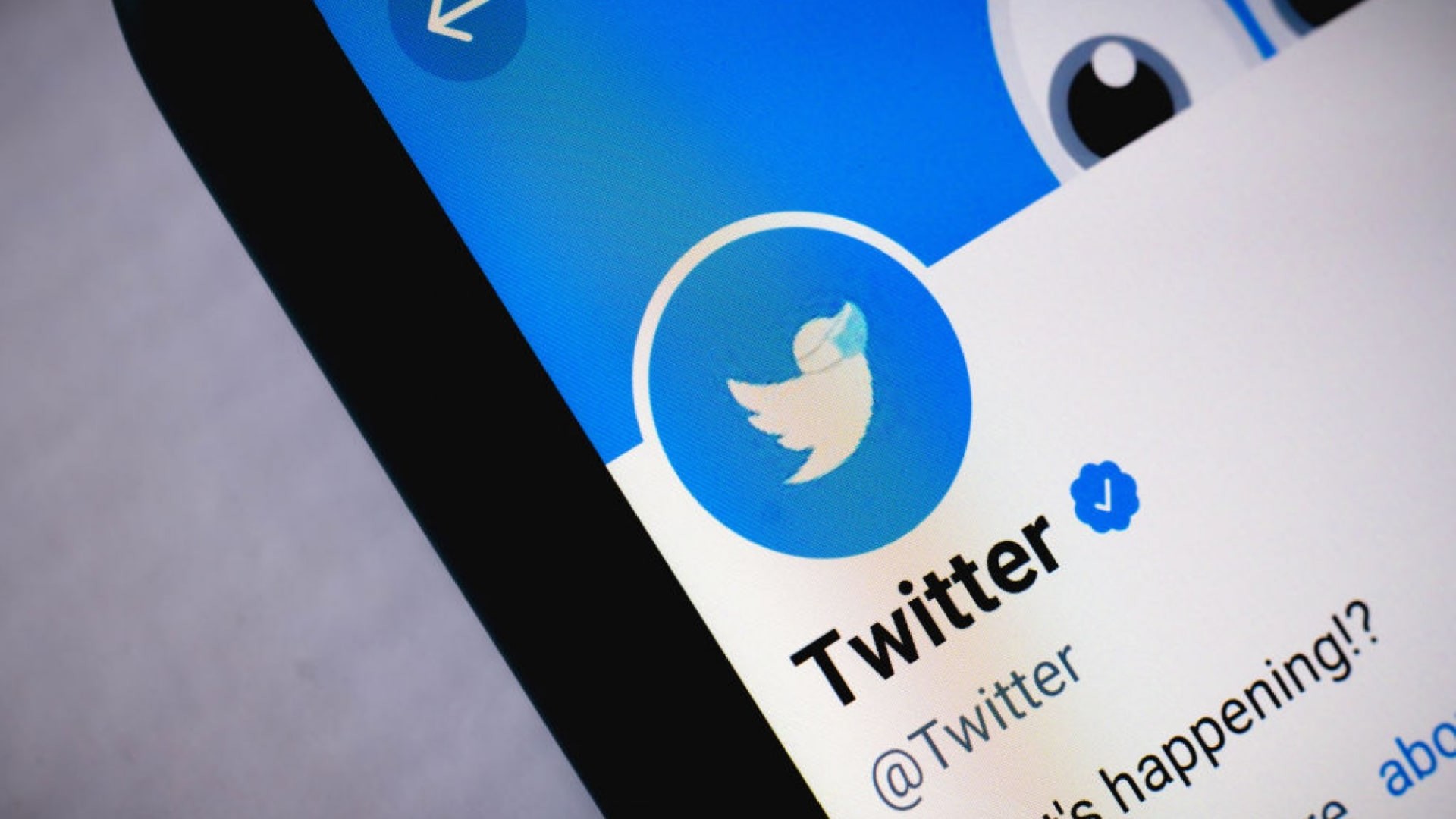 The $8-per-month Twitter Blue subscription with Elon Musk's verification is live now, but you'll need to join with a verified phone number.
According to the Twitter thread, if you sign up on iOS, Blue will cost $11 a month and give you access to edit tweets, upload 1080p videos, reader mode, and, of course, the blue checkmark. If you paid for the old $4.99 / $2.99 Blue bundle, you'll need to pay again to continue getting its features, however, anyone who signs up at Apple at the old $7.99 per month price, will automatically renew at $11 per month unless he cancels.
we're baaaack! Twitter Blue is now available for $8/month on web or $11/month on iOS – we've made some upgrades and improvements 🧵 pic.twitter.com/uRMuwCSElb

— Twitter Blue (@TwitterBlue) December 12, 2022
Updated Blue was first launched on November 9, but was pulled a day later after a flood of users found (somewhat) high-profile companies and accounts despite the platform's ban on the practice. Later on, Elon Musk Says, "Twitter Blue Verified account To Re-launch on November 29th".
NEW: Twitter has suspended the launch of Twitter Blue and is actively trying to stop people from subscribing "to help address impersonation issues," per an internal note. 1/

— Zoë Schiffer (@ZoeSchiffer) November 11, 2022
This time, Twitter is relying on vaguely specific review procedures to keep "verified" fraud to a minimum, as well as requiring phone number verification:
a final heads up — your account must be at least 90 days old and have a confirmed phone number in order to subscribe to Twitter Blue

check out more requirements: https://t.co/PSBbQeh76G

— Twitter Blue (@TwitterBlue) December 12, 2022
On the signup page, the company states that the current price is a "limited-time deal" and highlights several features that will be available soon. These include the opportunity to "skip over comments", publish "longer videos" and watch about half as many ads.
Twitter claims that anyone who already has a blue badge won't lose it "at this time", although Musk says it will happen in "a few months". Users who change their display name or profile photo, however, will lose their checkmark when their account is verified.

Already verified through the old process? You won't lose your blue checkmark at this time.

However, all accounts with blue checkmarks that change their display name or profile photo will lose their check until their account can be reviewed. https://t.co/wHBWDQQRh5

— Twitter Support (@TwitterSupport) December 12, 2022
How is your
website's SEO?
Use our free tool to get your score calculated in under 60 seconds