A Step-By-Step Guide To Launch A Successful Mobile App In The US Market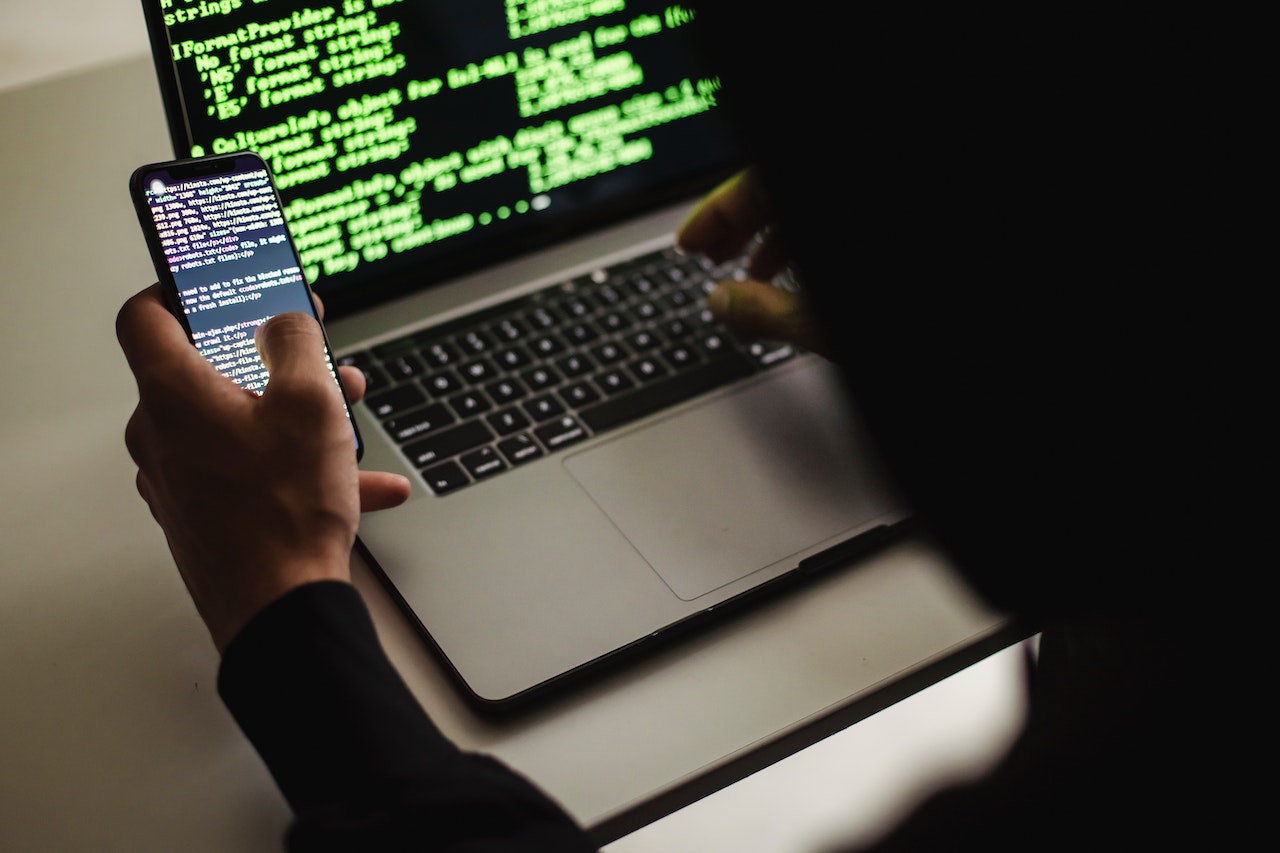 Smartphones are the most popular communication medium nowadays. It is why most business owners try connecting with mobile users for instant growth. The US market serves as a popular spot for earning app revenue. Hence, launching a mobile app in this market can be of utmost profit. As of 2023, the in-app consumer spending successfully crossed $167 billion.
With countless apps entering the market every day, launching a new mobile application can be tedious. For this reason, most people look out for a beginner's guide on mobile app development. But developing an app is not enough. A major part of your success depends on the way you launch it.
Keep reading to find out the necessary steps that can help you launch your mobile app in the market.
Important Steps To Launch A Mobile App In The US Market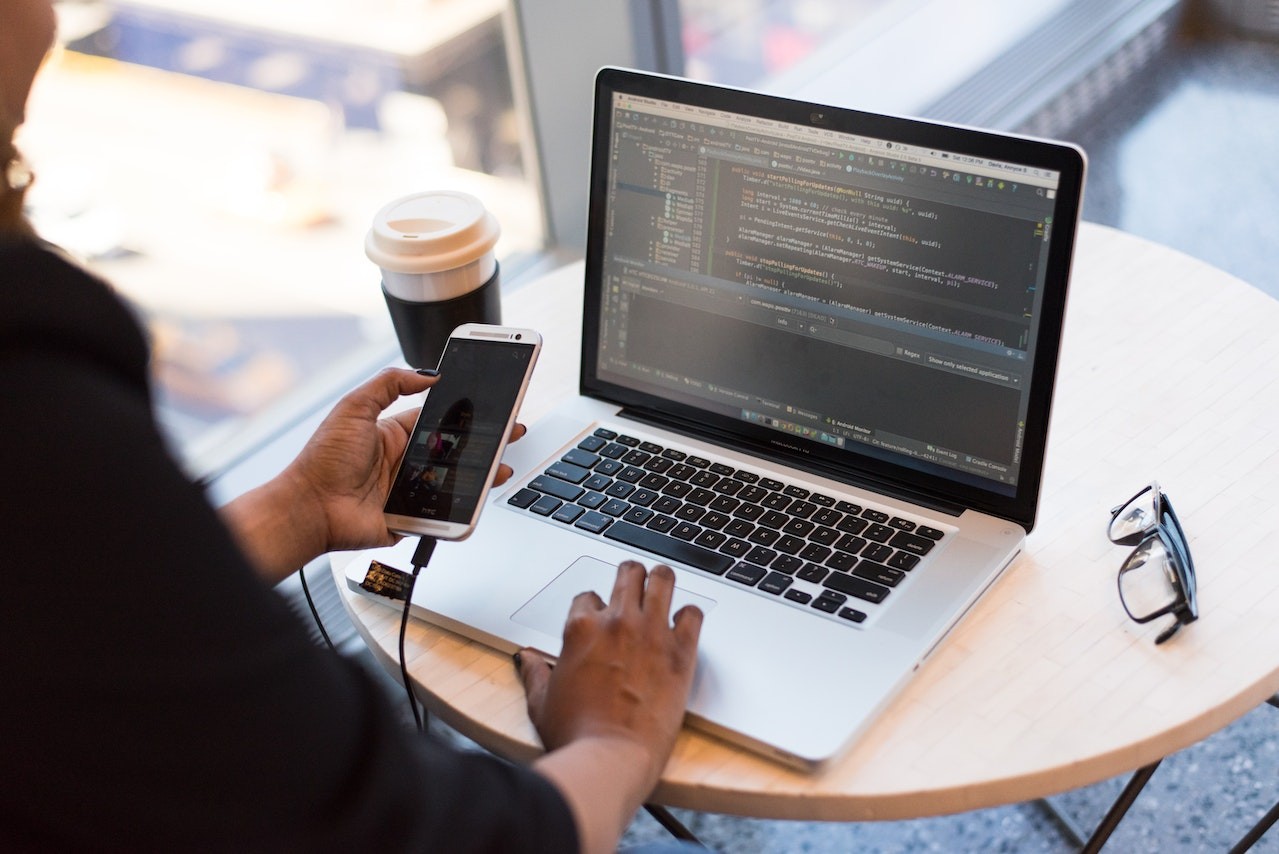 Every business, regardless of its size, can benefit from mobile apps. Startups, as well as established ventures, look for ways to earn an identity on the App Store. In the first quarter of 2022, reports calculated 37 billion app installations worldwide.
A professional app developer prioritizes launch over development. Preparing for the launch while the app is in its development phase is a smart move. This will help you to promote your application as soon as it is developed and launched. The following steps prove to be essential and may help you launch your app easily.
Competitor And Industry Research
To stay on top in the digital market, you must be aware of your competitors and relatable industry trends. Hence, the first step to prepare for the launch of your app is to go through detailed industry research. Make sure you know whom you are competing within the market. Researching your competitors will also help you understand your target audiences.
Try to know the market size and prepare an approach accordingly. Also, check if there are other apps familiar to your app in the market. A few factors like pricing, basic functionalities, and customer satisfaction can help you compare with leading apps. Further, check how others are keeping their applications up to date.
For instance, if you hire a Chicago mobile app development company, it may initialize the process by analyzing competitors throughout the city.
Planned Pricing Strategy
Pricing is a very important factor in the launch of a mobile app. It is different from the cost of app development. For the pricing of an app, you can come up with different plans according to your niche.
The market offers four primary purchase formats for every app. These include:
Free download
Initial download cost
Subscription-based download
Download with in-app purchases
Among these four, you can choose the format ideal for your app. The best way to grab audiences is to offer free downloads. This format also helps in marketing and brings more consumers. Another option is to offer zero fees for the basic version. For instance, Spotify only requires a fee if you wish to enjoy a personalized and ad-free experience.
Experts believe that a subscription-based model or a paid version is helpful for apps with the purpose. Apps that are serving a cause or solving a problem are more likely to get valued for their price. Also, in-app purchases can lead to a higher number of downloads. It is because users get a chance to familiarize themselves with the app, and they are free to purchase additional features for extra entertainment.
App Store Optimization
The play store or App Store is an ideal spot for people to learn about your app. For this reason, you must work on the ranking of your app on these two platforms. According to reports, the following factors can help you rank your app easily.
Keywords
Visuals
Number of positive reviews
Number of downloads
Using keywords in the name of your app can help people find your app on the App Store easily. It is a great way to improve your search rankings by approximately 10%. The Google Play store and Apple Store restrict owners with an app title of not more than 30 characters. Hence, you must incorporate the keyword within these characters for better results.
Try to generate high-quality visuals and images for your app. It will help your audiences to understand the value of your app. Now use these visuals and screenshots for marketing purposes.
Moreover, try to generate high-quality testimonials for the description of your application. These may work like positive reviews and help readers trust the features of your app. Get your testimonials written by renowned resources or writers to add value.
Media Outreach Strategy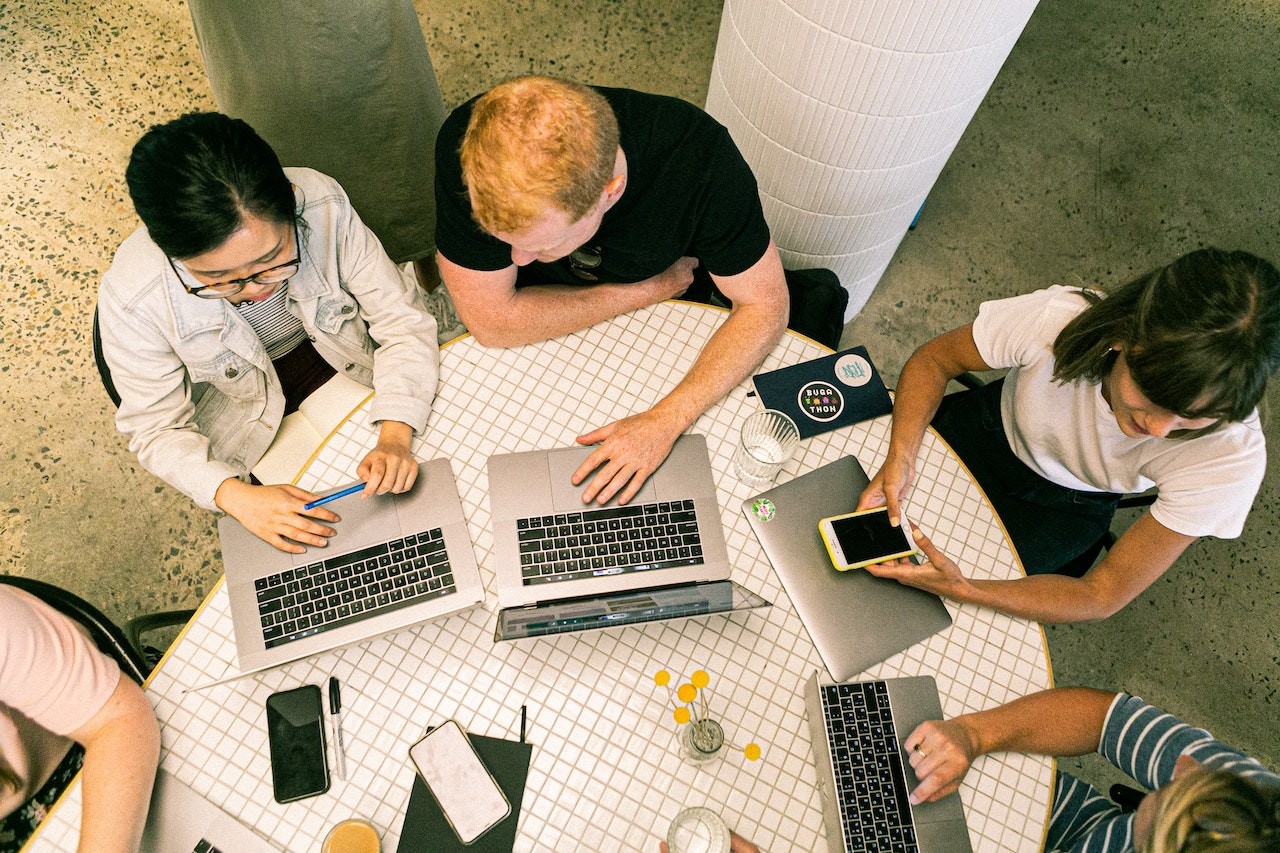 It is mandatory to build awareness for your app as it will help you attract audiences. Try to prepare impressive content related to your app to understand its value and offerings. Now, look for media professionals like writers, journalists, and bloggers. The Internet offers a few platforms through which you can connect with such individuals.
Social Media
Popular social media platforms serve as the ideal communication channel between app owners and media professionals. Consider options like LinkedIn and Facebook to find people who may be interested in talking about your app.
Reverse Google Image Search
Take different images from your competitor's websites and search them on Google. Check which bloggers have used these images in their content. Try connecting with these bloggers, as they may be interested in writing about your app too.
HARO
HARO, also known as helping a reporter out is a daily e-mail that connects journalists with various people. You can use this platform to connect with different journalists and share details about your app.
Google News
Search each of your competitors on Google News and check which reporters have covered them. Try to connect with these reporters as they may cover details about your app too.
Initial Online Presence
Try to create an initial online presence for the successful growth of your app. It means starting working on its promotion before the launch. A planned marketing strategy will make people interested in your app and wait for it to appear on the App Store.
Share helpful and relatable content on social media regarding the app. Allow viewers to share their reviews on different features of the app. The more presents you will create for your venture, the more people will download your app.
Finally, Spread The Word!
The easiest way to successfully launch any app is to make sure more people talk about it. Spreading the word helps to promote it and grab the audience's attention. You may not be able to promote your app at the start. However, if it turns out as a promising application, more people will automatically start downloading it.
Whether you are planning to launch your app or are already in the process, these steps will help you out.