How to Fix Origin Error Code 20.403: A Detailed Guide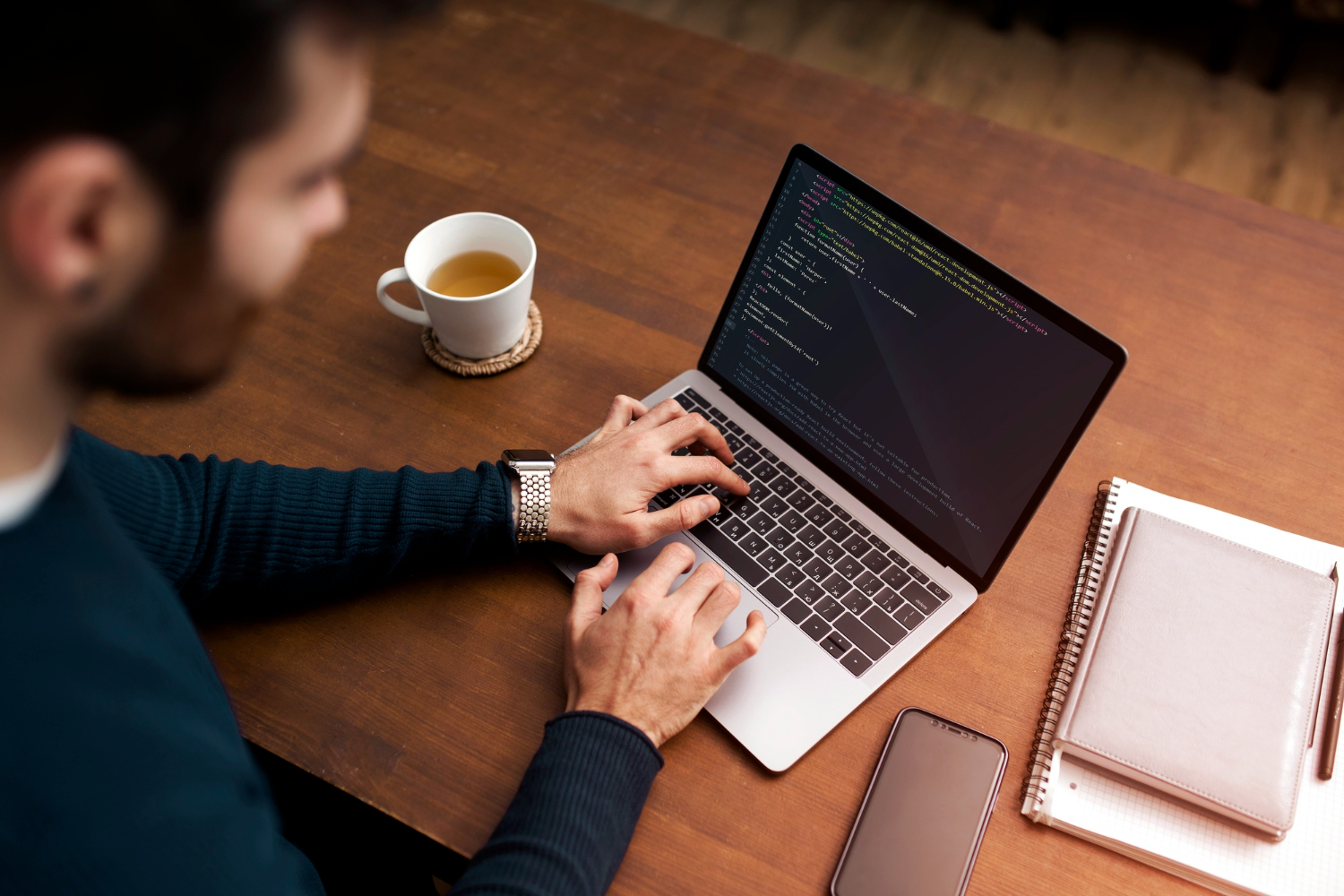 Electronic Arts (EA) is a popular name in the gaming world with a whopping revenue of more than 3.5 billion U.S dollars. The Origin launcher, powered by EAserves as one of the best gaming platforms all over the web.It brings a world of exciting and thriving gamesfor countless users globally. Nevertheless, being a software makes it prone to errors and technical issues.
According to reports, most gamers encounter the 20.403Origin error code. For this reason, we have shared a detailed guide to help users fix it easily. But, before we proceed, let us explain what the Origin error code 20.403 is.
Introduction to the Origin Error Code 20.403
The 20.403 error code is known as the generic connectivity error, which disturbs the connection between the EA servers and the Origin client. Most users experience it while they are trying to play games, install, or update the Origin platform.
A single problem does not cause this type of error. It occurs due to multiple reasons including connectivity issues, firewall settings, graphic drivers, and most probably the Origin client. The 20.403 error prevents gamers from accessing any kind of online features of the game. Neither does it let you use the official game library.
Users are restricted to play offline games which they have already installed. Next, we have mentioned a few common issues that may cause this error.
Main Reasons behind the Origin Error Code 20.403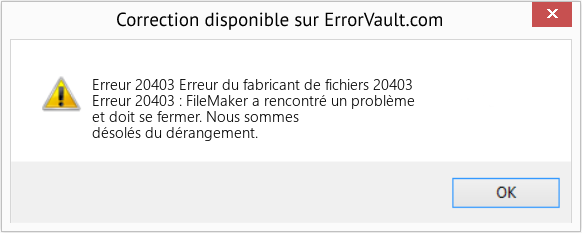 Image Source: www.errorvault.com
The main reasons behind the Origin error code 20.403 are,
An outdated or corrupted version of the Origin platform can lead to server issues and cause the error code 20.403
Disrupted Internet Connection
Internet issues like disrupted connection, slow speed, or instability prevents the Origin client from connecting to the EA servers and leads to the 20.403 error code.
Conflicting Graphic Drivers
Using graphic drivers that may be incompatible or outdated can disrupt the connection between Origin client and EA servers and cause the 20.403 error code.
Aggressive Antivirus Software
Windows firewall or antivirus software can most probably block the connections provided by Origin client and lead to the 20.403 error code.
How to Resolve the Origin Error Code 20.403?
Now, after getting familiar to the causes behind the 20.403 error, let us look around ways to troubleshoot it and keep things going smoothly.
Reconfigure Antivirus or Firewall Software
Downloading firewall program or antivirus software can prevent the Origin platform from connecting to its servers. For this reason, it is better to disable these programs temporarily and restart your Origin launcher.
In case, Origin performs perfectly after you have disabled firewall or any antivirus, get ready for a reconfiguration. By configuring a few exceptions for Origin, you can make sure it is not blocked or restricted by the Windows firewall.
Analyze Your Internet Connection
When encountering the Origin error code 20.403, make sure to check whether you have a stable Internet connection or not. For instance,
Try to restart your router and modem. It is the best way to get rid of annoying connection issues.
Use an Ethernet cable to directly connect your computer with the modem.It will quickly isolate all network connection issues between devices.
Quickly run a speed test as it will let you know about any kind of throttling or connection drops.
Change your network connection by trying a nearby Wi-Fi or a public hotspot if available. It will help you understand whether the issue is with your home network or not.
Connect with your internet service provider if connection issues arise with your home network only.
Check for EA Origin server status.
Update Your Graphic Drivers
Outdated or corrupted drivers can cause conflict between the Origin client and EA servers. Therefore, you can try to update your graphic drivers through the following steps,
Go to Device Manager
Look for the daily adapters section and expand it
Right click on the option graphics card
Click update driver
Search automatically for an update graphic driver software
Reboot your PC once the installation gets completed
Always look for graphic drivers on an official GPU website like Intel. It is because of reading your drivers can quickly resolve connection issues with the Origin server.
Repair or Reinstall Origin Client
If you keep encountering the Origin error code 20.403, reinstalling or repairing the Origin client can help you resolve the issue.
To repair the Origin client, follow these steps,
Go to your Origin client
Open the Help menu from the top window
In the dropdown menu, select the option repair Origin
It will quickly check your Origin launcher for all files and fix or update any corrupted or missing ones.
To reinstall your Origin client, follow these steps,
Open Control Panel
Locate the Origin client and uninstall it
Reboot your computer
Download and install the latest version of Origin client from its official website.
Remove Temporary Files
Constant use of the system can accumulate temporary files overtime and lead to connection issues and server errors such as the Origin 20.403 error. Hence, you can try to clear these files through the following steps,
Press Windows key + R on your system to open the Run dialog.
Search for '%temp%' to open the temporary files folder.
Select all files and folders to delete them.
Empty Recycle Bin
Now, try to connect with your Origin client again to check if the issue has been resolved or not.
The Bottom Line
Electronic Arts (EA) is the third top leading company all over the world. Origin, being a product of EA brings a lot to the gaming industry. While the Origin error 20.403 is one of the most annoying connection errors for gaming lovers, experts have quickly found out necessary solutions.
By making sure to resolve the issue, you can continue to use the Origin launcher and play games you like. Once the issue gets resolved, gamers can easily access the official gaming library and play online games. Always try to check your network and try the earlier discussed solutions. Also, you can contact the Electronic Arts support for further assistance.