According to research, there are more than 2.96 billion video games all over the world. Moreover, the number of people playing these games is expected to cross 3.3 billion by 2024. These numbers explain the growing demand for gaming developers in the market.
When stepping into the world of iOS or Android game development, tools are the most important requirement. Most often, the game engine is responsible for the entire development of a game. For this reason, developers often come across the Godot Vs. Unity debate.
In this article, we have gone through a detailed comparison between both the game engines.
Godot Vs. Unity – The Difference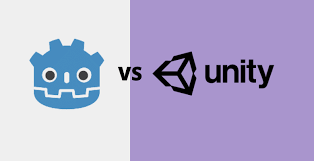 While 61% of developers give attention to Unity, let us take a look at this gaming engine first.
Introduction to Unity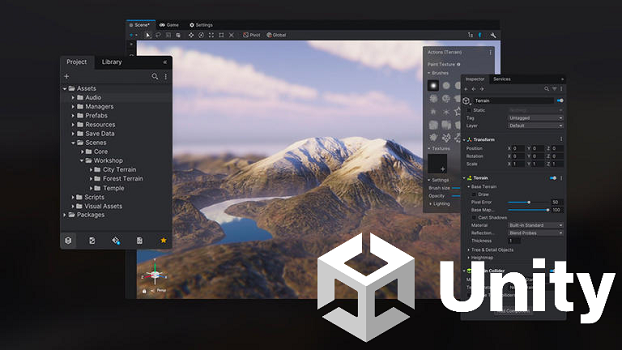 Unity is the most popular engine in the game development industry. It was launched in 2005 with the goal to simplify game development for beginners and experts. Soon after its release, Unity was recognized as an ideal platform for mobile game development.
The software is admired for its user-friendliness, few lines of code, free plans, and stunning graphics. In the beginning, this platform was limited to the development of simple games. As of now, more than 50% of all mobile games are developed using this engine. Among the most popular games developed by Unity, Pokémon Go is played by more than 71% of people on this planet.
Introduction to Godot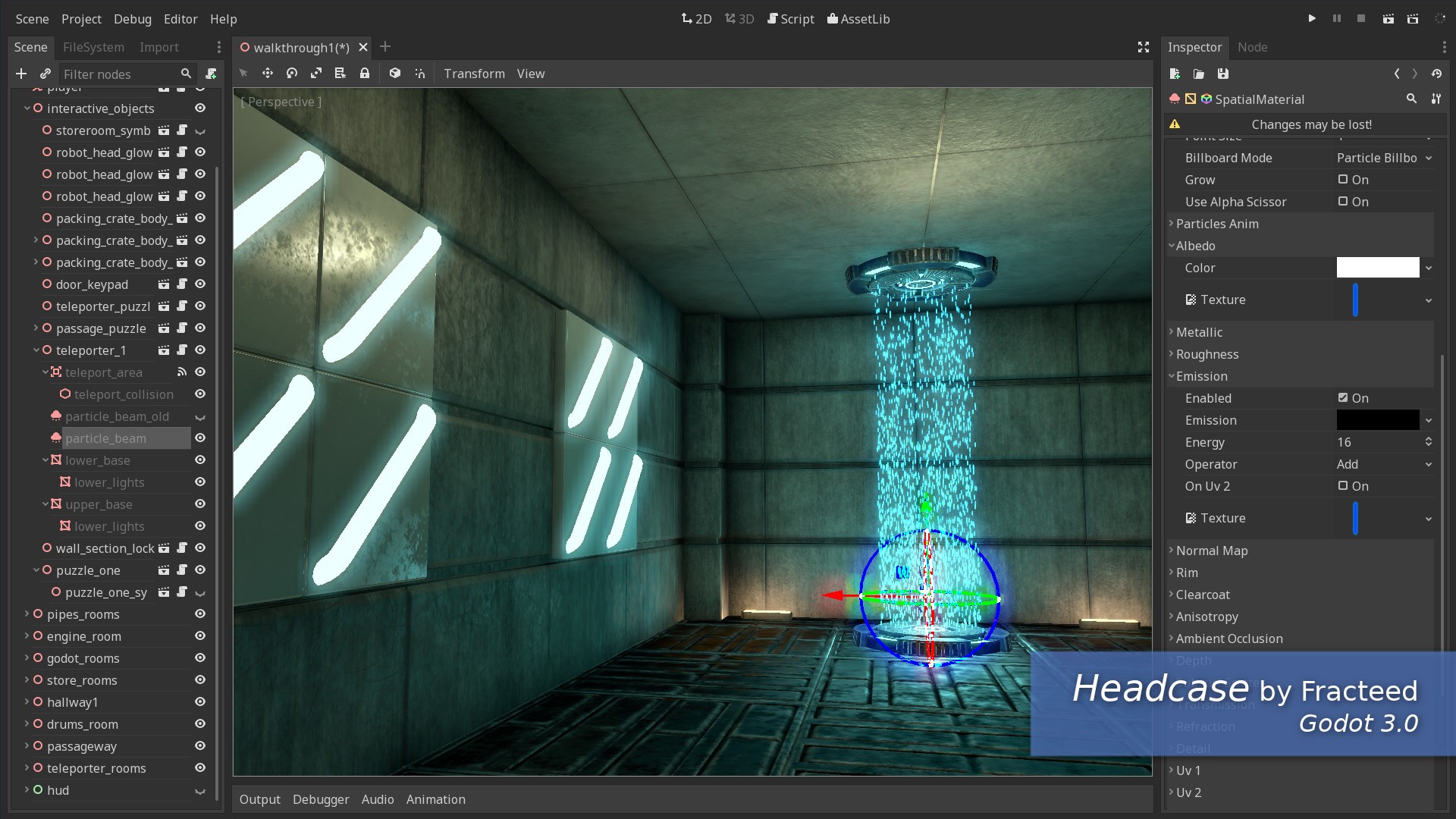 In comparison to Unity, Godot is a relatively new game development engine. This open-source platform was launched in 2014 and currently serves as the fourth most popular engine in the industry. In fact, this software is mostly used in schools for learning purposes.
In the beginning, it was solely utilized for the development of basic mobile games. However, experts consider it for 2D and 3D game character modeling too. Among the highly demanded games made using this engine, Sonic Colors: Ultimate is on the top of the list.
Godot Vs. Unity – The Comparison
Gaming developers give attention to a few parameters for an authentic comparison between the two development engines. These consist of attributes like pricing, industry presence, quality, and a lot more.
To stick with the market standards, we have compared Godot and Unity exactly on these parameters.
Godot Vs. Unity In Terms Of Pricing
Godot is an entirely free development engine. All you have to do is to download the platform and start working. The only requirement of this engine is an addition of its MIT license.
Unity, on the other hand, provides a free as well as a paid plan. Its free version supports users unless they reach a limit of 100,000 U.S. dollars per annum. For this reason, beginners find it a beneficial platform. This modifies complex software programs, and you can select between one of its subscription plans.
Godot Vs. Unity In Terms Of Graphics and Quality
When quality and graphics are discussed, Unity ranks as the most dominant player in the list. Its stunning game art for 2D and 3D games can satisfy anyone at a glance. The developers of this game engine have spent years of effort on its shading, animation, light, and color.
Godot, on the other hand, acts as a basic development engine in terms of graphics. It only supports 2D graphics to a limited level. Because the company is still working on this feature, developers can stick to simplified graphics only.
Godot Vs. Unity In Terms Of Users
Because Unity is more than two decades old, it owns a massive circle of beginners and experts. Its responsive community and learning material have won the trust of countless developers. The engine ranks with years of success and satisfied customer service.
You will love to know that Godot has an active user circle too. It has gained an extreme level of expertise and responsiveness and customer support. Because the company is working on its improvement, you will find better results in the future.
Godot Vs. Unity In Terms Of Market Value
As per the facts stated above, Unity serves as a massive and popular game development engine. It is supported by most development professionals at once. From simpler and smaller games to complex and bigger games, Unity supports every type.
No wonder Godot is limited to the creation of smaller and simpler games. However, its performance and responsiveness have satisfied developers. Hence, professionals are looking forward to seeing how it performs in the future.
Final Thoughts
After comparing both the development engines, more points fall in the favor of Unity. Nevertheless, it does not decrease the value of the Godot at any level. From a developer's point of view, both platforms are beneficial and responsive.
To select between the two engines, a professional must give attention to the requirements. Choosing the right platform depends on the type and level of the game you wish to develop.
Feel free to share your reviews on the Godot Vs. Unity debate if you have been familiar with either of these engines. According to your experience, you can share your vote for one of these and discuss your reasons in the comments below.
How is your
website's SEO?
Use our free tool to get your score calculated in under 60 seconds