Top 10 Games UI UX Patterns For Designers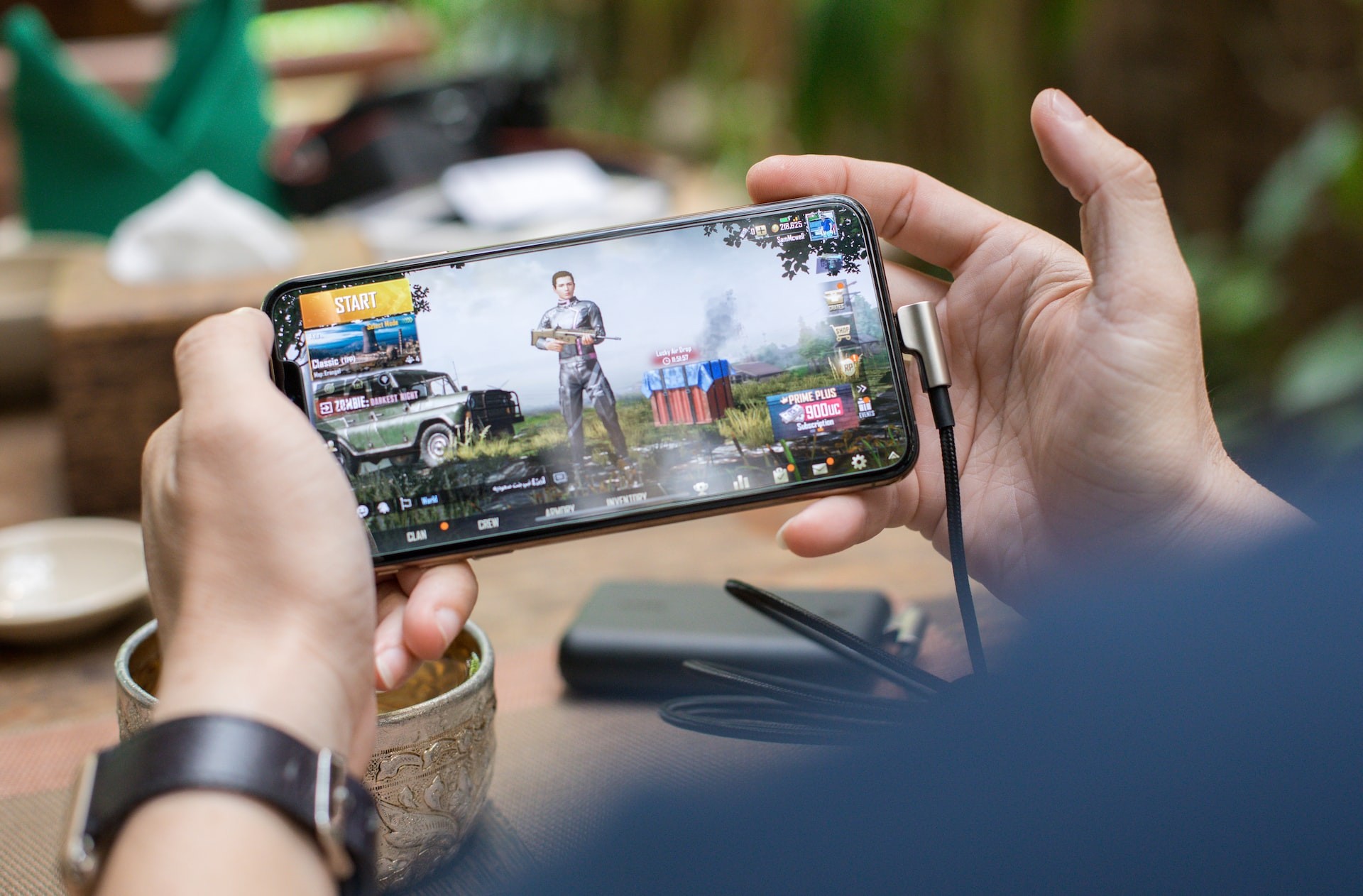 Currently, there are 2.2 billion mobile game users. Have you thought that in 2023 there will be more than 3 billion gamers worldwide? Did you know that a great game UI design not only encourages people to download your PC game or mobile game but also boosts online discussion about it? You can get inspired to create better websites, apps, and other projects by learning about the current trends in gaming UI design. An iOS or android game development company should know all the latest patterns.
In this article, we will discuss some web and mobile games, discuss how to highlight your game UI UX patterns, and discover the best pattern tips.
To create the best game UIs for your projects, be sure to test and refine your game and 3D game character using a game UI tool.
What Makes Game UI UX Design Important?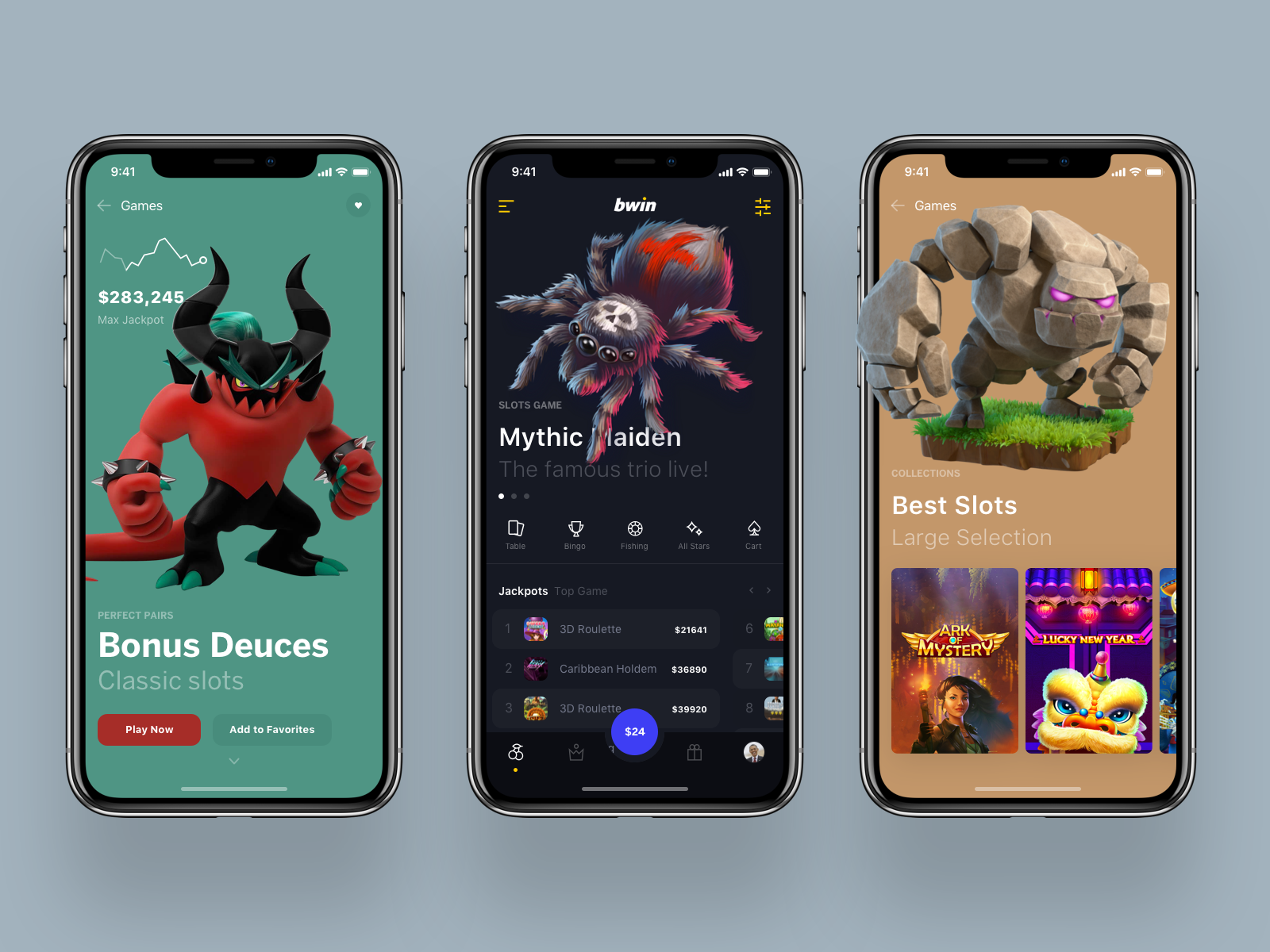 With the game engines, UI and UX design are also very important for every game. Game UI designs describe the menu system that users experience when they first access a game on a website or mobile application. They act as a link between the game and the players, allowing players to quickly understand the rules of the game, find out the necessary details and start playing right away.
Players are more likely to play longer if your game has a better design, including better storytelling, higher quality animations, character images, gaming mechanics, and user experience.
Players are more likely to purchase if your game's user interface is more attractive. A game's user interface is, in general, an important consideration for potential players, and the better the UI, the more likely you are to improve your earnings.
How To Make Your Game UI UX Patterns Shine?
We have rounded up the 10 best ways to make your game UI UX design shine:
1. Let Players Naturally Understand Your Game
First-time players are less likely to be hooked if your game's user interface is difficult to understand. They won't enjoy your game, which will hurt its popularity rather than help it, and you'll probably start losing players right away.
By following game design standards, you can ensure that new players will understand the game naturally and play it consistently.
2. Guide The Players Using The Right Method At The Right Time
You don't need to display all instructions or tips at once, as you would with other common app UIs when building a web or mobile game. Instead, you should choose the right techniques to help customers at the right time:
• When players initially begin the game, use a brief intro video or popup to teach all the fundamentals.
• Give gamers a step-by-step manual in the form of a bubble popup with a few sentences.
• Use a visual trail to lead players step-by-step through the full playing procedure.
• To guide gamers correctly, use large, bold, and highlighted arrow icons.
• To show players how to finish a task, use clear images or movies.
• Utilize tooltips and hovering effects to make sure players are aware of all buttons and incentives.
3. Allow Players To Skip Things
To provide a better user experience, allow gamers to skip these guidelines and tutorials as going through them again can be confusing and frustrating. Because sometimes gamers are just in the mood to play and waste their time due to these guidelines, which close the game.
While designing the game, you should make sure that there are not too many guidelines. So that your user doesn't get bored with the game UI UX and play it with fun.
4. Make Your In-App Purchases And Awards Stand Out
To maximize game revenue, it's important to highlight your rewards and in-app purchases. Highlight products that are available for purchase and explain why customers should purchase them to increase sales. There are many different ways to accomplish this, and many games have their special method.
Create prototypes of menus and pop-ups for awards and in-app purchases, test each one with real players, and decide which one performs best. Along with this, you can give them different types of rewards within the game, which will motivate the game user and play the game every day to collect these rewards, helping them earn a lot.
5. Never Clutter The Game UI UX
One of the most important design principles to keep in mind is to avoid cluttering the UI, whether you're building a website, app, or game. Any messages you're trying to convey will be adversely affected by an interface with text and graphics all over the place, and the user experience will suffer as a result.
Keep the language and graphics simple, so players focus only on what you want them to.
6. Create A Clear Visual Organizational Structure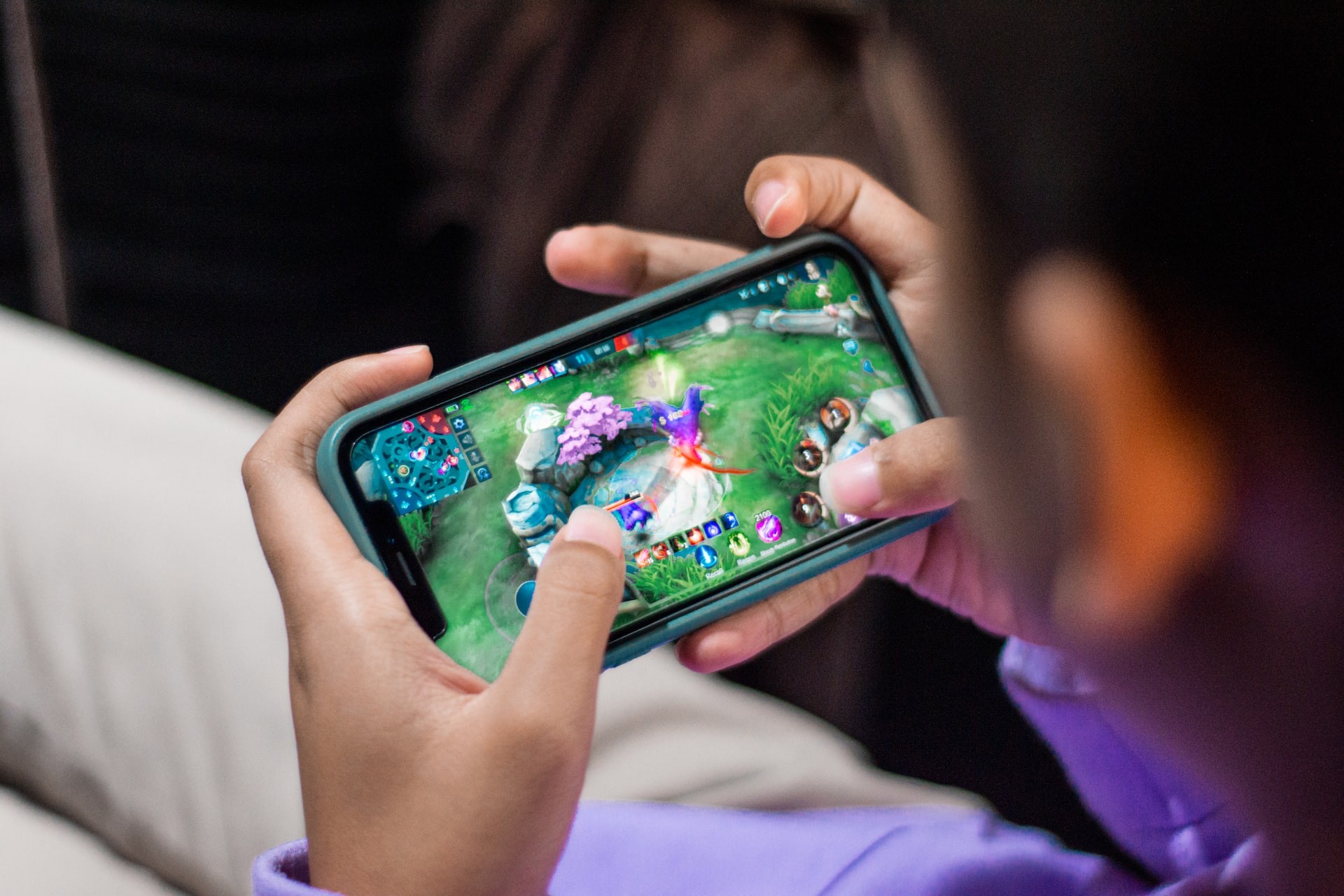 Game UI Designer uses font sizes, color contrasts, headings, descriptions, and subheadings in addition to a layout that allows for self-categorization. Such as the iconic grid design to highlight the importance and guide users through straightforward visuals. A classification must be created.
This can be accomplished in video games by using specific colors, fonts, or animations to indicate details about a particular object in the game's setting, such as a tool shop or garage.
7. Make Navigation Accessible By Using A Sidebar
Every online or mobile game has a limited amount of screen space. Designers often maximize screen space to keep players engaged in the game, which may not be beneficial for accessible navigation. This doesn't exclude you from creating a game with accessible navigation, though.
A toolbar or hamburger navigation that is streamlined can help you overcome many navigational pitfalls. A great alternative that reduces player irritation is to provide players with a simple mechanism to show or hide the toolbar.
8. Make Your Game Responsive
Designing a website game app requires careful consideration of responsive design, enabling players to play the game on different devices with different aspect ratios, screen sizes, and other features.
Every screen, animation, menu, popup, and other aspects of the game should be optimized for different devices, and should load as quickly as possible on each. So, the user agrees with the pattern of the game and is compelled to play because of the excellent graphics and options of the game.
9. Allow Players To Give Feedback
For designers or app owners to continuously improve user experience, real user input is crucial. Since gamers are happy to offer feedback on how to improve their experience, make sure your game has a feedback form that is easily accessible whenever they need it.
Additionally, it is important to automatically notify the player when their input is acknowledged and addressed.
10. Test Your Game UI UX
The gaming mechanics and information delivery methods that game UI UX uses are unique. You should always examine your game's UX UI to prevent any design errors or usability issues.
You can quickly see every aspect and thoroughly check your game across all desktops, laptops, and mobile devices with the help of a powerful game UX prototyping tool. A single source can make it easy for you to share, invite collaborators, and work together on a project in real-time.
Conclusion
In this article, we have discussed the Top 10 Game UI UX Patterns, which will make it easier for you to design the game. If you know the best game pattern, you can easily make the game, and in this era, people are earning a lot from this platform. If you also design the game by following the game UI UX pattern in this article, then 100% you will be successful and earn from it.