Flutter is giving tough competition to React Native in the web and mobile app development industry. Read the article if you wish to know why.
Why is Flutter Mobile App Development a Good Choice for Startups?
Mobile app developers are passionate about using cross-platform frameworks. However, for a beginner, picking the right one can be a challenge. According to researchers, flutter serves as one of the best platforms for mobile app development. Digging through the latest market trends, let us know some reasons behind this selection.
To go through a proper channel, let's start with the introduction.
What Is Flutter?
Flutter is a cross-platform software development kit (SDK) for mobile applications. Also, you can consider it as a Google user interface (UI) toolkit to build outstanding web, Android, and desktop apps. Most leading platforms like Groupon, Alibaba, on eBay prefer this platform for a seamless user experience.
Keep reading to know why.
Top Reasons To Choose Flutter For Mobile App Development.
Startups can give attention to flutter for obvious reasons. These include,
It Consists Of Hot Reloaded
Hot reloaded is one of the best features of Flutter. It enables a developer to quickly design a user interface, debug, Add features, and experiment with the app in real-time. Also, it allows a developer to update the present state of any mobile application. Because it supports court execution in real-time, folks consider it a budget-friendly option.
It Helps Overcome the Limitations of Cross-Platform Development
During startups, developers hunt for a platform that sticks to cross platform app development.
However, many leading platforms have failed to satisfy professionals in this case. The difference between cross-platform and native always gets prominent in terms of user experience. Fortunately, Flutter has made obvious differences in the industry. Its native UI elements for iOS and Android app development has been satisfying every user since the beginning.
It Offers a Powerful Design Experience
Flutter is based upon an outstanding material design. It offers a powerful user interface that helps to provide a zero-learning curve experience to every user. Interestingly, this feature is available in native app development platforms only. However, due to the excellent addition of Android and iOS widgets, developers can enjoy Flutter like a native platform.
It Is Used By the Fuchsia Operating System
Fuchsia, the recently revealed operating system by Google relies on Flutter. As per reports, this OS will offer a separate base for numerous IoT (Internet of Things) gadgets. Also, it will combine Android and chrome to take the business world to an entirely different level. While it is mostly based on Flutter, developers expect a high-class cross-platform experience. It is why using Flutter for startups can be a great choice.
It Boosts Productivity
Experts believe that Flutter has the potential to boost the productivity of a developer. Undoubtedly, the presence of the hot reloaded feature outstands this platform among web development professionals. The benefit of debugging, quality-testing, and code application in real-time makes Flutter an ideal pick. It swiftly eliminates the need to recompile an app, which makes it perfect for startups.
Why Do Developers Support Flutter For Mobile Apps?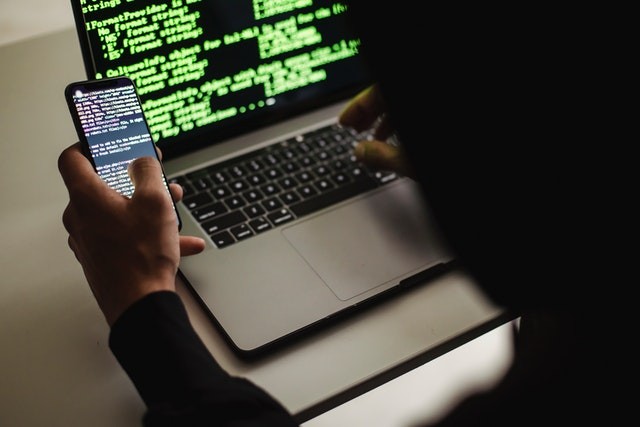 Besides offering an array of fantastic features, Flutter serves as a flawless idea for mobile app development.
*) The budget-friendliness of Flutter makes it ideal for startups.
*) Because the platform is open-source, entrepreneurs find it cost-effective.
*) One can easily integrate any existing application with Flutter.
*) Each of this platform's libraries allows developers to localize their projects in accordance with the text, layout, web, and geographical location.
*) The ideal framework of flutter quickly integrates with Visual Studio code, Xcode, Android code, and much more.
*) This platform works upon a single codebase, which eliminates the chances of bugs.
Is Flutter Good For Business?
According to experts, so true makes a flawless pick for businesses. Business owners are advised to connect with a popular web development company that uses flutter for mobile apps. It is the best way to launch an app without spending all your savings. You can consider it a stunning choice for businesses in this futuristic era.
Wrap Up
Selecting a platform like flutter mobile app development as a mobile app development platform can be the ultimate solution. In today's industry, it gives a great competition to React Native and similar platforms. Because it serves as a flawless mobile and web app development tool, Startups always benefit from using it.
If you have been using flutter for your startup, share your thoughts and experience in the comments below. Also, give a brief review of its features and performance.
How is your
website's SEO?
Use our free tool to get your score calculated in under 60 seconds