Using mobile apps is like getting familiar with the rising technologies today. It is due to the increasing use and importance of smartphones. As per stats, android phones rule 70% of the mobile market in 2022. On the other hand, iPhones are leading 25% of the market too. Hence, as an entrepreneur, accepting the role of mobile apps in business is necessary.
Interestingly, the development of any app is independent of any rocket science. All you need is the best mobile app development team to meet your needs. For starters, the budget of your app is way more important than its development. Therefore, we are here to help you find investors for your app.
Remember, when investment is discussed, the risk is the first word that rings a bell. While keeping this thought in concern, let us share some possible app investors that you can find easily.
Types of App Investors for Mobile Apps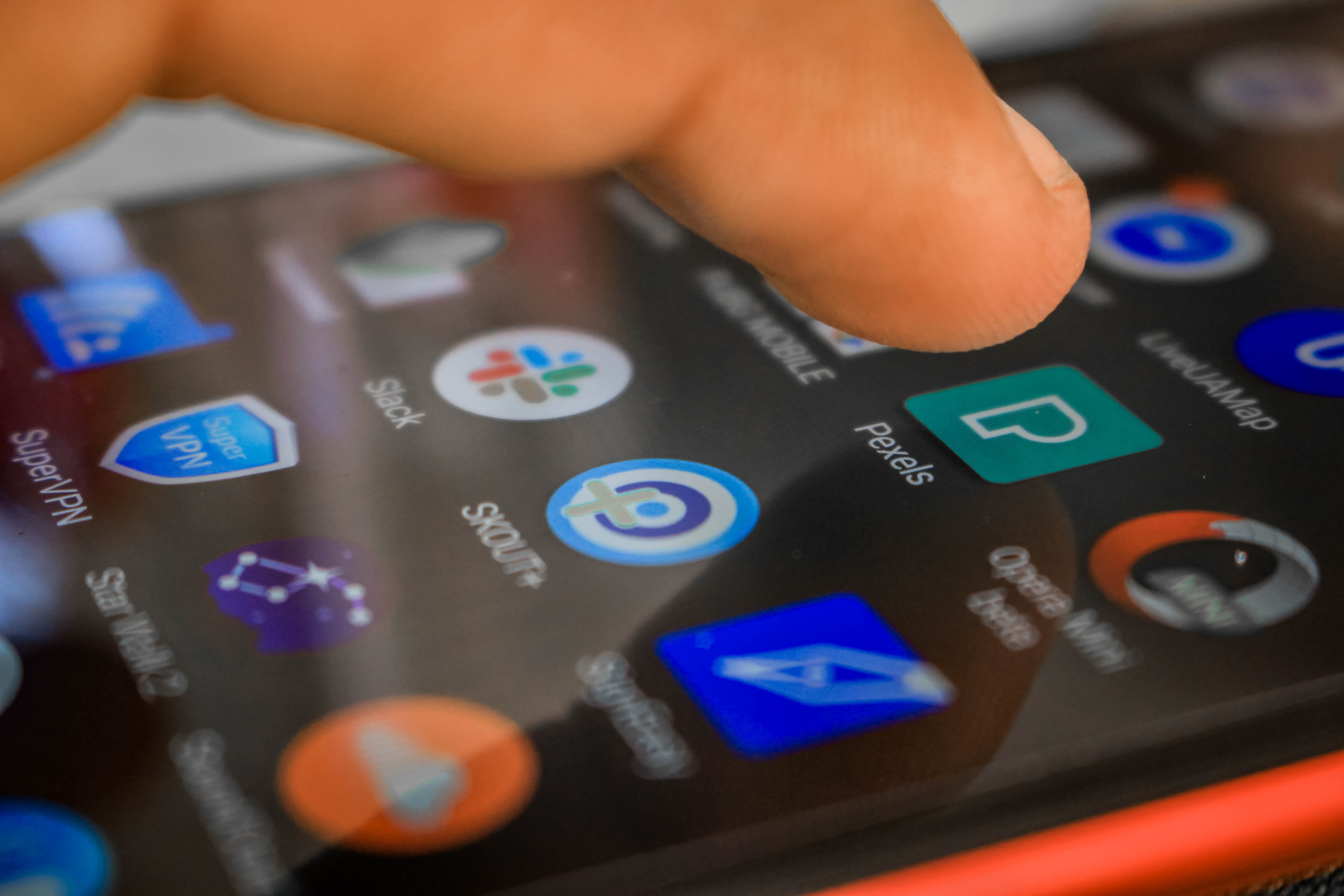 The development of a mobile app revolves around an idea, great features, dedicated marketing, and required investment. All these can be covered once you get to terms with an interested investor. According to experts, there are a few types of investors.
You can find these people by sharing your idea, app stage, and funding need. Have a look at our list of possible app investors for your app.
Co-Founders and Collaborators
Often people start a business with their friends or family. However, anyone who believes in you and your idea will invest in your startup. These people can easily become the co-founders of your app in case of long-term planning.
Friends and Family
Undoubtedly, the easiest people to convince regarding investment are friends and family. They always support you and will most likely agree with your idea. You can freely share your thoughts with them. Also, these investors can turn into experienced advisors too.
Fundraisers
This option is applicable if you are working on a mobile app for social welfare. For instance, an app for online charity or free education can be developed through crowdfunding. However, it is a time-taking strategy. Thus, you need a marketing team and dedicated planning.
Entrepreneurs and Companies
Business owners can be willing to invest in your apps if you develop their interest in your idea. Share your app details with a company that can easily benefit from your app. Also, you can assure them to customize your app as per their investment.
Moving on, entrepreneurs are risk-takers. These people will love to invest in your app once they find your idea attractive.
Talent Hunts
Several countries organize business contests and talent hunts for young enthusiasts. You can participate in these and share your idea. Once your idea gets pitched, these people can provide large amounts of funding at once.
Connecting with these people can help your app development in a quick time. Also, with the right amount of money, you can utilize the best platform for mobile app development. Have a look at some smart ways through which you can convince app investors.
Ways to Convince Investors for Your Mobile Apps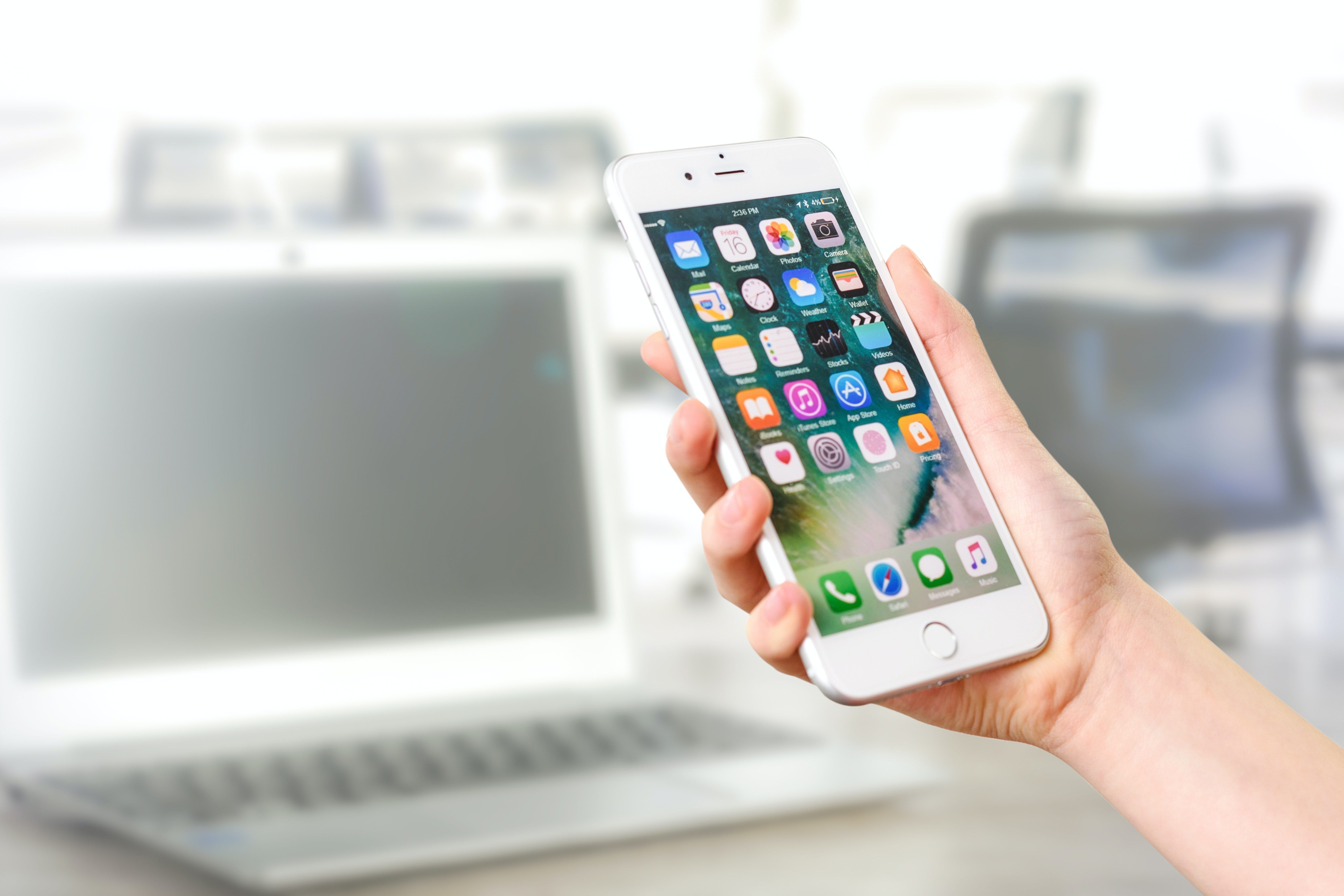 Follow these basic steps and raise funds for your mobile app quickly.
Develop a Minimum Viable Product
The first step of mobile app development is the creation of an MVP (Minimum Viable Product). It is the initial version of your app including the necessary features. You can use it to help investors understand the working of your app.
Further, it is an easy way to estimate the potential of your app. By showing an MVP, app investors can agree to your interest in the development of your application.
Learn the Basics of Investment
You must have the basic knowledge of money-raising and business growth. It will help you gain the trust of interested investors easily. Also, by knowing these details, you can easily plan your strategy and take steps smartly.
Collaborate With an App Development Partner
When looking for app investors, give attention to app development companies. These people are experienced enough to understand the importance of your app. Besides investment, market leaders can provide suggestions for mobile applications.
Also, you can invite companies to collaborate with you. Hiring experienced entrepreneurs as partners will get your business going in a flow.
Generate Your Revenue Strategy
If you are aware of the investment basics, creating a revenue strategy seems easy. It can helpboost revenue with little effort. Also, a strategy adds value to your impression. Hence, the chances of getting investors will increase.
Pick an Ideal Market
You must know the necessary details of your target market. It will help you outdo competitors easily. Hence, make sure you have picked the right market to launch your mobile app.
Undergo a little research about the latest features of mobile apps. Also, try to learn about the benefits other apps are providing. Share a better idea to find investors easily.
Evaluate the Market Size
Soon after knowing about the right market, proceed to its size. By estimating the market size, you can achieve a figurative calculation of the revenue and audience. It will help you explain to app investors the right amount for your app.
Also, it is an easier way to define future risks and opportunities.
Find the Best Idea
The right idea is what makes your app development plan successful. Sometimes, looking for an idea can take time. However, once you get to terms with a unique idea, things will get better. Always work on an idea that can make a difference in the market.
Try to look for the basic problems around you. Validate how your app can solve these problems easily. Make sure your idea is better than similar ones in the market. For more, you can connect with an app development firm to shape your idea like a pro.
Final Thoughts
Always remember, representation of your idea is the most important thing in app development. You must have complete knowledge about the product you wish to develop. Learn thoroughly about every feature that you want to add to the app.
Also, try to develop a high-quality app on a low budget. In case you wish to re-create an app, make sure you recreate it better. As an app developer, share your thoughts and help entrepreneurs find potential investors easily.

How is your
website's SEO?
Use our free tool to get your score calculated in under 60 seconds