Cutting-Edge Technologies and Their Powerful Impact in the Near Future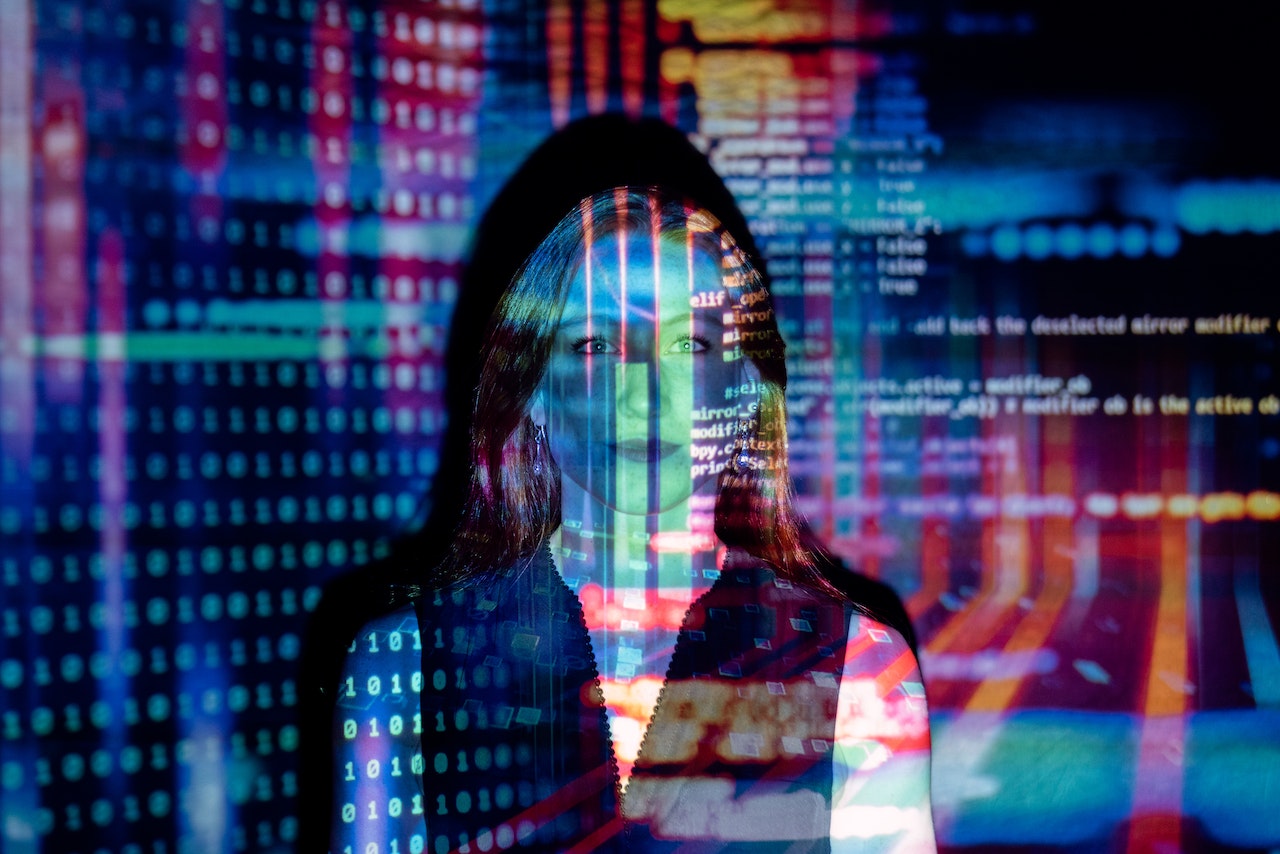 Many everyday business processes and consumer devices rely on technologies like artificial intelligence and virtual reality. A short time ago, these innovations were viewed as "out there" and not useful for most industries or people.
The pace of technological advancement is so rapid that people's way of life seems out of date relative to them. Ready for a glimpse into the future? We've compiled a list of 9 cutting-edge technology examples you won't believe exist.
Future Cutting-Edge Technologies And Impact
Hyper-Automation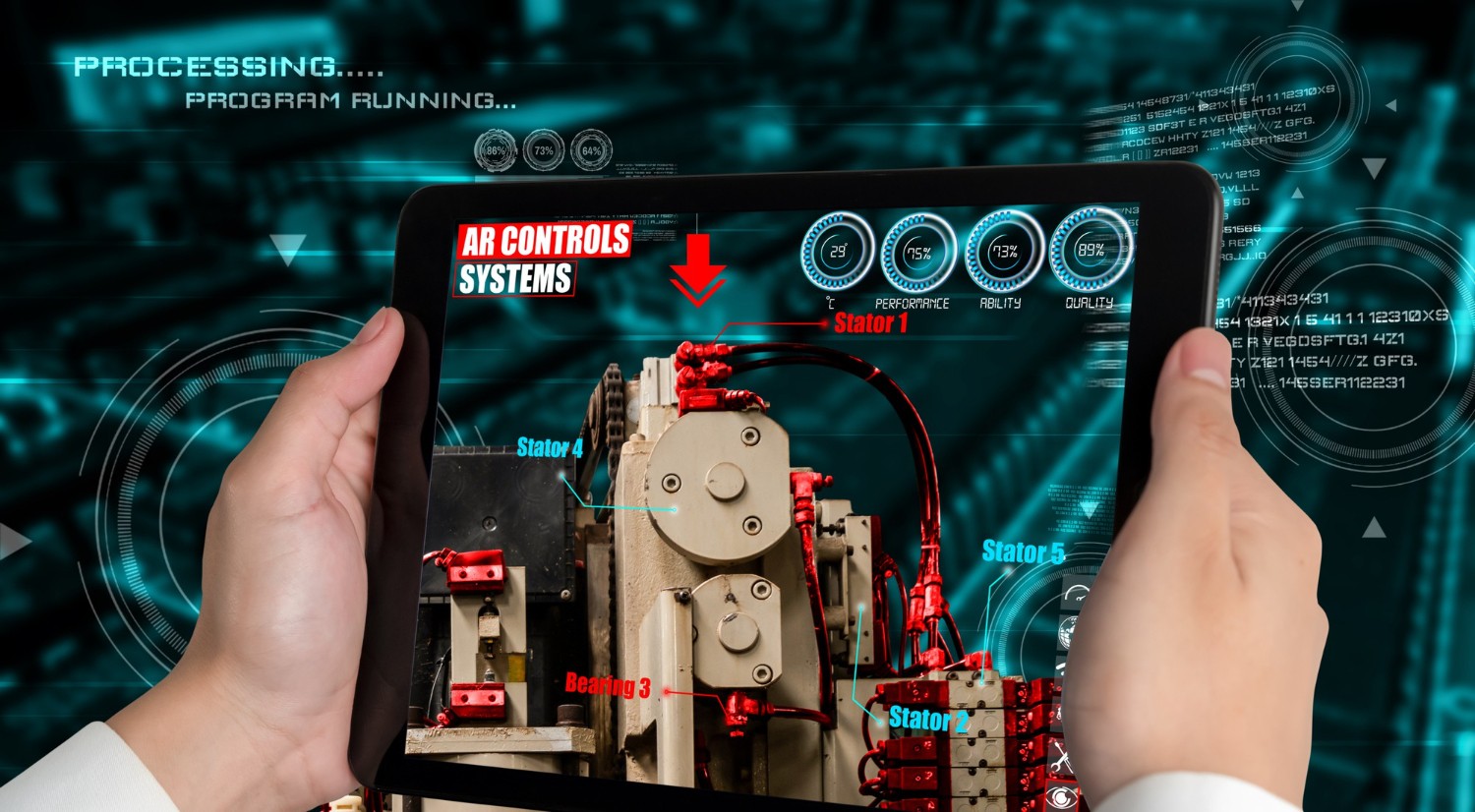 AI, RPA, BPM, and ML technologies are used in hyper-automation to automate and simplify various business processes. Business leaders are automating 80% of ticketing, data processing, and other business processes this year, which has never been truer. As a result, processes become more efficient, and employees and customers have a better experience.
The concept of hyper-automation isn't limited to one specific technology but rather is the application of a wide range of technologies that are working in tandem to achieve better business outcomes.
Machine Learning / Deep Learning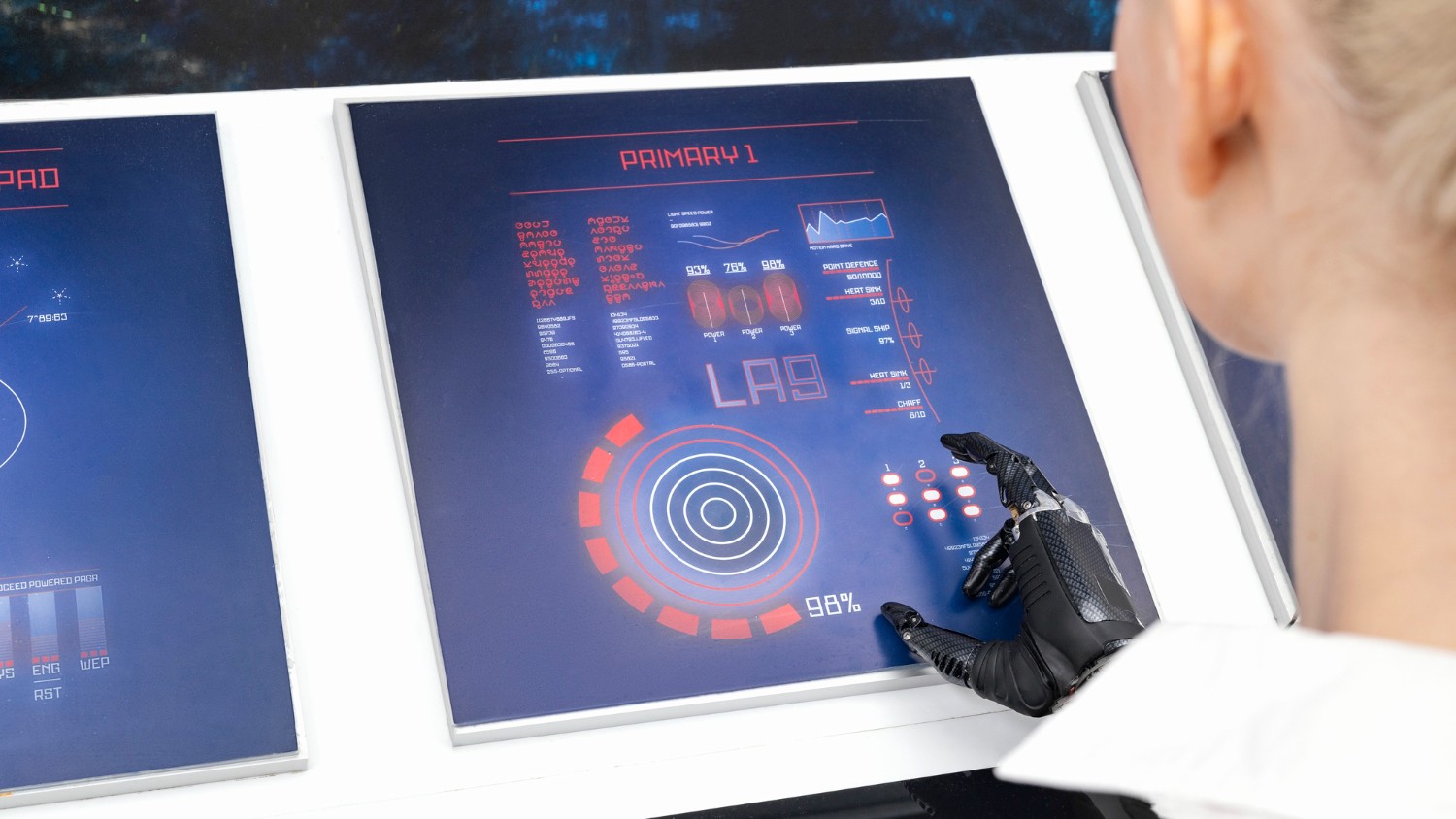 Let's explore the forecast for the future of artificial intelligence in this section. It is considered machine learning technology when an artificial intelligence application enables a system to automatically learn and improve from experience without exclusive programming. With the technology, voluminous data can be analyzed in a fast, accurate manner while delivering fast and accurate results.
Combining machine learning with cognitive technologies opens up new opportunities for the effective handling of massive amounts of data.
A subset of machine learning technology known as Deep Learning replicates the functionalities of the human brain when processing data and creating patterns to be used in decision-making. In addition to learning unsupervised from unstructured or unlabeled data, the technology can also learn without supervision.
Blockchain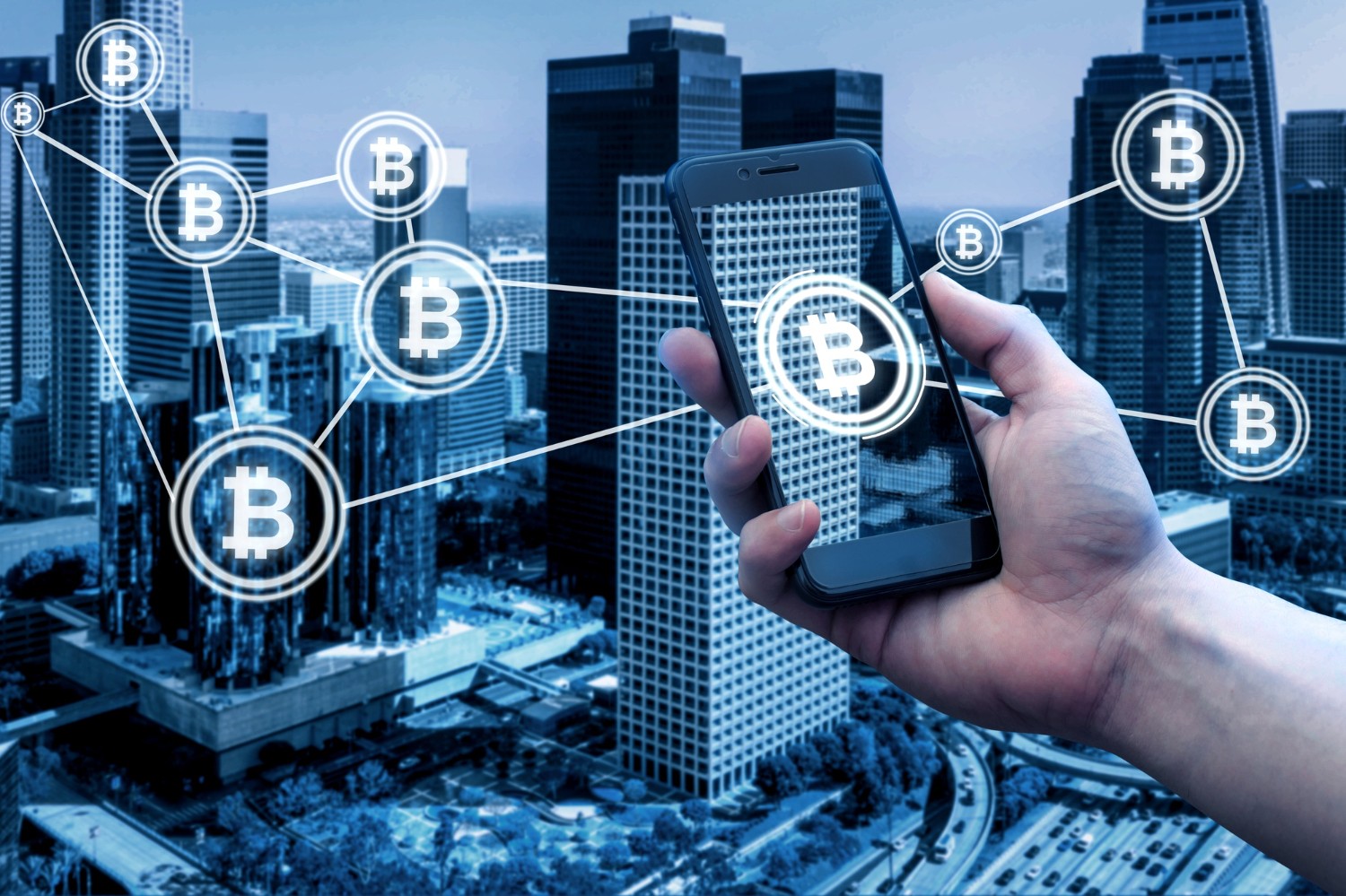 Even though many people connect blockchain with cryptocurrencies like Bitcoin and Altcoins, the algorithm it uses can be used for a wide range of purposes. In the public ledger, you can add data without editing it. This attribute makes the blockchain so reliable for a kind of trading. It also makes it more secure since no one can edit it. Also, blockchain is based on consensus, so it cannot be altered by anyone.
Many successful and well-known people have publicly endorsed blockchain technology and provided their plans to enforce blockchain technology within their industries, including Elon Musk and Bill Gates. Almost 336,600 bitcoin transactions are carried out in a single day as statistics of March 2023.
Robotic Process Automation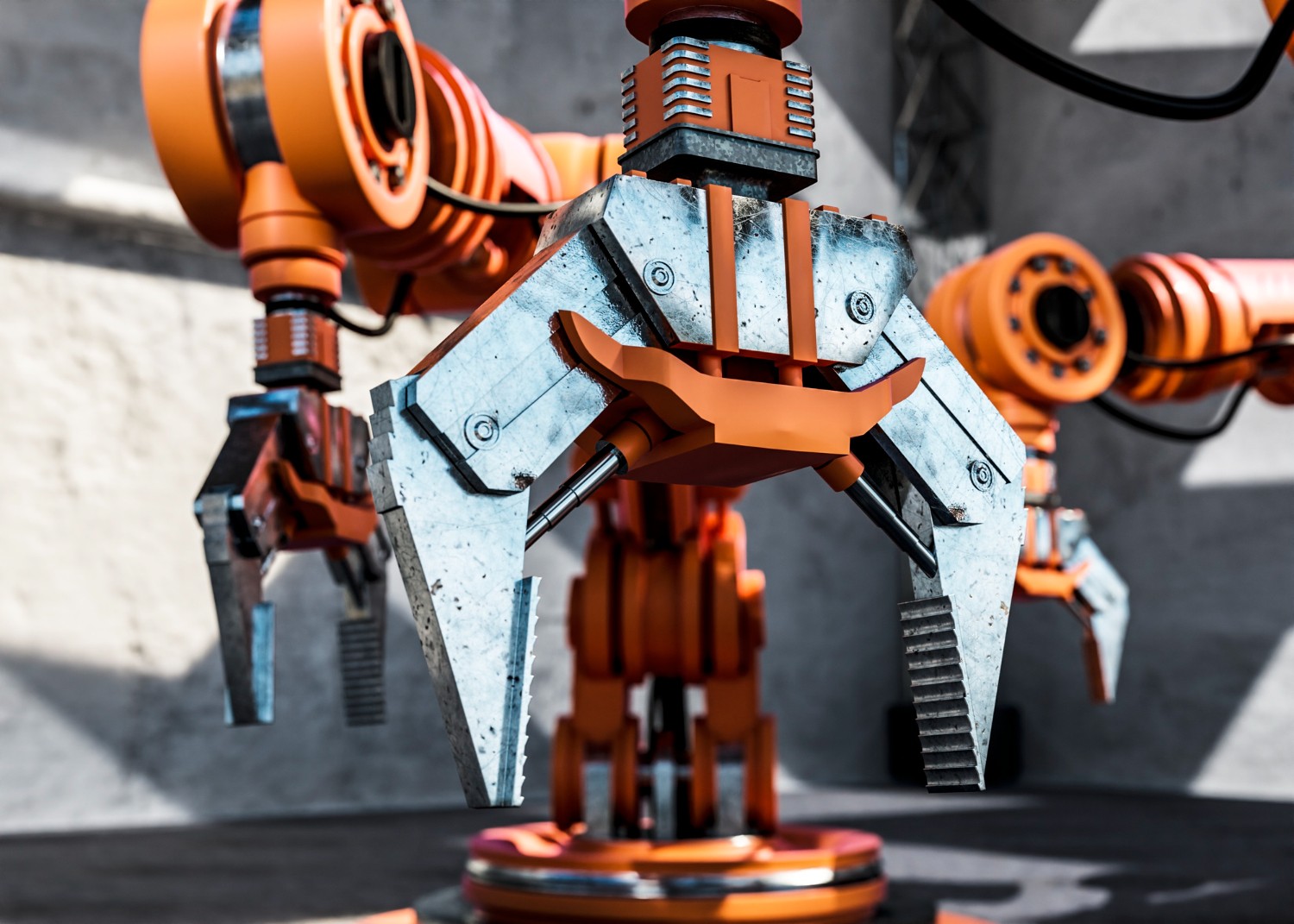 Robotic process automation or RPA is a type of technology that automates business processes based on logic and inputs. Companies can use RPA tools to configure software or robots to gather and interpret applications for processing transactions, manipulating data, triggering responses, or communicating with other digital systems. An application can be as simple as generating an automatic reply to an email or as complex as deploying tons of bots to automate business processes.
Companies can reduce the costs of staffing and human error by deploying low-cost, easy-to-implement bots. These bots require no custom software or deep systems integration.
Extended Edge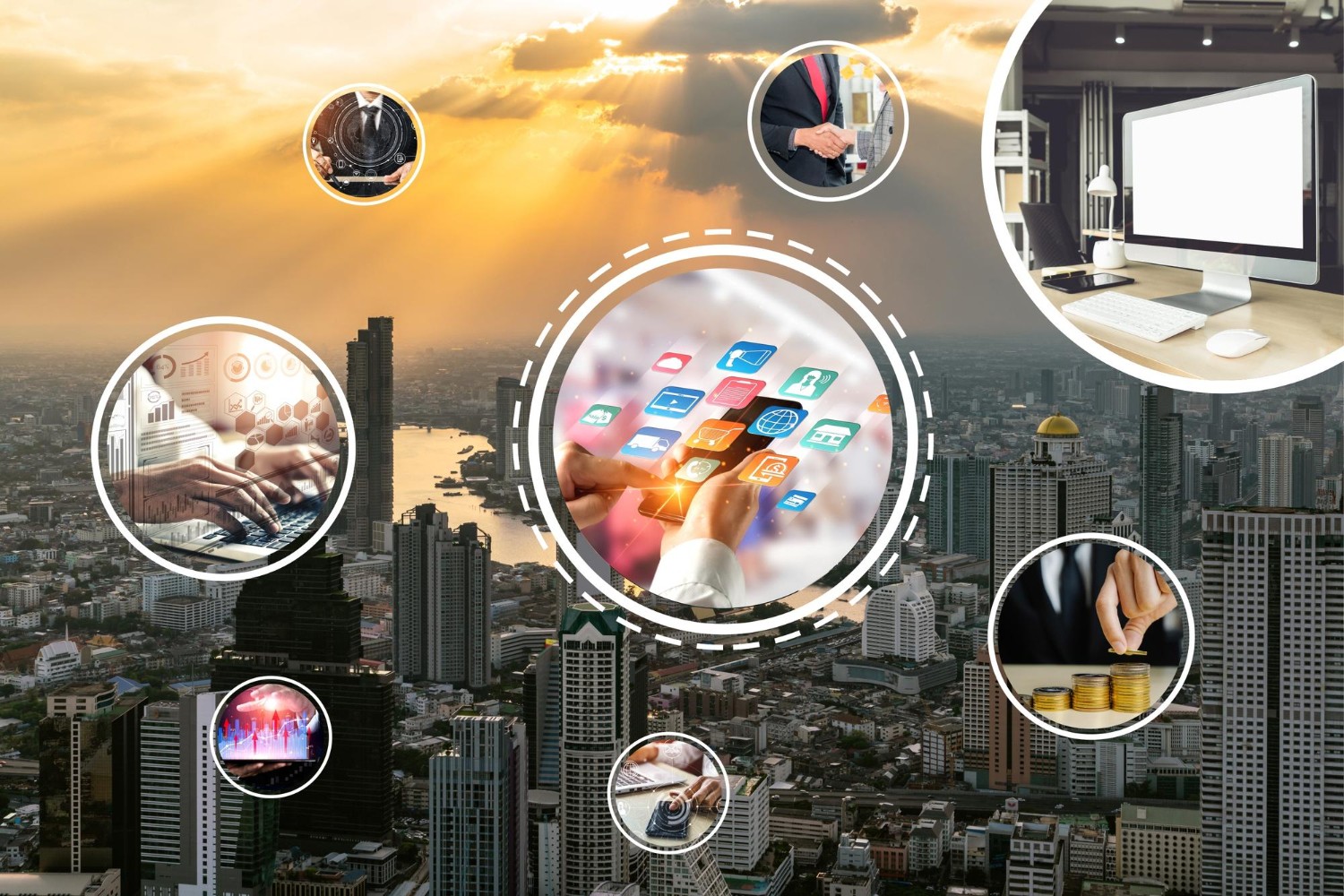 By 2027, the global edge computing market is expected to reach USD40 billion, and the majority of business leaders expect it to be emergent by 2025. The Internet of Things (IoT) is making edge computing more powerful. However, the same respondents are also hesitant to invest in edge computing until it matures—a recommendation that isn't recommended.
As a result of the pandemic, edge computing will be increasingly important, particularly in industries that require data to be processed close to the point of generation, such as healthcare, manufacturing, and retail. Businesses that lead the way in edge computing will gain an advantage in the years to come.
Quantum Teleportation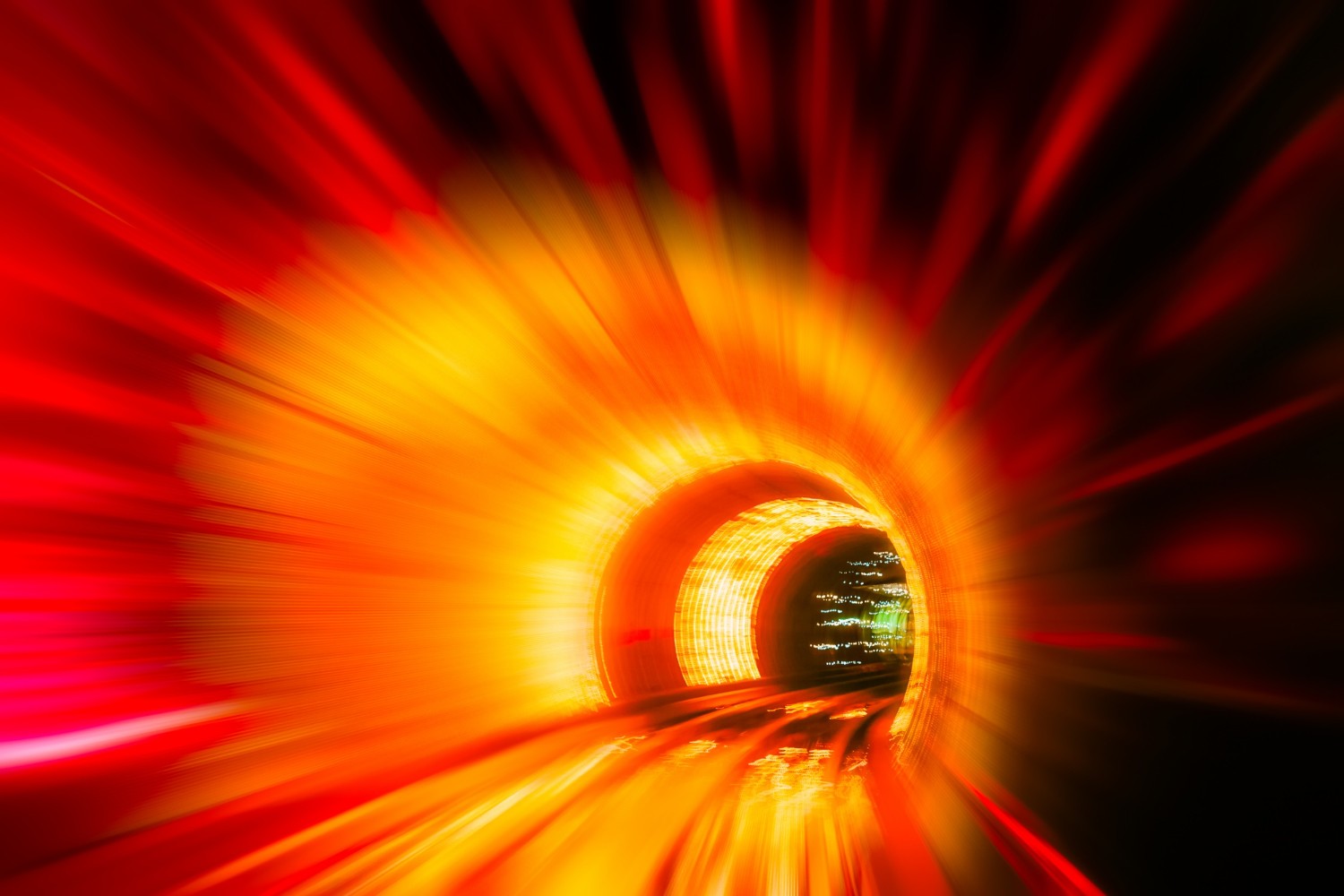 This phenomenon, known as quantum teleportation, allows a quantum state to be transferred directly from one location to another location, enabling the unusual phenomenon of entanglement, which is not as common as it sounds. There is a phenomenon known as quantum teleportation, which is a link that exists between certain particles even when they are separated by space.
Well, do you know? NIST team breaks the distance record for quantum teleportation. National Institute of Standards and Technology (NIST) researchers have "teleported" or transmitted quantum information carried in light particles over 100 kilometers (km) of optical fiber, four times the previous record distance.
Distributed Cloud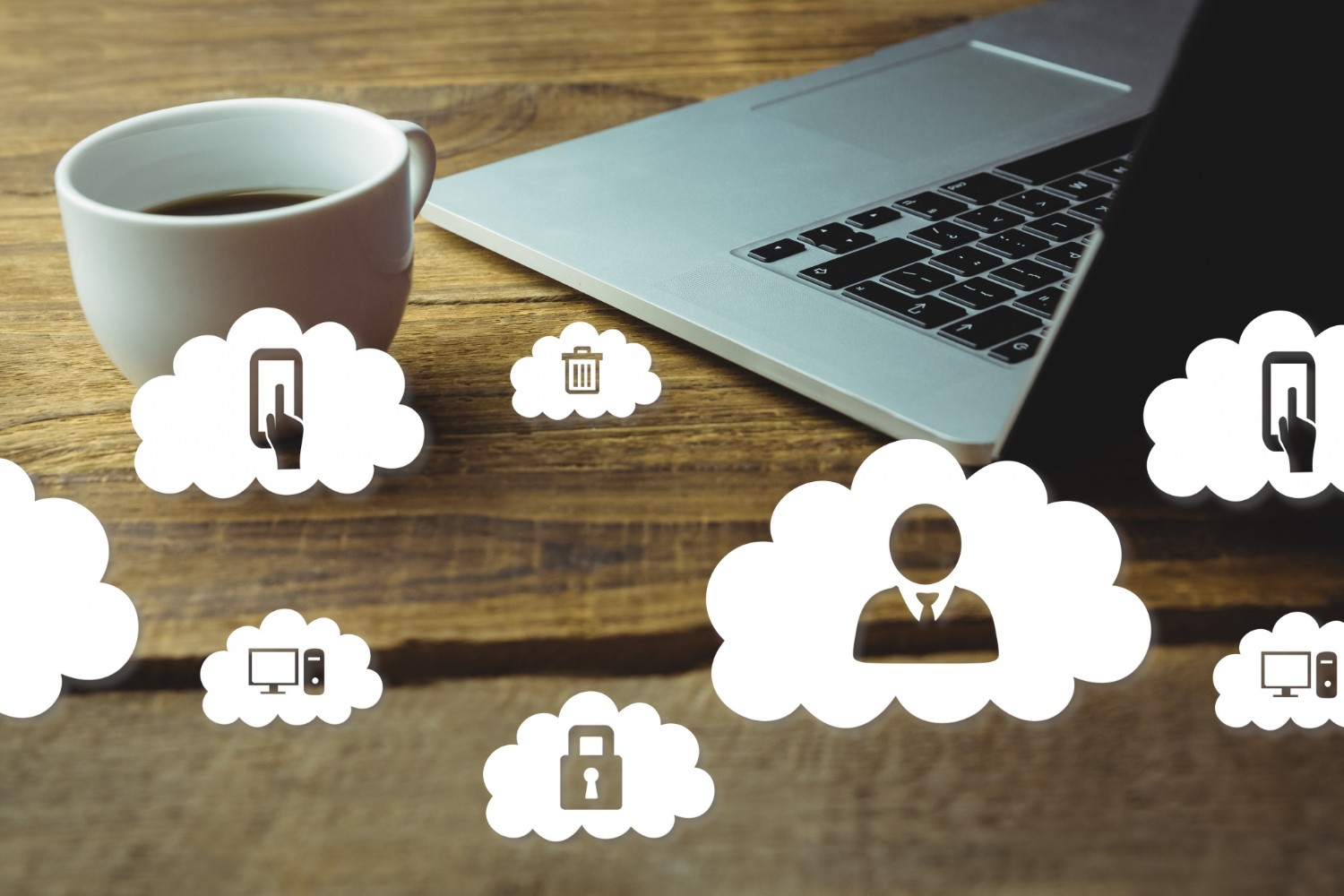 There is no doubt that cloud computing became an essential platform throughout the pandemic. According to 73% of business leaders, cloud computing is seen as essential for businesses because of its speed, flexibility, and ability to connect remote teams to a wide array of applications.
There are a growing number of organizations that are developing multi-cloud strategies according to the experiences they would like to deliver, as well as their requirements for data governance, data residency, and data privacy.
At-home Digital Diagnostics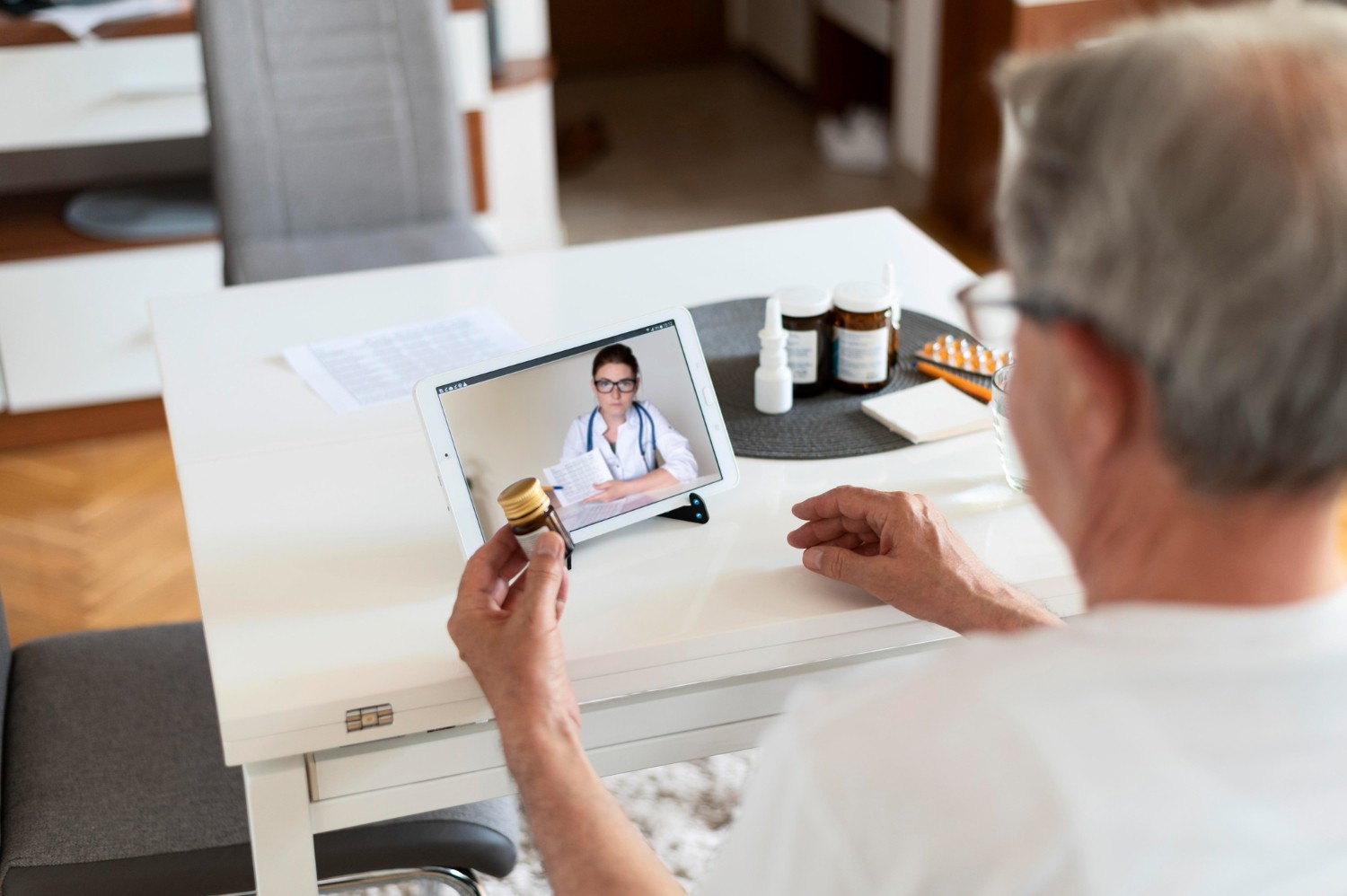 At-home digital diagnostics are one of the areas where there is a lot of room for innovation, and telehealth has a crucial role to play in expanding and democratizing healthcare across the country while lowering costs. In the future, you can expect a flurry of innovation and activity that will enhance the diagnostic capabilities of virtual healthcare in real-time, reducing reliance on in-person visits in the process.
ChatGPT vs. Bing Chat vs. Bard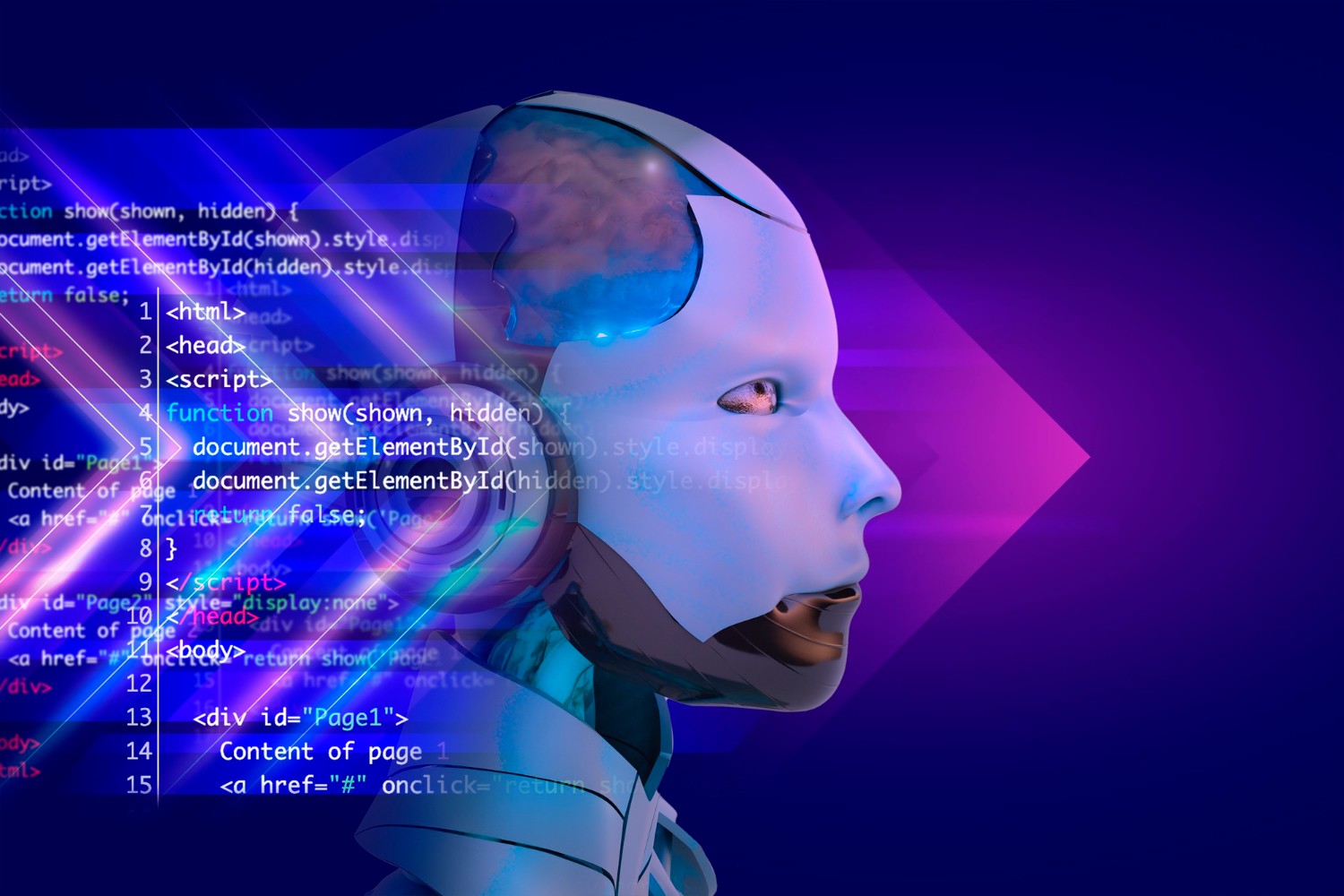 According to statistics, there are over 13 million users of chat GPT daily. Although Bard, Bing, and ChatGPT all attempt to deliver human-like responses to questions, their results vary. Bing uses the same GPT-4 technology as ChatGPT, but it can output images as well as text. Bard employs Google's proprietary LaMDA model to give fewer text-heavy replies.
All three of these programs occasionally commit errors, but Bard was the least reliable of the three.
Even though both ChatGPT and Bing utilize the same technology, entering the same query into both will not produce the same results. This is one of the characteristics of generative artificial intelligence. In contrast to traditional searches, which attempt to highlight the most pertinent links, AI chatbots generate language from scratch, gleaning information from their datasets to produce a unique response.
For instance, if you asked a chatbot twice in a row to compose a poem about Pikachu's passion for ketchup, it would respond differently each time. Bing adds its layer on top of GPT-4, which is another reason why identical queries on ChatGPT and Bing will yield different results.
Augmented Reality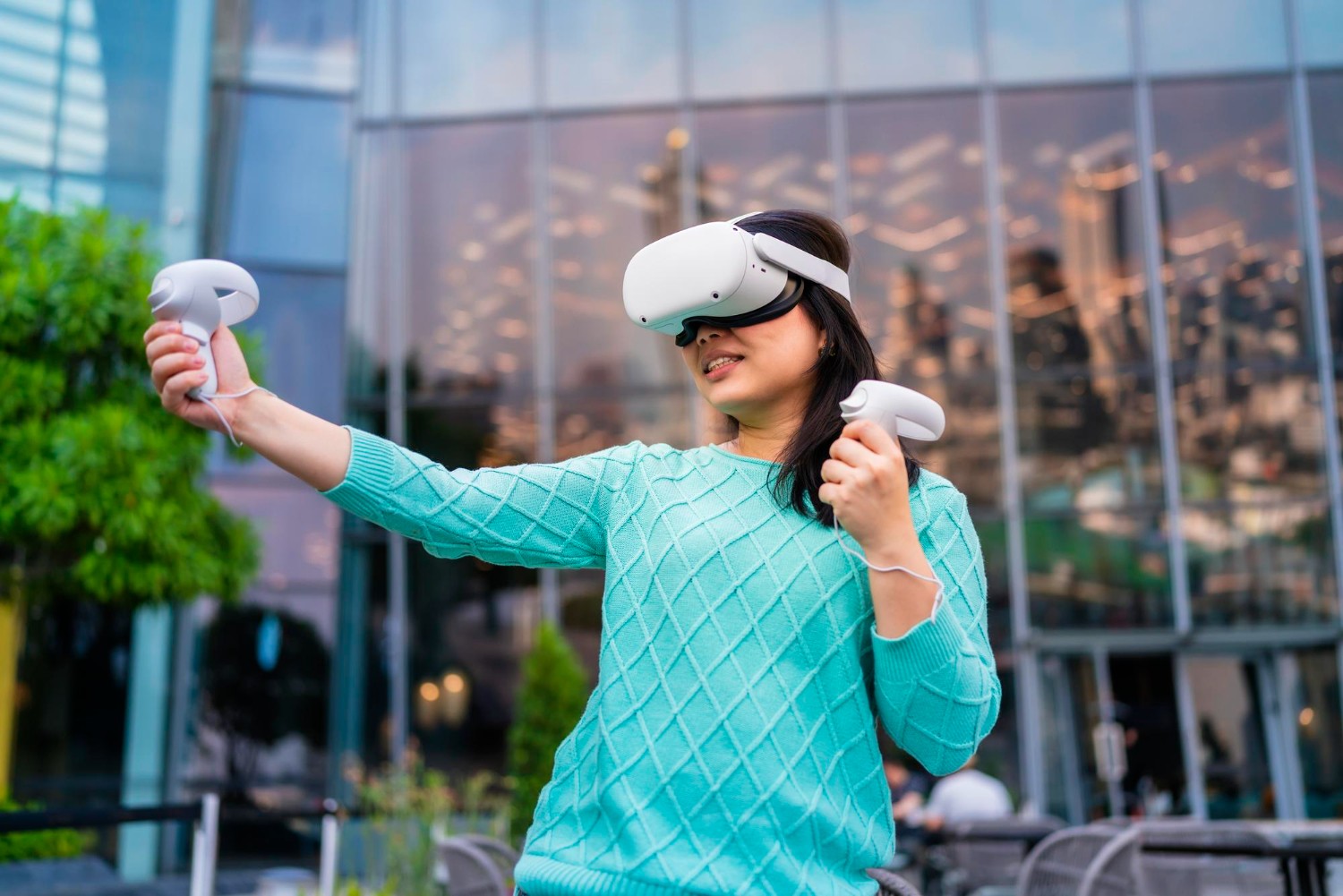 To create a unique in-store experience, why not let customers use their mobile phones to learn more about a product, play a game, or just entertain themselves?
Customers can, for example, hold their smartphones up to view product labels come alive when they hold them up. As LEGO has done with its Hidden Side game, brands can create in-store scavenger hunts where customers scan QR codes and hunt for AR ghosts—tying into AR-enabled products.
Bottom Lines
No brick-and-mortar establishment can afford to stay in the past, regardless of whether they implement these technologies or others. Not only does technology help you stay on top of the game, but it can also improve your in-store experiences so they stand out from your competitors.
FAQ's:
1. How important is cutting-edge technology?
Cutting-edge technologies offer significant advantages, such as improved performance, improved efficiency, and new and advanced features, as well as a competitive advantage.

2. Which Cryptocurrency Has The Best Future To Invest In 2023?
In 2023, Love Hate Inu will be one of the biggest cryptocurrencies to explode. It's a voting-to-earn platform that will provide industry-leading crypto rewards for participating in surveys and polls.

3. Could Google be working on a ChatGPT-like AI?
Google plans to release its chatbot in the coming weeks. The internet giant will test its new bot, Bard, with a small, private group before it is released publicly.

4. How effective are chatbots?
With chatbots, you can reduce customer service costs and ensure that your customer service staff is using their time efficiently. IBM studies have shown that using chatbots can save businesses up to 30% on customer service costs.