ChatGPT vs. Bing Chat vs. Bard: An Artificial Intelligence Combat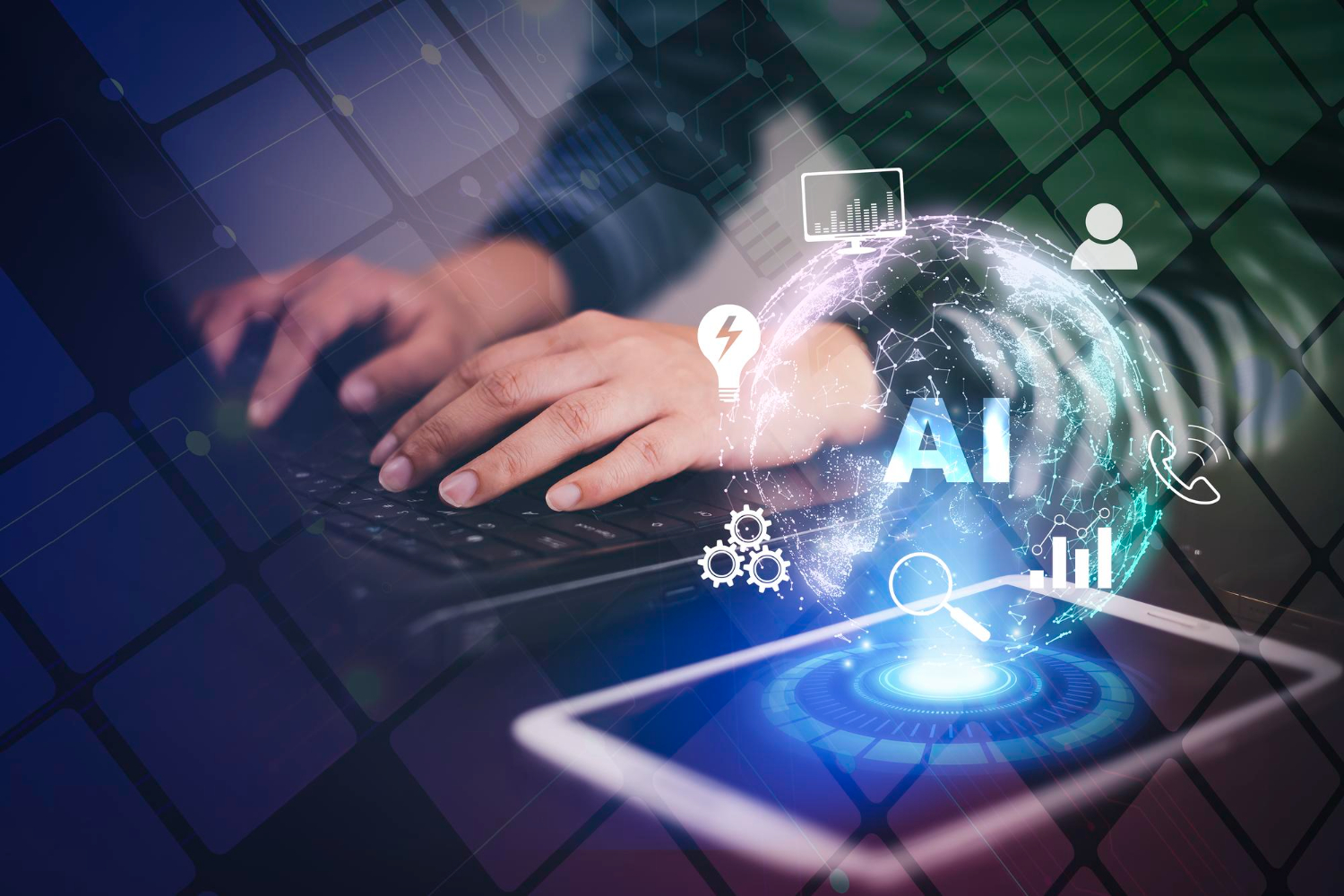 With AI conversations that can inform, entertain, and teach you just like human conversations, ChatGPT, Bing Chat, and Bard promise to change your life. How effective are these new AI chatbots though?
Today, we will be discussing the three famous and recent artificial intelligence (AI) software applications that are revolutionizing how we obtain information online: Google's Bard, Microsoft's Bing Chat, and Open AI's ChatGPT.
Introduction to AI-Generative Software Applications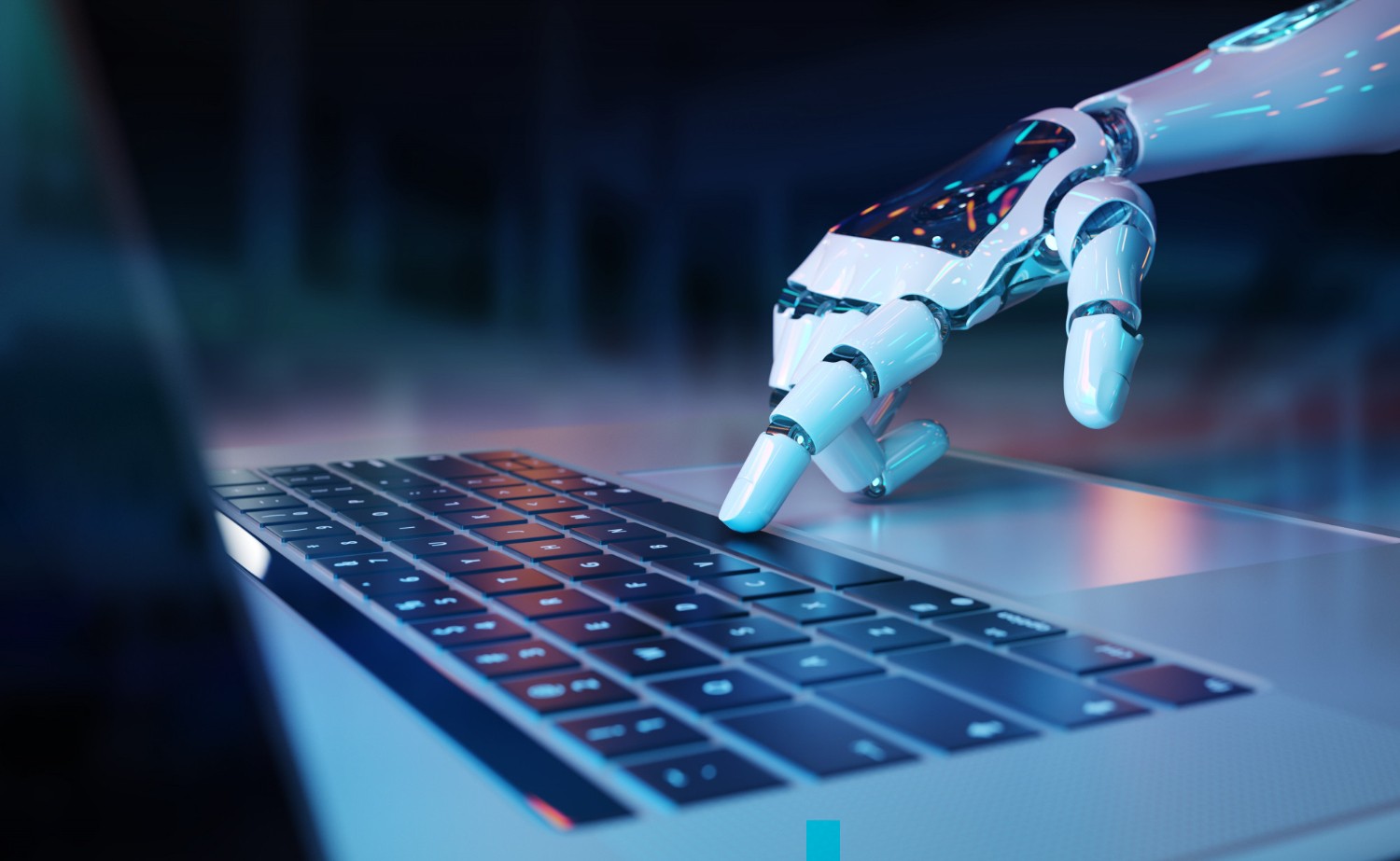 We have seen a trend followed for almost three decades. We have used a search engine to find answers to a lot of queries. We hit our query into a search engine, and in return, there are thousands of pages with the relevant answer to it. Relation between the data input and result output has ultimately been reliable and also informative, but the development of AI has made it quite difficult for everyone. An entirely new paradigm has entered into the conversation and making progress so rapidly among the next AI-based generation. ChatGPT vs. Bing Chat vs. Bard, these AI-generated tools are impacting the future of Artificial Intelligence in many ways. Such things have a resemblance with human-like conversations that no one has seen ever before.
Although, these are not complete human-based discussions. In the early time, chatbots were made to make life easy for companies, there weren't supposed to lose their customer in the wee hours, and the bots were supposed to entertain website visitors to maximize profits. On another hand, these machine languages are not concerned with any of the people's well-being, as they do and do not behave like humans. Similarly, AI generative tools like ChatGPT, Bing Chat, or Google Bard are creating responses from the data machine that is likely to be a representative of online language.
Overview: ChatGPT vs. Bing Chat vs. Bard
Use software like OpenAI'sChatGPT, Microsoft's Bing Chat, or Google Bard to predict the next word or sequence of words. The series of software applications use large and complex language models to be able to talk like a human. Technologists and AI researchers have been working on this technology for years, and speech assistants like Siri, Google Assistant, and Alexa were already demonstrating the potential for this software for years. But when OpenAI released the incredibly intelligent ChatGPT on Normies in late 2022, it unleashed a torrent.
Bing Chat, which uses ChatGPT technology, was introduced by Microsoft right after ChatGPT launched, which has spent billions of dollars on OpenAI. Then, just last week, Google began giving specific users to access Google Bard, which is built on its proprietary LaMDA (Language Model for Dialogue Applications) technology.
All three of them are free of cost till now. However, OpenAI charges $20 per month for the "Plus" edition of ChatGPT. According to the reports, Google Bard and ChatGPT can be accessed on every browser.
Whereas, Bing Chat is only available on Microsoft's Edge browser, making it a sole product of Microsoft. However, the exclusive Bing mobile app for iOS and Android includes Bing Chat which includes voice chat. Additionally, some businesses are now paying to integrate ChatGPT as a service, allowing you to use ChatGPT technology in programs like Snap, Instacart, and Shopify.
For the record, all these have slightly different layouts for their AI applications. To attract users to Bing and reduce Google's share of the overall search market, Microsoft has integrated Bing Chat into the Bing search engine. Google Bard, on the other hand, is positioned as a "creative companion" to Google Search rather than a standalone search engine. Bard has a unique URL and user interface. ChatGPT is described by OpenAI as a "model" that "interacts with conversation." It is neither a traditional search engine nor just a chatbot. Rather, it aims to demonstrate its powerful technology.
Feature: ChatGPT vs. Bing Chat vs. Bard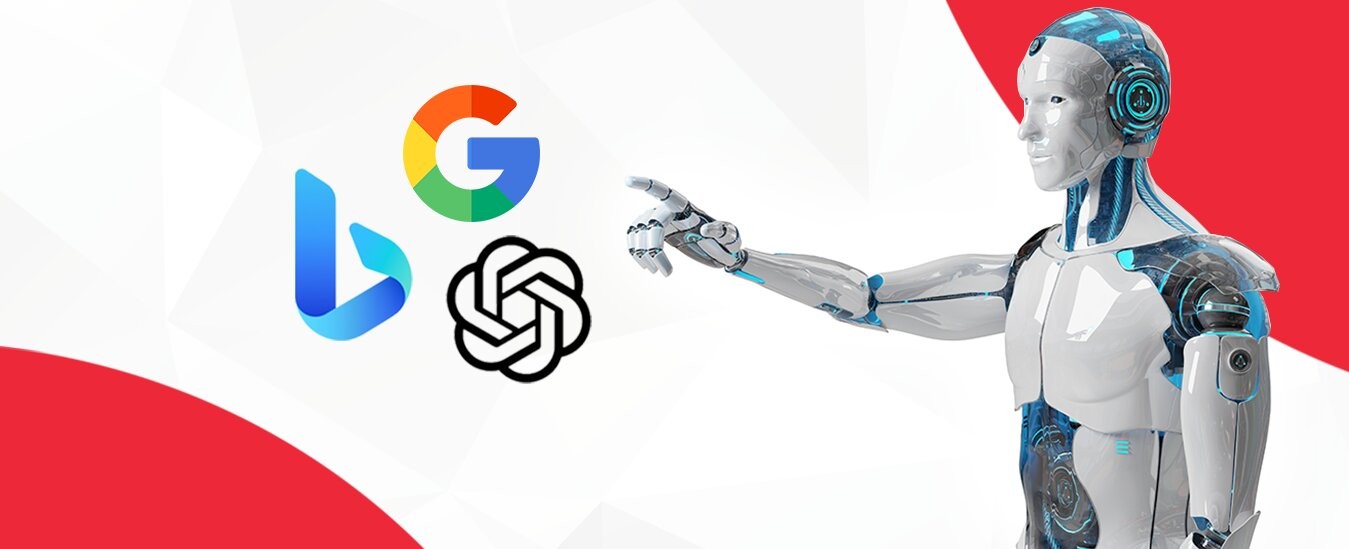 Bard
Its main feature is fast interpolation. Bard can be adjusted and personalized.
Allows you to select the best answer, ask follow-up questions, or request more options by creating multiple draft answers in response to user queries.
Google Bard uses Google search sources to generate reliable and relevant content across multiple themes and domains.
ChatGPT
Its user-friendly interface makes it an excellent choice for users with no prior technical knowledge.
ChatGPT uses natural language processing (NLP), which enables it to generate appropriate responses.
It draws on text from publications such as books, papers, and websites that contain both biased and objective data. It's a fun tool for writers who want to use their imagination and try out new ideas.
Bing Chat
Bing Chat, using OpenAI's GPT-4 algorithm. It is significantly more accurate and sophisticated than previous GPTs.
It can understand real human language and respond in a more human-like manner than non-AI chatbots.
The Bing Chatbot supports languages other than English. It is fluent in many languages including Chinese, Japanese, German, French, and Spanish.
AI Illustration
To check the error, I tried asking multiple questions from all three AI tools. Below are the questions I asked. To my surprise, they answered with 90% accuracy! Let's see the questions.
I asked Bard, Bing, and Chat GPT Plus for reviews on the best skin care products to buy, restaurants for fine dining with a friendly atmosphere, and travel details from points A to B. I encouraged them to create laugh-out-loud laughs, celebrity details, and even MD resignation letters. I asked him questions about the current economic situation under the 2023 US presidential election system.
Source: https://www.wired.com/story/review-ai-chatbots-bing-bard-chat-gpt/
Review for ChatGPT, Bard, and Bing Chat
These chatbots have received much appreciation based on their cleverness engaging and content originality. Even a few of them says that these bots are much more enjoyable than real people. The data sets they are trained on are biased, and with such apparent authority, some of the answers they give are ridiculous, offensive, or just plain wrong. They are cute little liars too.
Final Wording: Select the Right AI Tool For your Needs
In this article, we have discussed the strength of each ChatGPT vs. Bing Chat vs. Bard. Try ChatGPT if you want to complete verbal activities like inductive reasoning or creative writing. Check out Bing if you're looking for a chatbot to use as a web browser to find information and answer questions you might otherwise have. And in last, if you want to check your results to feel confident, try Bard.