In today's digital age, e-commerce stores are becoming increasingly popular. With new technologies such as virtual reality (VR) applications, e-commerce stores can now provide customers with a more immersive and engaging shopping experience. Developing a VR application for an e-commerce store can offer many benefits, such as enhanced customer engagement, increased sales, and improved customer satisfaction.
VR applications can create a more interactive and engaging shopping experience for customers, allowing them to explore a 3D environment and interact with products. Additionally, VR applications can provide customers with a more personalized shopping experience, as they can select items from a virtual showroom and customize their purchases.
Furthermore, VR applications can help e-commerce stores increase sales by providing customers with a unique shopping experience they won't find anywhere else. Finally, developing a VR application for an e-commerce store can help improve customer satisfaction by providing customers with an enjoyable and convenient shopping experience.
Advantages of Choosing a VR App For an Online Store
Following are some mind-blowing advantages of adopting VR application development for your ecommerce store:
Building virtual showrooms or storefronts is something that brick-and-mortar and online retailers may do to make the experience of shopping online more exciting. These platforms provide clients with a virtual experience almost identical to going to a physical store from the convenience of their own homes, making it an appealing alternative to traditional shopping methods.
Users Can Visualize Products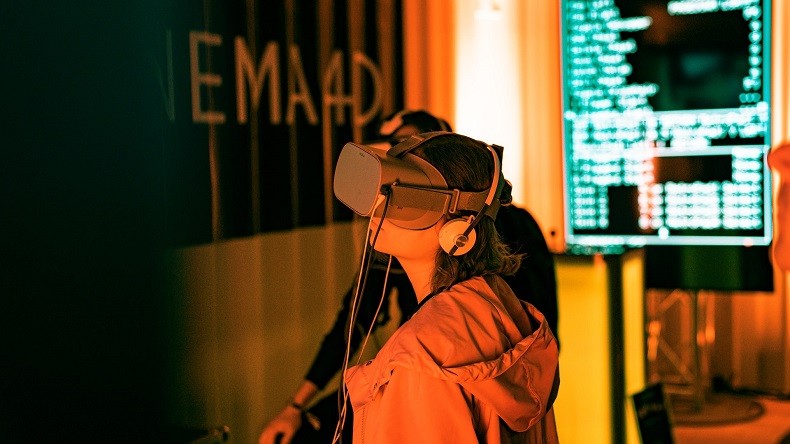 Virtual reality (VR) app development allows users to examine things virtually while also enabling them to shop conveniently in their homes. Choosing each product from within the store and then perusing its specs ultimately improves the purchasing experience for your customers and increases their enjoyment of the activity.
Many different businesses are attempting to capitalize on the "try before you buy" idea. One way they do this is by allowing customers to imagine how a product would look before they buy it. Technology companies have begun to explore augmented reality (AR) and virtual reality (VR), which refers to a world that is entirely created by a computer.
Get People To Trust You And Come To Your Store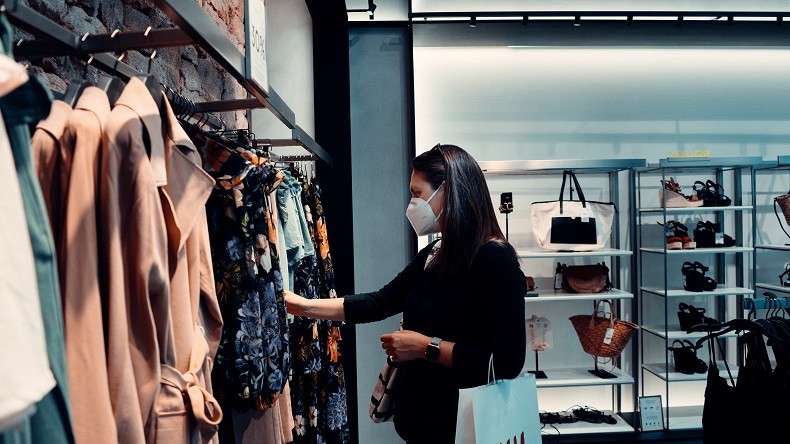 The number of VR users in the US is almost 57.4 million because the hype is real. People like to hear tales. When you have a product or service similar to someone else's, you compete with them. So how are you going to set yourself apart from the other businesses? Tell a story about your product to sell it.
An interesting story that people can get behind is the wind that makes your propellers move. VR is a great way to give your audience a rich, immersive story-telling experience and, in turn, gain their trust.
Now that headsets are available to a growing number of consumers, merchants and eCommerce organizations must ensure that they can incorporate new and innovative technology into their day-to-day customer service offerings.
A User Can Go On A Virtual Shopping Spree
Using the immersive nature of VR to offer a complete 360-degree virtual tour of stores, merchants can create compelling virtual shopping experiences. Giving consumers the option of shopping from the convenience of their own homes.
Positive Retention Rate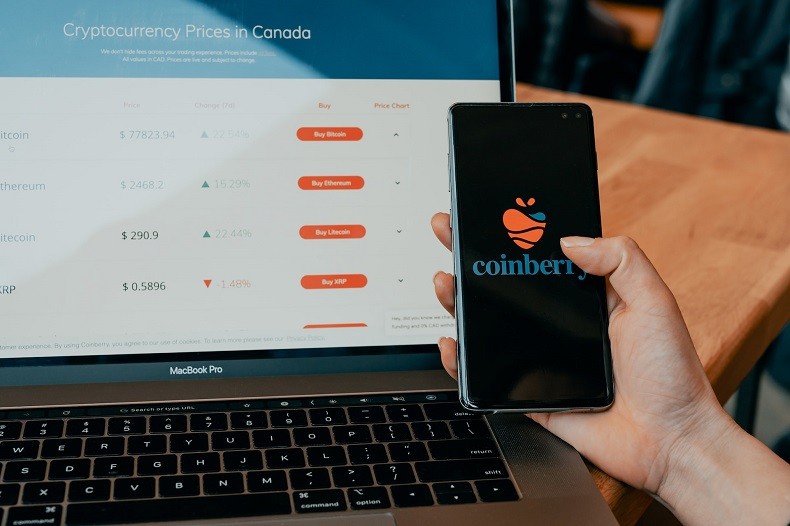 Combining unique sales pitches with excellent customer service is the best way to keep customers returning. If you can fill a market gap with your services or products, you are on your way to getting satisfied customers who will keep coming back to your online store.
Create A Memorable Customer Experience
When going for mobileapp development services for your online store, must choose VR development methods because they can give an excellent experience. People will find themselves at the center of ever-expanding virtual worlds because of the immersive quality of virtual reality technology, which is particularly important while the technology behind virtual reality is still in its infancy.
Improvements in Conversion Rates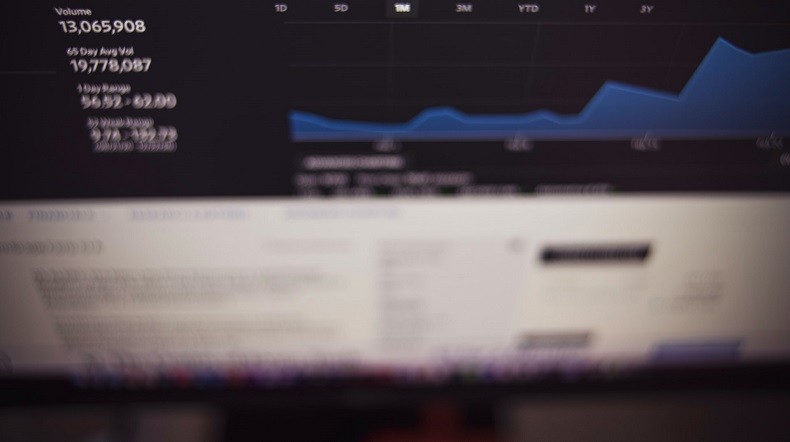 With VR, it's easier to keep customers and follow them as they purchase. Since VR is a cutting-edge technology, it may hold customers' interest while pursuing a wide variety of products. According to VR stats, VR development can boost by 17% of conversion rates.
Make People Feel More Sure About The Things They Buy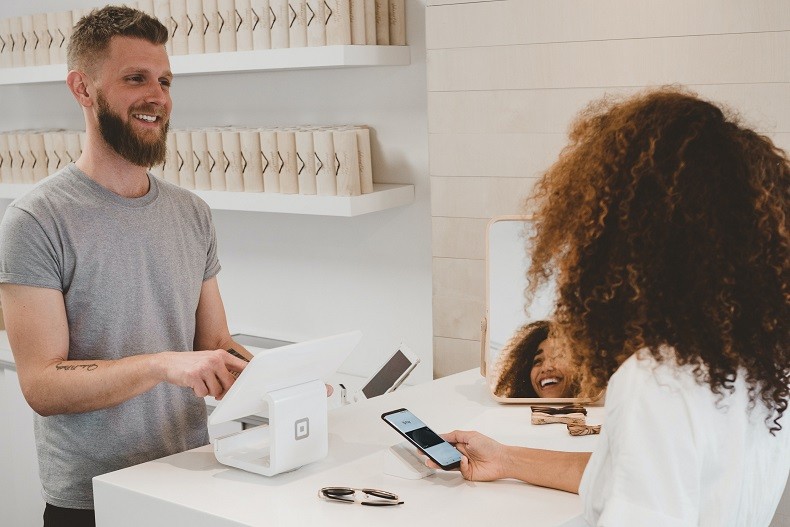 In some ways, virtual reality technology can be like being in the real world. With 360-degree product views, your customers can see the product from all sides, get a better idea of its size and shape, and rely less on product descriptions if they speak a different language.
In the end, if VR technology is used well, it could give online shoppers more confidence in their purchases, increasing conversion rates, and decreasing returns.
Increased User Engagement
Attracting customers to your store, whether physical or online, is the goal of marketers and eCommerce organizations. Using Virtual Reality, customers can immerse themselves in a fresh and distinct eCommerce purchasing experience.
Improve Customer Service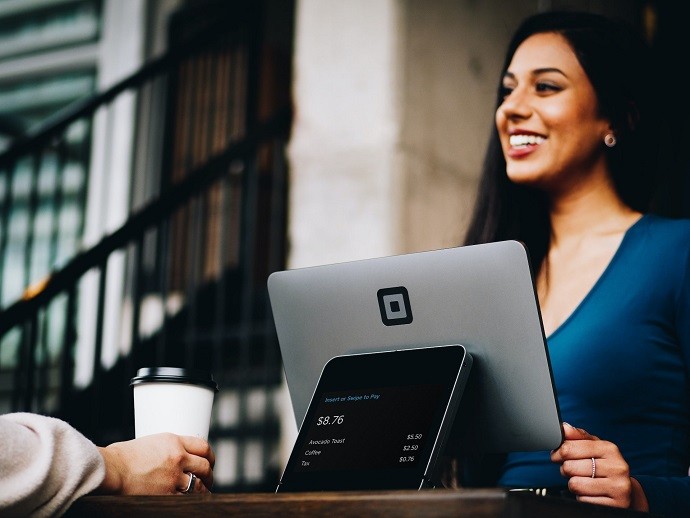 Businesses might need help to give customers exceptional experiences. Building a lucrative and successful company is only possible by ensuring the client's needs are met. The owners of businesses can obtain a clear view of how their target audience chooses products and decide whether to buy a particular item using virtual reality.
Conclusion
The term "virtual reality" refers to a growing subset of technological capabilities. Nevertheless, the scope of this technology's applications could be more robust. Will you be prepared to implement virtual reality (VR) into your marketing strategy, or will you be left behind in the coming years, playing catch-up?
Virtual reality has advanced in the past 5-10 years, but it still has a ways to go. For large companies, the applications and websites are obvious so go for VR development when choosing ecommerce website development services or app development services. Mainstream technologies are still expensive; thus, midmarket brands may need a better return on investment.
How is your
website's SEO?
Use our free tool to get your score calculated in under 60 seconds