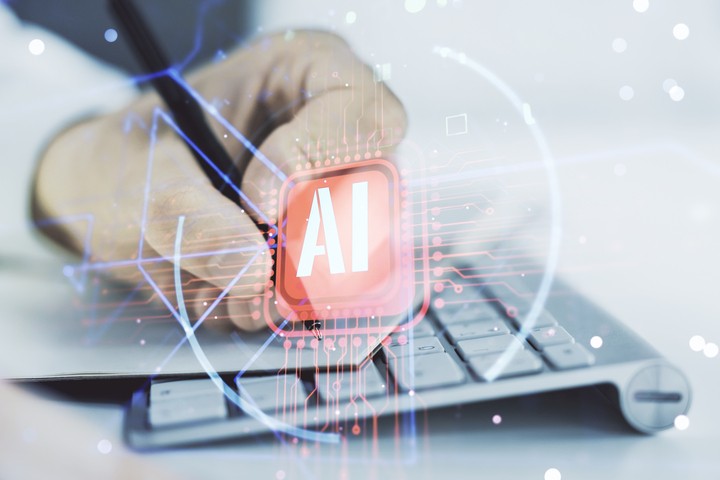 The New Year has just begun, and business owners have already started to compete with each other. With advancing technology, content serves as one of the most popular ways to promote your business. For this reason, the need for AI content generator tools has increased rapidly. Many people have started to believe that the era of professional content writers is about to end.
However, everyone has their perspective in this regard. Several digital marketers are planning to use these tools as content writing assistants for professional writers. Whatever the case, artificially intelligent content writing has its advantages. Hence, individuals can find plenty of such tools in the market.
To help you find the right one, we have listed down the best AI content generator free tools by experts. These may help you make an appropriate choice for your work.
List of the Best AI Content Generator Free Tools
According to a study, 63% of marketers use AI content writing tools for e-mail marketing. Further, 58% of marketers use these tools for advertisement, and 57% consider these for data analysis. You can have a look at these in detail and select the one for you.
Copy AI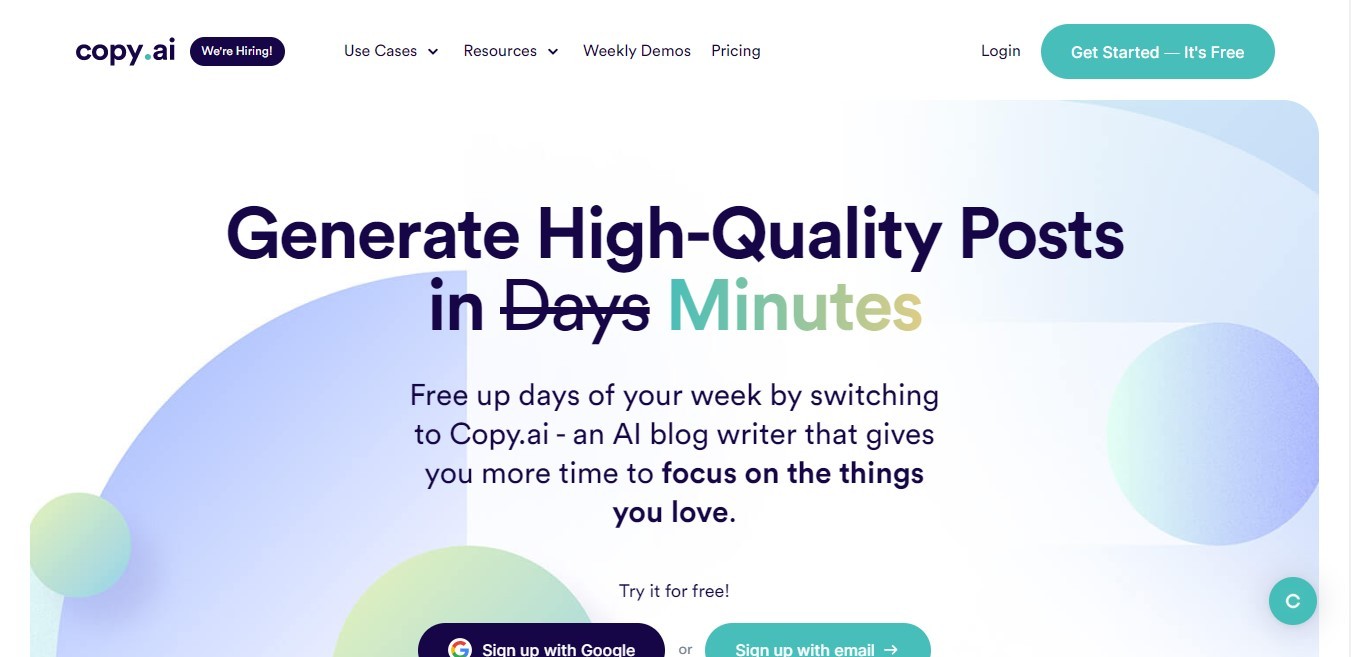 Our first pick is Copy AI as a top content generator tool throughout the market. It is considered a great and reliable software to generate content for articles, blogs, and high-quality social media posts. The software allows a series of inputs and then delivers engaging and relevant content as a result.
Also, it uses the GPT-3 technology or the Generative Pre-trained Transformer 3 technology for content creation. This feature makes it an ideal AI tool for authentic, well-optimized, and plagiarism-free content. It consists of more than 90 templates that allow users to produce almost every type of content easily.
Copy AI is further known to operate in over 25 languages. It is independent of user login details and works as a free plan. The software has free writing tools, including a free title generator, SEO title generator, blog title generator, and more. You can use its editor to check grammar, enhance verb usage, and simplify sentences for added readability.
Not to forget, the software also owns a Pro Plan that helps you access extra features. It comes with a subscription fee of $49 per month.
Scalenut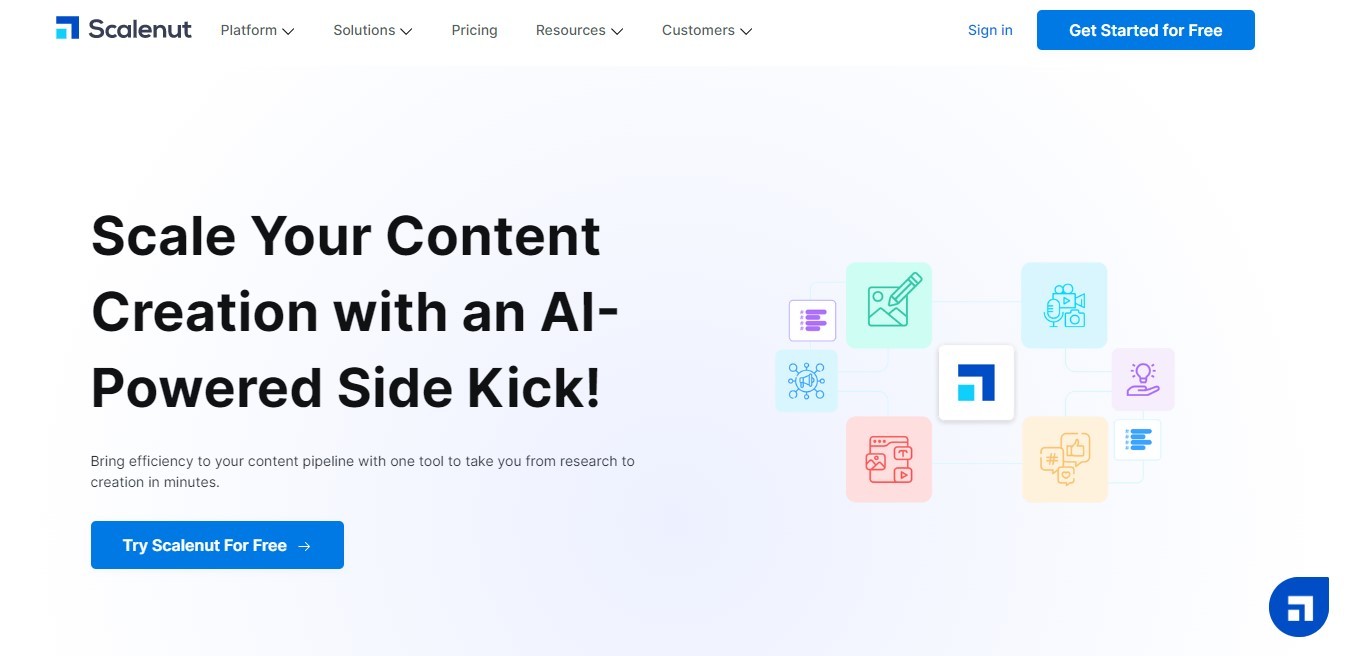 The next AI content generator free tool on our list is Scalenut. It is an ideal software for writing blogs, articles, copy content, product descriptions, and a variety of other materials. You can use it to produce high-quality content of any kind quickly and easily.
This human-friendly tool efficiently uses natural language processing and machine learning to create content. Unlike other content generators, it is efficient enough to produce SEO-friendly content. Besides offering an SEO-optimized editor, it provides more than 40 templates to work seamlessly.
Scalenut can also operate in a Cruise Mode for producing long-form content in just a few clicks. In addition, it consists of a promising library of royalty-free images through which you can publish content on WordPress easily. While its Free Plan is limited to producing 2000 words per week, users prefer the other 3 plans of this app too.
The Individual Plan costs $29 per month and offers 100,000 AI words. For further discounts, users can pay an annual fee of $12 per month.
The Growth Plan costs $79 per month and lets you work in the Cruise Mode seamlessly. For further discounts, users can pay an annual fee of $32 per month.
The Pro Plan costs $149 per month and provides all the features of the Growth Plan, along with the ability to produce unlimited SEO reports. You can also add other users to this plan. For further discounts, users can pay an annual fee of $60 per month.
Rytr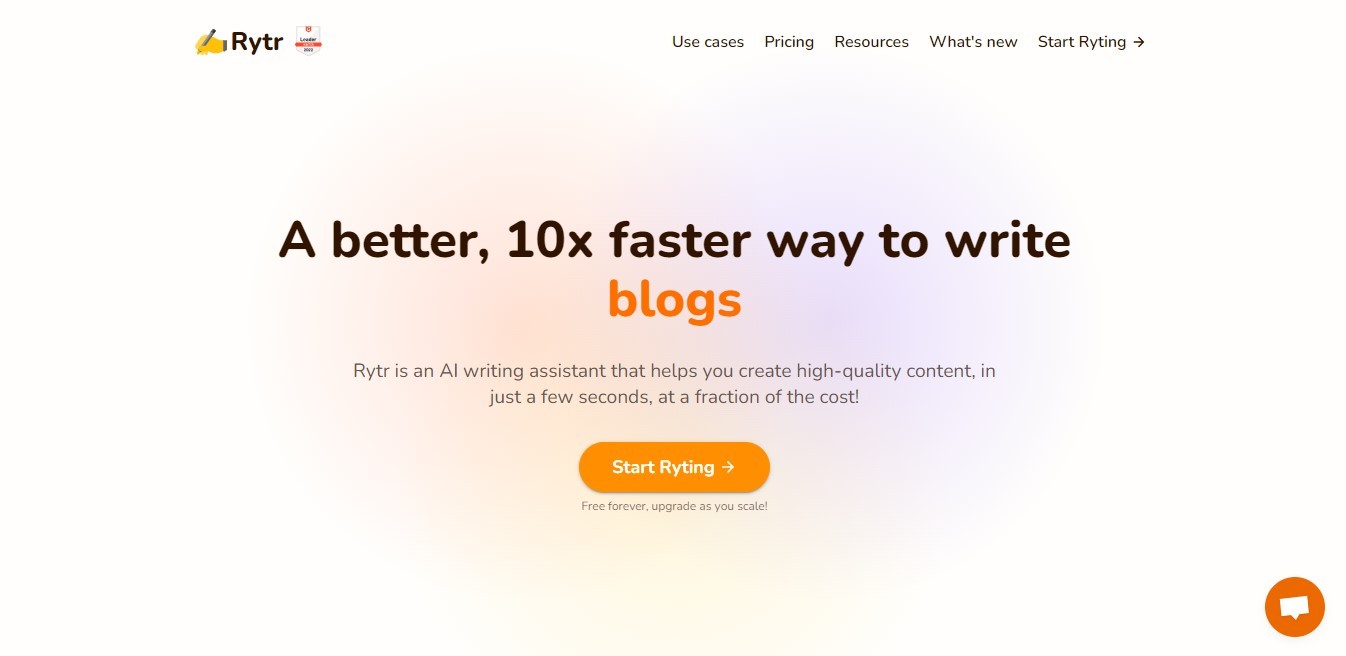 Rytr serves as one of the best AI content generator free tools throughout the market. It offers an extensive range of use cases that helps users to produce high-quality and plagiarism-free content. All you have to do is choose the right template and input your information to receive the required results.
The app is efficient enough to produce long-form content for plenty of niches easily. Also, it offers the benefit of spinning content and recreating an older version into a better and improved version. It can be helpful in case you wish to rewrite just a few paragraphs or add more words to a particular content.
It adds value to every article or blog by checking for plagiarism and grammar. The app is efficient enough to create content in more than 29 languages, including Spanish, German, French, and more. For additional features, it offers a Savers Plan at only $9 per month.
Quillbot
The next pick on our list is Quillbot as the USA's best AI content generator free tool. It works as an ideal paraphrasing and content-producing tool. You can use it to rewrite old content or produce new one without much effort.
Its paraphrasing feature helps to rewrite content by lengthening or shortening it, while keeping all synonyms in concern. Also, it offers a free grammar and plagiarism checker that proofreads your content before finalizing it. Unlike other AI content generators, it also comes up with a co-writer, citation generator, and summarizer tool.
Here, the summarizer tool helps to summarize an overall article, paragraph, or piece of content into a shorter one to increase its readability. The co-writer tool, on the other hand, helps to produce new content from an already written one. Not to forget, it also offers free extensions for Chrome and MS Word.
To enjoy additional features, it offers three paid versions other than the free plan.
Its Monthly Plan costs $9.95 per month.
Its Semi-Annual plan offers $6.66 per month, and
Its Annual Plan costs $4.17 per month.
Frase IO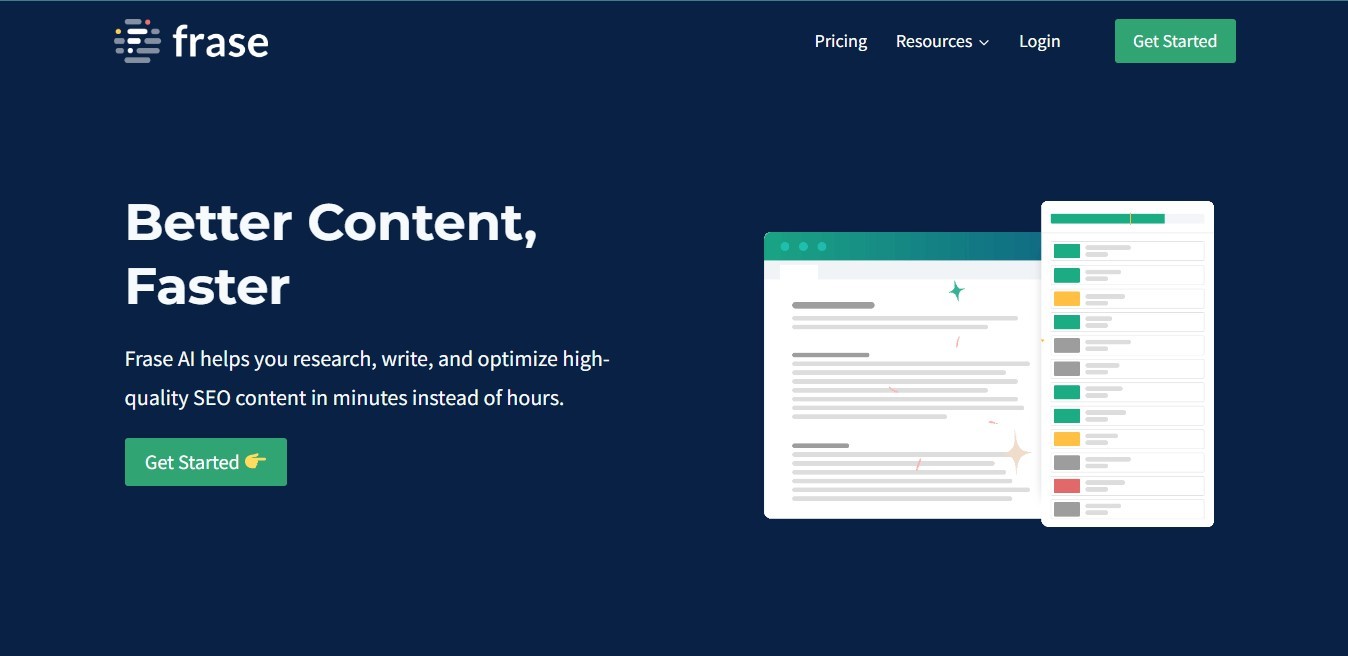 The last content generator free tool on our list is Frase IO. It has the ability to research topics and produce high-quality content, SEO optimized as a result. By having the content produced for search engine ranking, it makes a good choice for content marketing. The tool offers more than 13 different templates to produce content for blog posts and landing pages.
In addition to a content optimization and keyword research tool, it comes up with an LSI keyword tool to increase readability. Many people consider it a great alternative for open AI's GPT-3 technology. However, it offers three different paid plans for additional features besides its free version.
Its Basic Plan costs $44.99 per month. For further discount, you can pay an annual fee of $39.99 per month.
Its Team Plan costs $149.99 per month. But you can enjoy an additional discount by paying an annual fee of $99.99 per month.
It also offers an Enterprise Plan that can be customized according to your needs and preferences.
Final Thoughts
The market offers many other AI content generators to help writers and SEO executives. However, they may have a different fee for their features. The above-mentioned tools offer free forever plans by providing access to most of their features.
One of the most popular paid content generator tools in the market is Jasper AI, previously known as Jarvis. It offers unlimited features for content writing and has three different paid plans. You can check out this tool in case you wish to invest in artificially intelligent content writing for the growth of your platform.
Feel free to share your reviews about each of these tools or the ones you have used. Also, mention the name of any other AI content writing tools that you know. Keep producing free and artificially intelligent content to compete in the modern future!
How is your
website's SEO?
Use our free tool to get your score calculated in under 60 seconds