In the previous decades, the financial industry has grown a level higher. Today, banks have eliminated the conventional paperwork schedule. From digital services like automatic transaction machines (ATM) and cash deposit machines to mobile banking and internet banking, technology has evolved the banking sector. A major benefit of modern technology in banks is advanced security.
Most financial service providers remain cautious about safe transactions. It is due to the increasing rate of fraud in banks. According to a report, FTC recorded 5.7 million reports including 25% identity theft reports and 49% fraud reports in 2021. To prevent such situations, banks today prioritize artificial intelligence and its applications.
However, professionals are concerned about the use of AI in banks. Therefore, we have gone through detailed research to help you understand the role of AI in fraud detection in banks.
Most Popular Banking Frauds
Artificial intelligence is the fastest way to find appropriate solutions for theft and fraud detection. Therefore, banks consist of a few AI-based machines to overcome these troubles.
But, are you aware of the different banking frauds? There are many types of frauds an AI machine can detect. These include,
Phishing Scams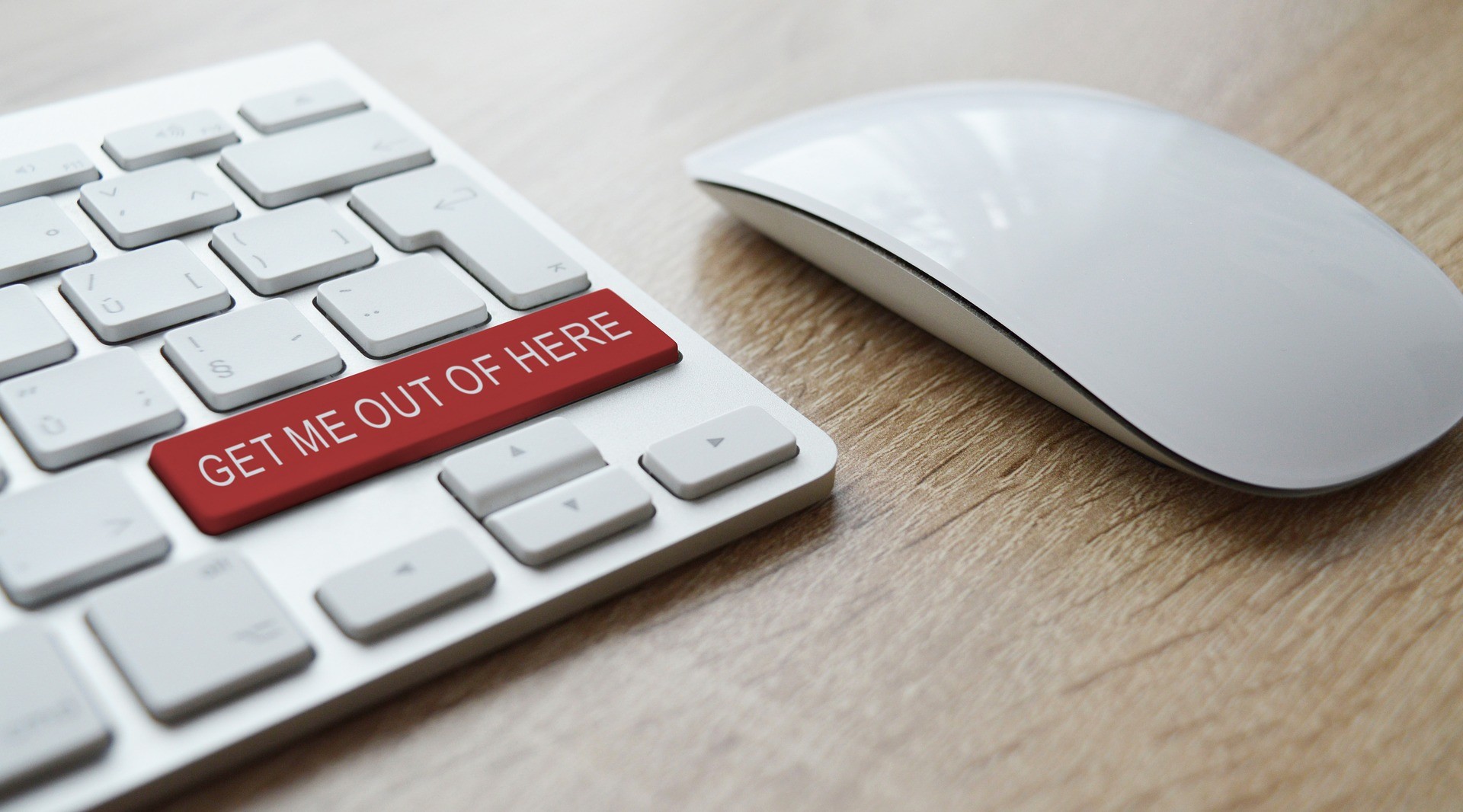 The term phishing refers to an online scam that targets people through what appear to be recognized sources like banks, brands, services, and companies. These force consumers to share their personal information like address, bank details, identity card numbers, and more.
Such scams often lead to account takeovers, identity theft, data breaches, and unauthorized transactions. According to a report from IBM, phishing resulted in an average of $4.65 million of data breaches to businesses in 2021. To overcome this problem, banks rely on machine learning algorithms. These are capable enough to differentiate between spam and authorized emails about the subject line, content, e-mail address, and more.
Identity Theft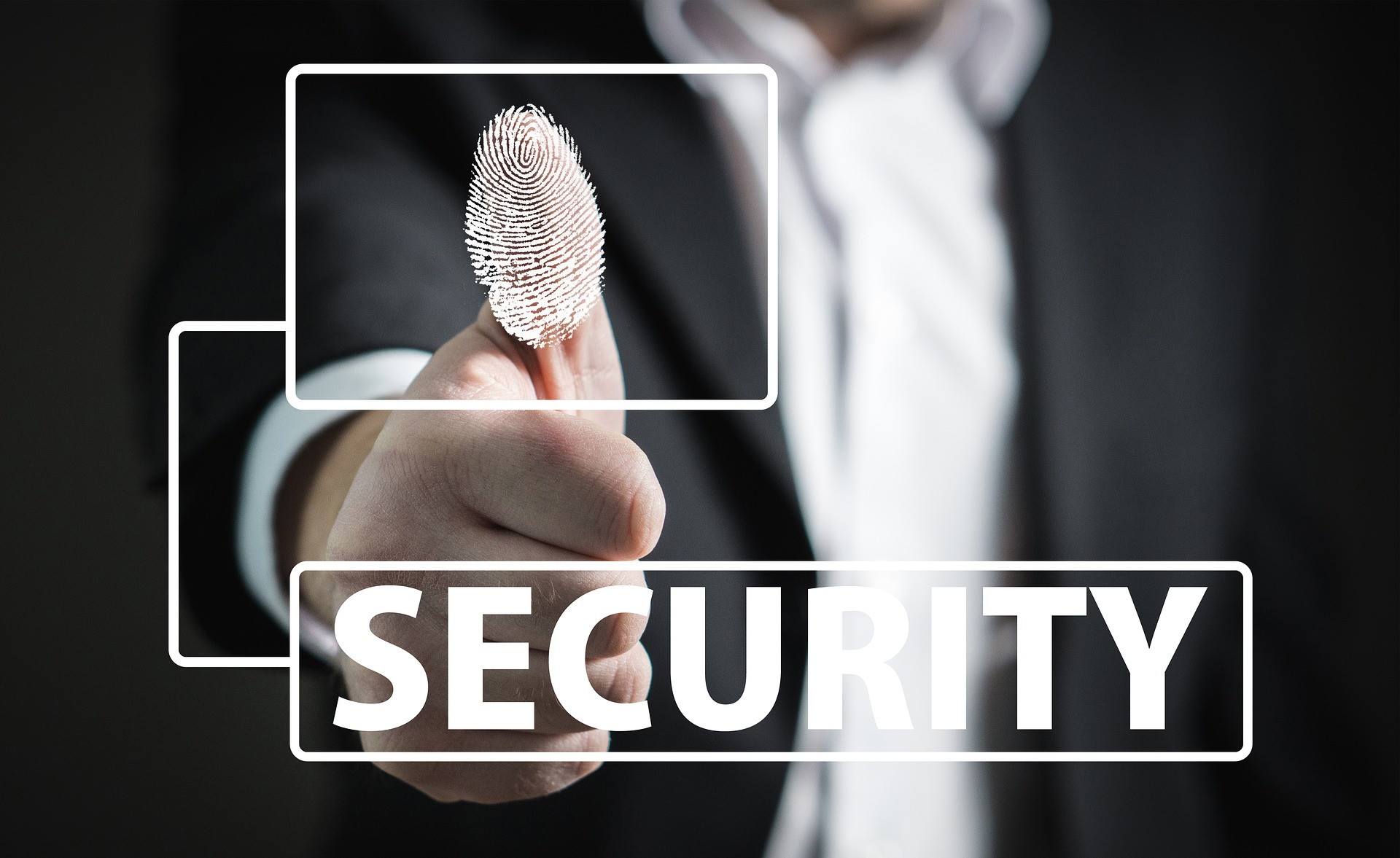 Identity theft, as the name implies, is the stealing of 1's identity to prevent them from accessing their accounts and savings. It is one of the most highly rated crimes in the financial sector. Hackers smartly rob a user's personal credentials and alter their account details to use them without being caught.
However, AI can be used to find a quick solution to such problems. By implementing human-like intelligence and multifactor authentication, bank accounts can be secured from being hacked. These quickly notify a user as soon as their credentials are altered. Also, These force banking institutions to make sure if a customer is willing to change their details or not.
Documents Forgery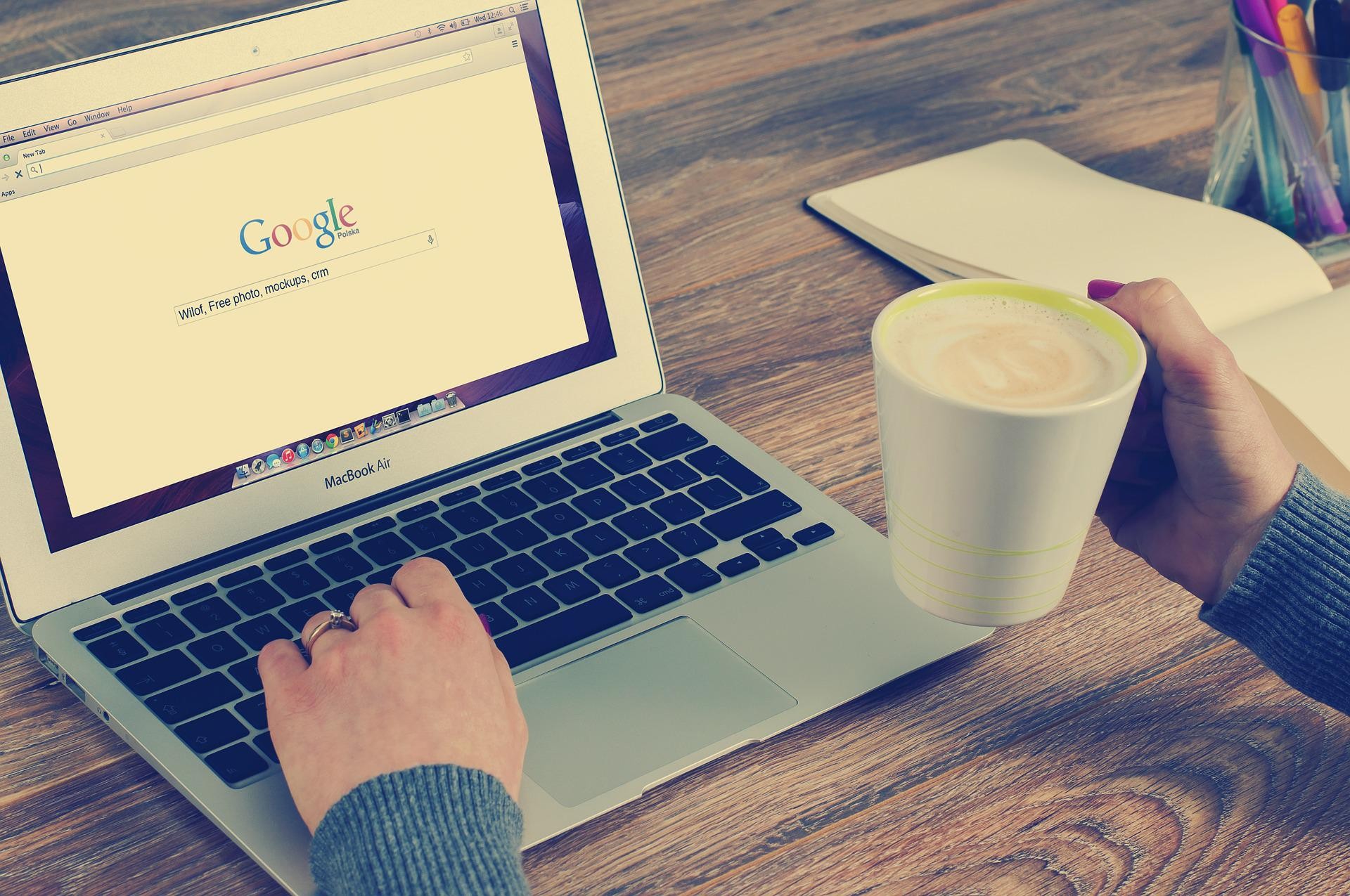 Forgery is a crime that has been around for quite a long time. The formation of fake Mobile App Development Company and identity cards to purchase unauthorized illegal stuff is common. Undoubtedly, such activities adversely affect financial transactions and bank accounts. With fake IDs, details, and documents, one can cause serious loss to your finances.
Interestingly, an artificially intelligent network can be created to detect such documents. From examining every document to asking for User access for processing an ID card, Forgery can be prevented in ample ways. Bank institutions feed huge datasets to AI-based machines for increased accuracy.
Role of AI for Fraud Detection in Banks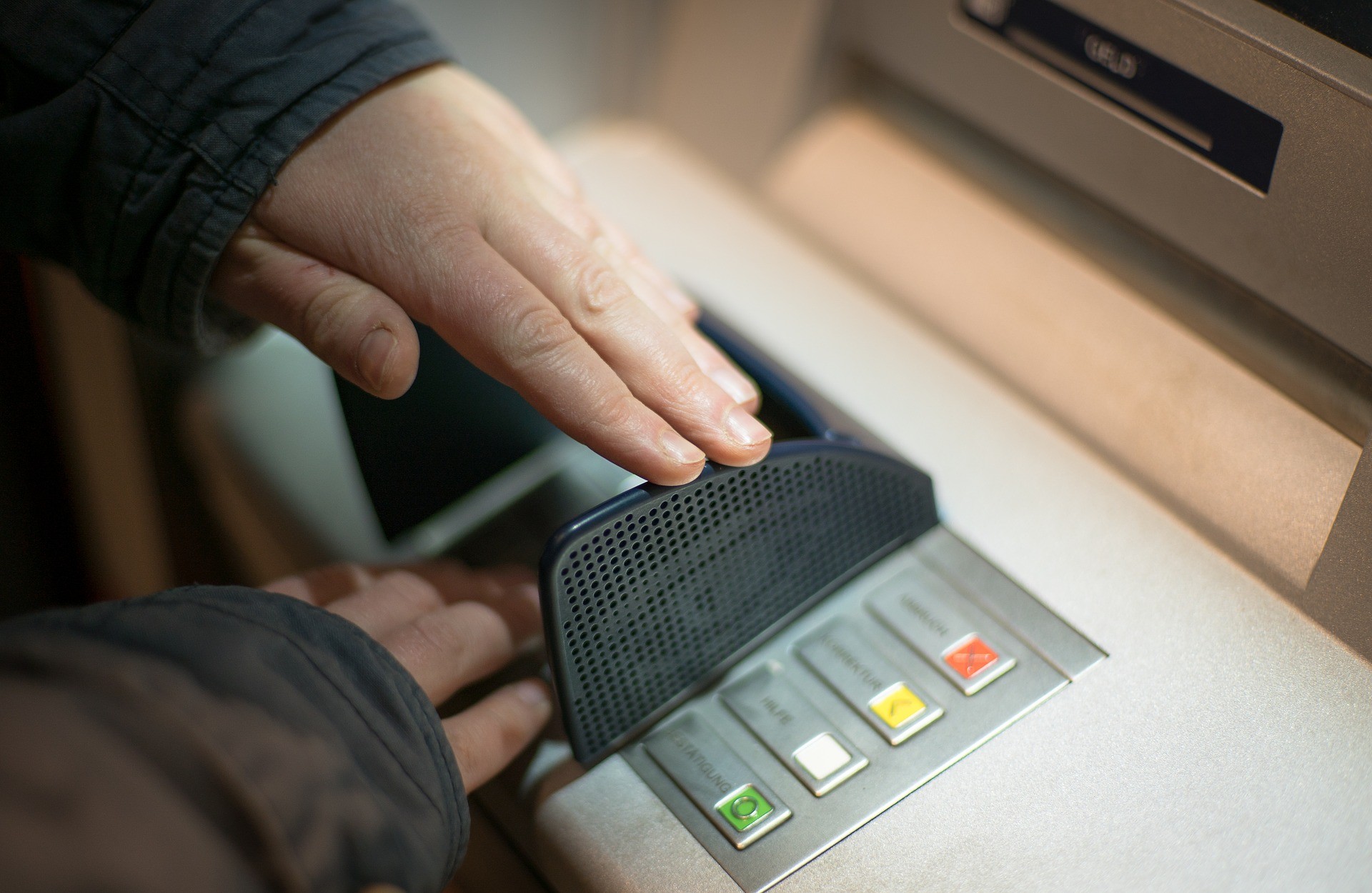 The number of AI applications to prevent fraud detection keep increasing every day. More banking institutions rely on artificially intelligent programs and algorithms nowadays. Also, Machine learning helps to secure banks from fraudulent activities. According to experts, the most successful strategies for fraud detection or discussed below.
Fraud Investigation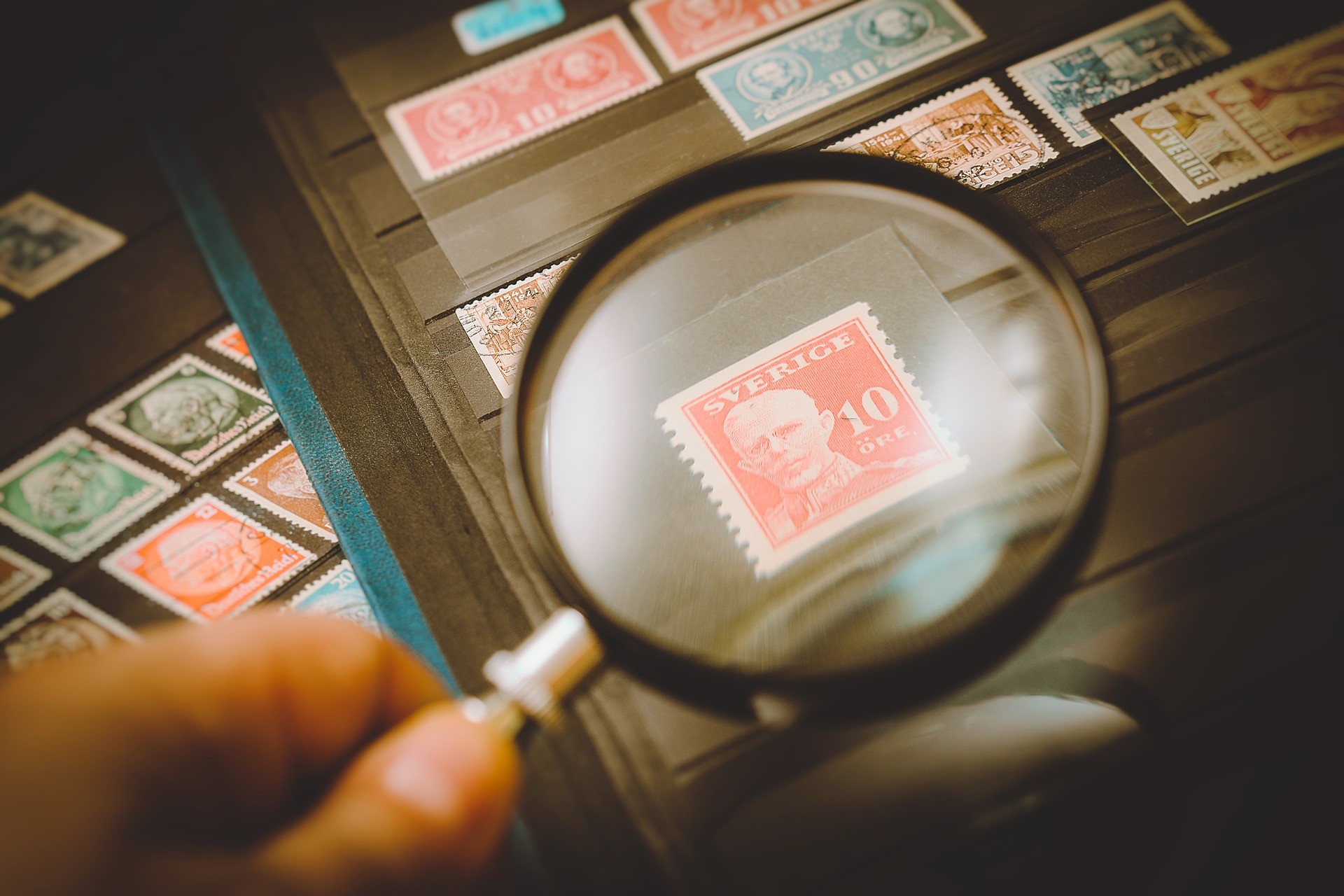 Most high-profile machine learning algorithms are efficient enough to examine countless transactions a day. Therefore, the chances of real-time decisions add up while eliminating the number of flagged transactions. To quickly manage fraud claims, banks take help from artificially intelligent tools and applications.
Purchase Profiles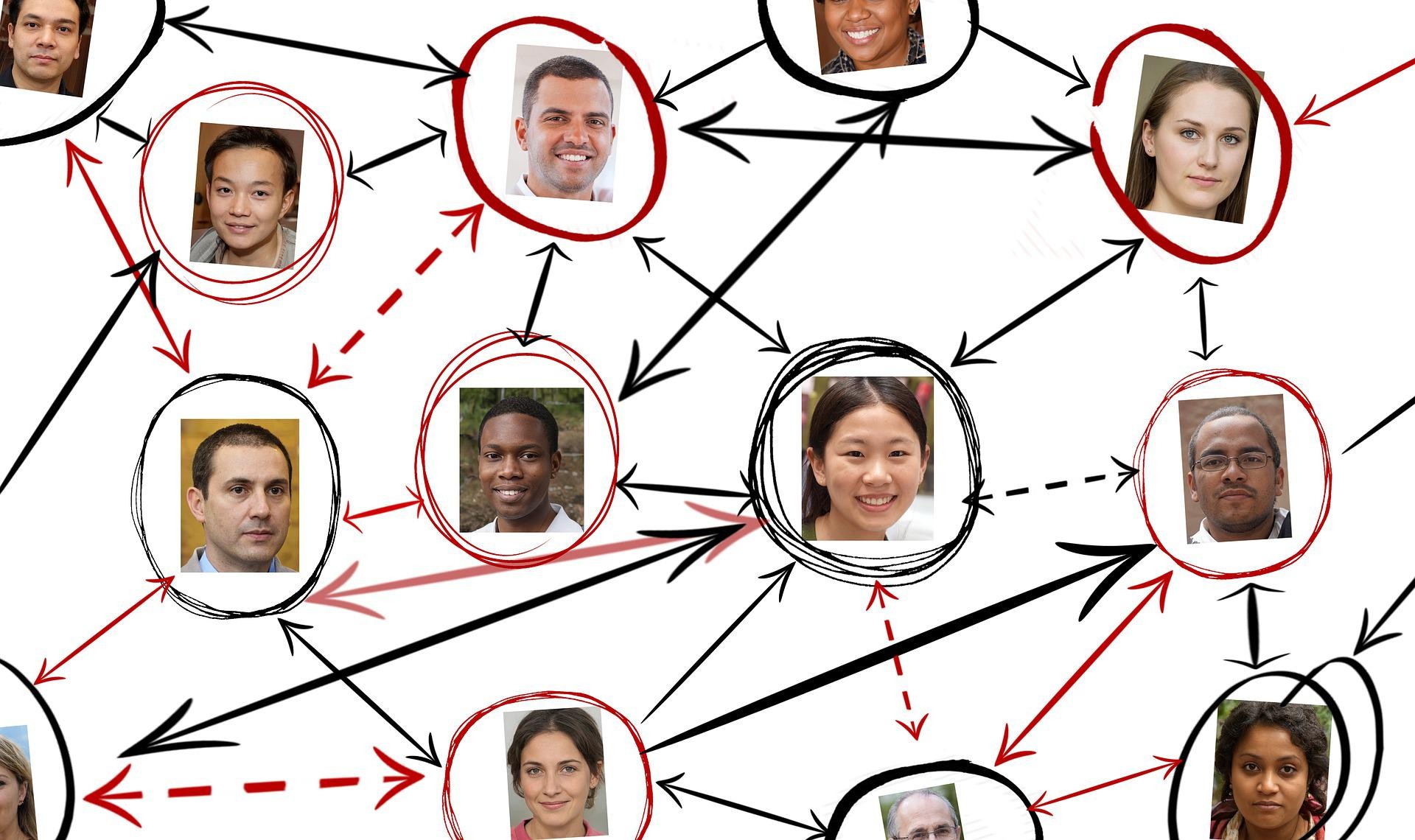 To understand consumer problems to the core, many banks tend to purchase profiles. It is the best way to learn customer behavior and manage account details in real-time. Artificial intelligence is used to sort financial and non-financial data from multiple profiles. With the use of AI-based algorithms, every major and minor change in the profile can be detected. Also, it holds to examine future behavior of the customer.
Fraud Scores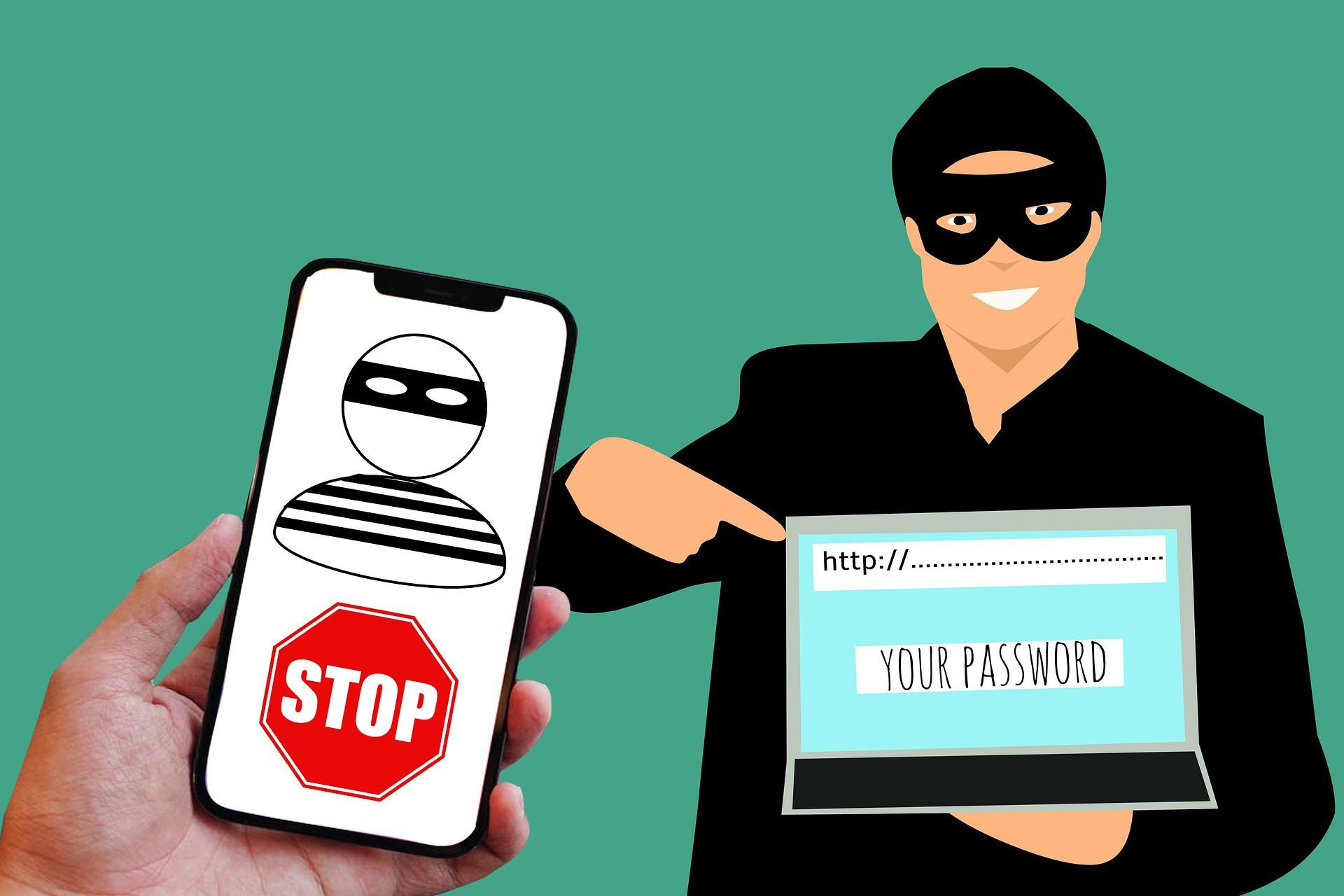 By studying figures from previous legitimate activities, banking institutions can assign fraud scores to every transaction. For efficiency, Banks set up fraud scoring parameters. The variables used to create this parameter include time, account details, Transaction amount, IP address, and more. Keep in mind that a fraud score is a Key to automatically approving or rejecting a transaction. Also, banks use it to flag a transaction for review.
Final Thoughts
Artificial intelligence is the key to finding banking solutions for ample reasons. Customers appreciate the use of the latest technology in banks as it hopes to provide high-profile security. Preventing fraud in banks does not only secure a customer from losing finances and necessary details. It also helps a bank to maintain its overall position in the industry.

How is your
website's SEO?
Use our free tool to get your score calculated in under 60 seconds