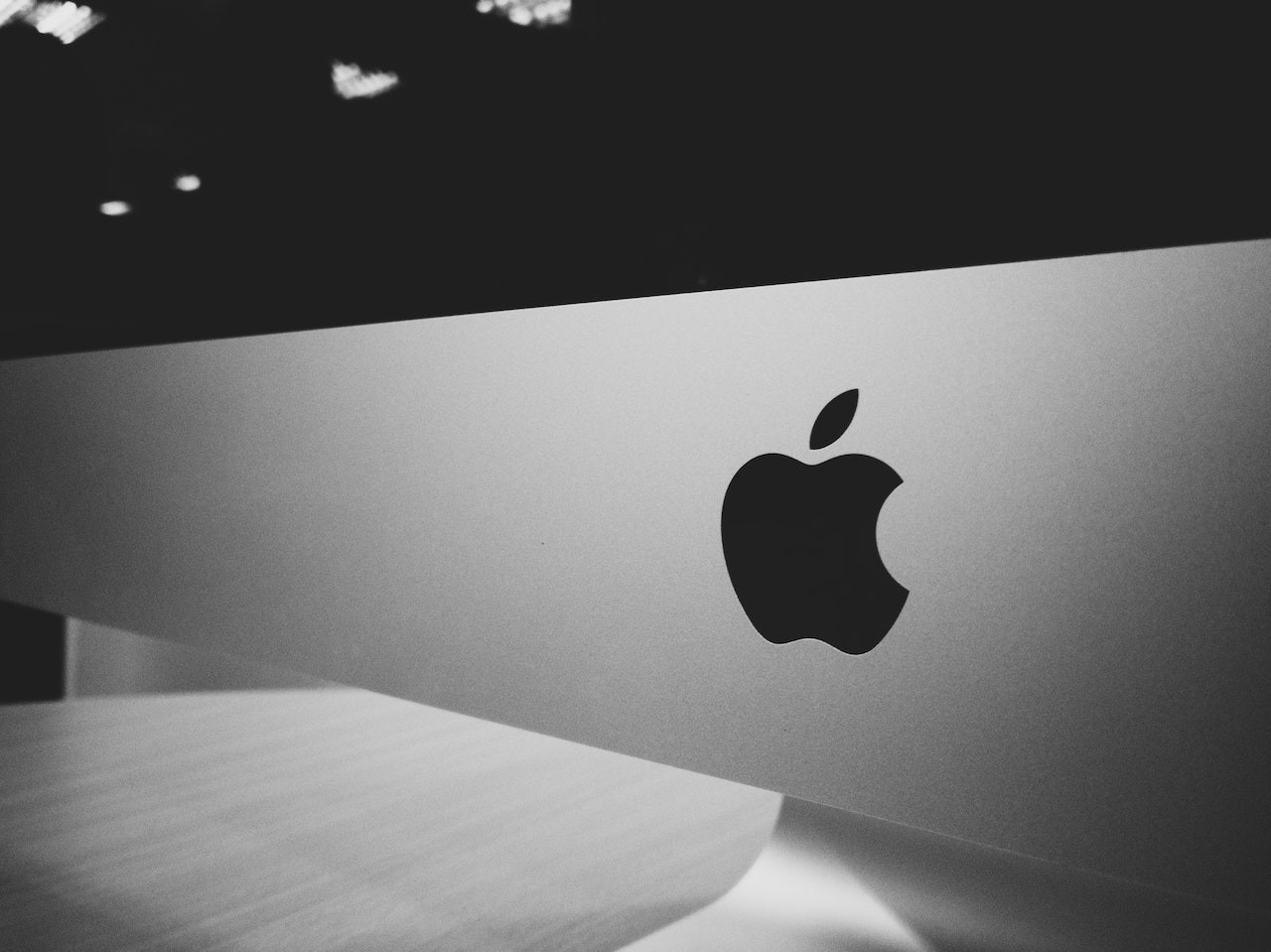 After moving iPhone production from China, it seems that Apple is now focusing on iPad production. According to CNBC, to diversify its supply chain, Apple is reportedly considering manufacturing some of its iPads in India.
The news was announced nearly two years after rumors that Apple was considering manufacturing the iPad in Vietnam. Apple is making these moves in an effort to increase the percentage of its production outside of China.
Amid ongoing trade disputes between China and the United States and rising labor costs in China, Apple has been trying to diversify its manufacturing for years. Stricter Covid regulations recently triggered nationwide protests that last month forced Apple to scale back production of iPhone 14s there, causing shipping delays, as per The Guardian.
According to CNBC, moving to India can present some challenges. Obstacles could include India's lack of workers skilled in manufacturing complex products such as iPads and heightened regional tensions between China and India.
Shortly after its release, Apple started manufacturing the iPhone 14 in South India as well. It was the first time that a major smartphone release took place after the tech giant shifted production from China to India so quickly.
According to experts, gradually, iPhone production in India will also increase in the coming years.
According to Jane Munster at Loop Ventures, 35 percent of iPhones will be manufactured in India in five years. "In the next five years, I believe Apple will expand iPhone manufacturing outside of China and India."
Meanwhile, Nikkei Asia reported in August that Apple is considering moving production of its MacBooks and Apple wearables to Vietnam for the first time. The article claims that Apple supplier Luxshare has already started trial production of the gadgets in the country.
How is your
website's SEO?
Use our free tool to get your score calculated in under 60 seconds