Finally, after a rollercoaster ride, the year 2022 has passed! The New Year is waiting around the corner to bring new experiences and adventures. People all over the globe are looking to set a new pace in their fields of expertise. According to reports, the number of social media users this year crossed 4.59 billion.
As of 2023, this number may take rise to 4.74 billion with a 10.1% year-over-year growth. While the advancing future brings new challenges at every step, more people have realized the importance of tech-oriented business growth. For this reason, a huge number of professionals in the upcoming year will look forward to expand business through social media platforms.
Understanding the impact of digital marketing through media channels can be helpful for such individuals. This article revolves around the performance of social media networks in 2022.
Popular Social Media Platforms In 2022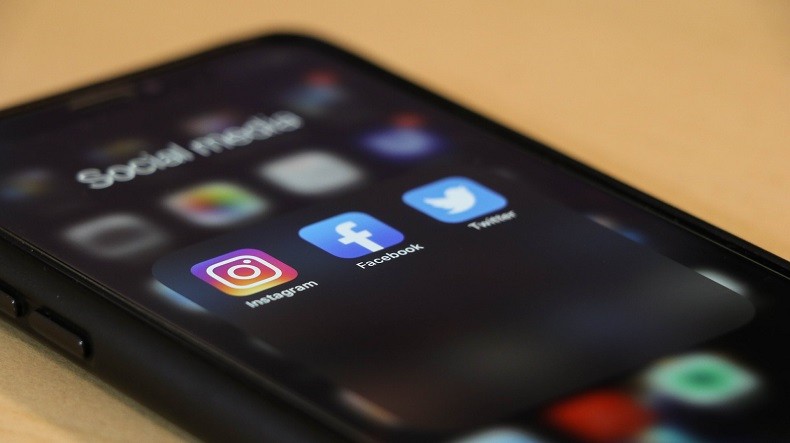 The number of social media platforms has been increasing rapidly with rising technology. With more than ever networks to choose from, individuals face various challenges to pick the right one. Everyday topics like the importance of social media for business and the steps of social media marketing for successful growth have enriched most of us in the past few years.
Most of us or well aware of the benefits and role of social media as one of the popular digital marketing services. Therefore, people directly jump upon the question about selecting the best platform for online promotion. The answer to this depends upon a few factors. For instance,
Target audiences
Products and amenities
Business niche
When you limit your search according to these factors, things get easier. Every social media network has a specific set of content, purpose, and connection method. Hence, looking around the most popular social media channels of 2022 can be helpful for business owners in 2023.
According to the number of Monthly Active Users, the list of social media platforms is as follows.
Facebook – 2.91 billion
YouTube – 2.56 billion
WhatsApp – 2 billion
Instagram – 1.47 billion
WeChat – 1.26 billion
TikTok – 1 billion
Facebook Messenger – 988 million
Snapchat – 557 million
Pinterest – 444 million
Twitter – 436 million
These numbers finalize Facebook as the biggest social media platform throughout the globe. Considering this, let us give attention to Facebook and the following channels in detail.
Facebook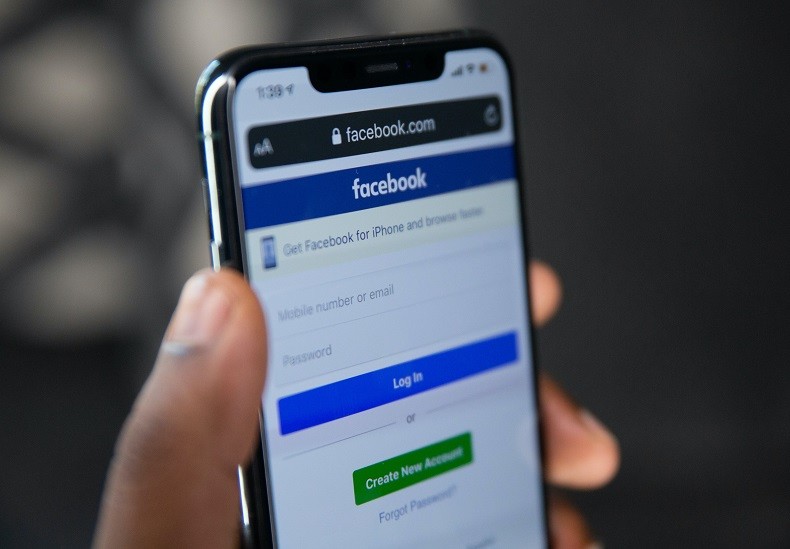 A whopping 2.91 billion monthly active users make Facebook the best of choices for a business. From brand awareness and lead generation to online traffic and improved conversions, all business goals are easy to meet on this platform. Professionals find it an active and attractive channel to connect with the world without applying plenty of effort.
Almost every business owner can easily promote their platform on Facebook. The channel lets you customize your target base with respect to age, employment, gender, interests, relationship choices, shopping behaviors, and much more. All you have to do is to invest the right amount of budget and wait for the results.
Facebook advertising depends upon the amount you invest. However, you can benefit from a great Return on Investment (ROI) by applying the right strategies. Also, you can make attractive Facebook captions for target audience and increase your consumer base. The only reason you may not advertise on Facebook is to promote an illegal or prohibited product or service.
YouTube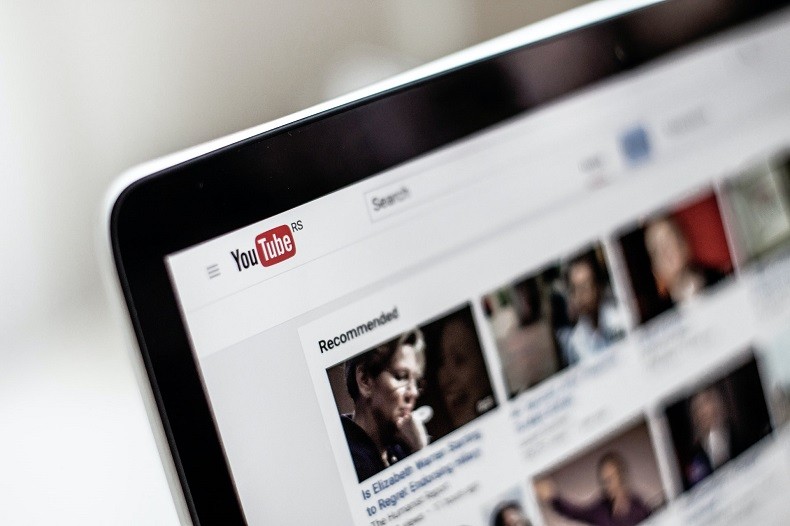 YouTube is the best video platform for brands looking to connect and engage with their target audiences. This social channel connects people in-platform and in Google easily. Business owners can easily promote their venture by sharing videos among more than two billion active users. By having Google as its parent company, YouTube content can be easily optimized for better search engine rankings.
Business owners working on this channel can also benefit from YouTube Shorts. This format is considered 2.5 times more engaging than long-form content on YouTube. One must know the right way to play with keywords on YouTube for better results. Visual content is widely popular and growing in the digital market today.
For this reason, promoting a brand through YouTube can be a great approach. It is ideal for marketing different business categories like home improvement, food, fashion, entertainment, and more.
WhatsApp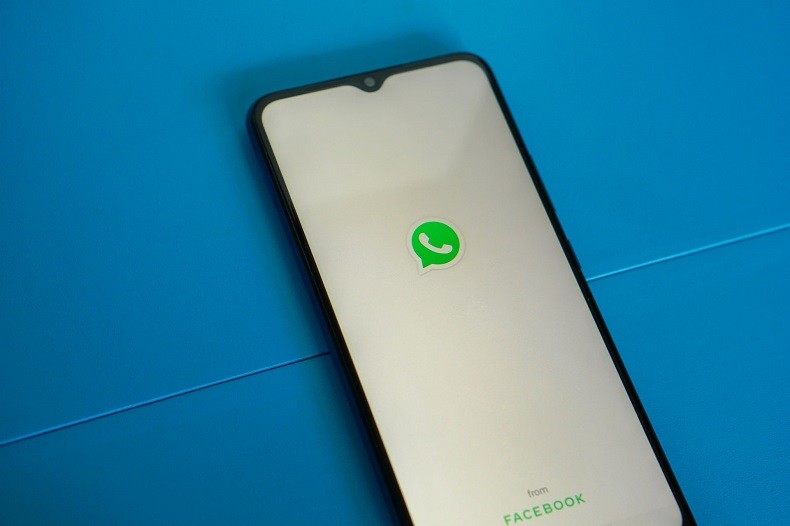 No one can ignore the popularity and growth of WhatsApp Messenger since the beginning. This social messaging app has connected people throughout the world easily. Brands can easily connect with their audiences without costing any prices for sending messages. As it allows the use of text, images, and videos, WhatsApp marketing only shares the positive impacts.
Since the launch of WhatsApp business, entrepreneurs have found the most user-friendly way to grow online.
According to reports, more than 55% of messaging app users are more confident about a brand than other users. This channel supports a customized approach to promoting your brand and connecting with target audiences. By discussing your business and its amenities through DMs, retailers can increase their customer base.
Simply adding a WhatsApp phone number to your contact information can boost sales. Another benefit of promoting your venture on this social media channel is the low cost of marketing. Anyone can create a WhatsApp business account and start connecting to the world.
Instagram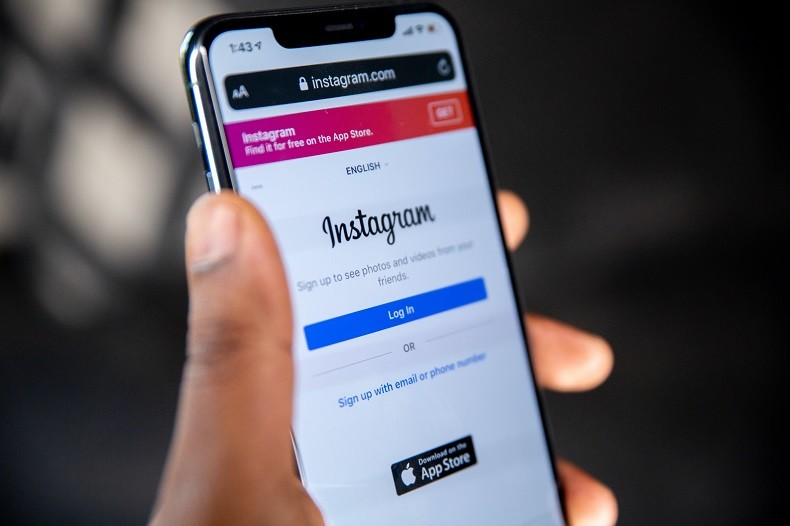 Instagram is considered the most extensively used platform among US adults. The demand for short-form content has increased in the past year. for this reason, Instagram can be used for the creation of short videos like YouTube. Also, the social media channel is considered a priority for influencer marketing. More people are addicted to its techniques, including Gen Z add millennials.
What's more, is the feature of Instagram shopping? It has made the platform an ideal shopping hub and sells products for almost every category. More than 70% of shoppers globally look towards Instagram for buying the latest and trendy items. But you can always find consumers slipping into DMs regarding the details about a brand and its offers.
Not to forget, Instagram is owned by Facebook, which makes it a better platform than most other social media channels. The best way to promote your brand on this network is by making the most of user-generated content. It can help anyone to build their brand's image and personality without costing more.
TikTok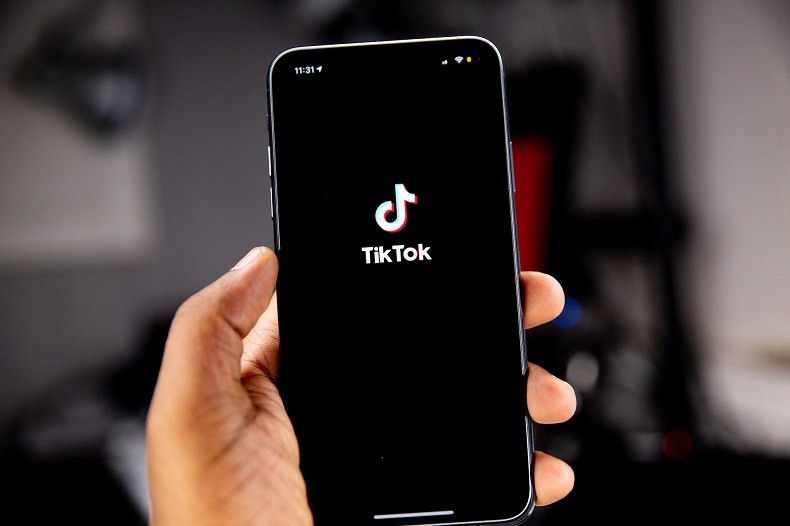 Applying social media marketing services on TikTok can be of great help. Being the most popular among teens, it comes up as a great option for business promotion. Similar to Instagram, it can also be used for influencer marketing. One needs not to find high-profile influencers for promoting their brands on this channel. You only need the right strategy to connect with your target audiences.
Almost people are fond of creating TikToks and sharing them across the platform for more views and engagements. You can be a part of these people and help your venture grow. There are a variety of TikTok ads that you can use for promoting your venture globally. From infeed ads to top view ads, brand owners make use of everything.
Make sure to post regularly on this channel and track the necessary metrics to understand your progress. There are plenty of ways through which you can create a successful TikTok marketing strategy for more.
The Takeaway
Remember, the best time to post on social media platforms is every time! You are always free to start your social media marketing approach and grow your business in the long run. Connect with your target audiences all over the globe by selecting some of these channels.
Looking forward to the other networks for business advertising can be helpful too. Stepping into 2023 can be overwhelming if you go prepared. So, start preparing and growing your business in the digital world!
How is your
website's SEO?
Use our free tool to get your score calculated in under 60 seconds