To expand your business through social media, the Facebook ad is the best choice. Facebook ads are a fantastic way to promote your products and services. However, if you are new to this platform, it can be overwhelming to start running Facebook ads. You may know over 2.85 billion people use Facebook all around the world. That's why it is easy to target people on Facebook.
To help you out, we have created an ultimate guide for first-time advertisers that will explain everything from setting up your campaign to analyzing reports and optimizing them accordingly. We hope that you find our step-by-step guide useful!
Ways To Run Successful Facebook Ads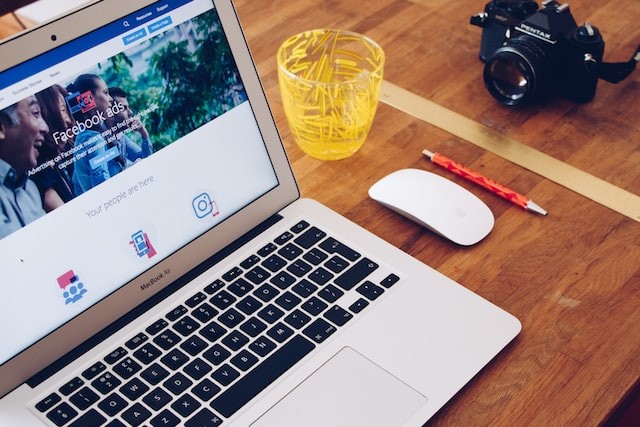 There are so many agencies that are providing digital marketing services that can also help you to run your Facebook ads. But if you want to run on your own, here are some steps you should follow:
Choose The Category For Running Facebook Ads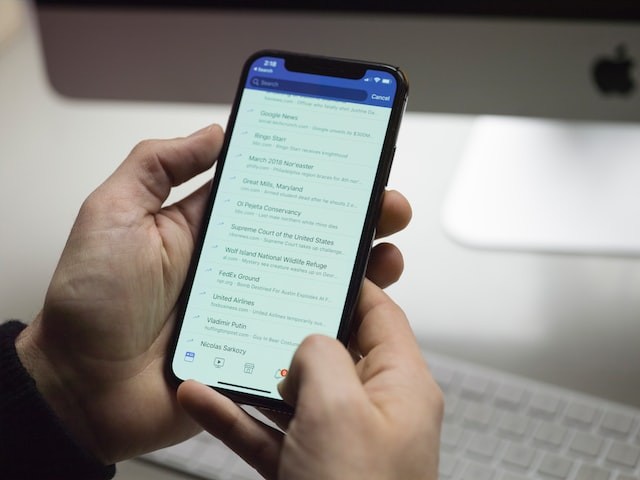 There are 8 million active advertisers on all Facebook (Meta) platforms. Before you start running Facebook Ads, you will have to choose the category for your product or service. You need to choose a category that is relevant to your business and has enough traffic and engagement. Don't choose a category that is too broad or too specific because either of them can be costly when running Facebook Ads.
When choosing the right category for running ads on Facebook, make sure you consider what type of people are interested in your product or service and choose a profitable one as well.
Select The Correct Objective For Your Ads Campaign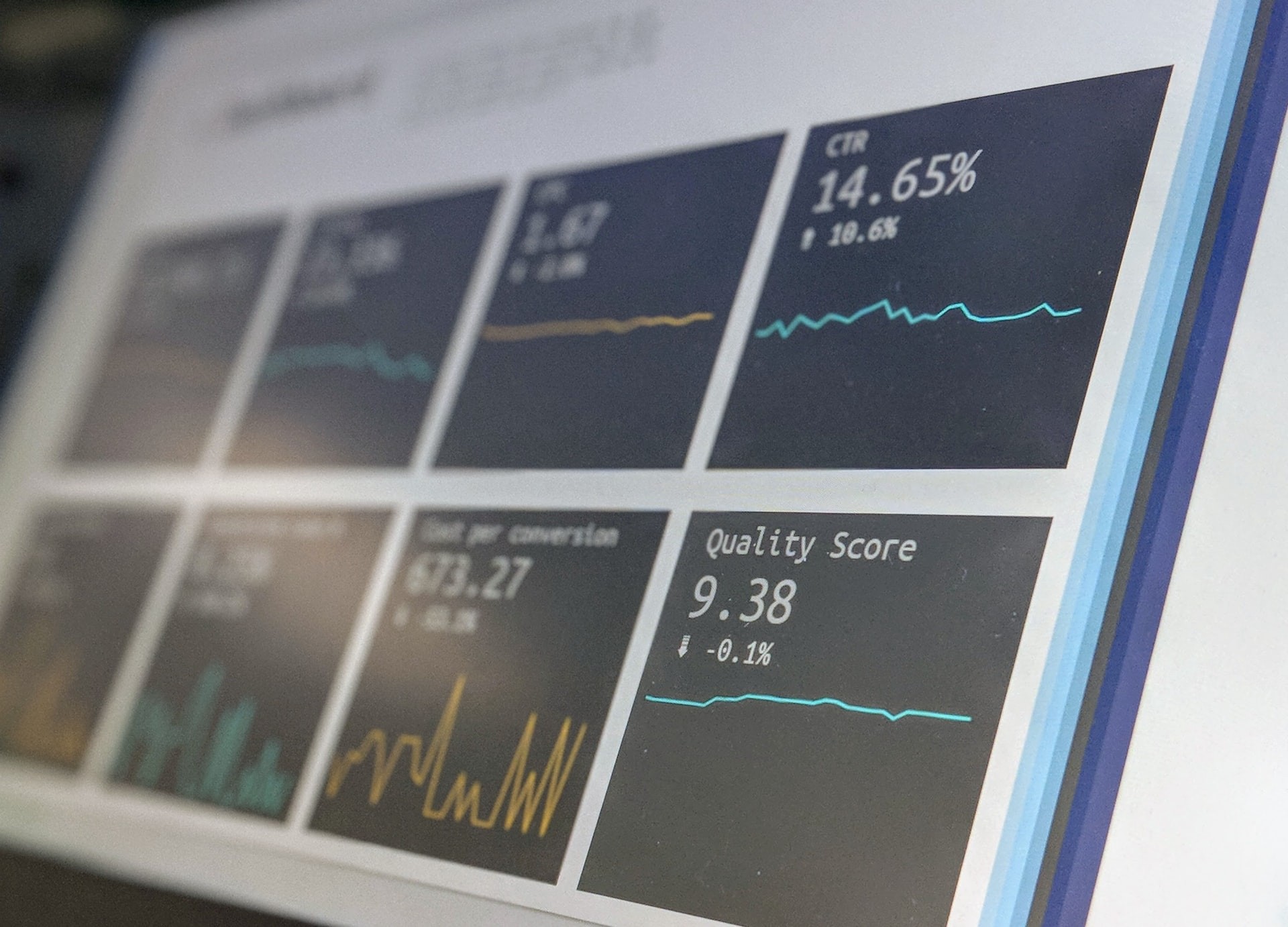 Before we get into the details of how to set up your ads, you need to answer one question: what is your ad campaign trying to achieve?
There are four different objectives you can choose from when creating an ad campaign, each with its function. The most popular objective is called "Engagement", but there are also options like "Lead Generation" and "Video Views" that can help you accomplish specific goals. To decide which objective works best for your campaign, consider these three factors:
Target Audience: Who do I want my ad to target?
Budget: How much money do I have available for this project?
Timeline: How long will this advertising effort be running?
Set The Budget For Running Facebook Ads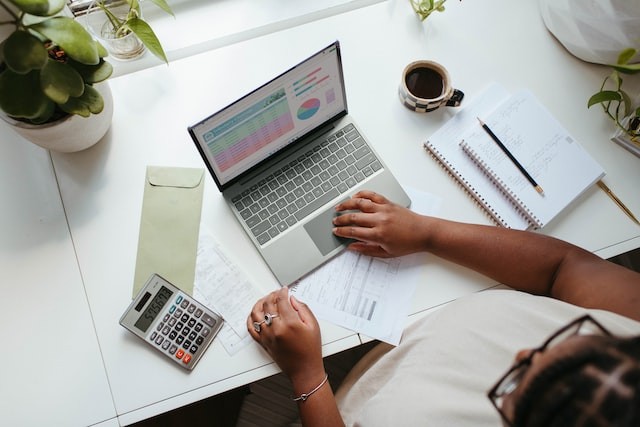 Setting a budget for your Facebook ads is essential. To avoid spending too much on your campaigns, it's important to set a budget that is realistic and sustainable.
The first step in this process is determining how much you are willing to spend on your campaign. This can be done by thinking about how much money you have available for marketing or by estimating how much you can afford per month and multiplying that number by three months (to account for the initial ramp-up period of advertising effort).
Whether it's $100 or $10,000 per month—a good rule of thumb is never to invest more than 5% of total revenue into advertising efforts. In 2021, the total revenue from Facebook ads was $84.2 billion in the world.
Define Audience Location, Age, and Demographic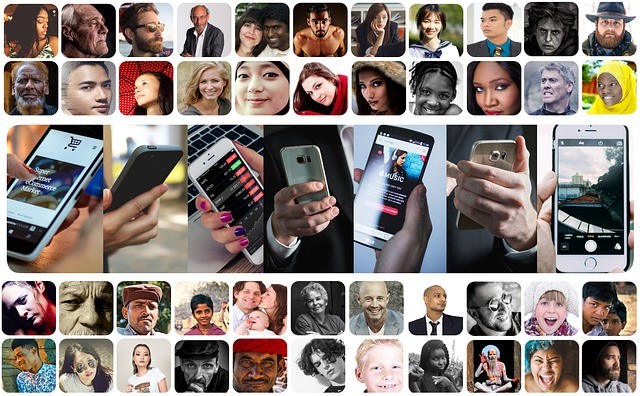 The audience location, age, and demographic are important factors to be considered while creating a Facebook ad. While selecting the right location, you can choose an entire country or a city.
The choice depends on your business goals and whether you want to target a specific niche market or a broader audience. You can also select an interest group such as "travelers" or "entrepreneurs" that has similar characteristics to your ideal customer base.
When defining the right age range for your campaign, it's best to go with something very broad since there are fewer restrictions on who can see posts from pages or profiles in general (for example, 18 years old). If you want to target teenagers specifically, then going with something like 13+ might be more accurate than 18+.
Add Gender and Language Details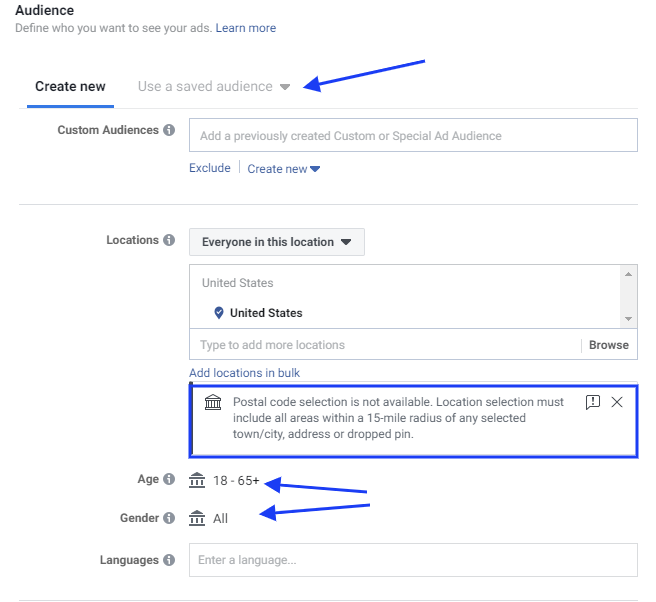 While gender and language details are important to target your ad to the right audience, they also help you understand your audience better. You can optimize your ad campaign by understanding how different genders prefer ads and how often they click on them. Gender also helps in creating a better ad design.
Create A Custom Audience By Uploading An E-mail List Of Your Buyers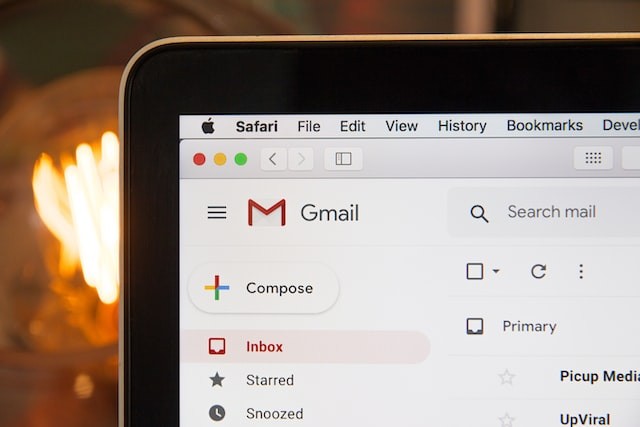 You can create a custom audience manually by uploading an email list of your buyers to Facebook. This is the best way to target users who have already bought from you or requested information from your website.
Let's take a look at how this works:
Go to Ads Manager and click on the Audiences tab at the top of the screen. Then select Create Audience under Build Audience in the left panel.
Click on Custom Audience and choose Upload Data File in the drop-down menu next to it.
Choose whether you want to upload an Excel file, CSV file, or VCF file, and then click Browse to locate it on your computer. If applicable, enter any email addresses that need special handling here (i.e., those with underscores instead of dashes). Click Upload when ready!
Choose Interests/Behavior and Placement Options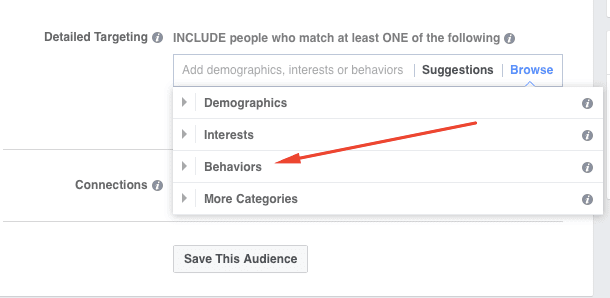 Facebook offers some of the best targeting options out there. You can target people based on interests and behaviors, location, age group, and gender.
You can create an ad that's seen by people who like a certain topic or category (e.g., digital marketing). This is perfect if you're targeting people who are interested in your niche but aren't customers yet! If you are providing social media marketing services, then you should know how to target the required audience.
Choose A Strong Call-To-Action Button On Your Ad Design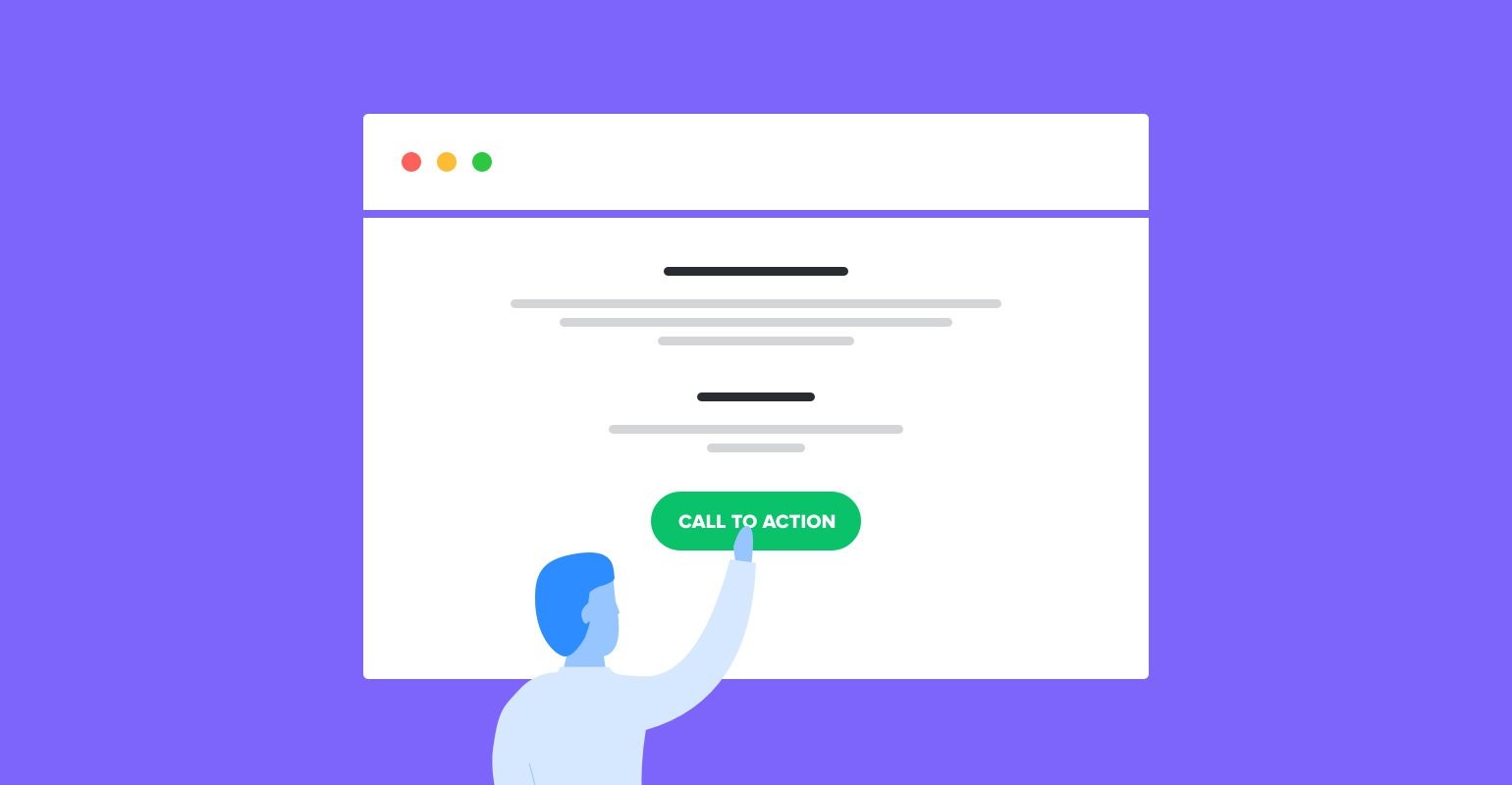 With a call-to-action button, you can encourage users to take the next step in your conversion process by clicking on the ad. For example, if you're selling a set of knives, you might offer free shipping on all orders or say that your product will be delivered within 24 hours.
If your goal is to get people to download an e-book and sign up for an email list, you should choose an "eBook" or "Download Now" button. If your goal is to get people to sign up for a webinar or join a paid training course, then you should use one of those as well.
Determine The Right Time Slot To Display Your Ads In The News Feeds Of Viewers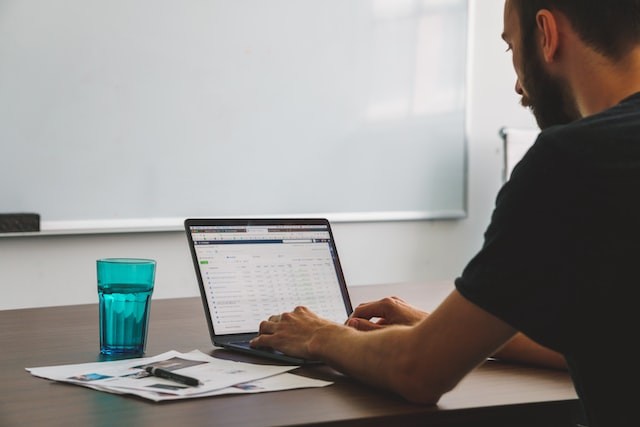 Same as you need to know the best time to post on Facebook, the time to run Facebook ads also matters. To determine the best time slot for your ads, you can use Facebook insights to check on how your audience is responding. If your target audience is mostly women, they will likely be online during the afternoon, so running an ad in the afternoon might be a good option for you.
You can also use Facebook's Ad Scheduling tool to select a specific time slot. This feature allows users to create up to 10 different schedules for their ads so they can control when each one runs on its schedule. For example, if you want to launch an event-based sale or promotion, this feature will allow you to have more control over when each ad runs and what kind of response it receives from viewers based on their preferences.
Analyze Reports And Adjust Your Facebook Ads Strategy Accordingly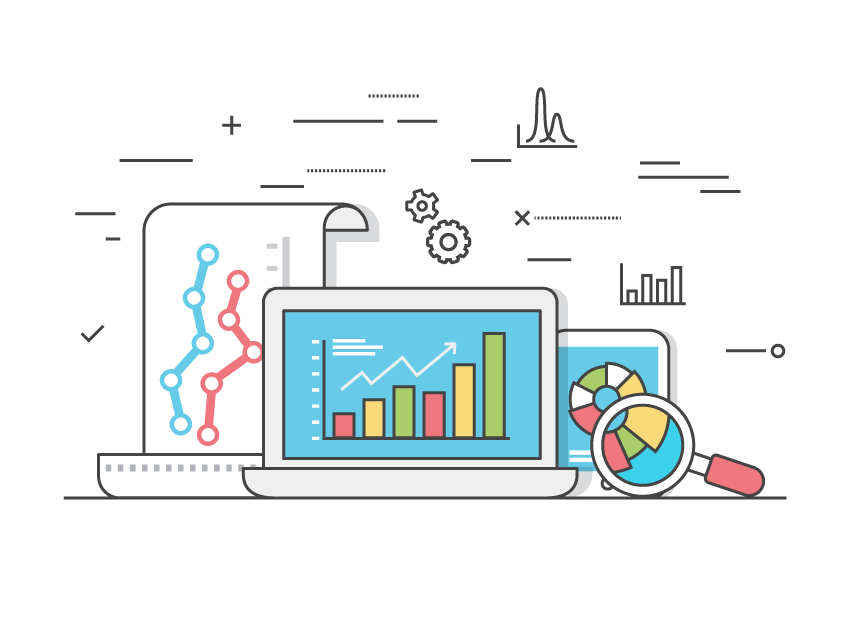 The final step in running a successful Facebook ad campaign is analyzing the data and adjusting your strategy according to what you learn. The insights you'll gain from this analysis will help you optimize your ad campaign, improve it, and create better ads in the future.
Conclusion
Finally, we hope that this article will help you to run a successful Facebook ads campaign in your business. All of the above techniques will help you reach your target audience effectively and hit all your targets and objectives. Improvement in any field is an open-ended affair, and this is what every marketer strives to achieve. These techniques and ways will surely help you achieve the maximum with your limited budget.
How is your
website's SEO?
Use our free tool to get your score calculated in under 60 seconds