React is a JavaScript library for building user interfaces. It was developed by Facebook in 2011 and was open-sourced in 2013.
React is a library for building user interfaces. It consists of many reusable components which can be used to build complex UIs with only a few lines of code. React's re-rendering engine makes it very fast to render components, even when they are affected by dynamic data.
Facebook released React in 2013, and since then, it has become very popular among developers because of its simplicity and performance. In this article, we will look at some of the reasons why people choose React over other frameworks and libraries.
Why Do People Choose React?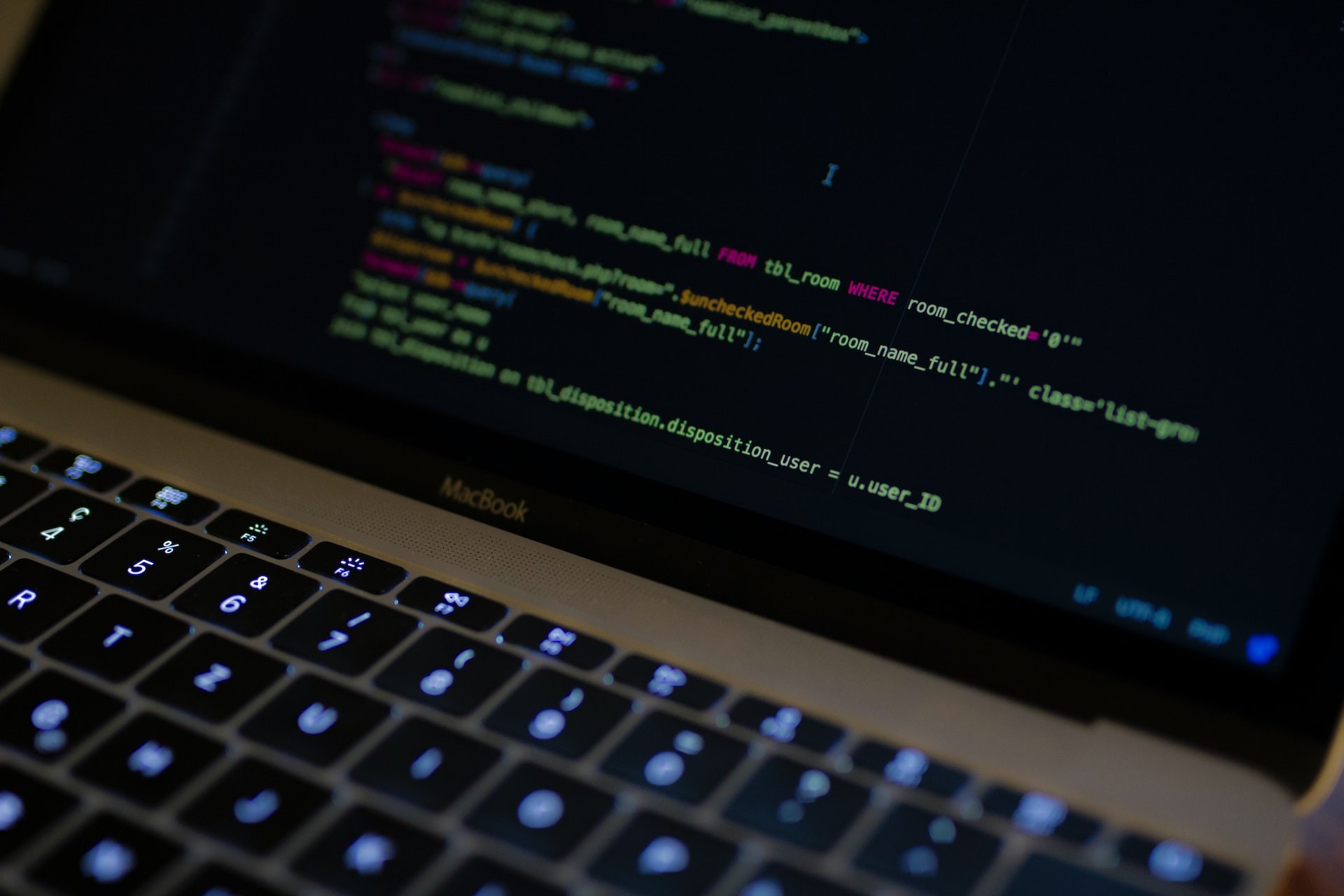 React makes it easy to create reusable UI components, reducing the amount of code needed to create powerful apps that can be used in different places by different people.
It helps developers write more efficient code, making it easier for them to focus on what matters in their application logic.
Another reason people choose React is that it supports component-based architecture and unidirectional data flow that makes it easier to understand how an app works and make changes without breaking anything else in the process.
What is React well at?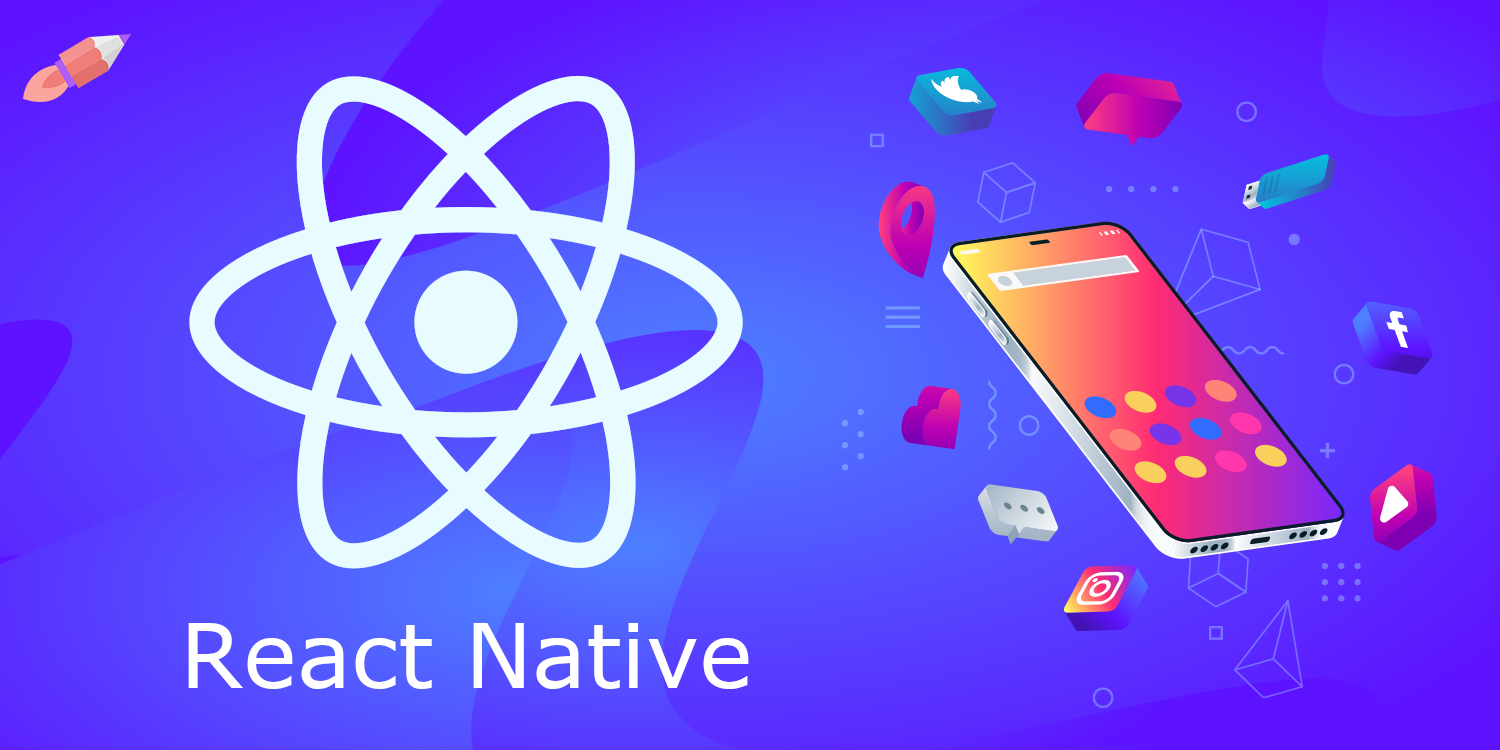 React is good at rendering dynamic data in the browser, especially when that data changes frequently over time (for example, when using WebSockets). This makes it useful for building single-page applications (SPA) that require real-time updates, like chat apps.
Who uses React?
It's used by companies like Facebook, Netflix, Airbnb, and Instagram to build web and mobile applications.
React is the best way to build Scalable UIs. Its components are lightweight and can be easily reused in different projects. It's also fast and easy to learn, which makes it an ideal choice for beginners as well as experienced developers.
Facebook:
React powers Facebook's news feed and ads interface, which serves billions of impressions every day.
Netflix:
React was used by Netflix to build its new video player for mobile devices.
Airbnb:
React powers the Airbnb website and mobile app. It also powers their mobile web app for iOS9 devices (which supports 3D touch). This app has been downloaded more than 1.4M times since its launch in October 2015.
Instagram:
Instagram has built many features using React Native since it was first announced in 2015, including Marketplace and Direct Messaging. These features have seen over 100M installs on Android so far!
Why is React faster?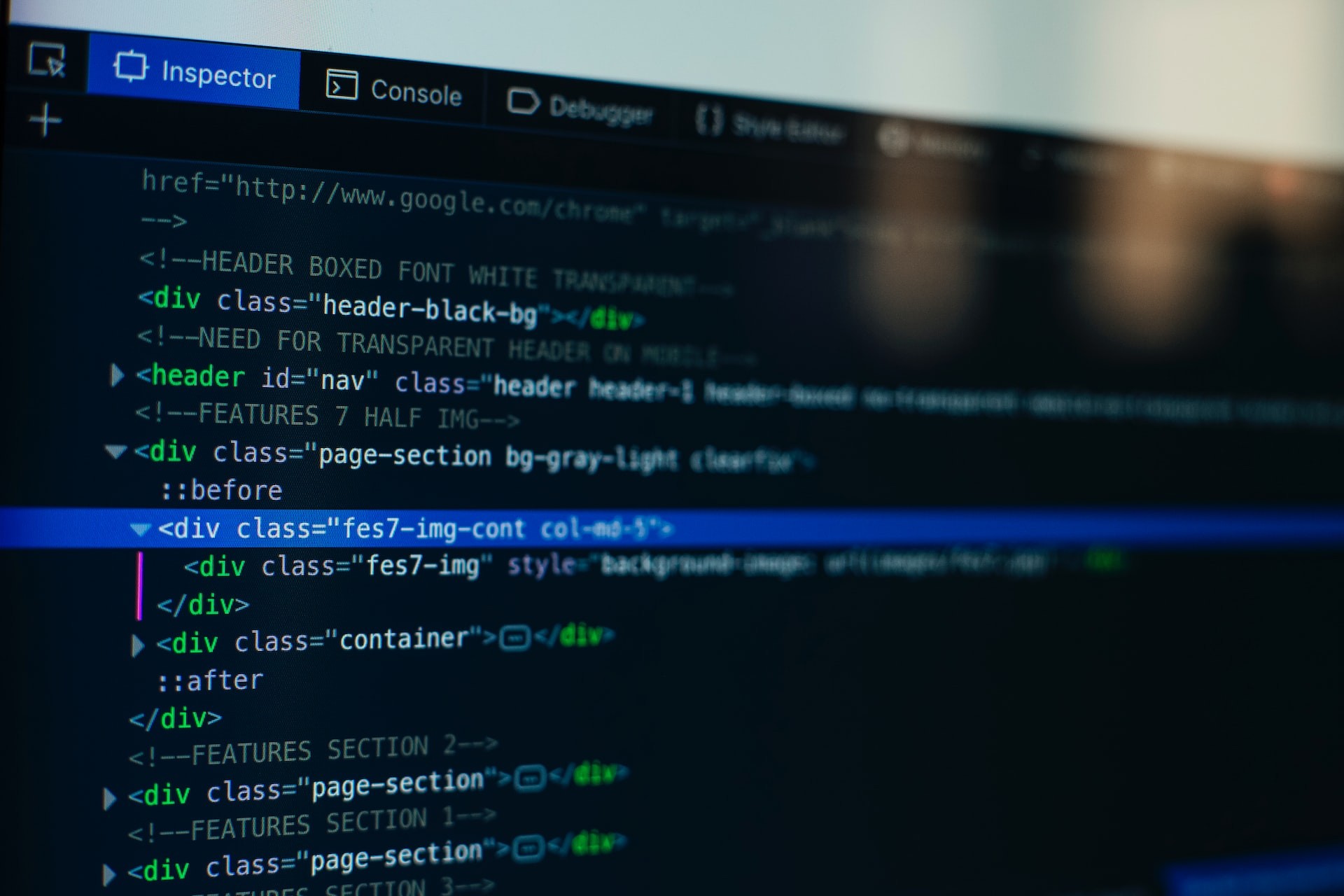 React has a Virtual DOM, which allows you to render only the parts of the DOM that have changed. This makes React much faster than other frameworks, especially on mobile devices, where every millisecond counts.
There are several other reasons why React is fast:
It uses a one-way data flow (unidirectional data flow). In other words, it sends data from parent to child and not vice versa (two-way binding). This means that you no longer have to worry about data-binding issues. In addition, it makes it easier to debug your app since it doesn't depend on any framework-specific implementation details (such as two-way binding).
The code written in React is pure JavaScript. There's no wrapper around it or anything like that - just plain old JavaScript!
Conclusion
If you're using a recent version of popular browsers, then you're able to use a technology called React in your next web application. React is used to create interactive and dynamic user interface components. It allows for the construction of rich user experiences in single-page applications and a positive experience with the performance of your website. Creating web applications with React has many advantages and can help you achieve better results for your business.
How is your
website's SEO?
Use our free tool to get your score calculated in under 60 seconds