We belong to the era of Android and iOS development. The internet today provides an array of benefits for travel geeks. Interestingly, travel apps make the best among these.
After facing the COVID-19 crisis, people have become more cautious about traveling. For this reason, holiday making has gone a level higher. Traveling abroad via apps is a trend now. Folks from all over the world give attention to travel apps for multiple reasons.
App Stores are cluttered with travel apps. However, only finding the right ones will make a difference. Rather than wasting your time trying unnecessary apps, continue reading. We have listed down the best travel apps that you can use for moving abroad.
Best Travel Apps For 2022
When planning a vacation, platforms like currency converter apps, travel booking apps, shopping discount apps, and many other apps matter. Here, we have discussed a few best travel apps that can be helpful for fuss-free traveling.
LoungeBuddy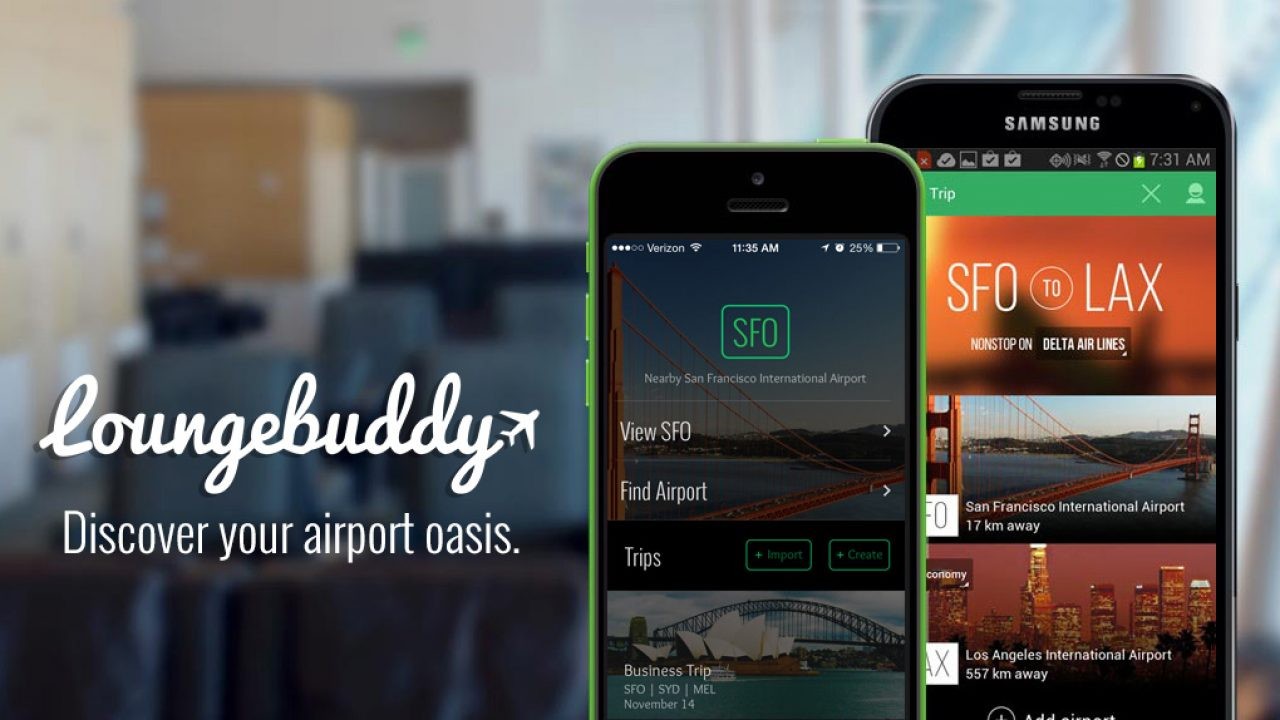 An airport lounge is a place of extreme importance for travelers. It lets selected passengers relax and wait for their respective flights. Customized seating with more comfortable service is the main goal of airport lounges. Therefore, we have LoungeBuddy as our first pick for travel apps.
You can download this app to take things to a higher level. All you have to do is to download the app and enter your credit card details, lounge membership, and airline status. Sooner, you will know which airport lounges you can access at several airports. The app is free to use and demands zero fees.
Waze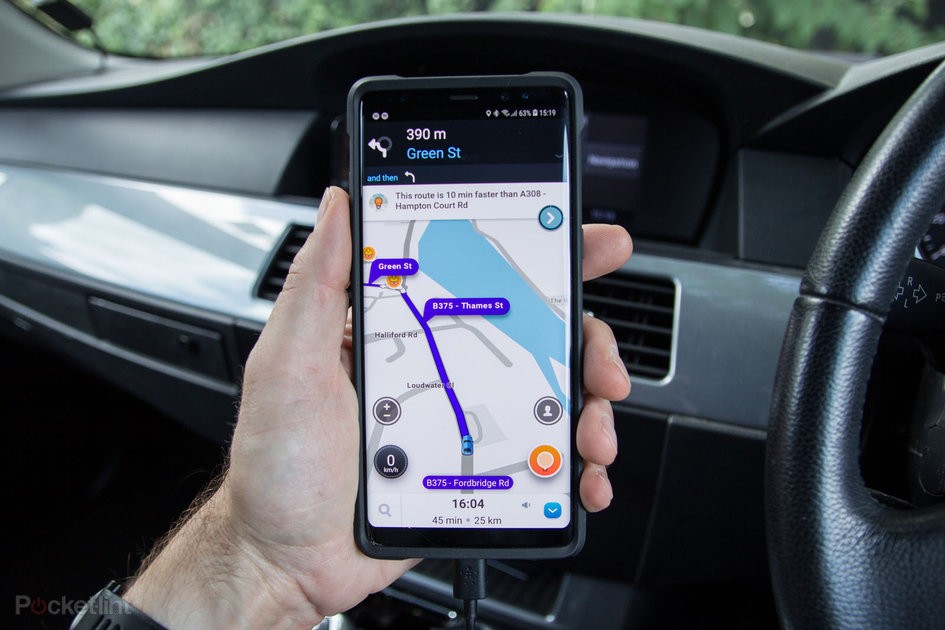 Our second pick, Waze, is a GPS navigation app. This app is an ideal travel partner regardless of the vehicle being used. Whether you use a bike, car, or taxi, it can make the commute blissful. Folks use it to learn about roads, destinations, and routes.
Waze assists by sharing real-time road conditions with the driver. Hence, you get a chance to easily avoid traffic and reach your destination as soon as possible. It is free to use and offers customization. You can select a particular voice assistant for navigation. Also, share details of the fuel and the vehicle you are using for a better experience.
Couchsurfing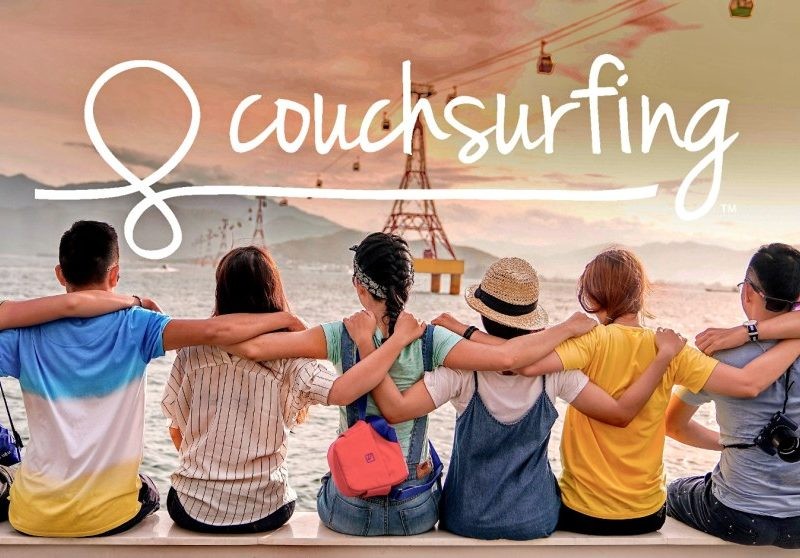 Many people love to meet locals when traveling abroad. Couchsurfing is your app if you have similar desires. It shares details of locals who provide free accommodation in their houses to tourists. Do not expect a lavish location in this case.
This travel app provides a budget-friendly place to help you stay. It also offers a chance to stay with locals and learn more about your travel destination. If staying is not your thing, Use the Hangouts feature. It is an easy way to hang out with locals at restaurants and cafeterias and plan a day out with them.
TripIt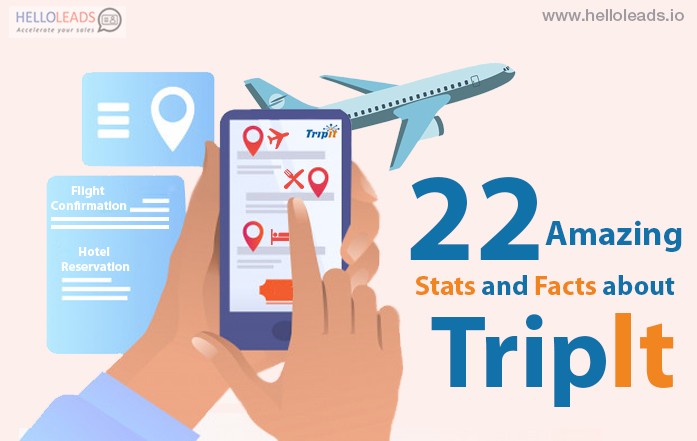 Our next pick, TripIt, is a stunning travel app to help you plan your next travel route easily. To do so, all you have to do is to download this app. Now, E-mail the details of your hotel, eatery, car rental, and flight at plans@tripit.com quickly.
In response, this app transfers all the details to the master itinerary and shares an ideal travel plan accordingly. The app has a pro version too. It is capable enough of providing alternative routes in case you come across flight cancellations. Also, it sends notifications about any changes in the flight details like cancellations, delays, and more.
HotelTonight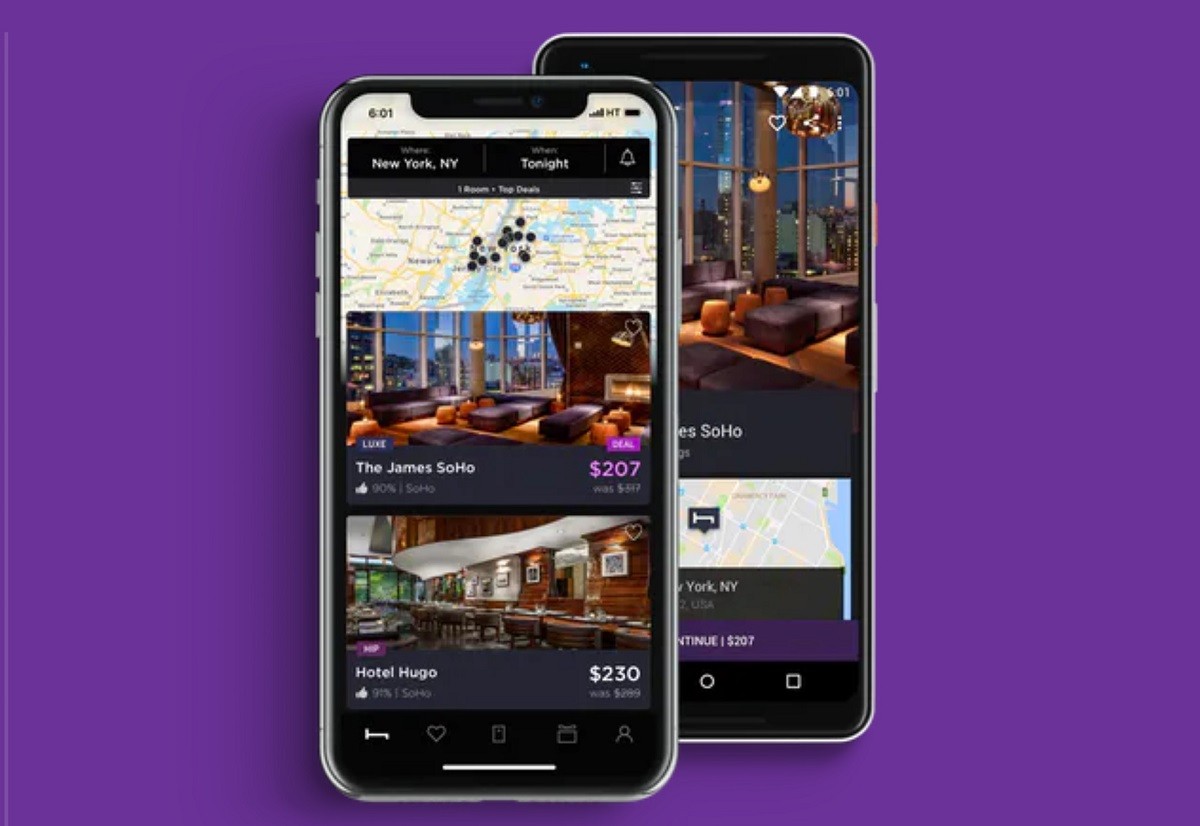 In the list of mobile apps for traveling abroad, Hotel Tonight is a lifesaver. It is one of those emergency apps that can save your trip at the eleventh hour. If you have been hunting for last-minute discounts and packages on empty hotel rooms, it is your thing. People love this user-friendly app for its responsiveness and accuracy.
It allows you to search for different accommodations as per your city or attraction. Also, you can browse for places through the map and further check customer reviews or pictures. HotelTonight offers 24x7 customer service to help travelers in every instance.
RoadTrippers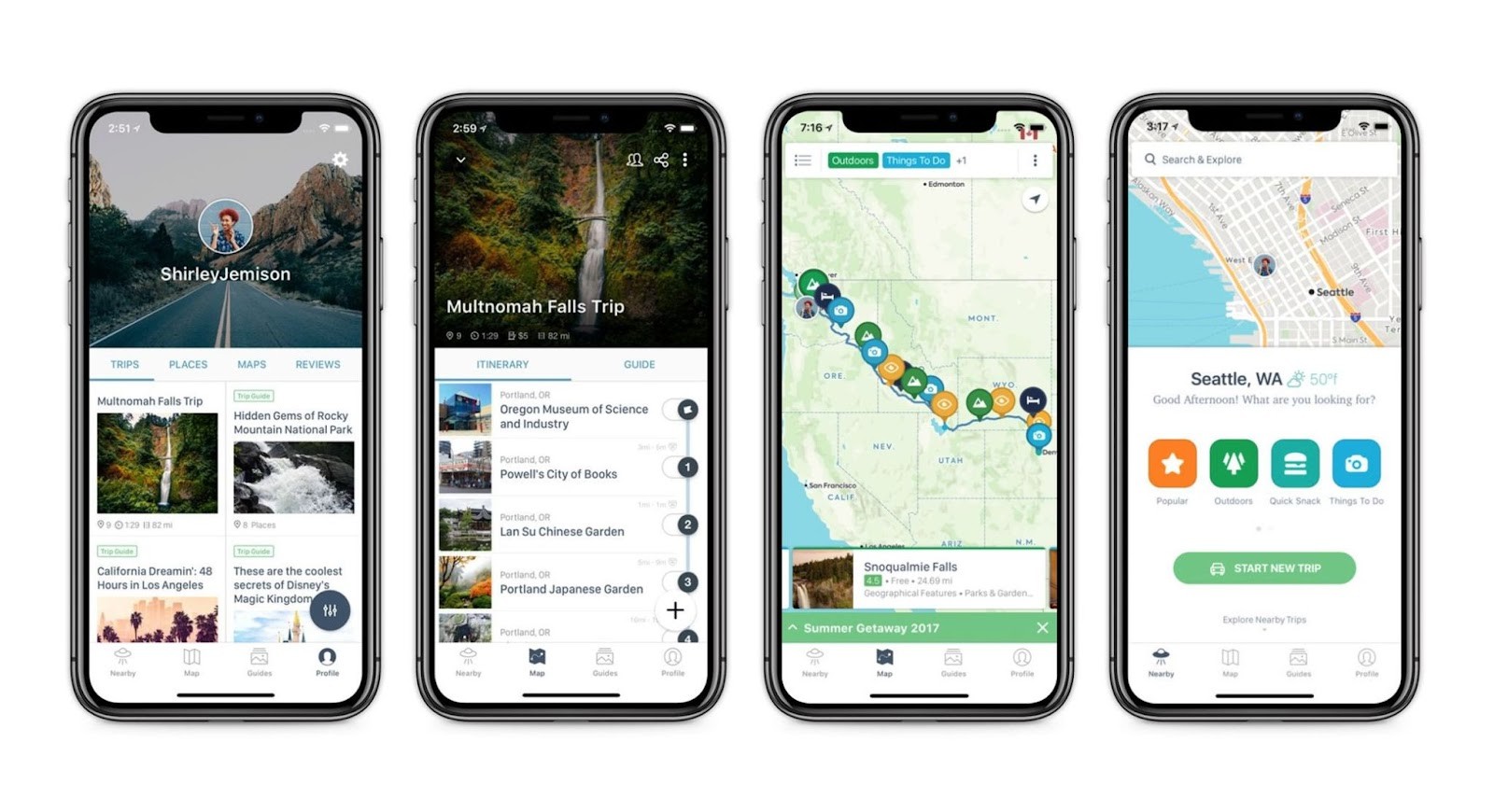 If you are traveling to the USA or Canada, download RoadTrippers now. This app can make your vacation exciting. It is the handiest way of finding attractions during a road trip in these two countries. You can search their map and find tourist spots easily. It holds the details of unusual roadside attractions, eateries, museums, campsites, amusement parks, and more.
The app lets you add your next travel destination to your trip. In response, it creates the best route to help you reach your tourist spot. Travel lovers can create a RoadTrippers Plus account for $29.99/year. It comes with an offline map feature to help you add unlimited attractions to your route.
Airbnb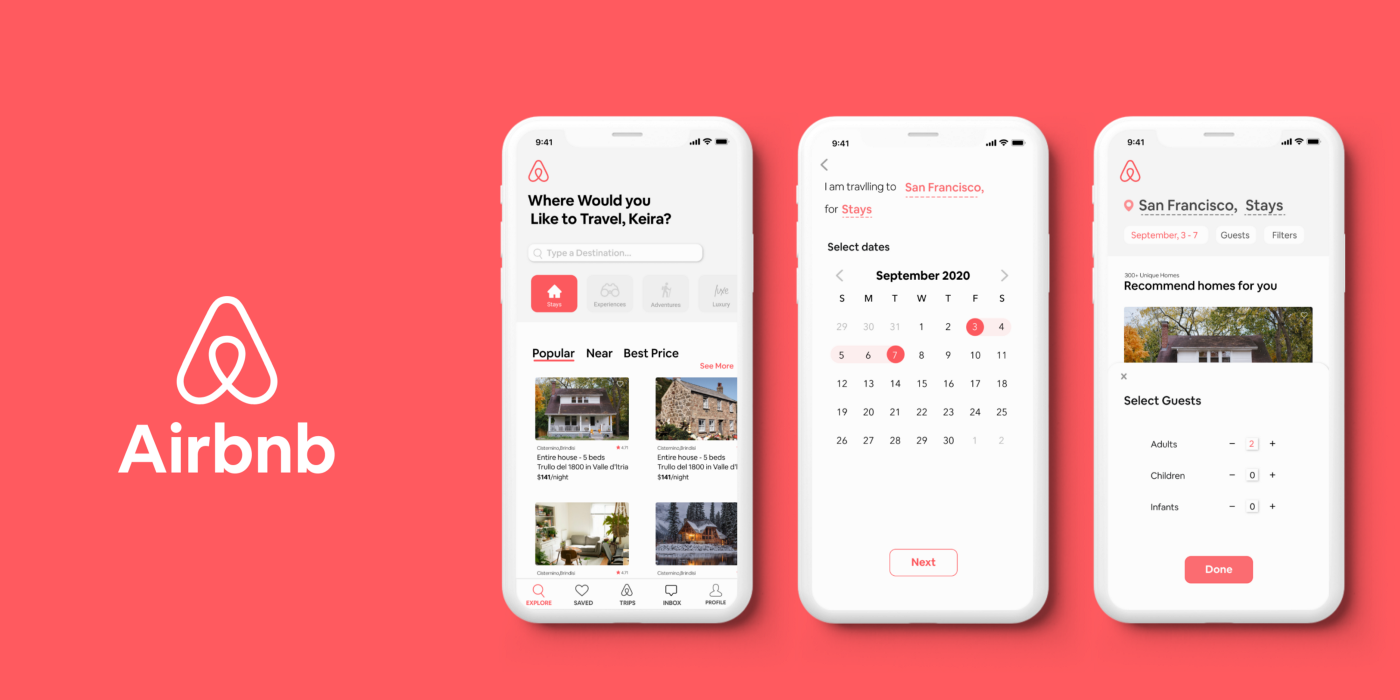 Being a travel freak is fun if you are familiar with this popular travel app. Airbnb is an ideal pick if you plan to settle abroad. According to android development experts, it offers a peer-to-peer model. It means the app lets you ask for short-term lodging from folks. This holiday accommodation provider is a perfect app to crash in a room of your choice.
From letting you stay at a luxurious beachfront to moving into a local's home, Airbnb provides the comfort you desire. Also, the app lets you book workshops, road trips, classes, and more at your travel destination. Save your favorite rental home from over 6 million options across 191 countries. The app resulted in a value of 113 billion US dollars last year.
Google Maps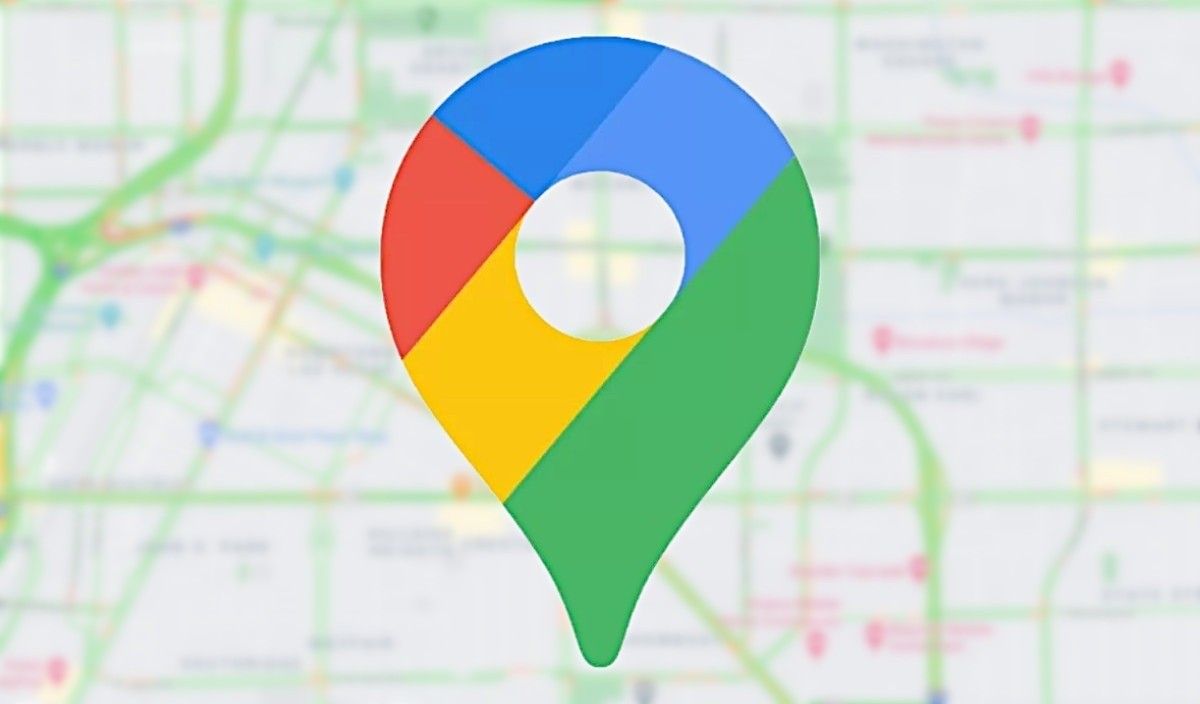 Are you traveling abroad without Google Maps? This worldwide-known app is the best of the rest for holidaymakers and travelers. It was downloaded more than 106 million times in 2021. In our era of hybrid mobile app development, Google has taken over most platforms. The app lets you find directions to and from anywhere across the globe. Also, you can share the details of your transport type for further customization.
For more, tourists can set up a 'saved list' to add the details of their favorite attractions or eateries on a customized map. This go-to-travel app is perfect to check nearby locations during an emergency. You are free to share any details with your friends or family via the map.
Skyscanner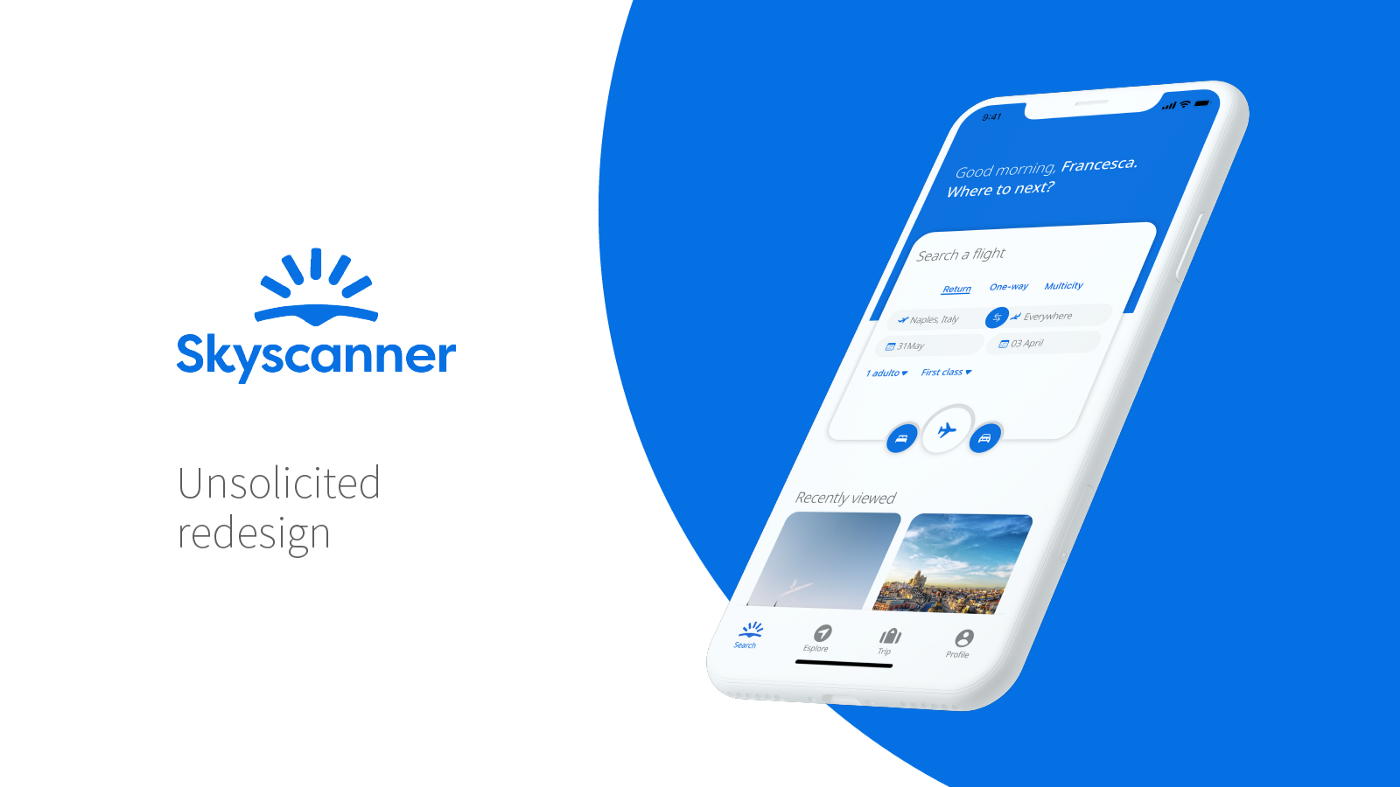 Traveling with Skyscanner is fun and perfection. This mobile app is the best option if you are looking to find cheap flights online. All you need to know is your travel date and destination. Let the app find the greatest discounts on air travel. It includes a filter for the number of stops, flight duration, and price.
The app includes a colors coded calendar with graphs to pinpoint any details of your travel. It is a helpful feature if you have flexible travel dates. Frequent users always take advantage of the 'Top Offers' feature. You can use it to browse exciting deals from budget-friendly airlines. The app is free to download and works easily.
PackPoint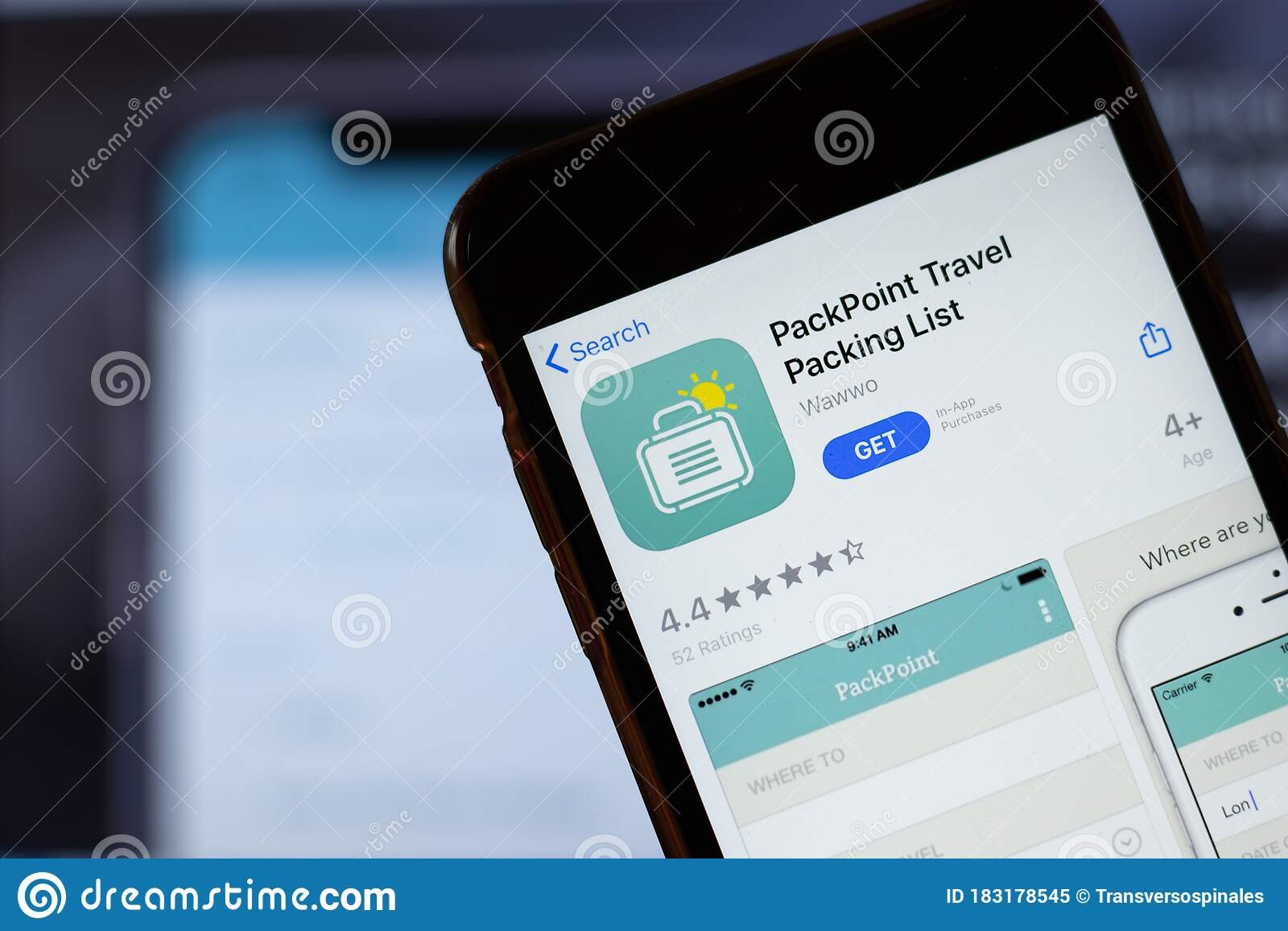 Our last pick for the best travel apps is PackPoint. This amazing app can help you do a little packing while you plan your next vacation. The app will quickly ask you a few questions regarding your trip. By answering these, you will come across a customized packaging list for your journey.
This list will also include the necessary Recommendations according to the weather forecast. You are free to add or subtract any from this list as per your requirements. The app is free to download if unnecessary ads and in-app purchases do not irritate you. However, to avoid these, you can invest £2.49 at the Play Store or £2.99 at the AppStore.
Final Thoughts
That's all from us! The above-discussed best travel apps can make your journey amazing whenever you plan to travel abroad. Before looking for cash advance apps to accommodate your travel budget, get help from the right travel apps. Each of these apps has separate roles in holiday making. Feel free to download any of these for a wonderful experience!
Do not forget to share your reviews about these apps. If you have used any of these, share in the comments below. Also, mention the name of any other travel apps that we have missed. Happy traveling!

How is your
website's SEO?
Use our free tool to get your score calculated in under 60 seconds