How to Find Remote Jobs for a WordPress Developer?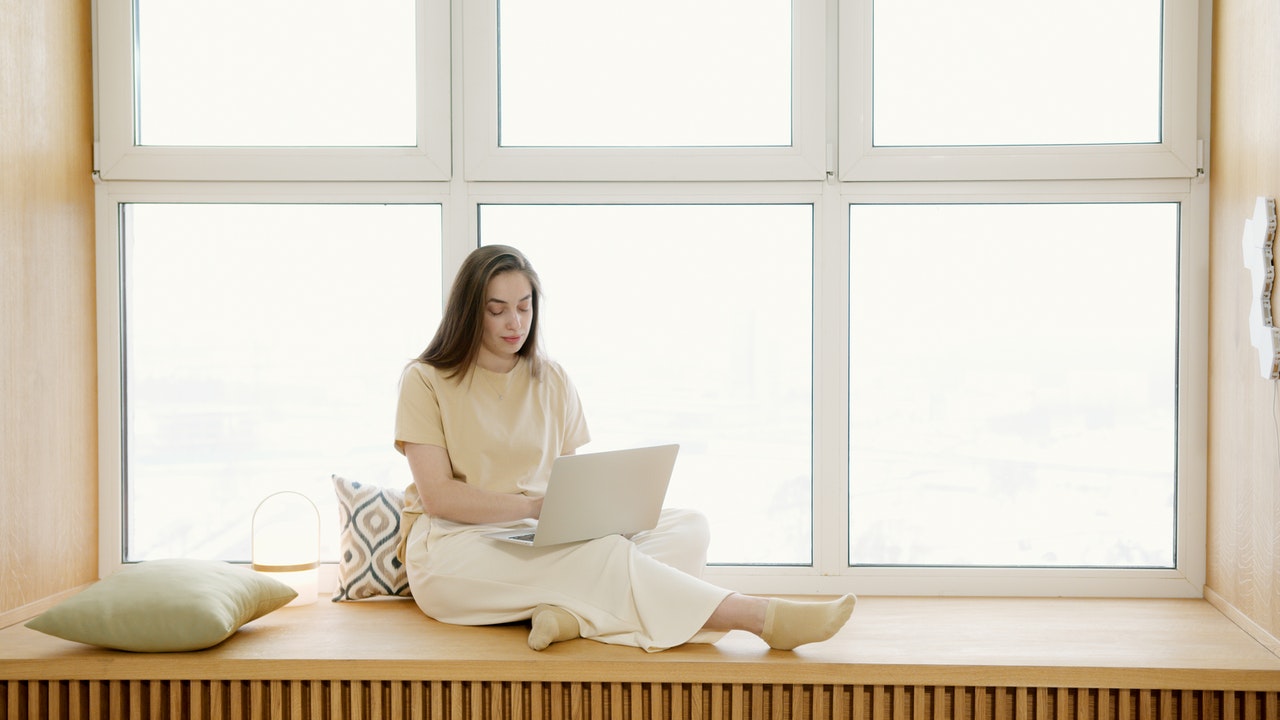 Finding a remote job is the dream of many in today's modern era. It helps people to build their empire by working in a favorable environment. You can always find the increasing popularity of remote workers all over the globe. As a professional WordPress developer in USA, I believe the Internet is the ultimate solution to every problem.
The web provides excellence in working from home. Often people wonder how to make money online. However, it is not as difficult as it sounds for entrepreneurs and unemployed developers. Below is a brief discussion about the steps a WP developer can take to find a remote job easily.
How to Find a Remote Job?
Everyone shares a separate reason for remote working. Some may be looking to work on their dream job, while others may be hunting for part-time earnings. Nevertheless, for a WordPress developer, working remotely is an adventure, comfort, learning, and earning at once.

Getting the right job in this field sounds tedious. Below, I have shared some practical advice to help developers find remote jobs.
Search for Online Remote Job Postings
The easiest way to find a remote job is to browse the internet. You can create a list of top job search websites for freelancing and filter your industry. Here are some platforms that can help a WordPress developer to seek the right job.
LinkedIn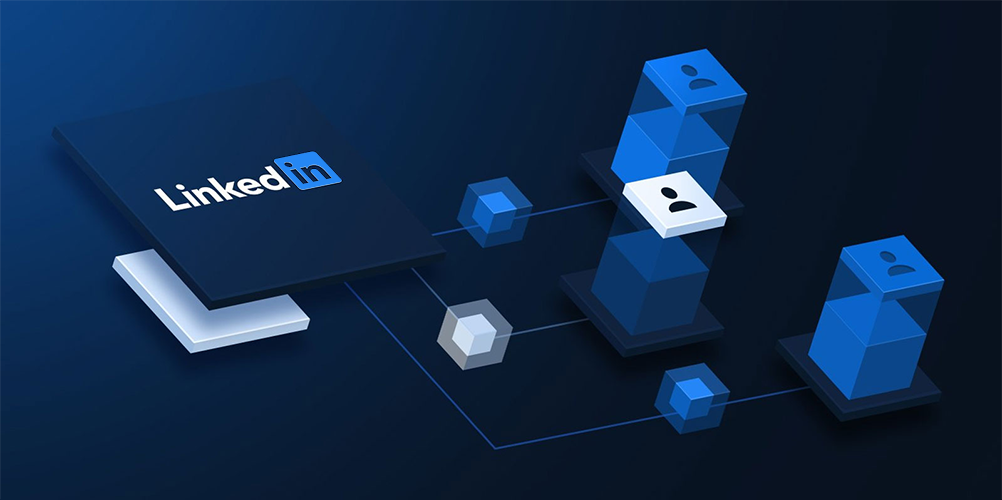 LinkedIn is one of the most popular social media networks subjected to entrepreneurs and job seekers. It comes with a stunning job search function with a filter. Hence, you can easily search for a WordPress developer job and filter it according to location, income, working hours, experience level, and more.
Slack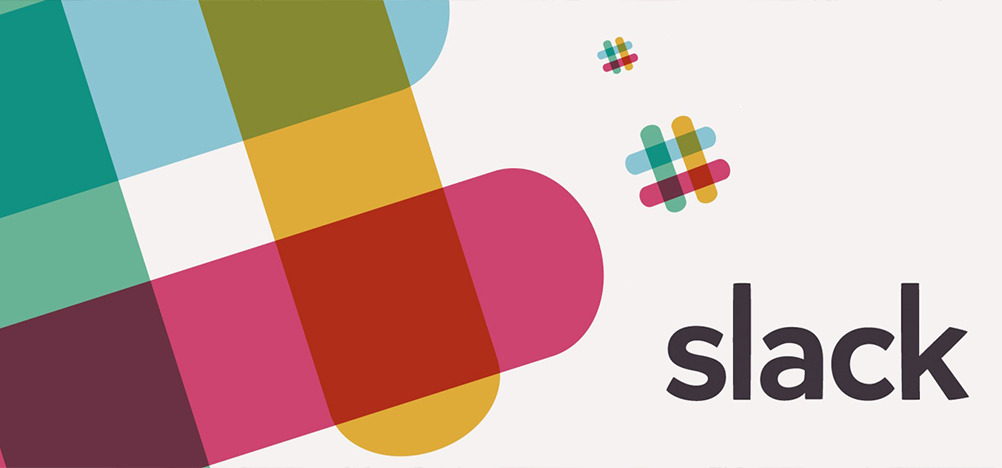 Slack serves as a messaging platform that supports real-time communication. However, it provides several channels to help communities including WordPress developers. Therefore, you can create a community and connect with people from your field. It will help you know if any leading WordPress Web Design Company is offering any positions.
Upwork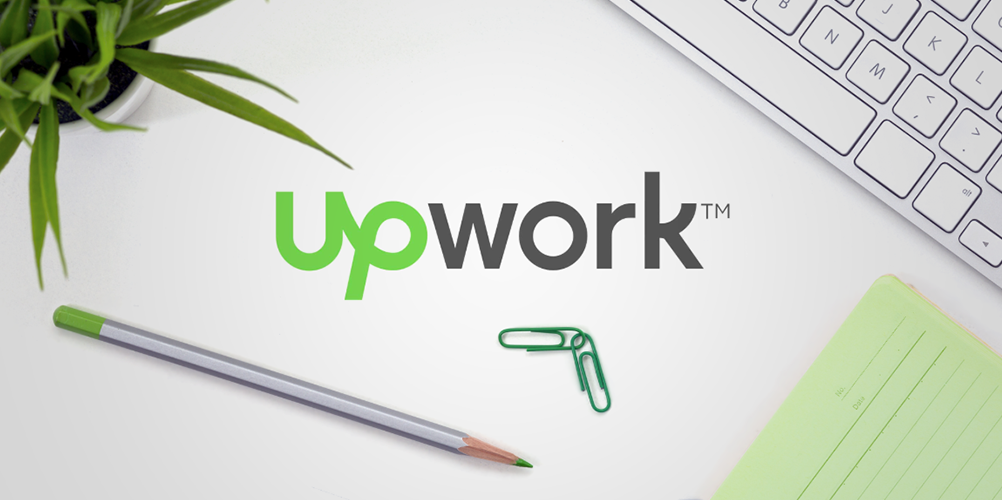 Upwork is recognized for offering remote job opportunities. It is often used by companies looking for new roles and interested candidates. It requires you to create a profile and sign up with a professional account. Also, you must pitch on this website to help people know about you and connect.
Fiverr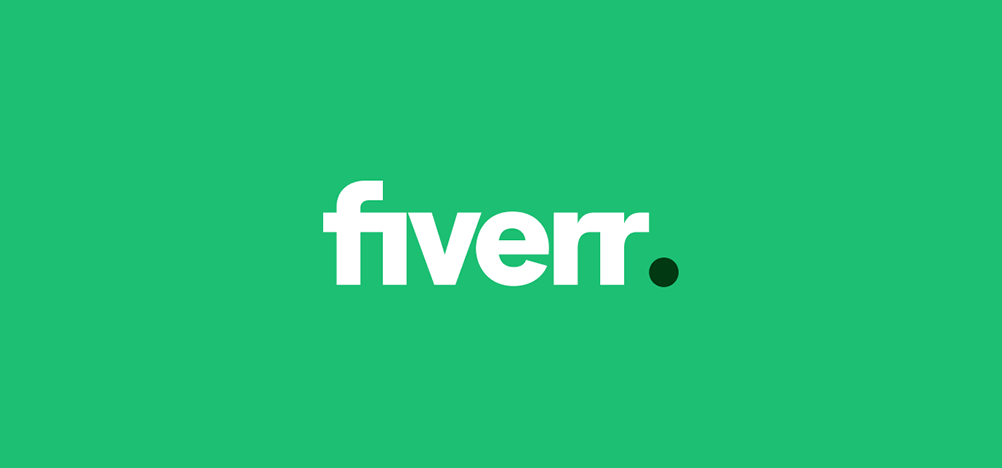 Is creating a Fiverr account free? Often people go through this question when searching for remote jobs. Interestingly, the answer to this query is yes! Anyone can create an account on Fiverr and search for a WP developer job. All you need to do is to create an account and create a gig with the best keywords possible.
Take Advantage of Your Professional Network
As a WP developer, the chances of having a dedicated circle are higher. Henceforth, take a chance and connect with previous colleagues, classmates, and friends. Let them know if you are looking for a remote job. Ask them to help and recommend you if possible.

Share your resume with these people. Also, ask what positions their companies are offering.
Give Attention to Specialized Recruiters
Recruiters are people with firms looking for job seekers. They can provide you with multiple job opportunities at once from leading companies. By looking for jobs through these people, developers can earn a reference too. Also, these firms help you get recruited from anywhere in the world.
Eliminate the Location Filter
When you are looking to work remotely, distance is not an issue. Thus, WordPress developers can easily look for jobs throughout the planet. When searching for a job, eliminating the location filter can increase your chances of finding favorable jobs. Since internet banking is common, freelancers can easily earn from anywhere.
Search through Hashtags and Groups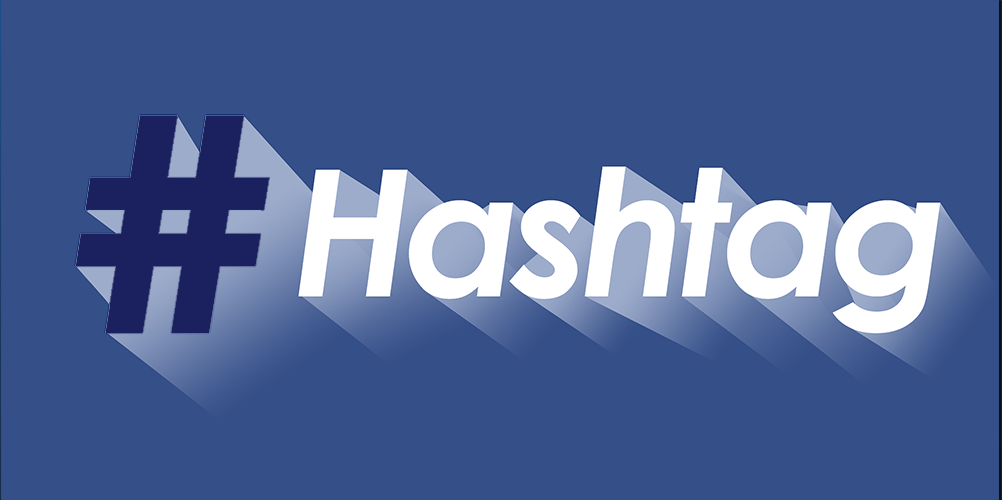 Most social media channels provide a wide community for job seekers. You can check these portals and hunt for relatable jobs easily. Developers can also browse through hashtags like #WordPressDeveloperJobs, #FreelanceWPDeveloper, #WPJobs, and more. According to research, Facebook is the best and most popular platform to find remote jobs. With more than 2.93 million monthly active users, it makes an ideal place to search for professionals and jobs.
Wrap Up
Finding remote jobs in any field is easier if you apply the right steps. Always stick around to these ways and find the job of your dreams. Furthermore, there are numerous excellent places to work remotely in Chicago.