PayPal Inst Xfer- What it's Charge And How Does it Work?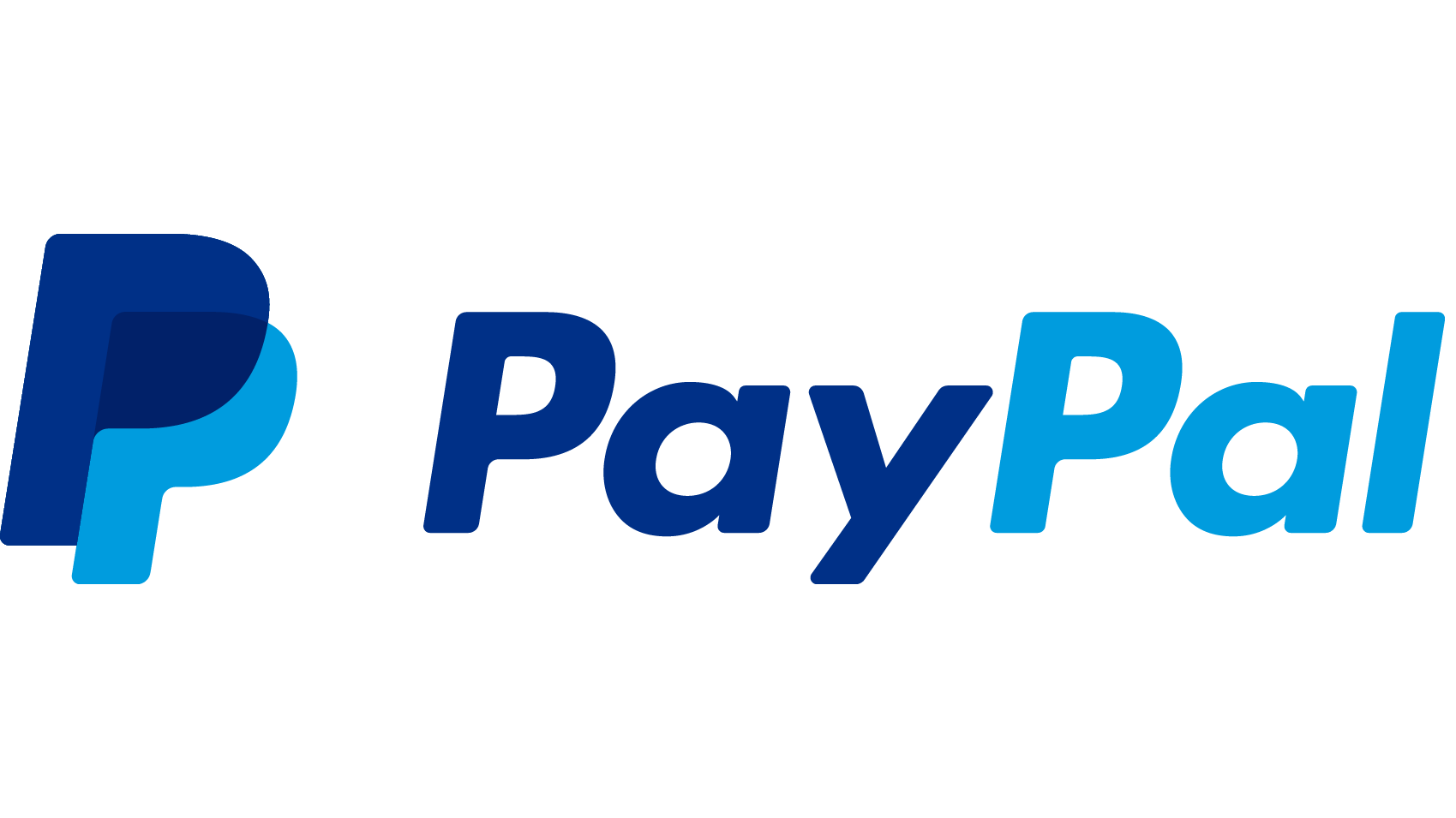 We are living in a digital world today. With the emergence of internet, everything has become digital. From online shopping to online banking to online money transfers, there is nothing left to be further digitized. For any business or consumer to survive and function in today's environment, it has become crucial for them to digitize. To further elaborate the statement, we will take a closer look at online money transfers. Nowadays, almost every business and individual uses online payment method to carry out any transaction they require. Today, this is a widely common practice that has proliferated too quickly and immensely that it seems impossible to avoid it. There are several reasons to its rapid and escalated growth, such as it does not requires paper money (cash or pay order), it is easy and less time consuming. Today, money can be instantly transferred online, with just a few clicks.
Speaking of online money transfer, we will take a closer look at one of the most popular and widely used platform for online money transfer, PayPal. There is no denying that it is a widely used platform throughout the world, with 435 million users in 2022. Moreover, according to statistics, PayPal's total revenue for the first quarter of 2023 was $7.04 billion. Adding on, PayPal has the largest market share globally, which is 42%. In this article, we will discuss about PayPal, PayPal Instant Transfer, what its charge and how does it work.
What is Pay pal?
PayPal is a website and mobile application that allows consumers and businesses to transfer payments online, electronically. To make or receive payments through PayPal, you need to link your bank account, debit and credit card, to PayPal wallet. PayPal is very reliable, as it keeps your bank account, debit and card number confidential. For example, if a business man or merchandizer wants to make payments to its clients/creditors, and want to keep their bank account details hidden, can use PayPal to make payments. In the same way, individuals can do physical or online shopping by using their PayPal cards or wallets, respectively. While making payments through debit or credit cards, using PayPal will keep your from typing your card number. In the same way, individuals who want to transfer money to their friends and family can do so by using PayPal.
Other than this, PayPal acts as a shield between your bank and customers, and keeps your information covered. Moreover, you can make payments through PayPal for free.
What is PayPal Inst Xfer and how to use it?
A typical or standard PayPal transfer takes one to three business days to transfer money. It required some time because PayPal had to verify whether the linked bank account and debit and credit card exists or not. However, with the ease of PayPal instant transfer, businesses and individuals can transfer money within thirty minutes. PayPal launched its instant transfer feature in 2019, which allowed all its users around the world, to transfer money within 30 minutes. PayPal Instant Transfer also requires a genuine and verified bank account and debit and credit card number.
Moving on, we will now discuss the guidelines on how to link your bank account, debit or credit card and transfer money instantly, using PayPal. Before moving on with the guidelines, you need make an account on PayPal first.
How to link a bank account to PayPal? Step-by-step guideline
1. Sign in to your PayPal account.
2. If you are accessing Paypal through mobile application, then go to "menu" option and then select "wallet" option. If you are using PayPal website, then "wallet" option will appear itself.
3. Select the "Link bank account" option.
4. Fill the details regarding your bank account, which includes bank account number, title of account and router number.
5. Check all the details first and then confirm the information.
How to link debit or credit card number to your PayPal account? Follow the steps.
1. Follow the first two steps of linking bank account to PayPal, as it is the same in this case.
2. After selecting "wallet" option, move on to "link credit or debit card" option.
3. Enter all the required details pertaining to your debit or credit card.
4. Before finalizing, cross-check all the details you have entered, and finally choose the "link" option.
How to transfer money using PayPal Instant Transfer option? Easy to follow guidelines
1. After signing in to your PayPal account, select "balance" option.
2. Then move on to "transfer money" option, followed by "transfer to your bank" option.
3. Now select the bank or credit or debit card from which you want to transfer money or withdraw balance.
4. Enter the amount you wish to transfer and then select "Instant Transfer" option.
5. After entering all the details, revise it carefully, and then finally select "transfer" option.
What are the charges and limits of PayPal Instant Transfer?
As mentioned earlier, a traditional PayPal charge is free of cost, except for transfer in different currencies. However, PayPal Instant Transfer is not free of cost and charges some fee. Since users can transfer money instantly within 30 minutes, therefore PayPal charges some fee for it. For instant money transfers, PayPal charges 1% of the total transaction fee, but it has a maximum limit of $10.
For instant transfers through debit cards, PayPal allows the maximum limit of $5000 per transaction, $5000 per day and $5000 per week, which makes upto $15000 per month. For instant transfer through bank, PayPal has a maximum limit of $25000 per transaction. PayPal deducts instant transfer charges from your bank account, irrespective which instant payment transfer option you choose. However, if there is not sufficient amount in your bank account to be deducted as an instant transfer fee, then PayPal will deduct the amount from your backup debit or credit card, as an instant transfer fee.
Conclusion
The purpose of this article is to shed light upon the new feature of PayPal, which is instant transfer. Although there are many online money transfer services, but the popularity, service and ease that PayPal has is comparable to none. It has further added ease to our lives by making money transfer so quick and easy. Since every service has its own cost, PayPal also has a right to charge a fee, but this one is very minimal and affordable for people. We hope that this article provides a comprehensive guide to use PayPal Instant Money Transfer.