Digital marketing is the current buzzword in the business world. Today, it is not just about having a website and social media pages. It is about getting more traffic to your website and making sales.
Digital marketing is no longer a new concept. Big companies have already used it. The digital marketing services these big companies use are also being used by small businesses to get the best results for their business.
There are many types of digital marketing strategies which companies can use to reach out to their target audience. These strategies have been developed over time with the help of experts, and they have been proven effective in reaching out to customers.
Some of these most effective digital marketing strategies are:
Online Advertising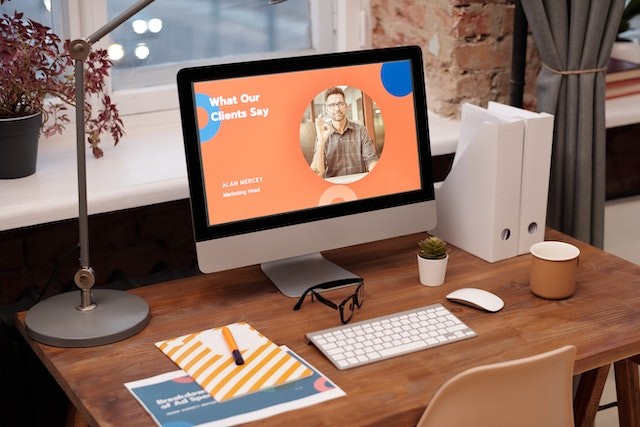 This is one of the most popular ways of advertising your products or services online so that people can see them easily and make use of them if they want. You need to make sure that when you are doing this, you will use an expert who knows how it works and how much it costs so that you don't waste money on something that doesn't work well for your business.
Content Marketing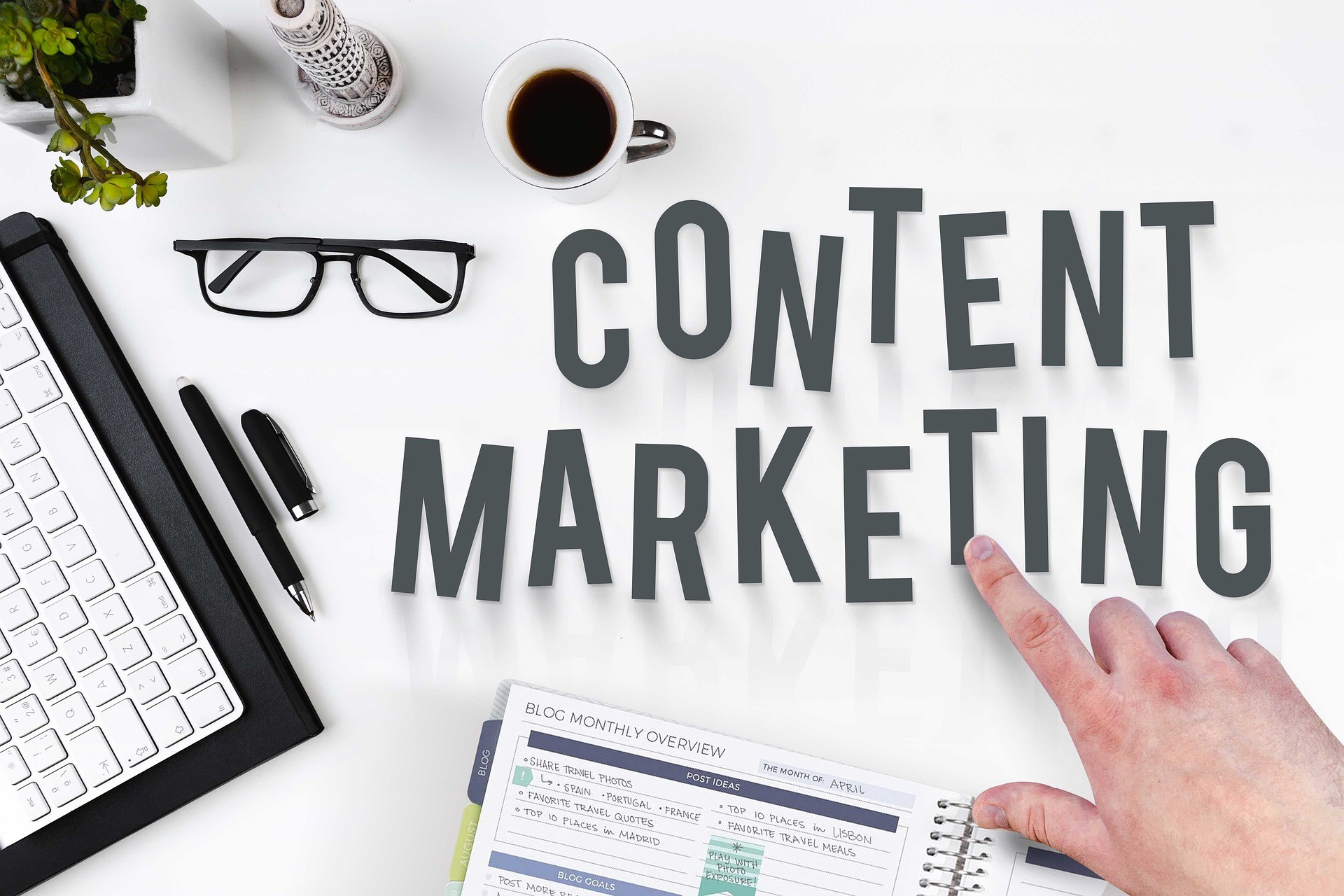 Content marketing has been around for years, but only recently has it started gaining popularity among businesses. According to Hubspot, 82% of marketers spend money on content marketing. Content marketing aims to create quality content that engages customers, attracts them to your brand, and eventually leads to conversions such as clicks, signup,s or sales. You can use various platforms, such as blogs, Facebook posts,s and YouTube videos, to create relevant content that appeals to your target audience.
Email Marketing Strategy
Email marketing is an effective digital marketing strategy that can be used to increase holiday sales. Sources estimate that by 2027, the worldwide e-mail marketing market will have grown from its 2020 valuation of USD$7.5 billion to USD$17.9 billion.
It's a simple fact that email marketing is still one of the most effective digital marketing strategies you can use. It's also a fact that many businesses fail to make the most of it.
Here are some email marketing Tips for increasing holiday sales:
Personalize your messages
Send more emails during the holidays
Use images in your emails
Use emojis in your emails
Create a dedicated landing page
Focus on mobile devices
Use targeted content
Organic Search Engine Optimization (SEO)
Search engine optimization (SEO) increases your ranking on search engines like Google and Bing. To do this, you must create relevant content for your audience and provide as much information as possible about your products or services. Search engines use keywords to rank pages and sites, so it's important to know what keywords will likely be used by people searching for your business or service.
Paid Search Engine Marketing (PPC)
PPC marketing agency is a type of agency that specializes in paid search advertising, such as Google Adwords, Bing Ads, and Yahoo Search Marketing. The main purpose of PPC marketing is to drive traffic to your website, which will help you achieve your business goals. With PPC ads, businesses only pay when someone clicks on their ad or views it for at least 30 seconds, which makes it an affordable way to promote your brand online.
Social Media Marketing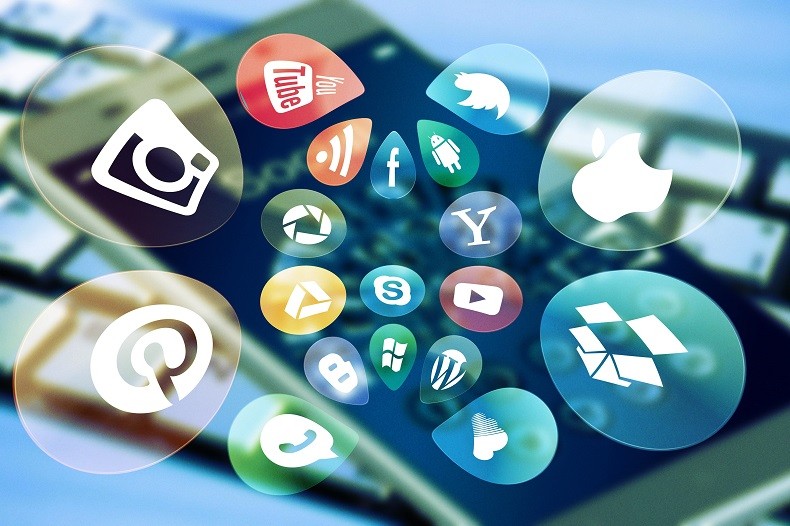 A survey found that in 2018, social media marketing was the most effective strategy, followed by content marketing and data management. SEO ranked in the middle. Social media marketing services involve creating content for platforms like Facebook and Twitter that users can share with their friends on their newsfeeds or timelines, increasing your brand's visibility. Social media sites also allow businesses to monitor customer feedback and respond quickly if there are any issues with their products or services.
How to Expand Business through Social Media?
You can use your business growth through social media platforms in many ways. You can follow these simple tips:
Start with a plan.
Be transparent about who you are and what you do.
Don't overshare personal information or photos that could come back to haunt you later (it happens).
Don't be afraid to ask for help from others in your industry. They're usually happy to share their expertise, especially if they know that doing so will benefit them too!
Things You Should Consider Before Hiring Digital Marketing Agency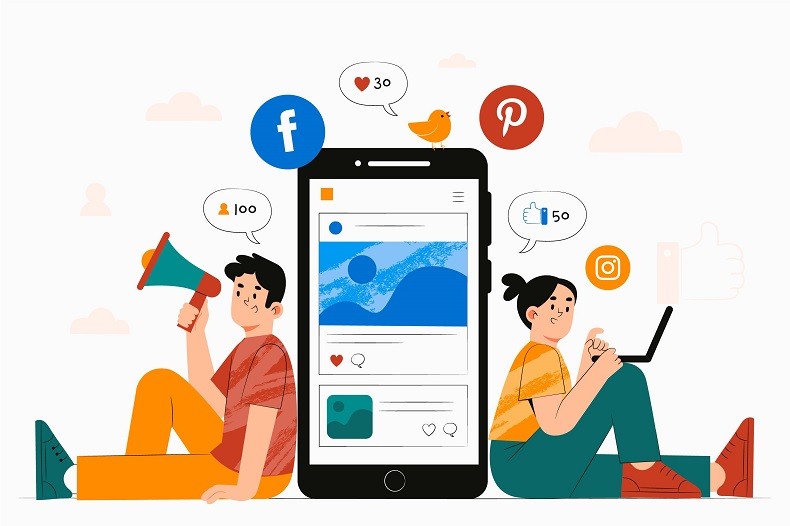 When it comes to hiring a digital marketing agency, there are many things that you need to consider. To begin with, you need to understand that not all agencies are created equal. The quality of work you will get from them will depend on their capacity and experience.
Here are some of the things you should consider before hiring a digital marketing agency:
Check the Agency's Track Record
Before hiring a digital marketing agency for your business, check out their past work. You can check out their website and see what projects they have worked on. You should also look at their social media profiles to see if they have testimonials from previous clients or customer reviews. This will give you an idea of how good they are at what they do and whether or not they would be right for your business.
Ask About Their Processes
You should also ask about how the agency works with its clients before hiring them. A good digital marketing agency has processes in place so that it can deliver consistent results every time without fail. Ensure they have these processes before hiring them because it shows they know what they're doing!
Know Your Goals and Objectives
Before hiring a digital marketing agency, you must establish clear goals and objectives. This will help them determine how best they can help you achieve those goals. If possible, list all the things you want them to do for your business and how much time they will take. This way, you can better understand what it will cost you at the end of the day.
Understand What Digital Marketing Is All About
The first thing that you should do before hiring a digital marketing agency is to understand what digital marketing is all about and how it can help your business grow in today's tough economy. You will also need to understand their services and expertise in this area.
Conclusion
To sum it up, since the dawn of online marketing, SEO has remained at the forefront. As competition in this space has intensified over the years, it is understandable that marketers have become more paranoid with their online marketing strategies. But with a proper grasp of content marketing, you can reach your target audience and deal with your competitors correctly.
How is your
website's SEO?
Use our free tool to get your score calculated in under 60 seconds