Instagram Will Notify Creators If Their Posts Are Not Being Recommended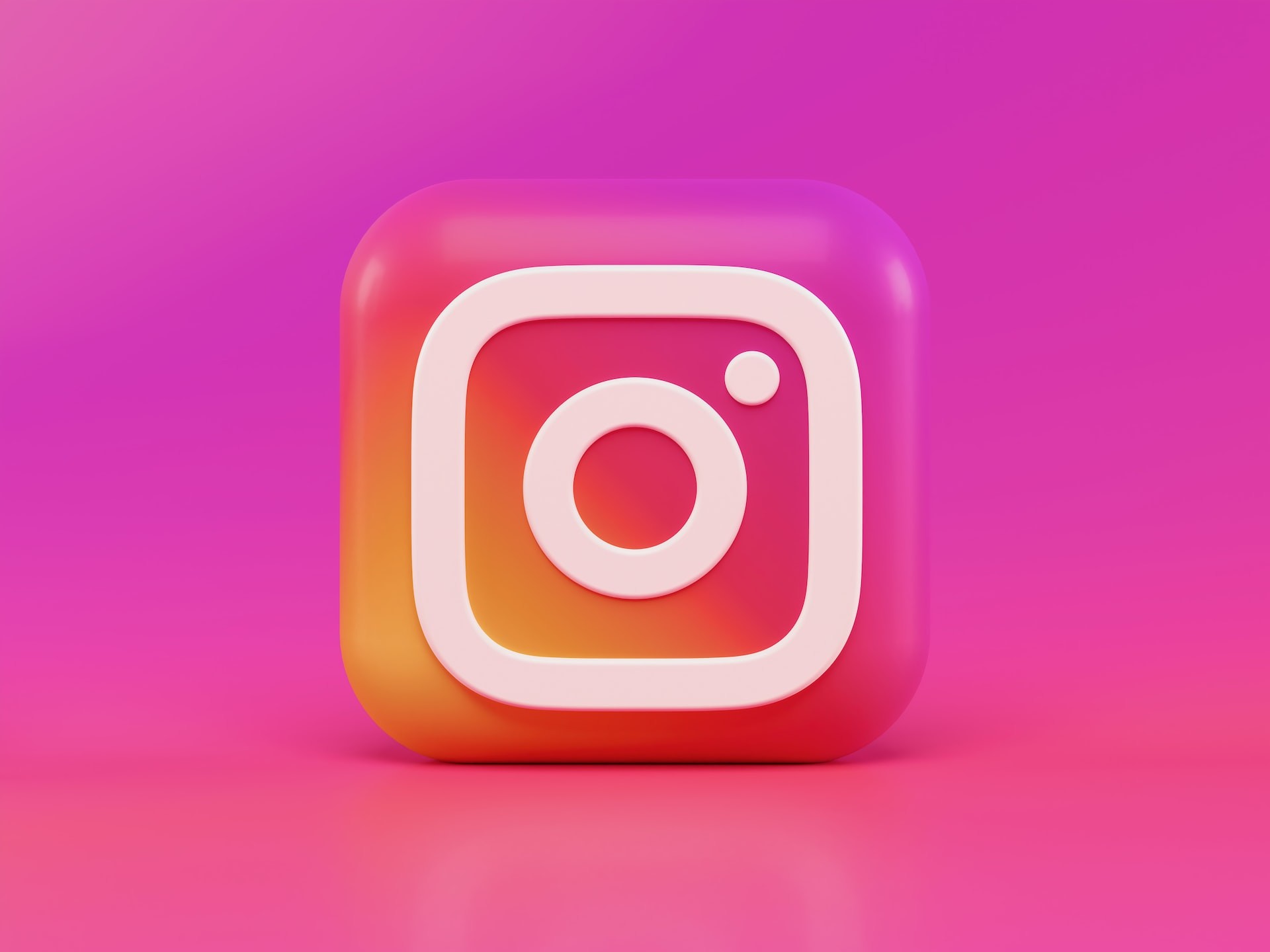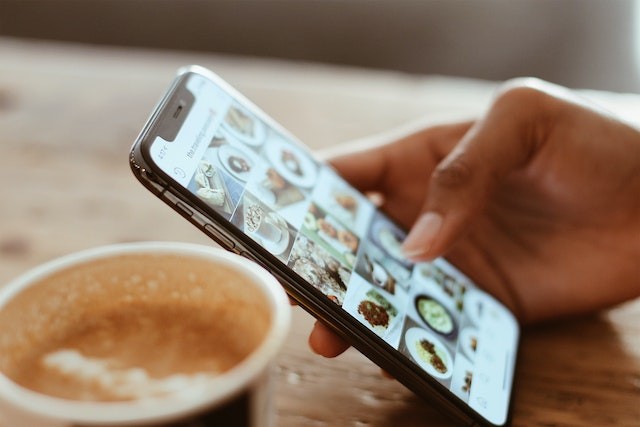 Instagram will now notify you if your posts are too controversial for other users to find interesting. Creators and companies will be able to check if their posts are being blocked from being displayed in certain areas of the app, according to Instagram CEO Adam Mosseri's announcement today.
Professional accounts can now check to see if any of their posts are blocked from being recommended to users who don't follow them in the Account Settings menu and then Account Status. As parent company Meta tries to compete with TikTok, recommendations are now more prominent on the platform and can be found in areas like the Explore page and Home feed. Meta plans to increase the volume of recommended content that users see in their feeds by the end of 2023.
Instagram's postings must adhere to community standards and rules regarding recommended content to be eligible to appear on Explore and other pages. Users may post content that depicts violence, such as fighting, but may be prohibited from recommending it to other users. When a post is deemed ineligible for recommendations, creators and companies will have the option to edit, remove or challenge Instagram's decision.
Changes to the account status page will likely upset writers who have suspected "shadow banning" of suppressing platform or specific content. The new tool will at least provide more clarity for individuals and businesses that see a drop in reach and provide a justification for why they aren't reaching as many users as possible.
✅ Account Status Update ✅

We're expanding Account Status so professional accounts can understand if their content may be eligible to be recommended to non-followers.

Here's how to get to it: Profile -> Menu -> Settings -> Account -> Account Status pic.twitter.com/QbxjQF06vR

— Adam Mosseri (@mosseri) December 7, 2022