Dropshipping is a retail model that allows merchants to offer their products to customers without having to store and ship them.
Among e-commerce websites, Amazon is the largest. With 98.07 million people accessing the Amazon app at least once a month, it's one of the most used shopping apps in the country (Statista, 2021).
It's so big that it accounts for 44% of all online sales. That means that if you're an Amazon vendor, you're likely to have a lot of potential customers who could be interested in your products.
Dropshipping on Amazon is one of the most popular and efficient ways to start an eCommerce business, but it can also be a great way to expand your existing business. The best thing about dropshipping is that you don't have to invest any capital in inventory or logistics.
The good news is that there are many resources available online that can help you get started with your first dropshipping business on Amazon. In this article, we will provide some tips and tricks on how to start your own dropshipping business on Amazon.
How Does Dropshipping On Amazon Work?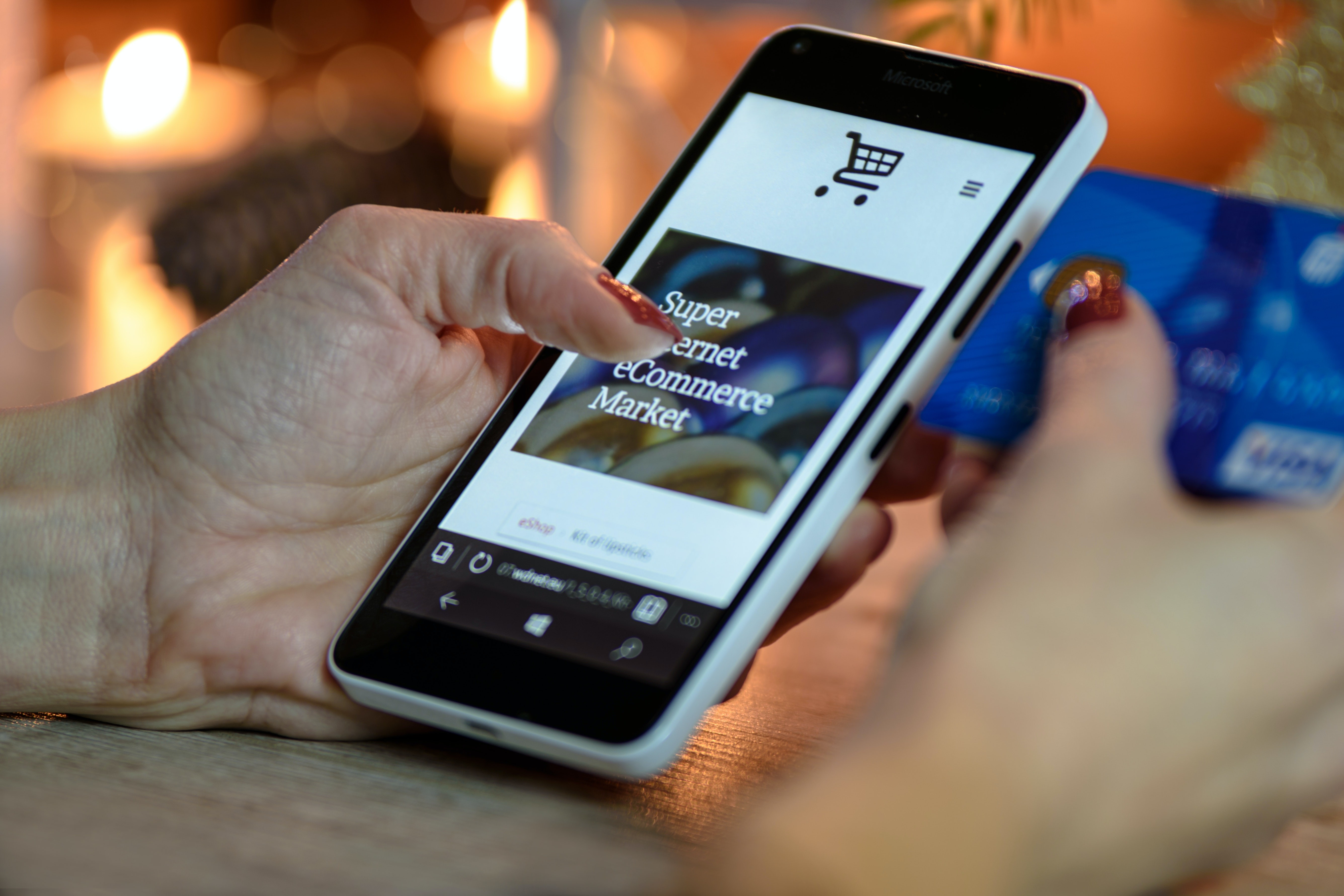 Dropshipping is a popular way of starting an online business because it requires little to no upfront costs. You don't need to spend money on inventory, storage, or shipping. Instead, you simply pay for the products you sell and then ship them out when they're ordered.
For example, if you're selling sunglasses on Amazon, you would order a certain number of pairs from a wholesaler like Aliexpress or Alibaba and have them sent directly to your customer. When they sell out, you'll place another order with the wholesaler, and so on until your stock runs out again.
How to Make Money Doing Dropshipping?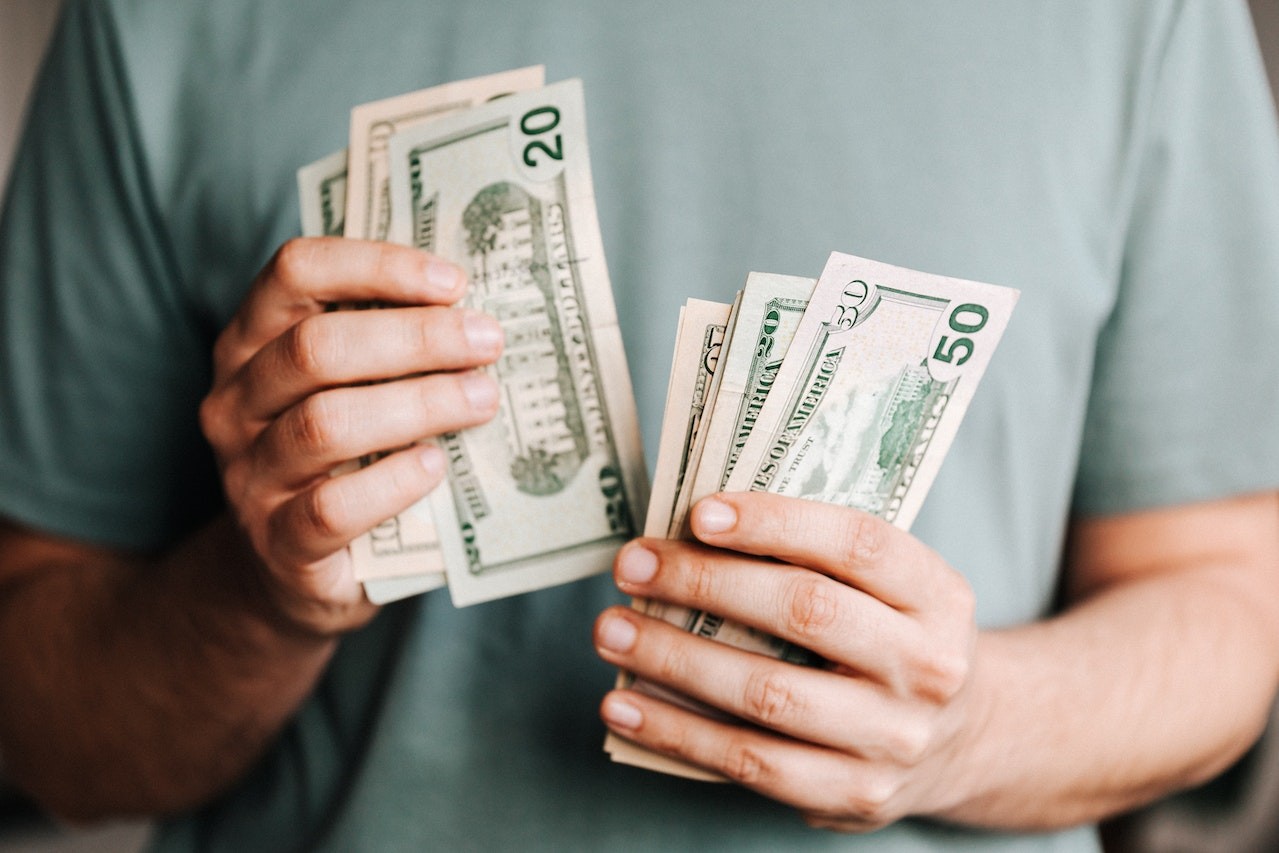 There are many different ways to make money dropshipping on Amazon. Here are some of the most popular:
Private Label Products
You can create your products and sell them on Amazon under your brand name (for example, "Bob's Super Store"). These are known as private label products or PLVs (short for private label vendors).
Dropship from Multiple Vendors
You can also buy inventory from multiple vendors and distribute it through Amazon FBA (fulfillment by Amazon) warehouses across the country before selling it yourself online through your website or storefront.
How to Start a Dropshipping Business on Amazon?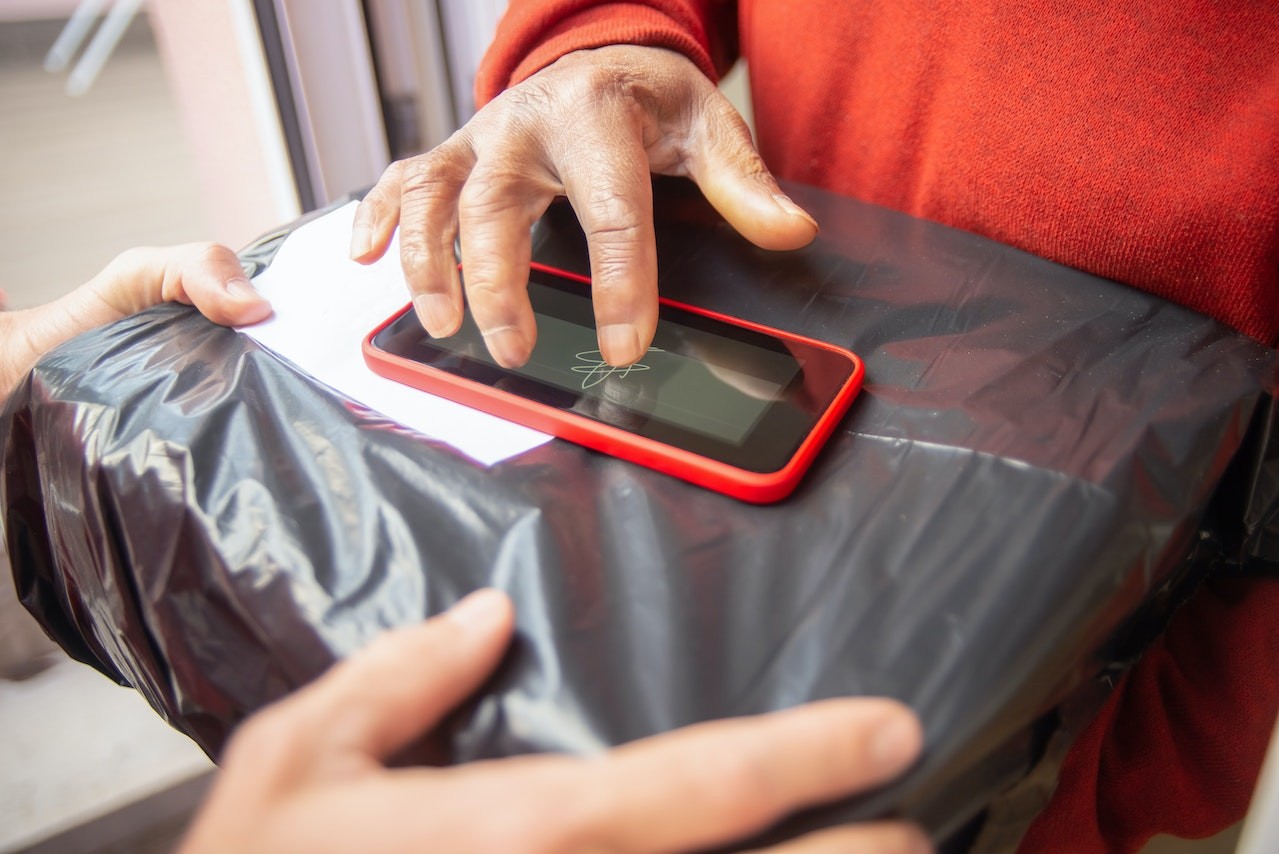 We've put together this quick guide on how to start a dropshipping business. If you want more detail, check out our full article on how to start an eCommerce business with Shopify.
Step 1: Choose Your Product
The first step is to choose a product that you want to sell. Many factors go into this decision, including how much money you want to make and how much time you're willing to invest in learning the ropes.
There are many ways that you can use digital marketing services to ensure that your dropshipping business is a success, i-e social media marketing. You also need to create an Amazon PPC Campaign which will help you to target potential clients. You will be able to increase sales and attract more customers as a result.
Step 2: Set up an Amazon Seller Account and Register as a Professional Seller
You're ready to start selling your products on Amazon, but first, you need to create a seller account and register as a professional seller. This will give you access to all the tools and features you need to successfully run your business.
To create an Amazon seller account:
In Seller Central, click "Create an Account" in the top right corner.

Fill out the form with your name, email address, password, and other information requested. You'll also be asked for tax information, which you can fill out later if you don't have it.

Once you submit this form, you'll be taken through some additional steps to verify your identity and make sure everything is set up properly. Once that's done, your seller account will be ready!
Step 3: Add your Product to the FBA Warehouse and Wait for it to be Listed on Amazon
Once you have created your Amazon seller account, find a product that's already selling on Amazon, and add it to your cart. Click "Add to Fulfillment by Amazon" at the bottom of the page to add it to the program.
If you haven't already set up an Amazon seller central account, you will need to do so before continuing. Once you have created this account, click on "Selling on Amazon" from the drop-down menu above and select "Register a Professional Seller Account". Fill out all required information and confirm your identity with a credit card or bank account. You can start selling immediately after the registration is complete.
Benefits of Dropshipping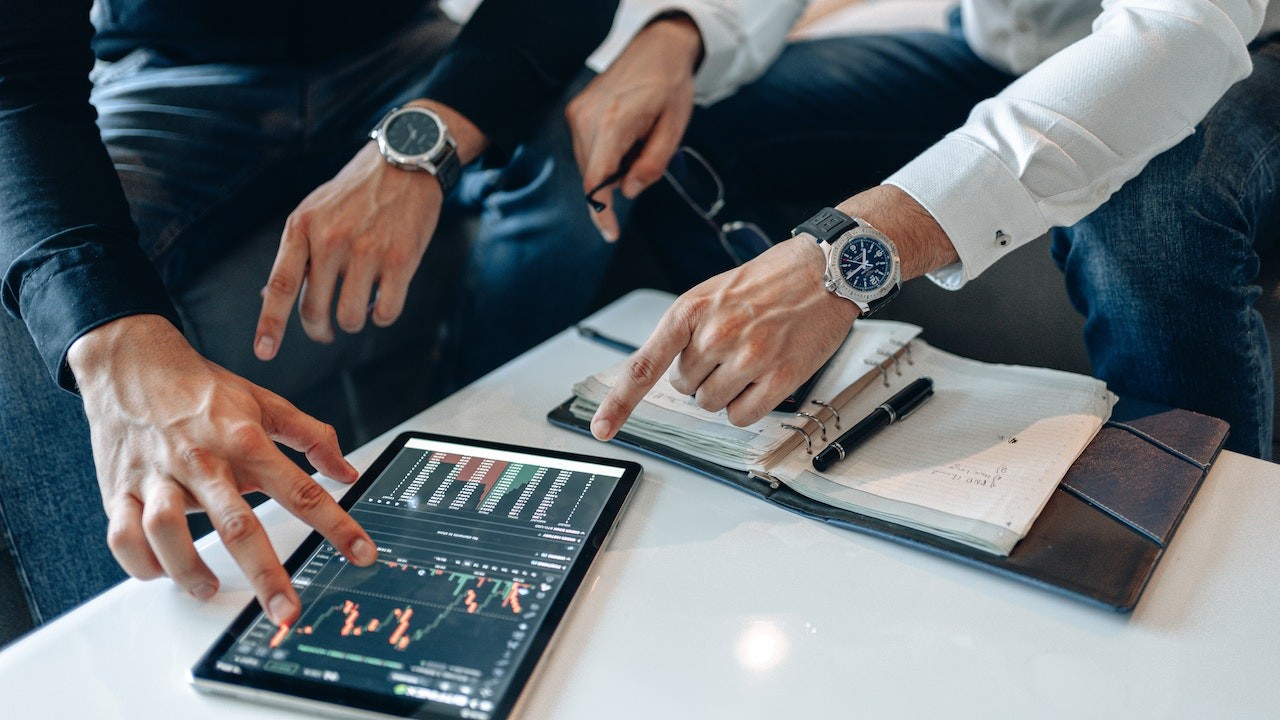 The main benefit of dropshipping is that you don't have to worry about storage space or inventory management, which can be costly. When you sell something in your store, the supplier will take care of shipping it out for you. You only pay for what you sell and receive your profit immediately.
Another advantage is that there's no need for marketing since you're selling someone else's products. You don't need to spend money on advertisements or create any brand awareness because customers are already familiar with your supplier's brand name and reputation when they visit your site. You can go for an application that is easy to use and facilitates customers. All you need to do is to get in contact with a professional mobile app development company and get going.
Best Items to Dropship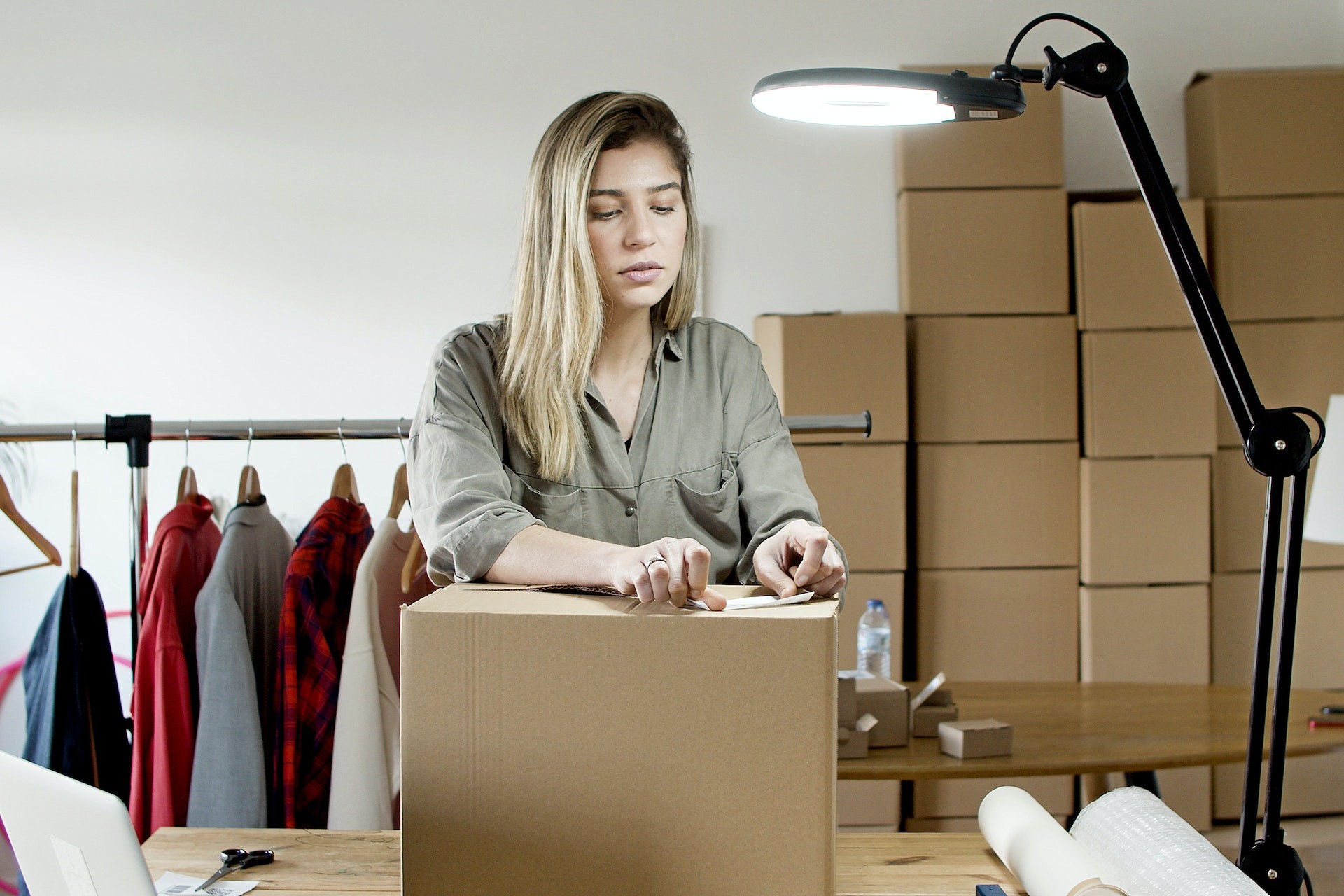 Amazon is a great place to start your dropshipping business. It's one of the best places because it has millions of customers, so it's easy to find people who are interested in buying your products.
If you are looking for some good items to dropship on Amazon, here are some suggestions:
Electronics

Toys and Games

Clothes and Shoes

Health Supplements

Home Goods (such as bed sheets and towels)
Conclusion
As profitable as a dropshipping business is on Amazon, it is nonetheless a business and a business should have goals, strategies, and plans to reach those goals. If you are reading this, perhaps you have never given much thought to making a stable and profitable business on Amazon. If that is the case, then consider this post as your guide to how to start a dropshipping business on Amazon, what you need to do to make it successful, and how you can do so easily.
How is your
website's SEO?
Use our free tool to get your score calculated in under 60 seconds