Website performance is a crucial factor to connect with potential business-minded geeks. While the digital world looks for online exposure at every step, entrepreneurs are more focused on setting up their websites. However, not every website acts as a user-friendly platform. It often results in losing target audiences to your competitors.
A poorly performing website can come across various issues. These may include user incompatibility, slower loading time, less user-friendliness, and more. According to reports, more than 45% of users expect every website to load in less than a few seconds. In fact, most of these individuals have very little patience when it comes to visiting a platform for the first time.
The Internet offers plenty of tools through which you can check the performance of your website. It is due to the increasing demand for better-performing platforms by customers, business owners, marketers, and other professionals. By making sure of a few expert tips, you can keep your website popular among end users. After all, the main purpose of a website is to satisfy its clients.
How to Improve Your Website Performance?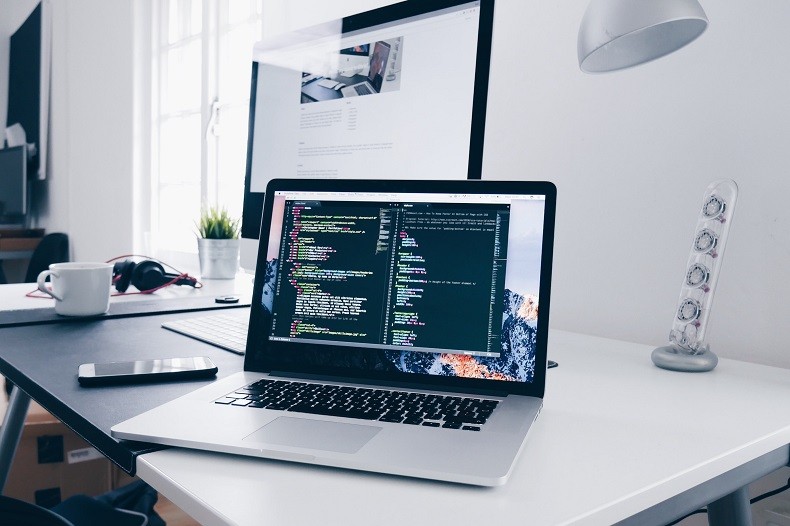 The New Year has just started, and people are already emphasizing earning success in 2023. It is because our fast-paced world has stopped waiting for the right time. We are hungry for better results every day. It is why the number of competitors in the online market keeps increasing rapidly.
Often professionals hire website maintenance services to strengthen their online business. However, following a few tips may prevent you from coming across such a situation.
Optimize Your Content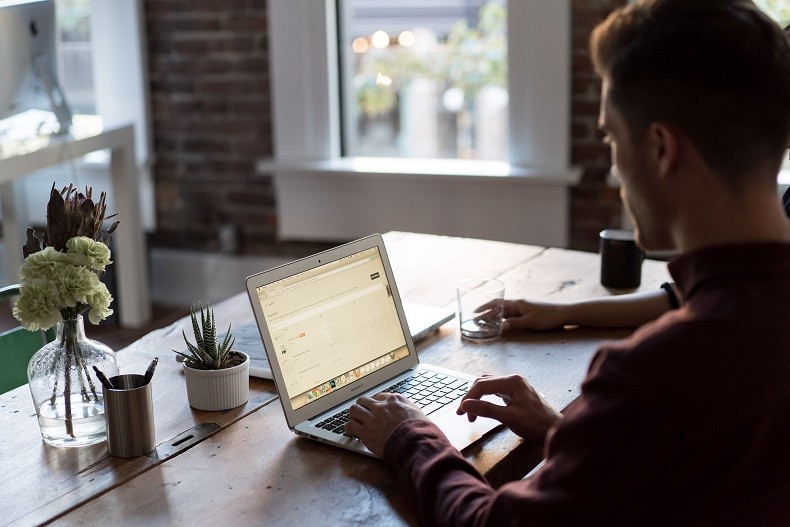 The content structure serves as one of the crucial factors affecting the website's speed and readability. Most blog websites understand this point for the optimization of long-form content. You can do this by splitting your blogs, articles, and other posts into several pages.
Breaking up content in the form of downloads and media through links can help. Also, make sure to prevent adding multiple heavy elements on the same page.
Website Speed Test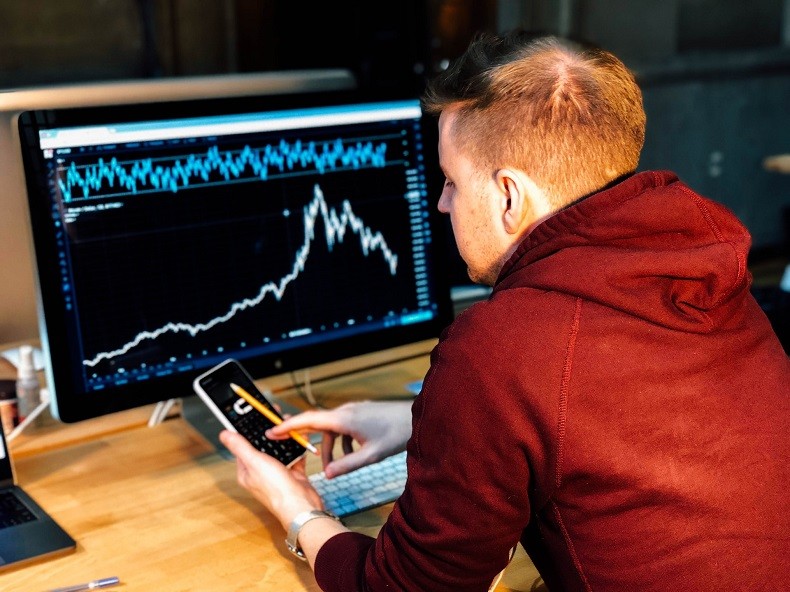 Testing your website for its speed is mandatory for site maintenance. Almost website development services give attention to regular speed tests post-launch. One must keep in mind that website speed can change due to multiple factors.
When you upgrade or add anything to your platform, things can change. Also, outdated themes, tools, and technology adversely affect website speed. Always perform tests at a regular frequency to adopt necessary adjustments.
Keeping your website in form is important for ideal performance. Also, it keeps you among the leading websites in your sector.
Keep It Simple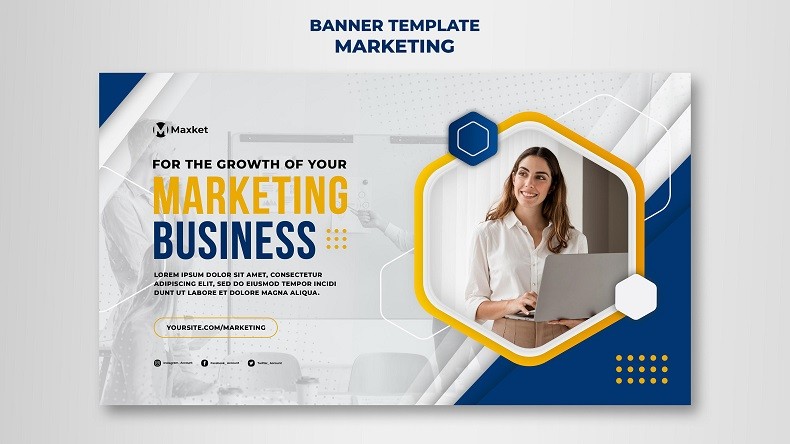 The biggest mistake most developers do is to complicate the overall design of a website. However, having a simple design and functionality can boost website performance. Rather than adding unnecessary elements and features, include only the required ones.
Website owners often spend plenty of dollars on additional plugins, fancy animations, and video sliders. Nevertheless, a customized web design can accommodate all these requirements easily. The less weight you add to a website, the more efficient it gets in terms of speed and performance.
According to reports, after a load time between 0 to 5 seconds, the website conversion rate starts dropping by approximately 4.42% with each additional second of load time.
Ideal Hosting Provider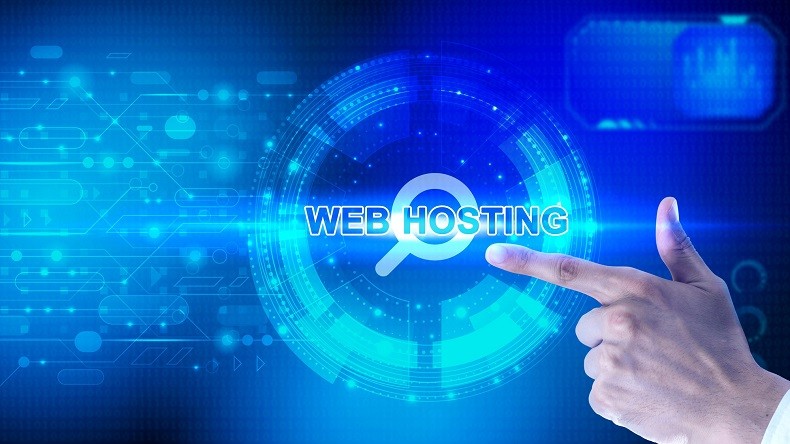 Selecting the right hosting provider can be a challenge. Every website host offers a personalized set of features that may or may not benefit your platform. Professionals will always look for a host that can boost the speed and performance of their website.
However, you must make sure to check and compare different hosts before making a choice. Many hosts will not allow you to compare their plans with others in the market. To overcome this issue, you can look forward to different customer reviews and select the right hosting provider for your website.
Often people switch between different hosts to find the perfect one. Experts consider it an inefficient approach as it may adversely affect your website. Hence, try to check for all the features and provisions of a host before finalizing one for your platform.
Minimize Your Plugins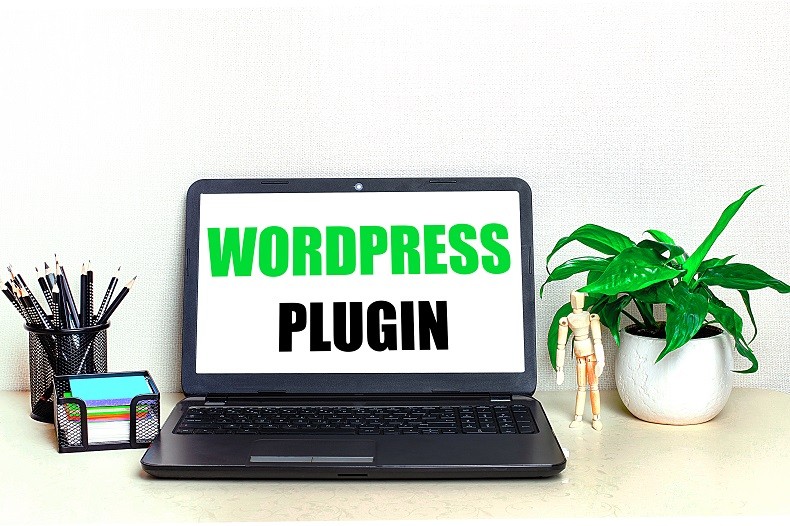 Adding new plugins to a website can be overwhelming. However, it is important to remove the old and unnecessary ones. Plugins tend to add extra code and functionality to a website. For this reason, removing unused plugins can prevent you from adding extra weight to your online platform.
Try to stick to the plugins that directly impact your site. For instance, you can protect your website using the best security plugins. Nevertheless, if you are confused about which plugins to remove, consider disabling them first.
Remember, analyzing your plugin collection after regular intervals can help you maintain them easily.
Optimize Your Images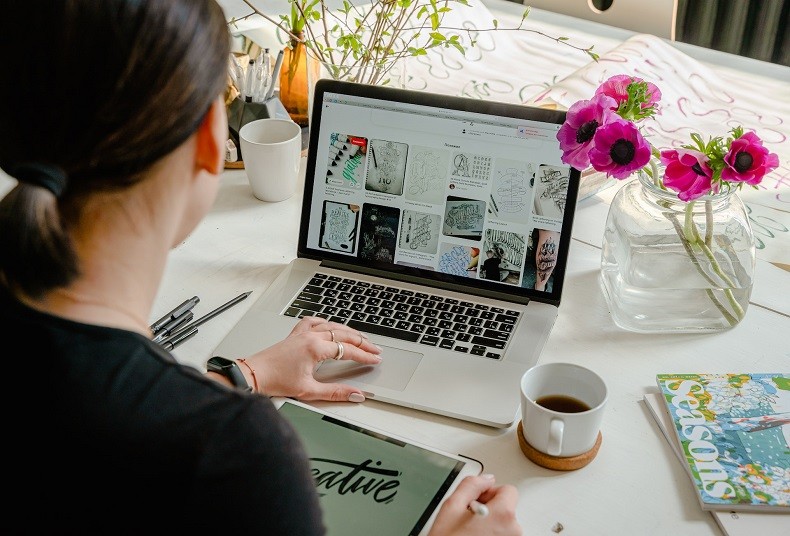 Setting up a website without images is not possible. These are crucial elements of the latest and trendy website designs. Marketing experts consider images as the best way to boost customer engagement. However, high-quality images tend to put a lot of weight on the website.
This, in turn, reduces the overall loading time of a website and affects user experience. For this reason, you can compress images before uploading them to the website. It successfully reduces the size of an image without affecting its quality. Also, you can resize pictures according to modern screen resolutions.
The Internet offers plenty of tools for image optimization. You can select the best one and quickly increase your website performance.
Organize the Database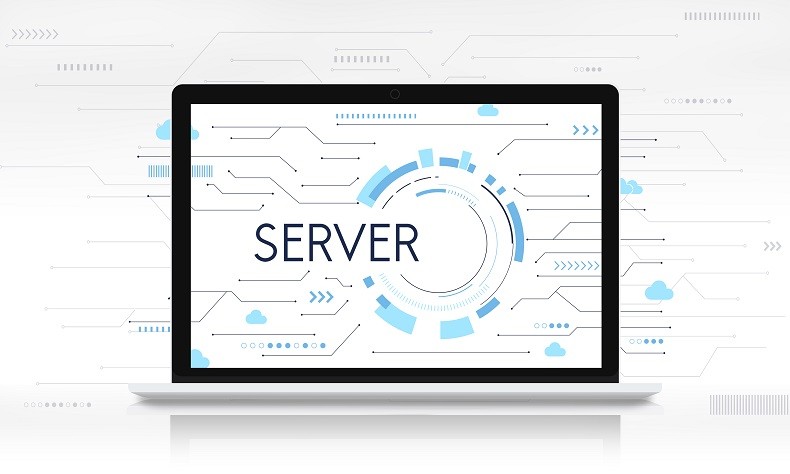 Every website has a database that must be organized to improve the loading speed. Often website owners keep using the same database for a longer time, which tends to increase clutter and lower website performance. Hence, it is important to clean up your database and remove unused stuff.
Get rid of all unnecessary files, assets, media, graphics, plugins, etc. It will lead to a quicker backup of data on your platform. Also, it helps to return files faster and easier.
Repair Broken Links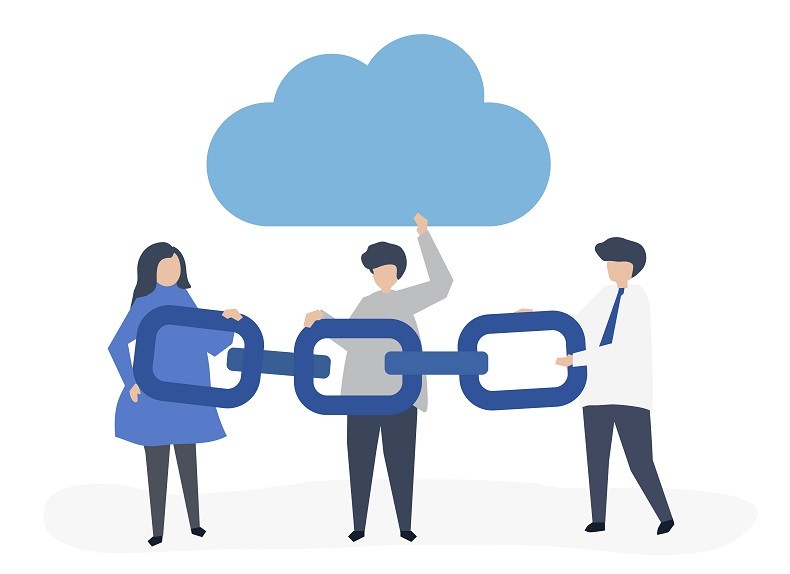 When considering the factors that affect website performance, do not consider broken links unnecessary. These may not directly impact the performance of your platform but can affect its credibility and quality. Broken URLs prevent search engine bots from indexing and crawling your website.
It also leaves a bad impression on your visitors. Customers quickly run away from poorly maintained websites and prevent recommending them to others. It can increase the bounce rate of your website and adversely affect its performance.
Use a Content Delivery Network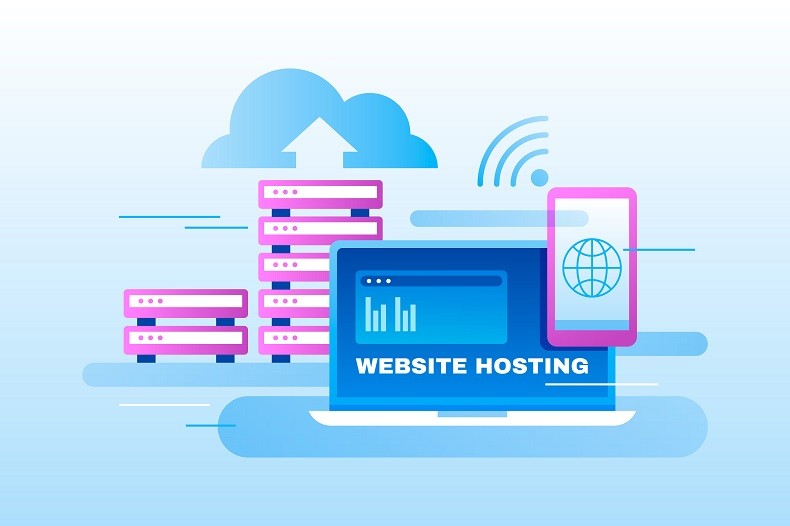 Every hosting server except the cloud hosts your website on a particular server with a single location. To visit your website, every individual must connect to this server first. It can increase server load and impact your website's loading time.
For this reason, it is better to connect with a content delivery network. A CDN serves as a cluster of servers all over the world that stores copies of a website. It means, whenever someone tries to access your platform, the CDN loads a copy of your website from the closest server.
This way, you can prevent traffic surges, save bandwidth, and increase the loading speed of your site. A CDN serves as a great option for websites with plenty of traffic.
Are You Ready To Improve Your Website's Performance?
Optimizing your website speed and performance can be a great approach. It can quickly bring potential customers to your platform and lead to successful business growth. There are countless ways through which you can improve your website performance and positively impact your business.
However, do not try to apply all these strategies together. If you choose to make a user-friendly web design, wait for the results and see how things work. Then you can move towards the next approach and work on your website.
As your website starts to grow, you will require new techniques to maintain its performance. Learn to handle your venture and establish your identity in the digital market. Do not forget to share your reviews on the tips discussed above.
As a website owner, how do you think website performance can be improved? Have you tried some of these strategies? Let us know in the comments below!
How is your
website's SEO?
Use our free tool to get your score calculated in under 60 seconds