Toddlers are naturally curious and want to learn, but their attention span is often too short for educational games, puzzles, and activities. They need lots of interactive play, especially since play is one of the primary ways toddlers learn about the world around them. Kids learn through play, and the best apps for toddlers easily incorporate simple, interactive games and hidden educational opportunities.
Because toddlers are flexible, the best apps are affordable, and toddlers are still working on mastering their fine motor skills, these apps should also be created with minimal effort. Moreover, you can develop your customized app from an agency that is providing the best mobile app development services.
Top 7 Learning App For Kids
ABC Mouse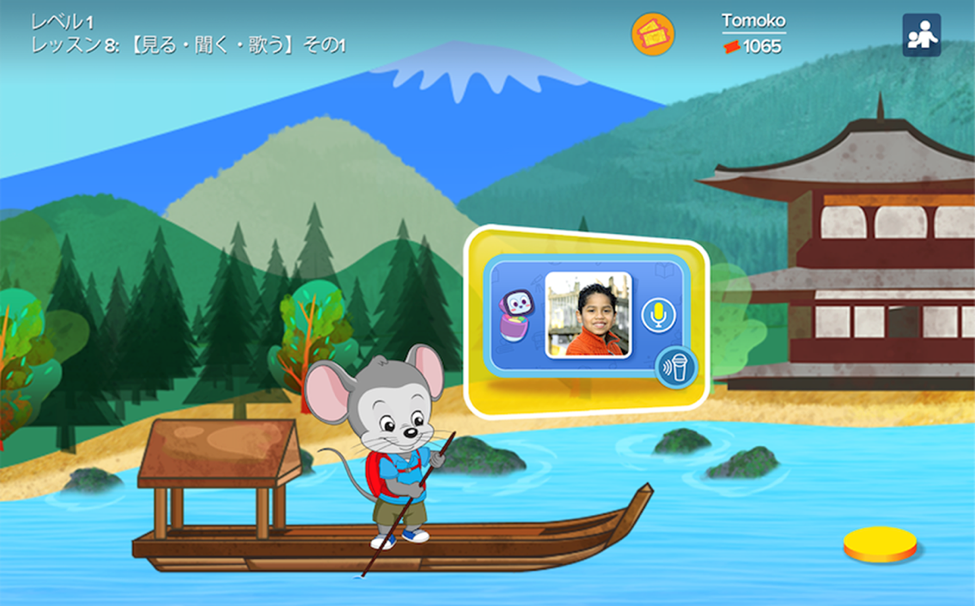 ABCmouse, a subscription-based educational app, gets our vote for Best Toddler App. Although it's not free, it certainly goes a long way if you want a great educational app for kids. It starts in the visual classroom where your children can choose from many different programs.
There are many subjects to choose from that teach reading, math, coloring, counting, and music. ABCmouse lets you add your child's age to the settings to create a personalized experience for toddlers aged two to eight.
Pros
• Multiple learning tracks for math, reading, art, and more.
• It can be customized according to your child's age and ability level
Cons
• Regular monthly investments
• Some children may not be sufficiently engaged by the content
Price: $13 per month
Age: 2-8
Busy Shapes 2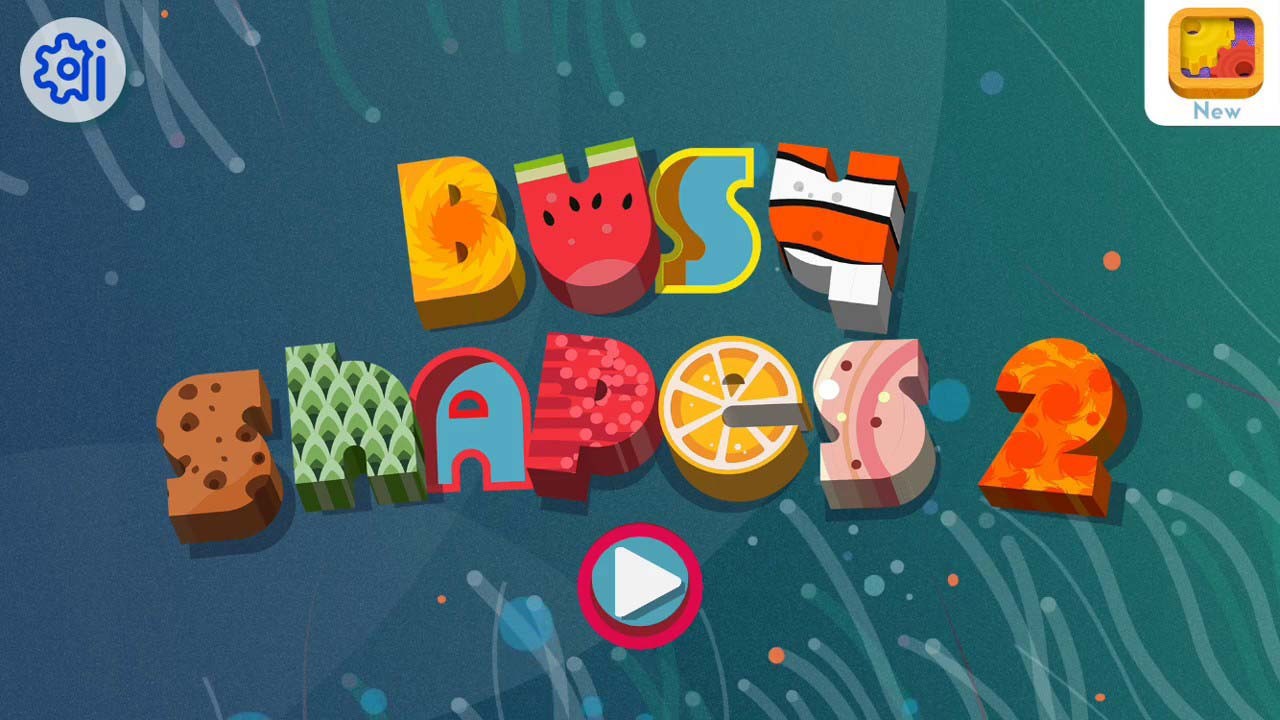 You wouldn't think your favorite app for your kid would work the same way if you weren't connected to your wifi. That's why it's a good idea to download apps that work in airplane mode before jumping on the plane with your little one. This updated offering of one of the most popular budding apps is a fully functional app, even in airplane mode.
The work is done live with amazing visuals and beautiful cool background music that your kids will love. The shapes are made of real objects like fruits, which help your children adapt to situations that are part of their daily life.
Pros
• Over 100 attractive display levels
• Designed to develop visual skills such as hand-eye contact
• 3D puzzle animation
Cons
• Some users complain about app crashes or download issues
• May be difficult for toddlers to use unsupervised
Price: $3
Age: 4-8
Toca Doctor

Light up your child's empathy or pave the way to the future of medicine with the Toca Doctor app. Part of the ever-popular Toca Boca apps site, this colorful app offers several educational games for toddlers, competing with the medical theme.
Children can cover sores of different sizes with bandages, "wipe" scratches with cotton balls and brush their teeth to ward off germs, or put eye drops in their eyes. This game is sure to keep your kids occupied for more than a few minutes.
Pros
• Includes interesting human body graphics for studying anatomy
• Physics-focused "Small Games"
• Teaches basic skills but also promotes empathy and deep thinking
Cons
• Ideal for 3-year-olds; it may not capture the attention of the older child
• Once you have played the levels, there is no way to advance or do more
Price: $3
Age: 3+
Prodigy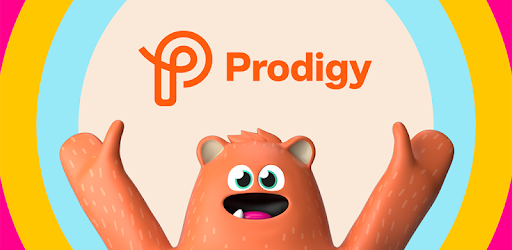 Prodigy is one of the most popular math games out there, mainly because it's designed as a video game. A myth-based web game and app that covers math topics for kids in grades one through eight.
Prodigy is more designed to test children's knowledge than to introduce them to mathematical topics for the first time. Children get spells by answering questions correctly and participating in grand battles as they travel to different dreamlands.
Pros
• Includes grades 1-8 math curriculum levels
• Play online or in the app
• Can be used for practice or first reading
Cons
• Ads promote membership and in-app purchases
• The dream team may not be for everyone
Price: $10-$15 per month and $75-$100 per year
Age: 1 to 8
Stop, Breathe, and Think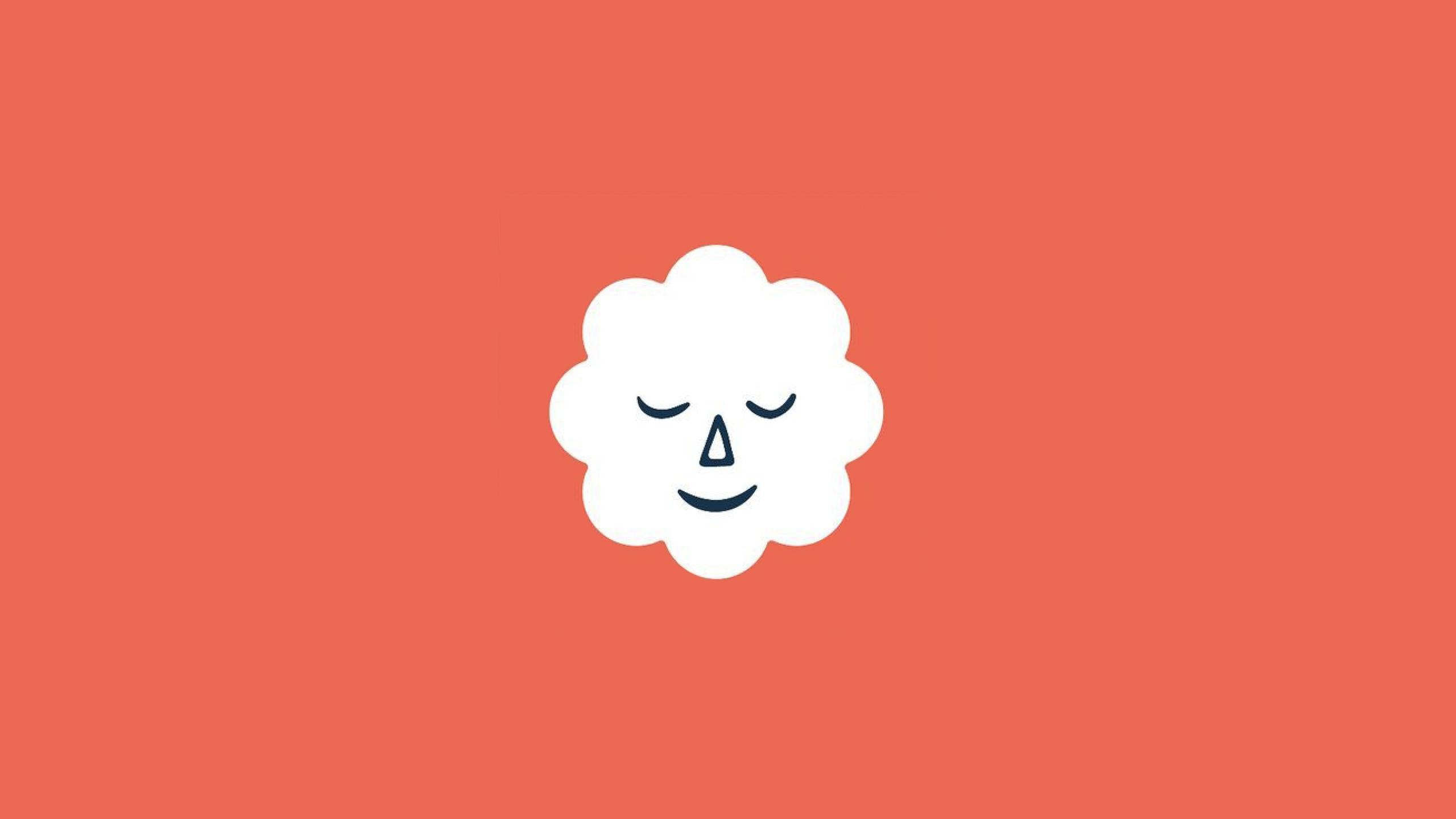 Stop, Breathe and Think is a great app that enhances social-emotional learning and helps young people control their emotions. It starts with the children's breathing and then asks them how they feel physically and mentally. Based on these results, the app increases the distance for focused meditation that lasts less than 10 minutes.
Pros
• Instructions for considering children through video lessons
• Includes breathing and ventilation tests
• Different premium subscription options
• Bilingual options for Spanish speakers
Cons
• Limited content for unregistered members
• Some users don't like guided meditation
Price: Free: $10
Age: 4+
PBS kid's Video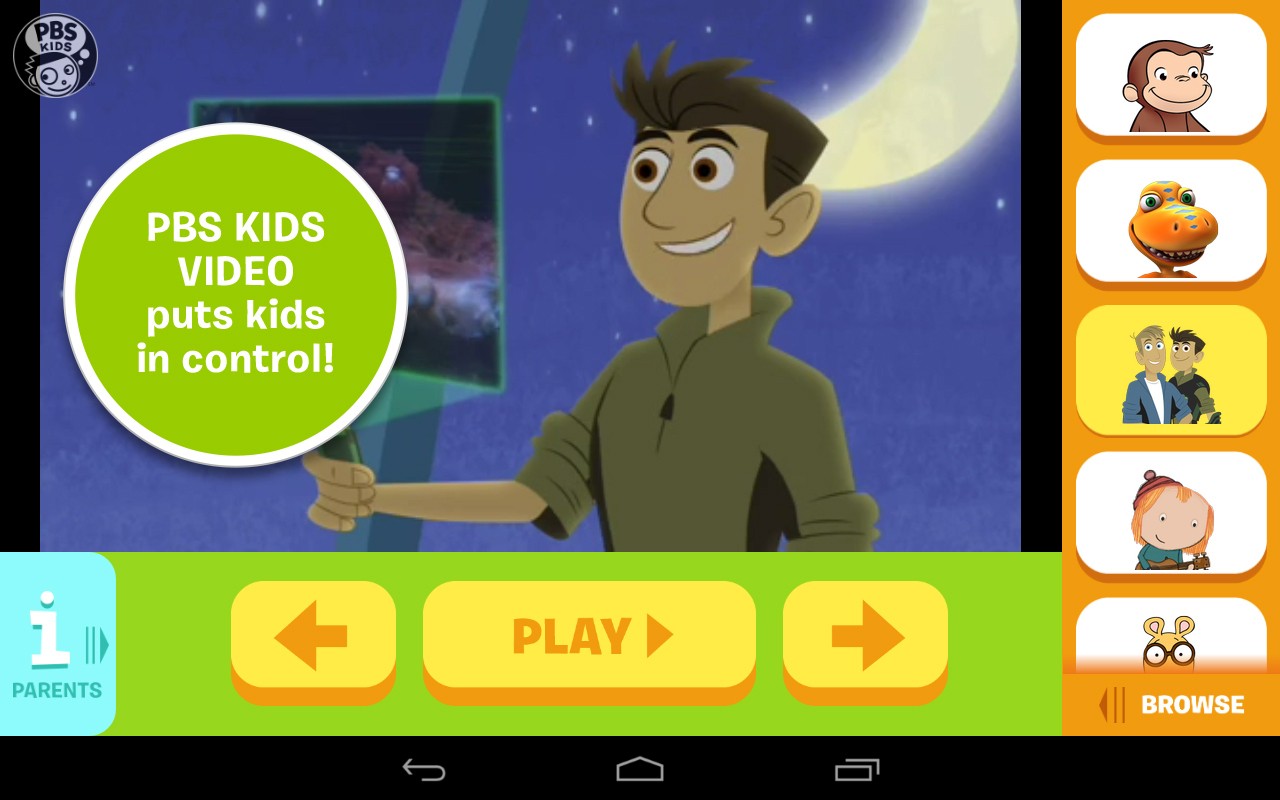 PBS has long been known for its educational content. This content is available on Android via PBS Kids Video. While teaching, parents should have no problem letting their kids watch almost anything in this app. There is also an education tracker so that parents and children can keep track of everything a child has to learn.
Pros
• It can be customized according to your child's age and ability level
Cons
• Regular monthly investments
Price: $13 per month
Age: 2-8
Epic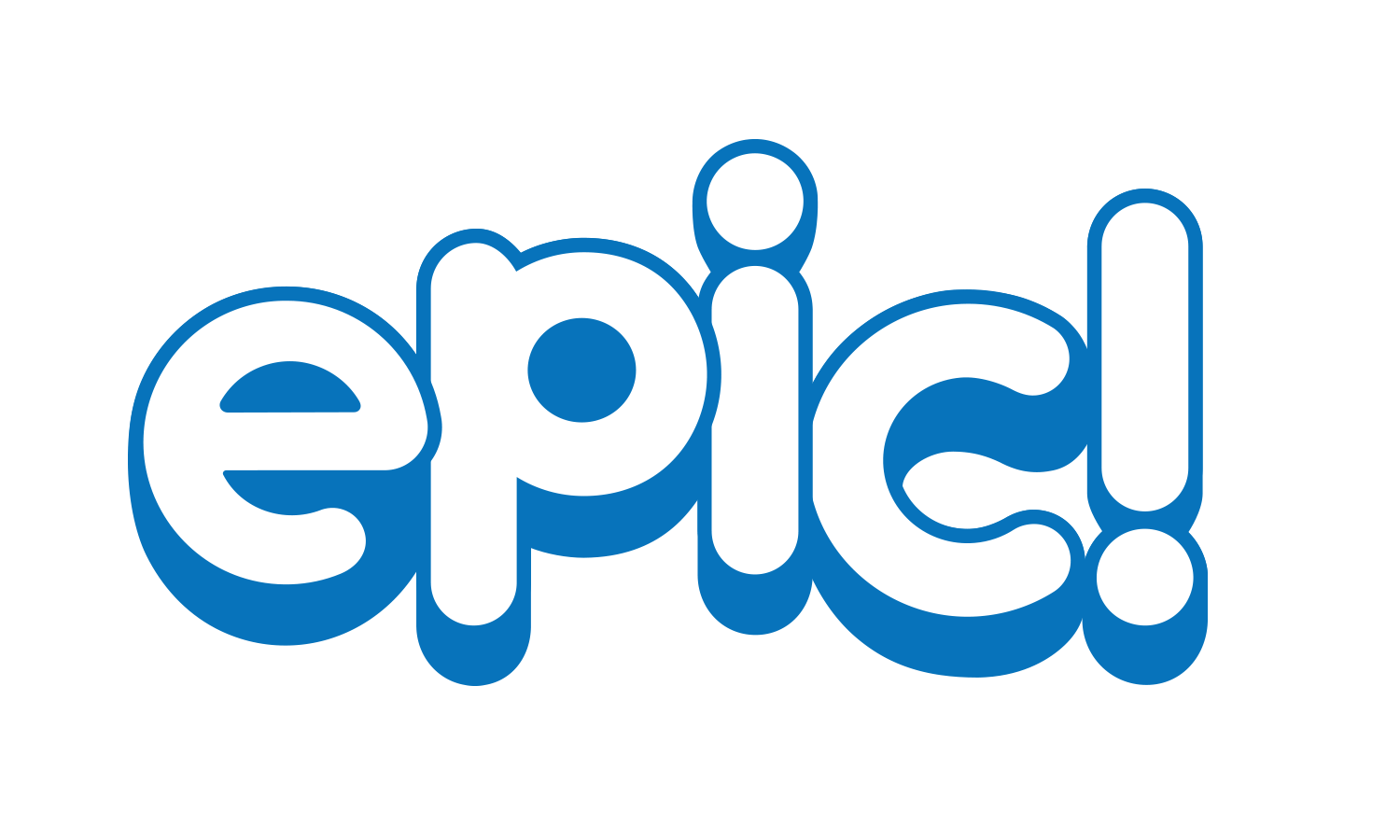 This amazing kids learning app has more than 40,000 kids' books, audiobooks, and videos which can be accessed on multiple devices like computers, laptops, cell phones, etc. It's a great forum for home teachers and parents to encourage children to learn together.
Pros
• Suitable for school and home
• Simple navigation options
Cons
• Monthly and annual investments
Price:
• Monthly payment of $7.99
• Annual payment of $71.99
Age: 2-8
Conclusion
Undoubtedly, conventional reading methods retain a sense of boredom. Unique learning patterns limit children's intellectual and cognitive thinking skills. With the best educational apps for kids, it's another way. New fun and engaging learning styles are the best ways to build your child's confidence and improve their reading habits.

How is your
website's SEO?
Use our free tool to get your score calculated in under 60 seconds