The iPhone 15 may still be a long way off, but Apple is preparing for big changes, and we are already seeing significant leaks and rumors.
So, what will be new in the iPhone 15, and when will it be available? The iPhone 15 family, like the iPhone 14 before it, is expected to arrive in the fall of 2023 and will include four models. Some minor design changes are expected, but the most significant changes will occur on the inside.
In a nutshell, we anticipate the following: The first and cheapest model is a 6.1-inch iPhone 15, followed by a larger 6.7-inch iPhone 15 Plus with a larger battery, a 6.1-inch iPhone 15 Pro with a faster chip, better cameras, the latest iOS operating system, and other advanced features, and finally the largest and most powerful iPhone 15 Ultra. As you can see, the latter model has a new name. Apple previously used the iPhone Pro Max name, but the Ultra name is intended to persuade users that this new model receives larger upgrades than in previous years.
What else will be new? And what differentiates the iPhone 15 series from the iPhone 14? And what will be the iPhone 15 release date? Continue reading to learn more.
iPhone 15 Release Date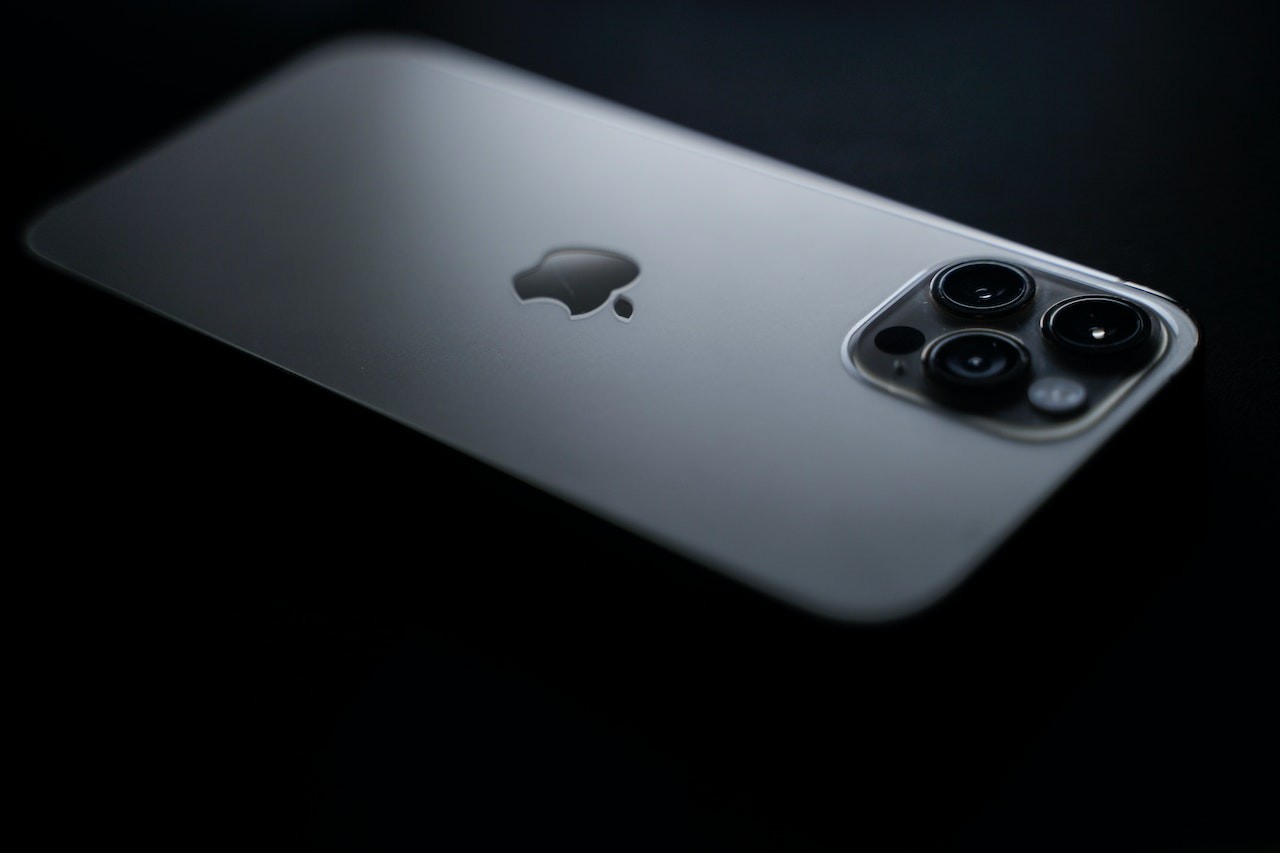 Apple's product release schedule has remained consistent for years. New iPhones are always announced in early September and made available for purchase a week and a half after the announcement. We expect this trend to continue with the iPhone 15 release date, so we predict that the company will unveil it on Tuesday, September 12th, 2023, with an in-store release on Friday, September 22nd.
iPhone 15 Name
Media and leaks all refer to the new phone launch in the 2023 iPhone series as "iPhone 15". Experts have also predicted the iPhone 15 release date.
How many Versions of iPhone 15 will Apple release?
Since the iPhone 12, Apple has released four new models every year. The iPhone 12 and 13 came in regular and Pro models, while the iPhone 14 replaced the mini with an "iPhone 14 Plus" while keeping the others. We're expecting the Apple iPhone 15 release date in the same models as the iPhone 14, but Mark Gurman of Bloomberg expects Apple to rebrand the Pro Max version as "Ultra" like its latest smartwatch.
Which iPhone Models will Support the Dynamic Island Feature?
According to Display Supply Chain Consultants CEO Ross Young, Apple will include Dynamic Island display technology on all iPhone 15 models. Young's tweet implies that even if the iPhone 15 and 15 Plus receive the Dynamic Island, they may be limited to a slower refresh rate than their Pro counterparts.
@DSCCRoss any display news on the iPhone 15 range? Surely 120Hz cannot remain a Pro exclusive, and the pill must come to standard models if Apple wants wholesale developer adoption.

— Gordon Kelly (@GordonKelly) September 18, 2022
The iPhone 14 and 14 Plus currently have 60Hz refresh rates; meanwhile, the iPhone 14 Pro and 14 Pro Max have 120Hz refresh rates with LTPO, which means they can be reduced to 1Hz if necessary — LTPO is required for the always-on display mode. If Apple does not include LTPO in non-Pro iPhone 15 displays, they may not receive an always-on display.
Titanium Chassis and Curved Edges
ShrimpApplePro, a Twitter leaker, has suggested that the 2023 iPhone 15 will include a titanium casing with curved edges on the rear of the device. The back edges would be rounded off, like those on 2021 14 and 16-inch MacBook Pro models.
iPhone Camera
iPhone 15 and 15 Plus models are expected to continue having two rear cameras, while the Pro and Ultra models will have additional cameras. The iPhone 15 Pro is rumored to have a triple rear camera system with its third lens being a 3X zoom one. The iPhone 15 Ultra, on the other hand, is rumored to get a 5X or 10X periscope style zoom camera, the first ever on an iPhone. We do not yet know whether that camera will replace the currently used 3X zoom lens or whether it will come as an additional (fourth) rear camera.
iPhone Chip and Ram
According to TrendForce, Apple will once again reserve its next-generation custom silicon — tentatively dubbed the "A17 Bionic" chip — for the pro versions of the iPhone 15. The A16 Bionic chip found in the current iPhone 14 Pros will reportedly be used in the non-pro iPhone 15s.
According to TrendForce, the iPhone 15s will have 6GB of RAM, and the iPhone 15 Pros will have 8GB of RAM. The extra RAM in the iPhone 15 Pros should provide more bandwidth for processing large ProRAW photo and ProRES video files, but it may also result in a higher price tag.
iPhone 15 Design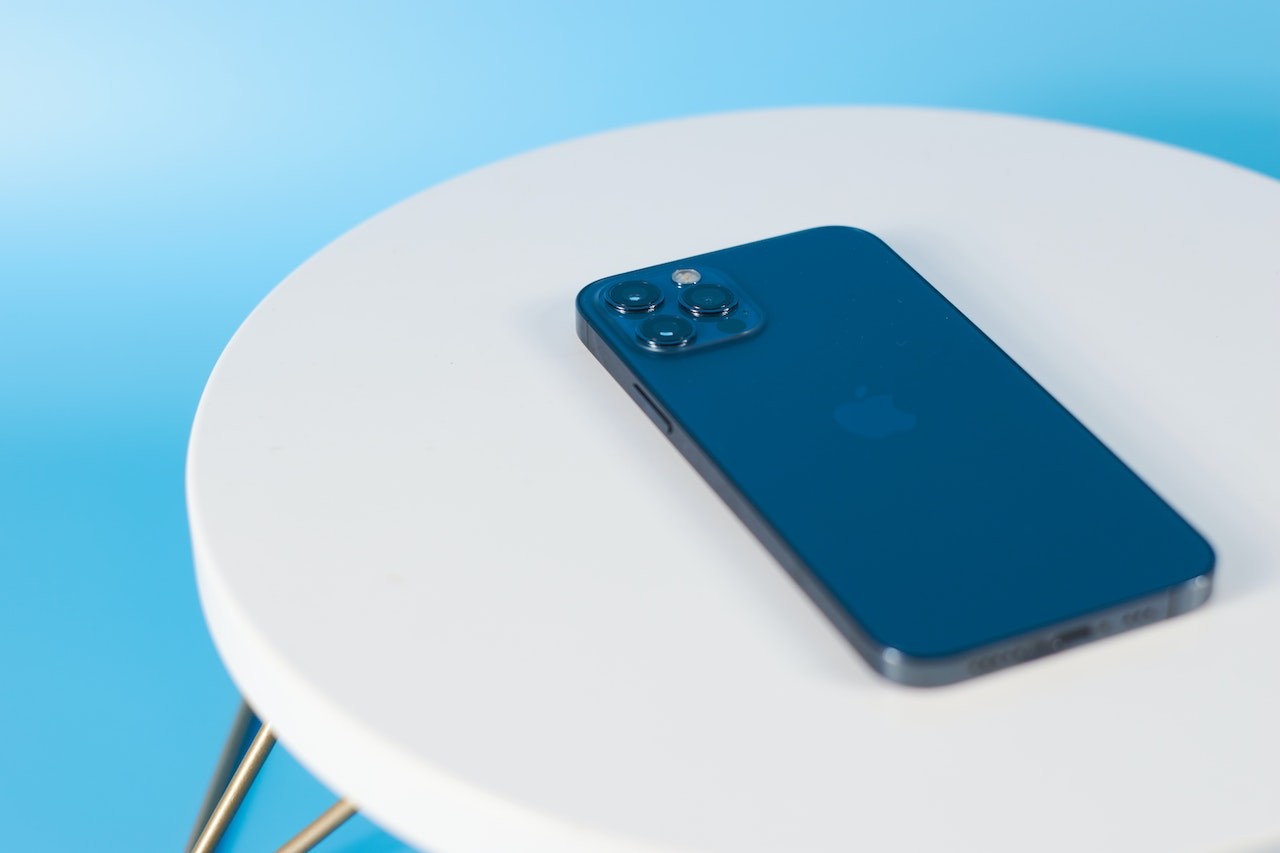 As of now, we have not seen any early drawings or renderings of the iPhone 15 series, but rumors suggest that they will include a USB-C port instead of Lightning.
In 2018, Apple began using a USB-C port for its iPads and Macbooks, but new regulations from the European Commission may force it to make the switch for iPhones as well. This would mean that customers will need to get new cables and throw away their Lightning cables—something that many people may not like. However, we believe that in the long term, this will work out for the better as most gadgets today use a USB-C port, so you won't need to worry about getting different cables for your trips.
Apple's new mobile launch in 2023 is expected to stick with what has worked in the past: glass-backed iPhones with metal frames. Non-Pro models will likely have glossy glass, while the 15 Pro will likely have a frosted finish and stainless steel frame.
Data Transfer Speeds
The iPhone 15 Pro models with USB-C ports will support higher-speed data transfer speeds, while the standard iPhone 15 models will continue to feature USB 2.0 speeds, the same as Lightning. According to Ming-Chi Kuo, Ming-Chi Kuo, an Apple analyst, the iPhone 15 Pro models will support "at least" USB 3.2 or Thunderbolt 3 connectivity.
iPhone 15 Price
We know quite a few details about the new features of the iPhone 15, but we do not yet have insights into its prices. While it is challenging to predict inflation rates so early in the year, we would guess that Apple will likely keep costs the same as last year's models, with a possible price increase for the Pro Max/Ultra model.
Final Verdict
It's no secret that the iPhone is a very popular phone. With various models constantly being released, it can be hard to keep track of when and if you should update. It's important to know what specs your new phone offers and which body design you prefer. It's also a smart idea to know the timeline of when your desired model will be available for purchase so you don't have to wait long after your phone gives out on you.
The best way to find out this information is to do research before shopping for a new phone. To help with this process, we've gathered all the information we could find on the newest iPhone model and iPhone 15 release date.

How is your
website's SEO?
Use our free tool to get your score calculated in under 60 seconds