Common Challenges and Fixes for Launching a New Website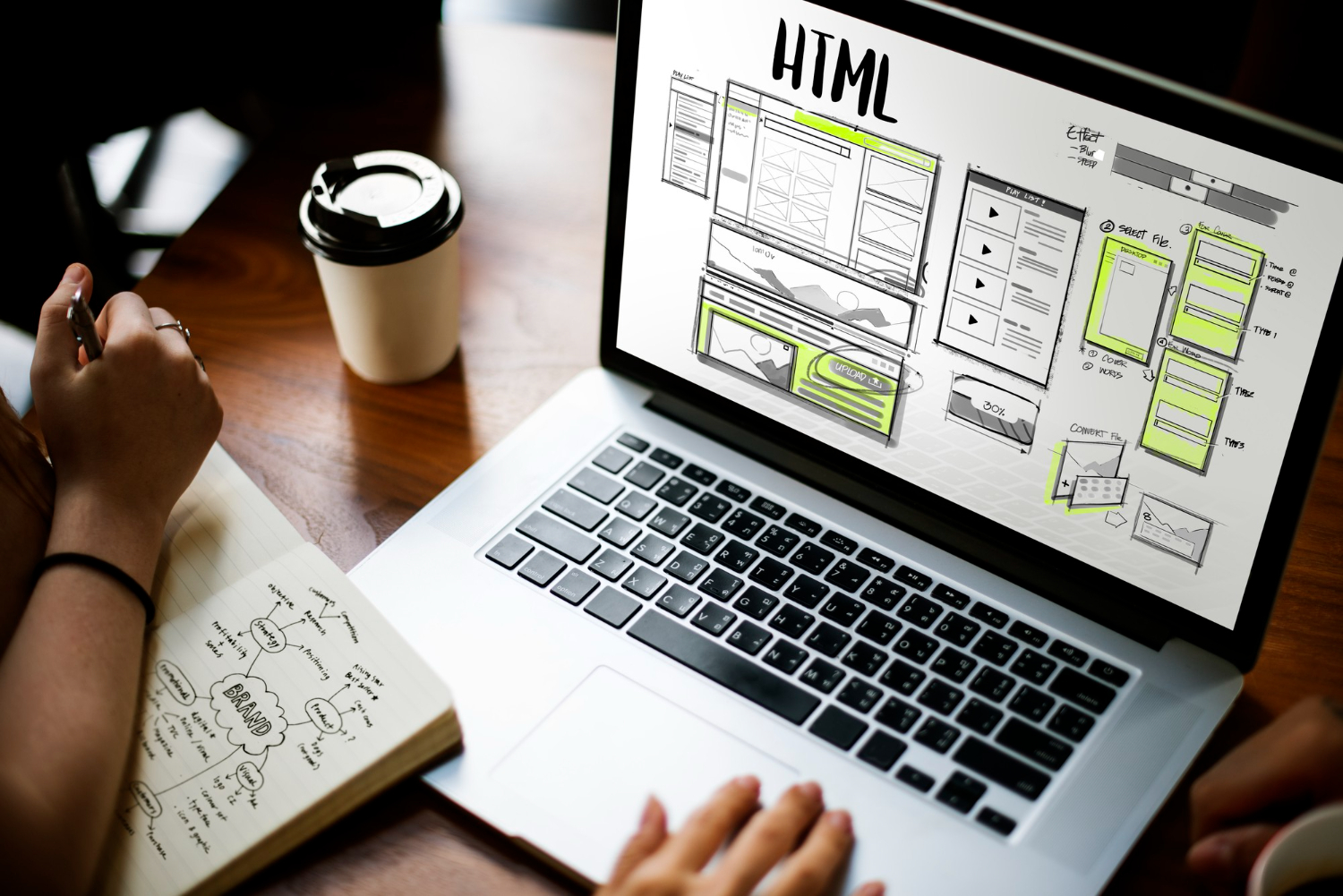 Launching a new website is an essential step in establishing an online presence for any individual or business. However, building and launching a website can be a complex and challenging process. There are two different perspectives, whether you're going to build by yourself or you're going to choose website development services. In the case of outsourcing, the biggest challenge is to find out best services.
From planning and design to content creation and optimization, every step requires careful consideration and attention to detail. Despite the challenges, launching a successful website is essential to reach a wider audience, promote products and services, and establish credibility in the online marketplace.
In this blog post, we'll explore some of the most common challenges faced when launching a new website and provide effective solutions to help overcome them.
Common Challenges Faced And How To Fix Them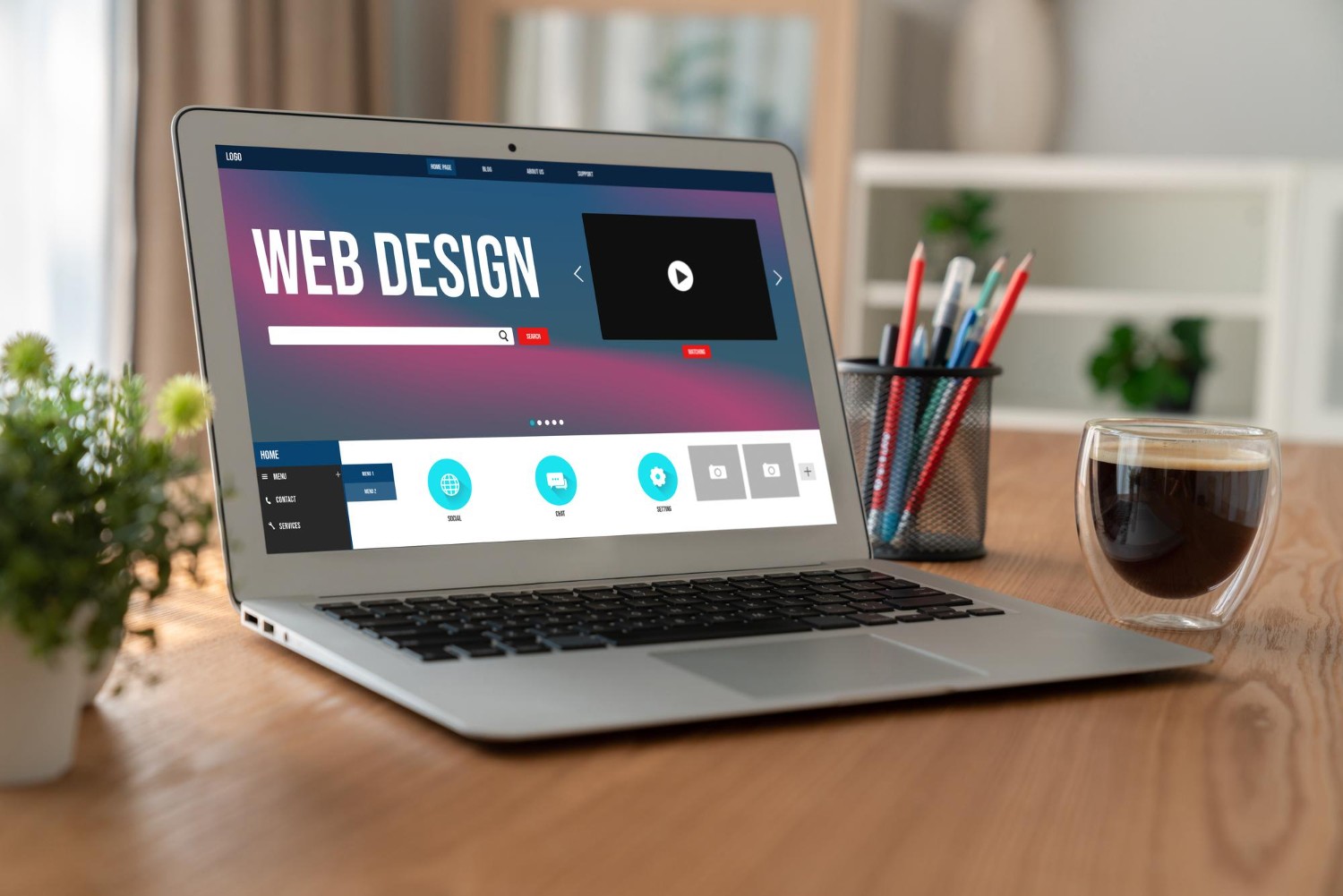 If you're going to launch your website, it is a brilliant idea. The number of websites has reached billions, so it has become hard to rank your site. Here are the challenges that you may face while launching a website.
1. Lack of Planning and Preparation
Launching a website without proper planning and preparation can be a major challenge. This can result in a lack of clear goals and objectives, inadequate resources, and an incomplete or poorly defined project timeline.
Before launching a website, it's important to define the purpose of the site, understand the target audience, and create a detailed plan that outlines tasks, timelines, and resources needed to ensure a successful launch.
2. Platform And Hosting Issues
Platform and hosting issues are crucial considerations when launching a new website. Choosing the wrong platform or hosting provider can lead to a host of problems, including poor website performance, security vulnerabilities, and scalability issues.
To avoid these challenges, it's important to do your research and choose a platform and hosting provider that meets your specific needs. Make sure to consider factors such as customization options, scalability, server speed and reliability, and customer support. If you choose website services or ecommerce website development services, then they'll guide you properly about hosting. This will be beneficial for you!
3. Poor User Experience and Design
An unsatisfactory user experience and design can result in a high bounce rate, a low engagement rate, and a negative impact on the credibility of the website. To deal with this challenge, website owners should ensure that the pages are as fast as possible, use clear and easy-to-understand language, and test their websites for usability and accessibility before launching them.
The website design should also be visually appealing and aligned with the brand's values and messaging to make sure the website is as effective as possible. Especially a Shopify website design must be very visually attractive.
4. Technical Issues and Errors
There are many technical issues and errors that may occur, including broken links, slow loading times, and problems with compatibility with different devices and browsers. The solution to this problem is for website owners to conduct thorough testing and debugging before launching the website, making sure that the website is compatible across various devices and web browsers, and having a backup plan in case of downtime or crashes.
5. Low Website Traffic and Visibility
Many factors can contribute to low website traffic and visibility, such as poor search engine optimization (SEO), a lack of engaging and shareable content, and insufficient marketing efforts. You should know that 68% of online experience begins with a search engine.
As a way to address this challenge, website owners should optimize their websites for search engines, create high-quality, relevant content, and use social media platforms and other channels of marketing to increase their visibility and drive traffic to their sites.
6. Inadequate Content or Poor Quality
It is common for new websites to suffer from inadequate or poor-quality content, which can pose a significant challenge when the website goes live. In the long run, this can result in low engagement, a high bounce rate, and a negative impact on the credibility of the website.
The best way to deal with this challenge is to conduct keyword research, create a content calendar, and ensure that the content on a website is high-quality, engaging, and relevant to the target audience to meet this challenge.
7. Website Security Issues
An issue with website security may lead to a data breach or a malware attack, or its credibility will be negatively impacted as a result of these attacks. There are several things that website owners can do to address this challenge, including using secure web hosting, implementing HTTPS encryption, and regularly updating and monitoring website security to ensure that the website is safe from potential threats.
Frequently Asked Questions
What should I do if I encounter issues during the website launch process?
Troubleshoot the issue by checking for common errors or consulting online resources. If you are still having trouble, consider reaching out to your web hosting provider or a website builder for support. Additionally, consider hiring a web developer or designer to assist you.
What are some tips for designing a website?
Keep the design simple and clean, use a consistent color scheme, and make sure the website is easy to navigate. Ensure that the website is responsive, meaning it looks good on all devices, including desktops, tablets, and smartphones.
What should I consider when selecting a web hosting provider?
Consider the hosting provider's uptime guarantee, customer support, and pricing. Also, check if they offer features such as automatic backups, SSL certificates, and easy integration with your website builder or CMS.
What are some ways to make sure that my website is mobile-friendly?
To make sure that your website is mobile-friendly, you should use a responsive design that adjusts to fit the screen size of different devices. You should also ensure that your website's text and images are legible on smaller screens and that your website's navigation is easy to use on mobile devices. Testing your website on various mobile devices and browsers can also help identify any issues that need to be addressed.
Conclusion
Launching a new website can indeed be a challenging undertaking, but it's a crucial part of any business's online strategy if they want to establish a sense of brand identity. In the course of developing a website, website owners are likely to encounter issues related to the technical aspect, the content aspect, and the marketing aspect. It is possible to resolve these challenges by utilizing content delivery networks, optimizing content, conducting quality assurance checks, and implementing effective marketing strategies.
Keeping your website up-to-date and well-maintained is also one of the most important things for businesses to do to ensure that it runs smoothly as long as possible. It is also highly recommended that you enlist the help of professional web developers and marketers to ensure that you launch your website successfully.