Nowadays, most content is seen at home on screens like TVs, laptops, or mobile phones. While there are apps like Netflix, Disney+Hotstar, Amazon Prime Video, and others that offer content on a paid basis, there are times when one wants to watch a movie. It is not available on either of these applications, or they may prefer a free app that allows them to stream new television episodes or movies.
The programs listed below can be useful in this circumstance. These apps provide thousands of no-cost films and TV episodes. These apps give you access to comedic, action, horror, and dramatic films. Family movies and documentaries. So have a look at what these reputable apps like Netflix have to offer. There are too many Netflix users around the world.
If you are also looking for an app Development Company, you must visit YourDigiLab. It is a reputable android app development company.
Top 5 Apps Like Netflix To Watch Movies Online
1. Disney plus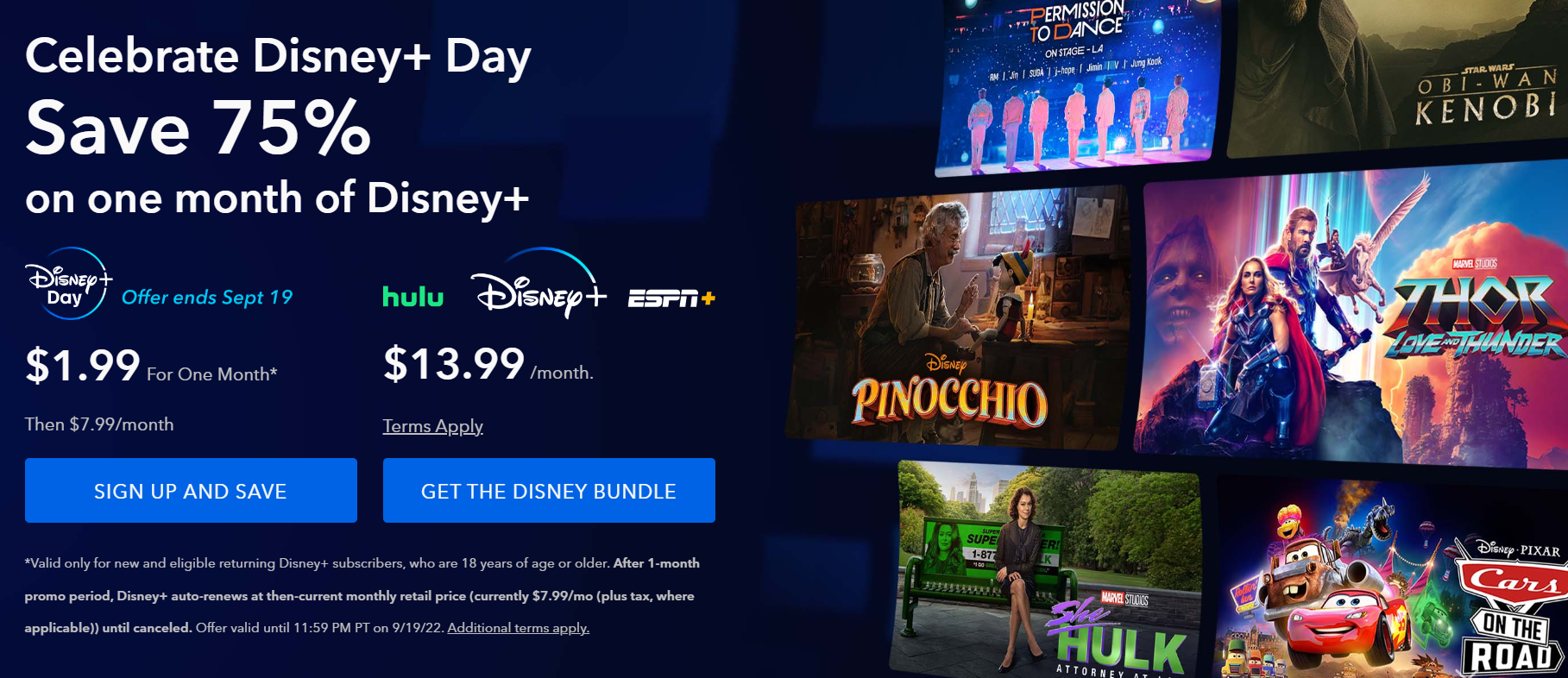 Disney Plus is one of the apps like Netflix for kids. This video streaming service is a great choice if you want to give your kids a platform where they can watch their favorite Disney movies and cartoons whenever they want. Additionally, Disney makes some of the best family movies, so if your family enjoys spending time together while watching a fantastic movie, think about using this platform.
Keep in mind that Disney is also the producer of well-known series like Star Wars, Pixar, and Marvel. The cost of Disney Plus is only $6.99 a month. You might choose a $69.99 model if you want to save even more money on annual membership. Disney plus got a 4.4-star rating on Google play.
2. Crackle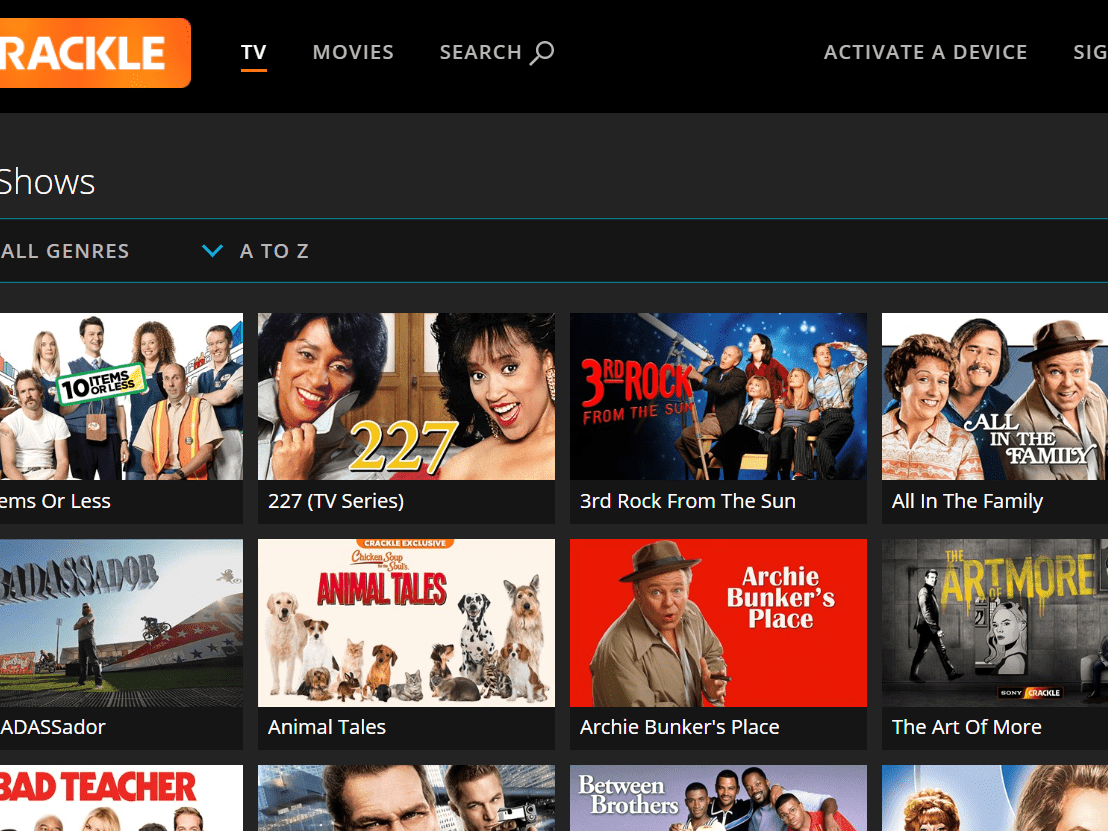 This software, created by Sony Pictures, meets expectations. It has one of the best collections of free movies, with a mix of current blockbusters and classics. Additionally, it allows you to access free online TV shows. To watch movies and TV shows, you can choose to log in even if it's not required. The movies on Crackle can be sorted and filtered by title, app update date, as well as by genre.
All films have closed captions, and no login is necessary. Crackle has more than 18 million viewers monthly. There are several films available, compatible with Apple TV, Android, Blackberry, Windows Phone, iPhone, and iPad devices. The movie player is efficient and reliable.
3. YouTube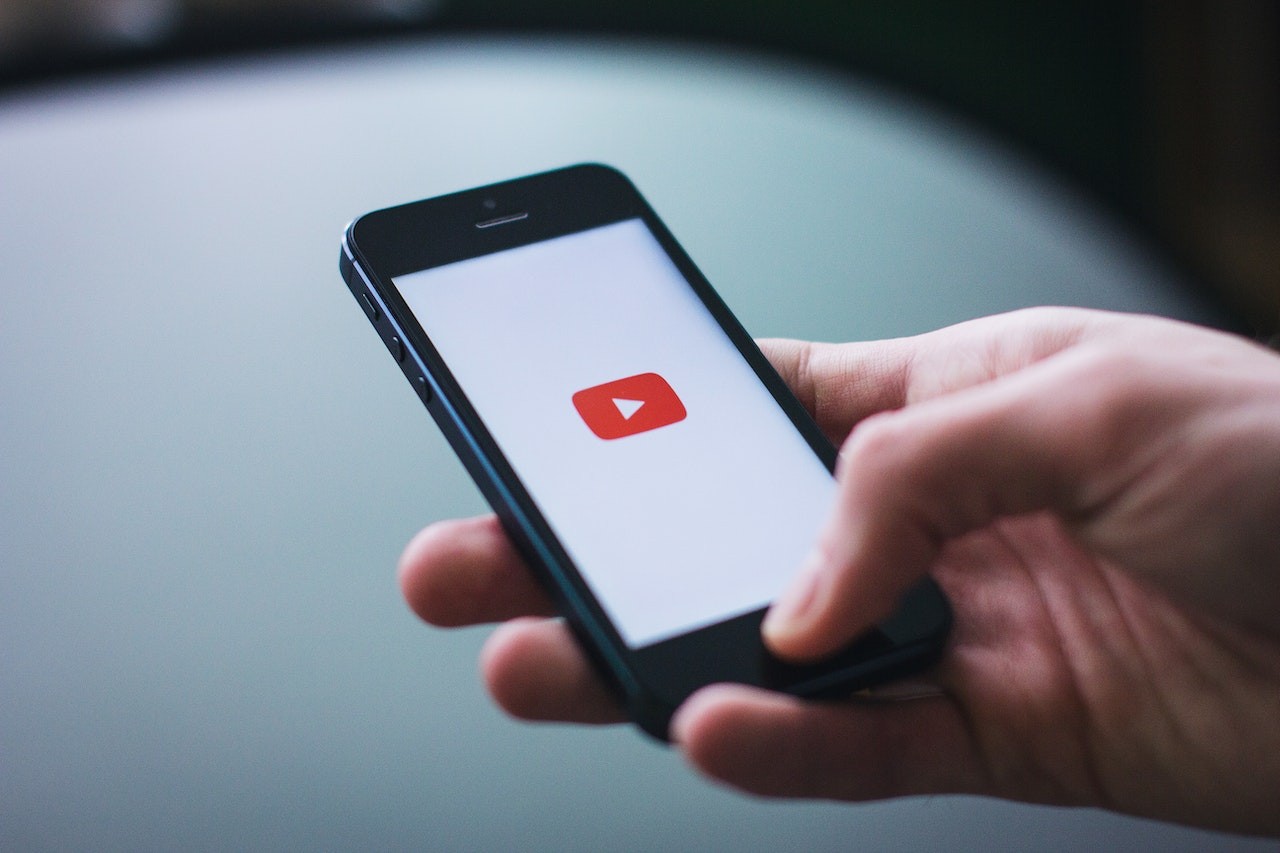 YouTube is the most widely used app in the world for watching videos of any kind. Youtube has 2.6 billion monthly users. It offers movies that may be bought or leased in addition to a large number of free movies. While you stream these free movies, advertisements will play. There are many free movie channels, like Timeless Classic Movies and Maverick Movies.
A list of free YouTube movies was provided, enabling you to get alerts when new movies are added. YouTube movies may be streamed on a variety of hardware and software platforms, including iOS and Android mobile devices, Android TV, Apple TV, Chromecast, and Roku.
4. Hulu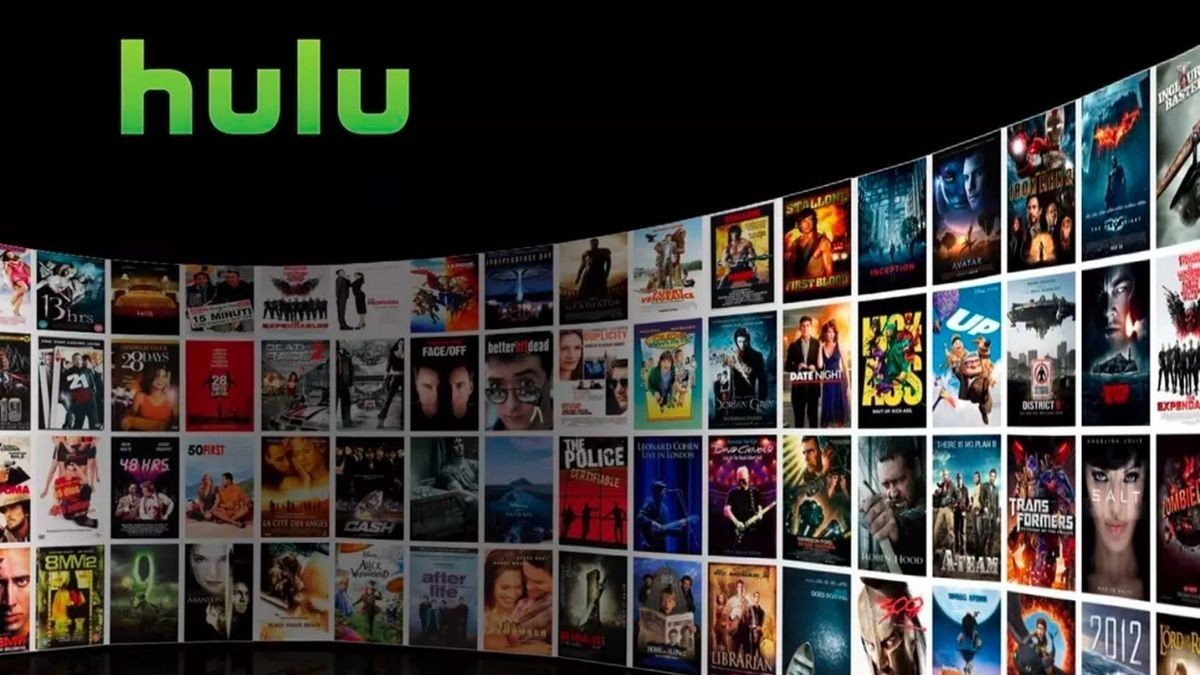 Like Netflix, Hulu is one of the most widely used apps. Because it offers a distinctive mashup of classic and contemporary TV shows like Seinfeld and The Simpsons, Hulu is well-liked. If you want to go back in time and revisit your youth, Hulu should be at the top of your list. Hulu releases new episodes far faster than other streaming services, which is another important benefit.
For instance, a brand-new episode will probably be made available on the website just one or two days after it airs on television. You may already be aware that Netflix prefers to wait until a season is over before uploading every episode. Keep in mind that Hulu is now only available in the United States and Japan.
The entry-level plan is only $5.99, where you will see advertising. If you want to watch without ads, upgrade to their $11.99 monthly subscription.
5. Fandor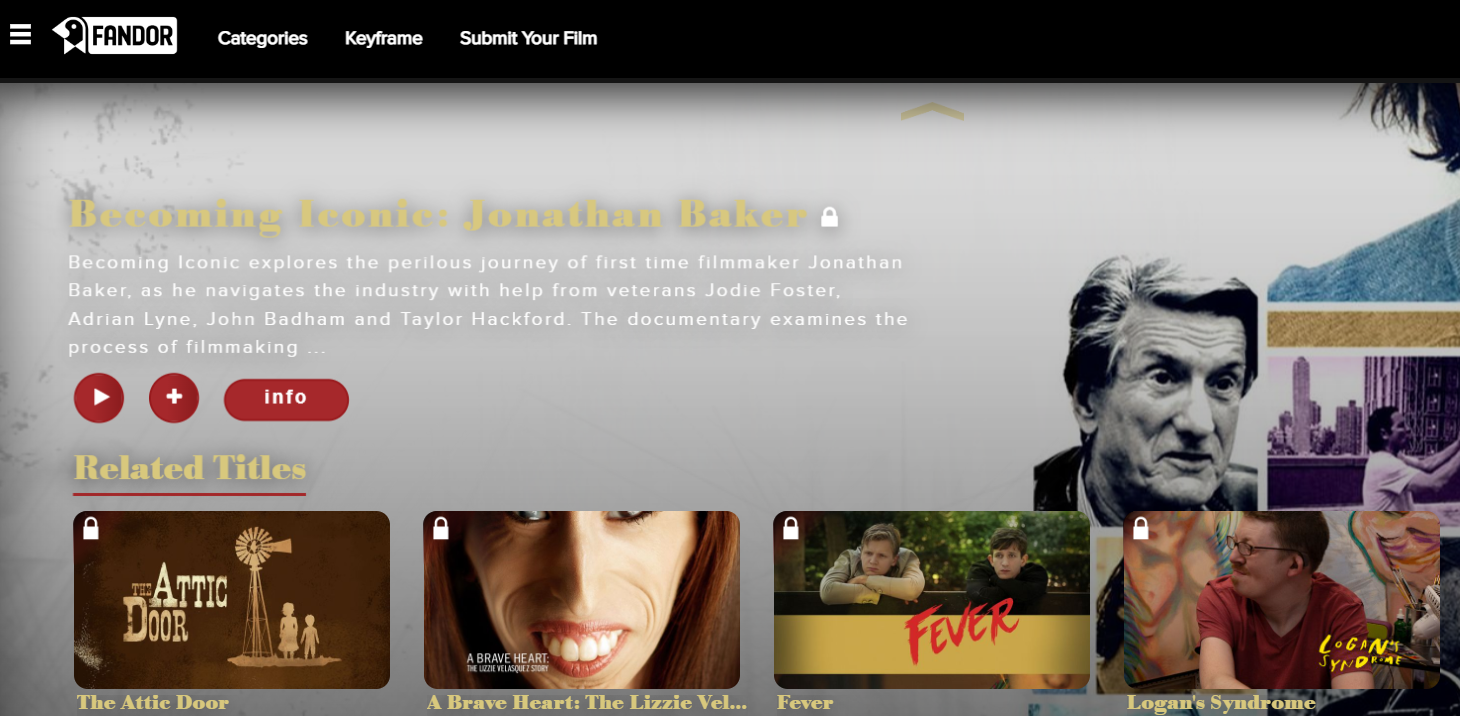 Are you a self-described movie nut? You would do well with Fandor. Over 4,000 indie and foreign films that are difficult to get elsewhere are available on this movie streaming platform. Fandor will be a breath of fresh air if you're tired of watching mainstream television.
With its search filters, you may quickly find movies that catch your attention and decide which one to watch based on where it was made. Fandor is not for everyone. Fans of mainstream movies would have little interest in this site. However, if you like independent and vintage movies, Fandor must be tried. A monthly subscription will set you back $5.99.
If you are an iPhone user, not every app is for you. Get your customized app from an iOS app development company.
Conclusion
As you can see, there are several apps like Netflix. It just requires figuring out what kind of content they offer and how much their monthly service will cost. Although some of these streaming services are free, you must realize that while you watch, adverts will show. Others focus on a certain demographic yet have a smaller library of materials. Take advantage of the fact that they all provide free trials to see which one best suits your needs.

How is your
website's SEO?
Use our free tool to get your score calculated in under 60 seconds