Top 7 Banking Apps To Be Used In Everywhere In US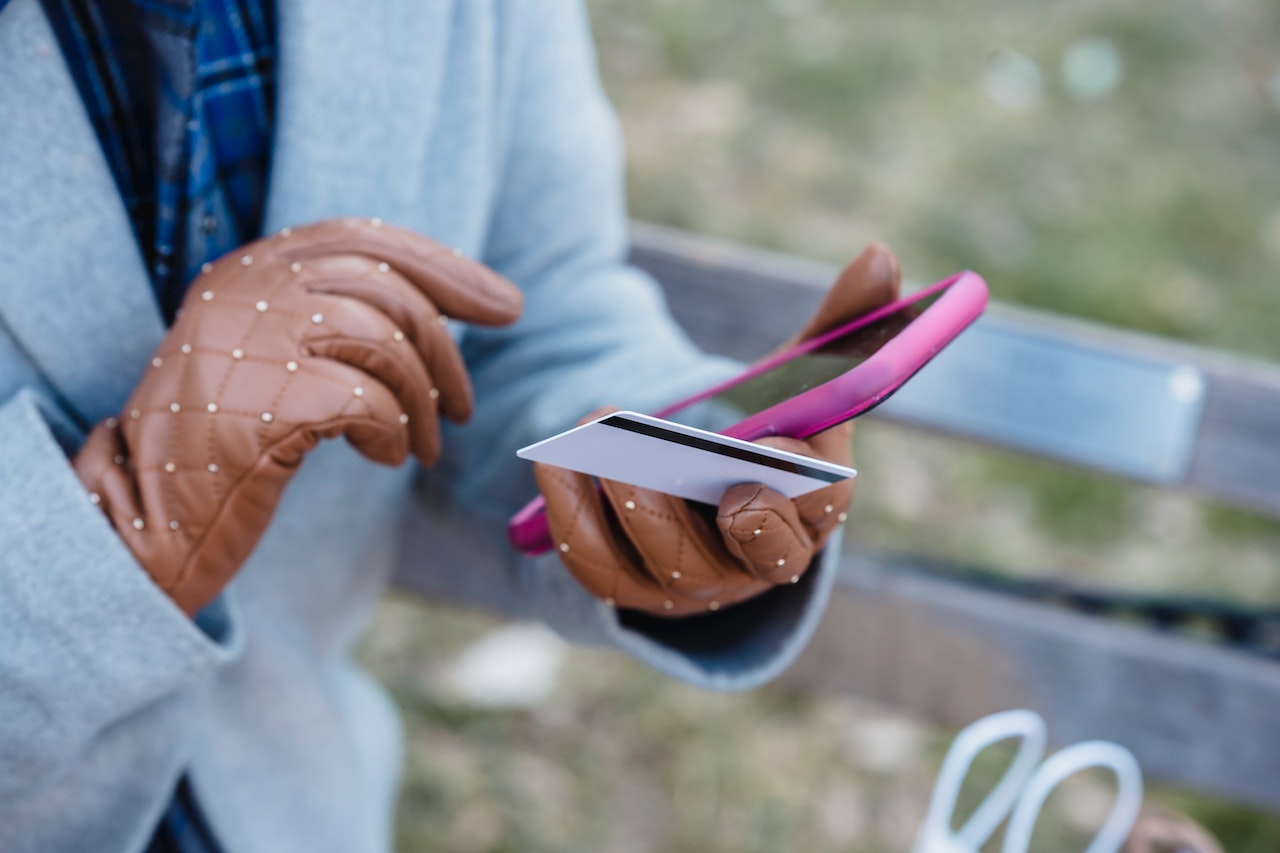 Customers can use mobile banking apps to access their account balances and past transactions whenever they want. Mobile banking apps are attracting users' attention all over the world due to their convenience and flexibility in access. Digital banking apps enable users to pay or receive money instantaneously through their mobile devices, as opposed to traditional bank deposits that require standing in a long line.
Globally, the bank finance industry is becoming digital to take advantage of market opportunities and offer their clients more specialized financial services. In this post, we'll talk about how popular mobile banking apps are in the US. In terms of downloads and usage rates, we have also prepared a list of the top digital banking apps in the US.
Well, if you have a bank and you want your banking app, then at YourDigiLab, you'll get the best services. Because YourDigiLab is the best IOS App Development Company and Android app development company also.
What Is Mobile Banking?
An app on your Smartphone or tablet can be used to perform transactions using a financial institution's mobile banking system. Contactless payments, which employ Near Field Communications (NFC) technology to let you use your phone to pay for products by tapping it next to another device, should not be confused with this. So many people sell and purchase by doing online transactions, and banking apps help in this regard.
Best Mobile Banking Apps To Be Used In Everywhere In the US
For banking, the following are 7 of the best app ideas that are used in the US, these apps help fraud detection in banks:
1. PNC Bank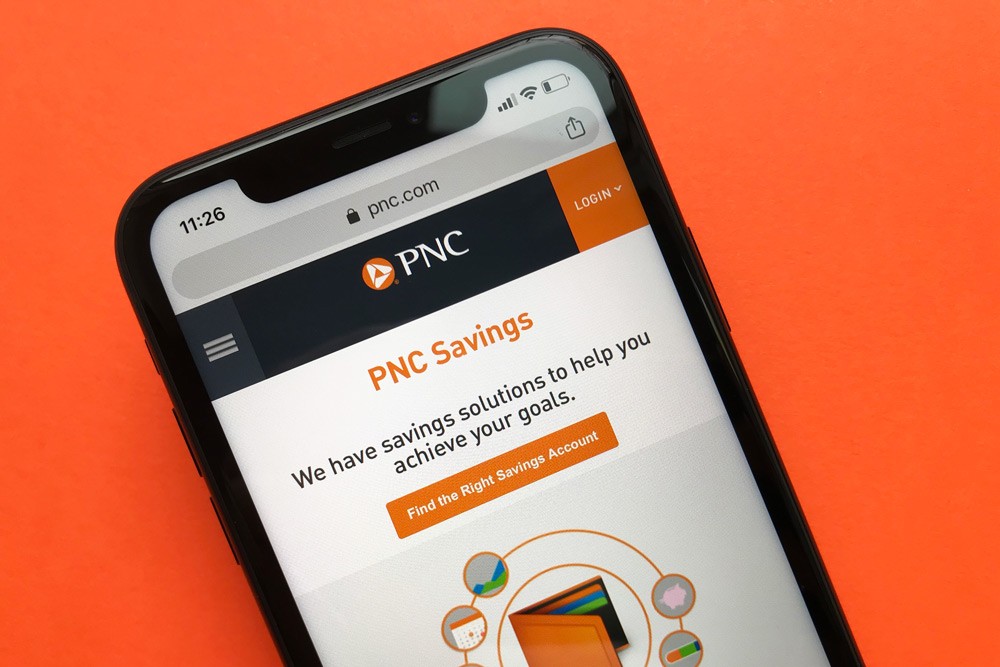 The PNC mobile banking app can be ideal for you if you don't like to carry your card with you or frequently forget to bring it. PNC Bank offers access to your credit and Smart Access Cards, unlike some banking apps that enable you to use your phone as your debit card. You'll never have a problem with this app not need to be concerned about losing your card and being unable to make a purchase.
In a tie for third place among national banks for banking satisfaction in 2021, PNC was ranked by J.D. Power. The PNC mobile banking app has a near-perfect rating of 4.8 stars out of 5 from Apple users, according to the Apple app store. Android customers also like the app, as seen by PNC's Google Play Store rating of 4.2 stars out of 5.
2. Chime most popular banking app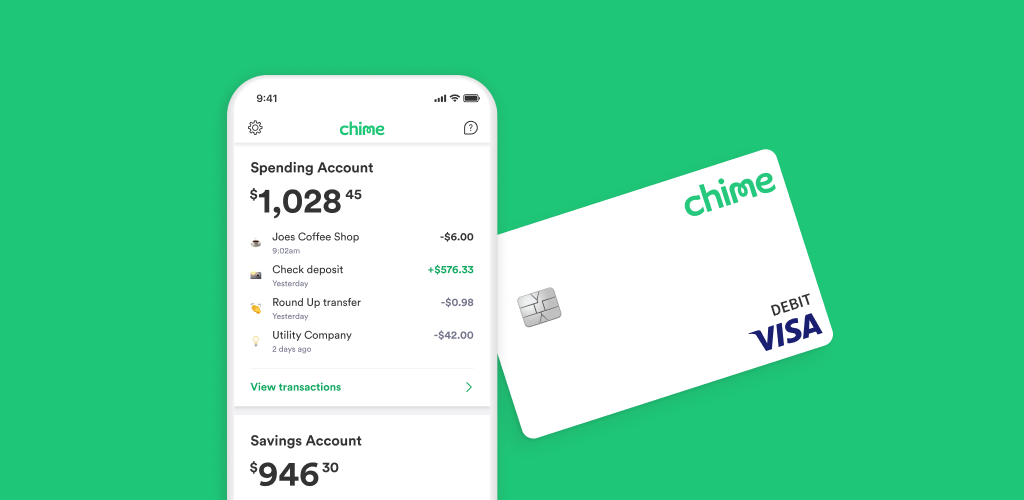 The finest banking app in the USA is called Chime. More than 10 million users have downloaded it from app stores so far. Driven by convenient features like Touch ID, face ID, two-way authentication, fee-free overdraft up to $200, early paycheck clearance, and zero fees for returned checks.
This app is listed as the most reputable banking application in the USA and offers immediate transaction alerts and maintenance fees.
3. Wells Fargo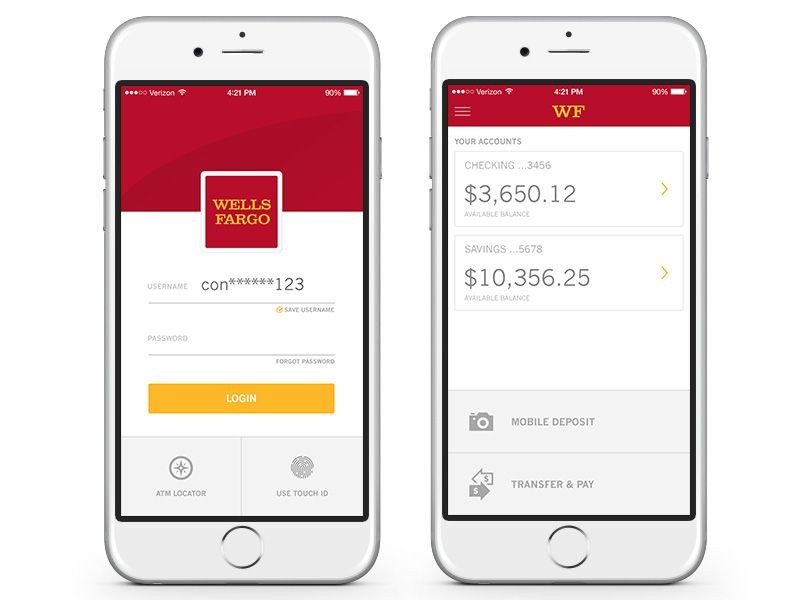 More than simply standard checking and savings accounts are available from Wells Fargo. In addition, you can invest in a range of securities, including stocks and mutual funds. Additionally, you may simply manage your assets on the Wells Fargo app and place orders for your Wells Fargo Advisors and Wells Trade accounts.
The software also provides real-time quotations, market statistics, and visualizations to aid with asset allocation and investing decision-making. Additionally, the app allows you to set up text or email notifications for your safety. Another note-worthy aspect of The Wells Fargo app's provision for card-less ATM access makes it stand out from the competition.
To use one of the many ATMs, you don't even need to carry your card with you. Simply utilize your mobile device. Just keep in mind that some ATMs might be found in places where a card is necessary for access after hours.
4. Money Lion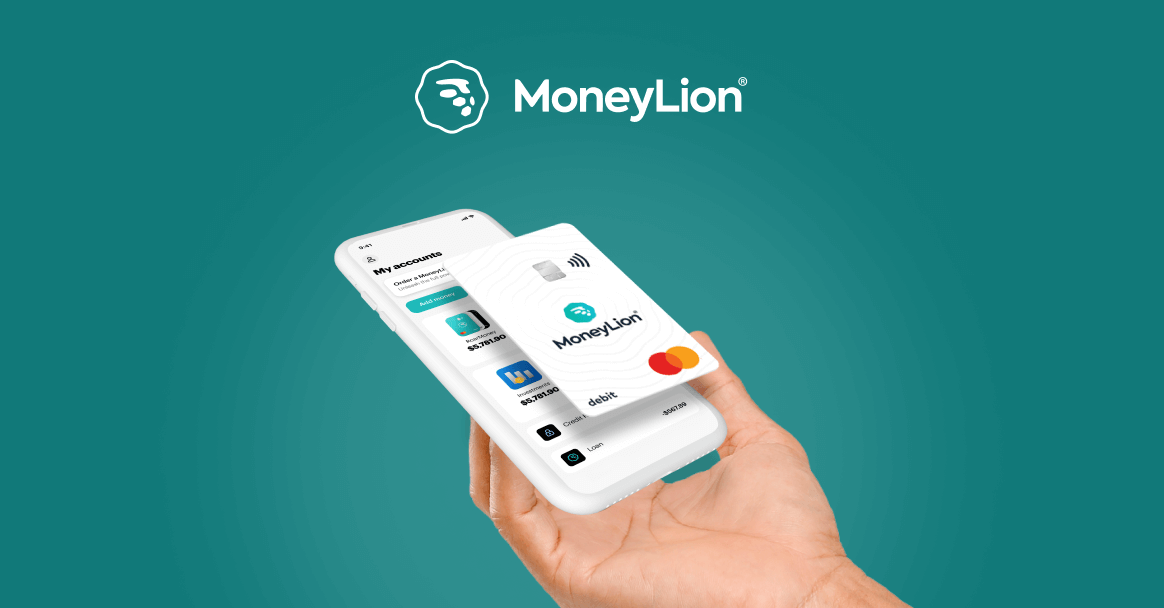 The Money Lion app provides managed investments, interest-free cash advances, credit builder loans, and digital banking. There are no credit checks, account minimums, or additional costs.
You may track your expenditure and make financial improvements by using the Financial Heartbeat tracker in the Money Lion app. Once you have the app, you can access a variety of helpful personal finance features.
5. Chase Bank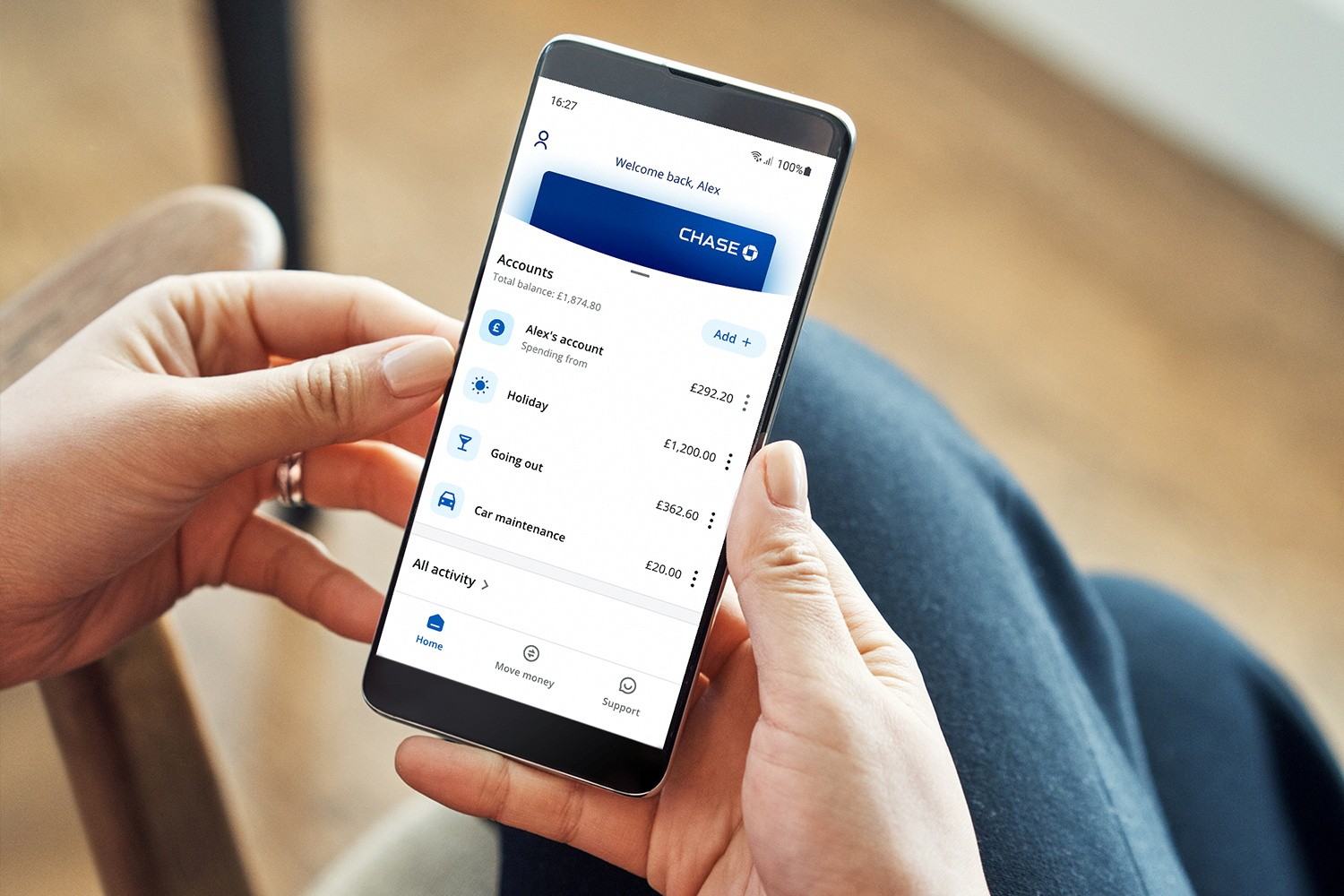 Since the launch of Chase's mobile banking app in 2010, the corporation has had almost a decade to improve it. The Google Play Store gives the app an average rating of 4.5 stars out of 1,472,959 reviews.
The Chase app is simple to use and adds an extra degree of security by automatically signing you out if you are inactive for more than a few minutes. One-touch sign-in, quick bill payment, and a function called Credit Wise that lets you keep track of your credit score are some more intriguing features.
6. Discover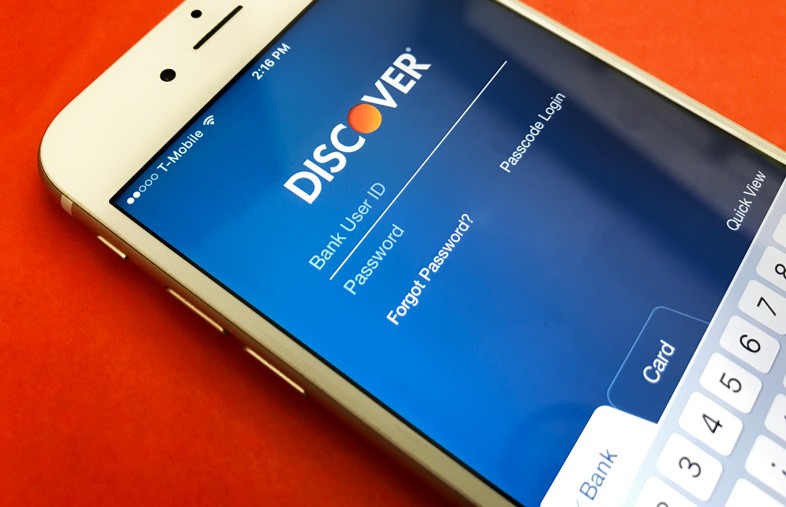 Your bank accounts and Discover credit cards can both be accessed via a variety of online banking services through Discover's mobile app. For instance, you can personalize a straightforward "Quick View" that doesn't demand a full login.
You can transfer money, pay bills, deposit checks, and examine account balances and transaction history using the app. From the online banking app, you may monitor and send secure messages, do Zelle transactions, and take care of all your credit card needs.
7. Alliant Credit Union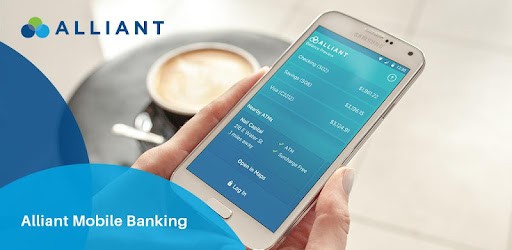 As the best credit union, Alliant Credit Union consistently takes the lead. Simply put, its extensive selection of low- to no-fee account types and aggressive rates are among the finest you'll find at a credit union or bank.
However, the lead goes beyond the company's product line. Users that enjoy the simplicity, usability, and wealth of features that the Alliant mobile app offers give it good ratings.
If you are a traveling person, you need apps for traveling abroad. For every type of app, whether it is Android or Ios, you can get all from YourDigiLab.
Conclusion
Mobile banking is a rapidly growing industry, and you can bet that consumer demand will determine how far it develops. Additionally, banks with a focus on technology will make significant investments to enhance their offerings. However, with so many choices available, you must consider what you should be looking for in a banking app. In this article, you might get your answer.