Which Cryptocurrency Has The Best Future To Invest In 2023?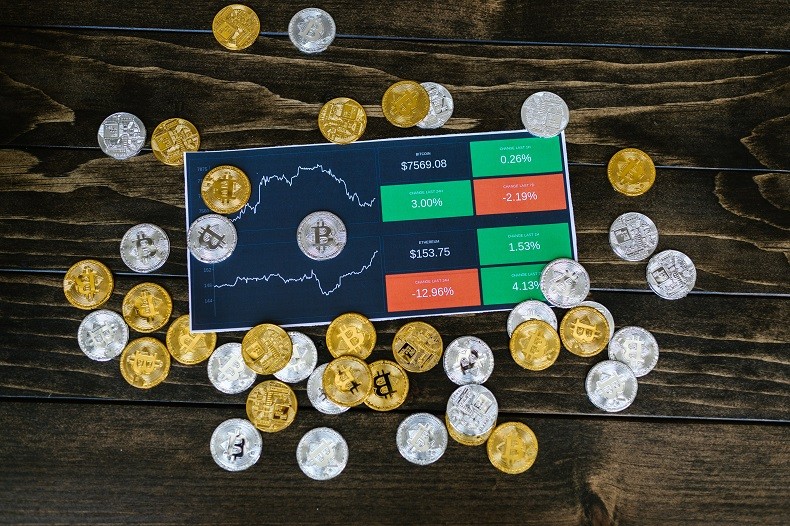 The cryptocurrency market is a volatile place, and it is hard to predict the future of any cryptocurrency. However, one thing is for sure: the more people use cryptocurrencies, the more valuable they become.
We have seen a lot of cryptocurrencies come and go over the last few years. Some have been great, while others are not so much. The cryptocurrency world is always changing and evolving, so you must stay up to date with what's happening in the market.
One of the most important things to do when it comes to investing in any cryptocurrency is research. There are plenty of websites out there that can help you with this process, but they may not be unbiased or accurate. It's important to find sources that have been reviewed by other investors so that you know they're worth your time and effort.
There are many different ways for you to invest in cryptocurrencies like Bitcoin or Ethereum, but if you want something more reliable, then it might be better for you to invest in an ICO instead of simply buying coins from an exchange platform.
In this article, we'll look at some of the most promising options for the future of cryptocurrency in 2023.
Bitcoin (BTC)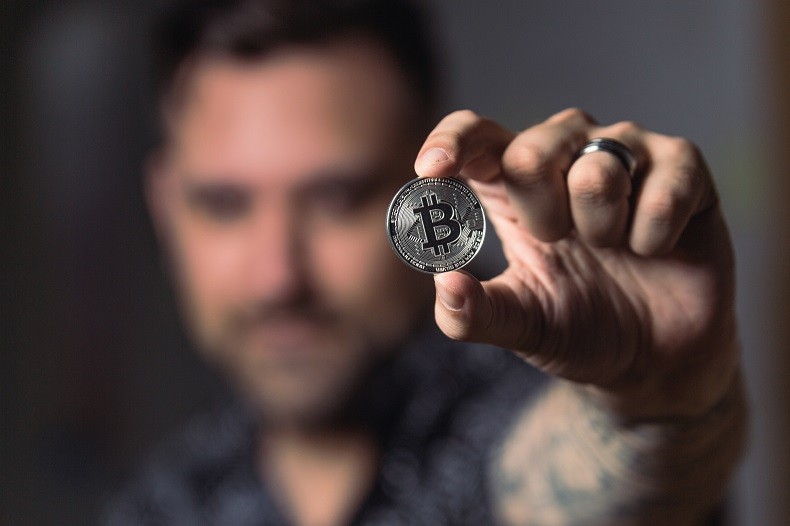 There are several good reasons why Bitcoin is the best cryptocurrency to invest in right now. We believe it's the top crypto because it has performed well in the past, rallying by more than 100000% in the last decade. Second, it has the support of one of the most useful blockchain technologies, which is expected to be adopted by more people in the coming years. We also think Bitcoin is valuable for any future-focused portfolio because we anticipate massive price gains in the future.
Imagine, for example, if 1 BTC's price increased by more than 5000% to reach $1 Million by the end of 2020. That would mean that any Bitcoin investment you make today would increase by a similar amount. Finally, because it is easily accessible and massively liquid, Bitcoin has been listed on virtually all crypto exchanges and trading platforms worldwide.
WhiteBIT Token (WBT)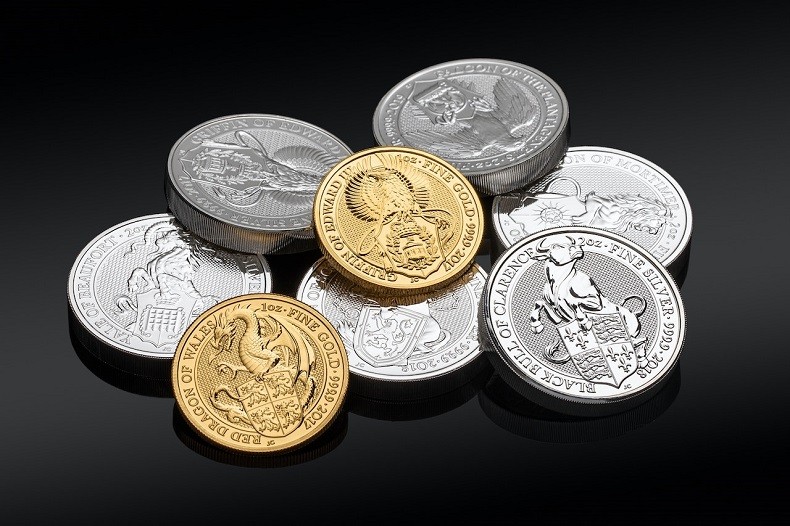 WhiteBIT Token (WBT), the youngest asset on the list, is a full-fledged WhiteBIT ecosystem product integrated into all WhiteBIT services, making it easier for users to interact with the platform. In addition, as an owner of WBT, you will receive a variety of benefits, including 90% off-taker fees and 100% off-maker fees, increased referral rates, AML checks, and daily free withdrawals for native ETH and ERC-20 tokens.
What sets it apart? First, 1 million WBTs were sold in the asset's public sale within 15 minutes of its launch. Second, it has a burning mechanism that removes some tokens from circulation, thereby increasing the price of the remaining ones and increasing users' long-term gains. Furthermore, in just a few months of existence, the WBT has conquered leading exchanges such as Huobi Global, Gate.io, and MEXC.
During the initial exchange offering, a WhiteBIT Token cost $1.90. In three months, its value increased to $14.64. On October 28th, 2022, it reached an all-time high of $14.64. WBT fluctuates more than other assets; we rank it among the top cryptocurrencies to invest in 2023 because we believe its price will rise.
Ethereum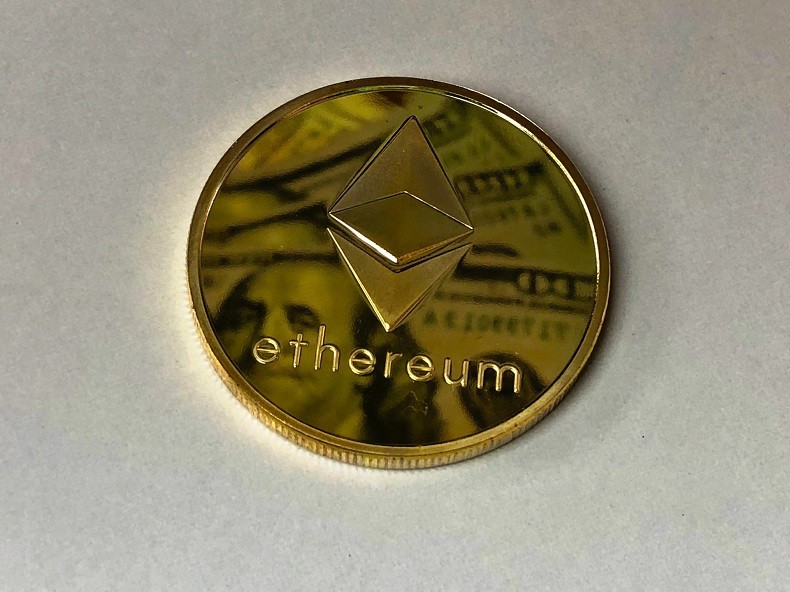 The cryptocurrency and blockchain technology platform Ethereum was created by VitalikButerin in 2013. Its operations include smart contracts that execute automatically when certain conditions are met, non-fungible commemoratives, and numerous others. Druggies of this platform has seen explosive growth since it went live in 2015; the price of Ethereum has risen from around$ 11 to around$258 a little over three times (from April 2016 to December 2022).
Apecoin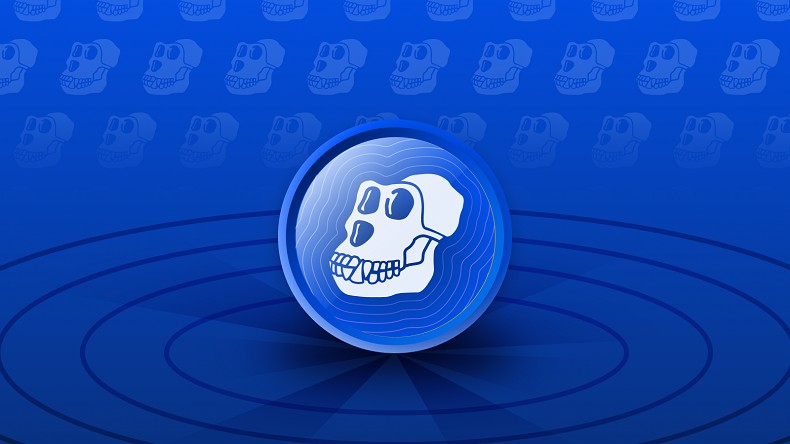 ApeCoin is another sensible cryptocurrency to invest in 2023. ApeCoin is one of the most popular and inexpensive crypto coins available today. New cryptocurrencies that generate a lot of buzz tend to outperform the market. ApeCoin is the governance token for the Ape DAO, which operates the popular Bored Ape Yacht Club NFT line. The hype surrounding ApeCoin right now is being driven by rumors that Bored Ape will launch a Metaverse with ApeCoin serving as its transaction currency.
ApeCoin is an ERC-20 token used by developers to incentivize members of a community. It also addresses one of the most pressing issues confronting DAOs today: increasing community participation. Another important factor driving ApeCoin's growth in 2023 is its plans to integrate into play-to-earn games developed by Ubisoft-backed Animoca Brands. If these integrations are successful, Bored Ape will establish a distinct brand name in the market.
ApeCoin is available on all major cryptocurrency exchanges, giving it liquidity. If rumors about the Metaverse project are true, ApeCoin could be the best-performing new cryptocurrency in 2023.
Binance (BNB)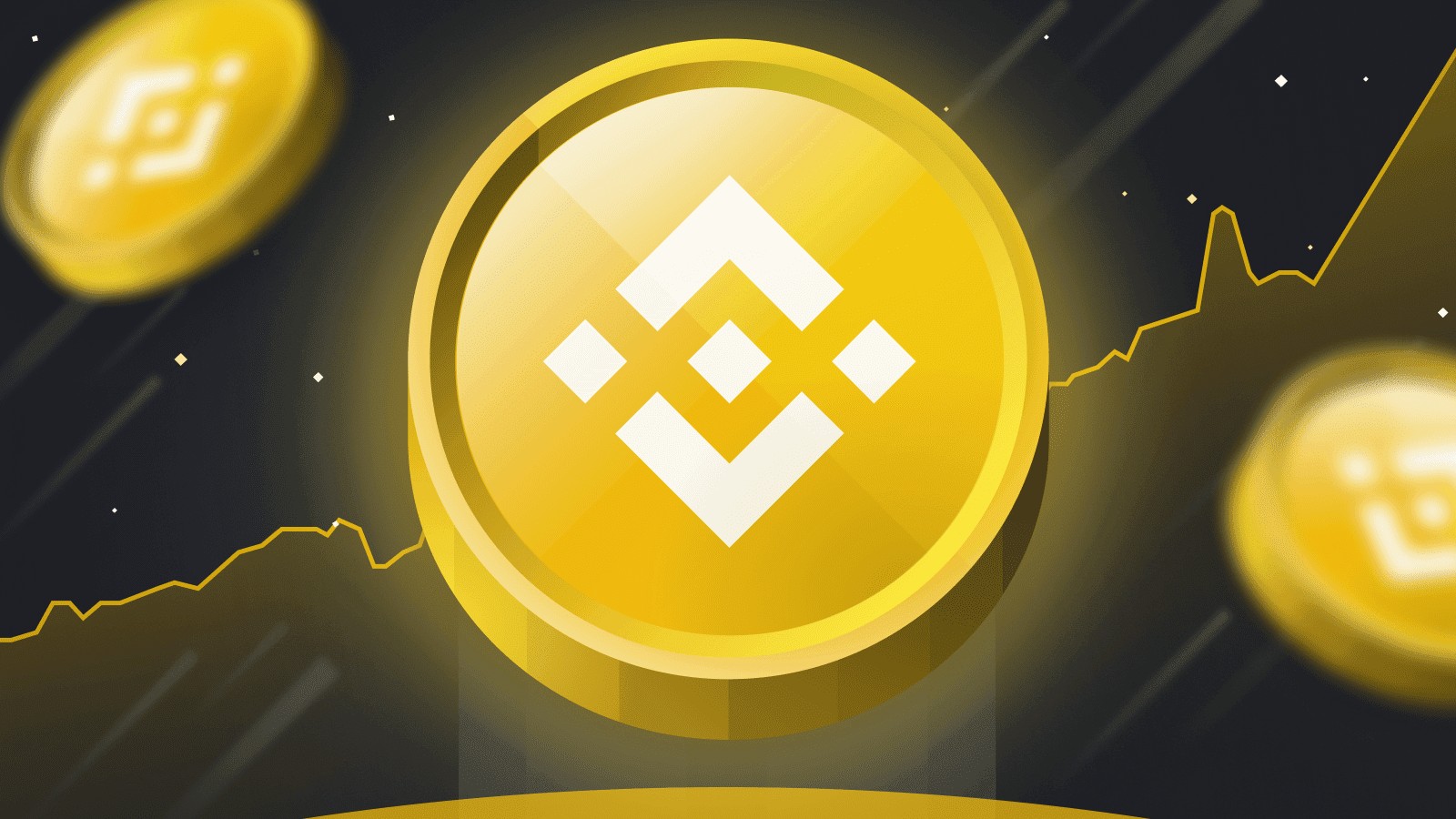 BinanceCoin( BNB) is a cryptocurrency that can be used to trade and pay freights on Binance, one of the world's largest cryptocurrency exchanges. While it was first conceived as a mileage commemorative for paying freights on the Binance exchange, it has come more than just that since its commencement in 2017. It's now possible to use it for trading, payment processing, and indeed, reserving trip arrangements. It can also be changed or traded for other cryptocurrencies similar to Ethereum or Bitcoin.
Solana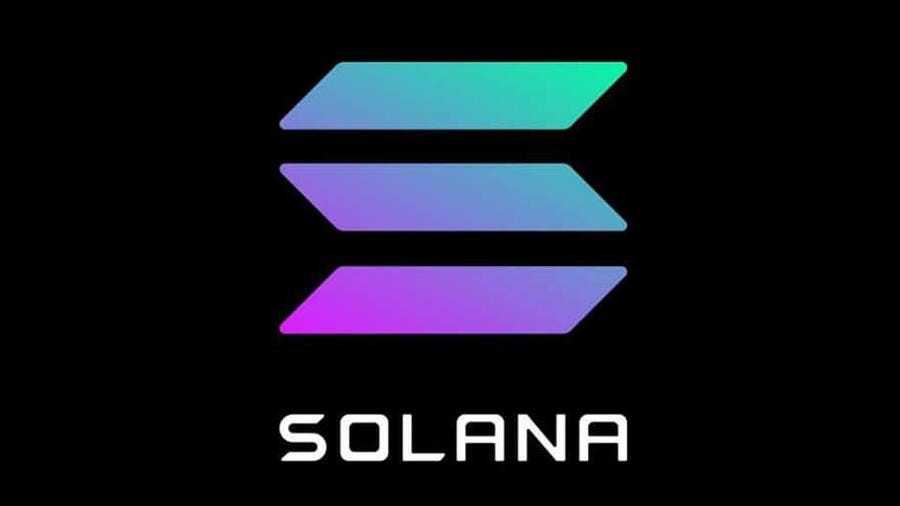 Solana is a smart contract platform that has been around for less than two years. Its price has increased more than 18,000% in the past year, and its market cap is now over $78 billion. Solana is the altcoin to watch because of its rapid growth in such a short period, as well as its partnerships with major corporations and growing community. All of these factors are expected to increase demand for SOL tokens, fueling its sustained value gain over the next few months as cryptocurrency markets recover, sparking an explosive rally towards 2023 highs later this year.
Conclusion
Overall, the cryptocurrency market cap is still young in its lifetime. It will continue to grow and create more millionaires over the next decade or two, but the big question is which one. Research each currency carefully before spending money you aren't ready to lose. And even though it is a tricky game, don't be afraid to enter instead of being left behind when the market takes off.