User Preference for Watching Short Video | Short-Form Video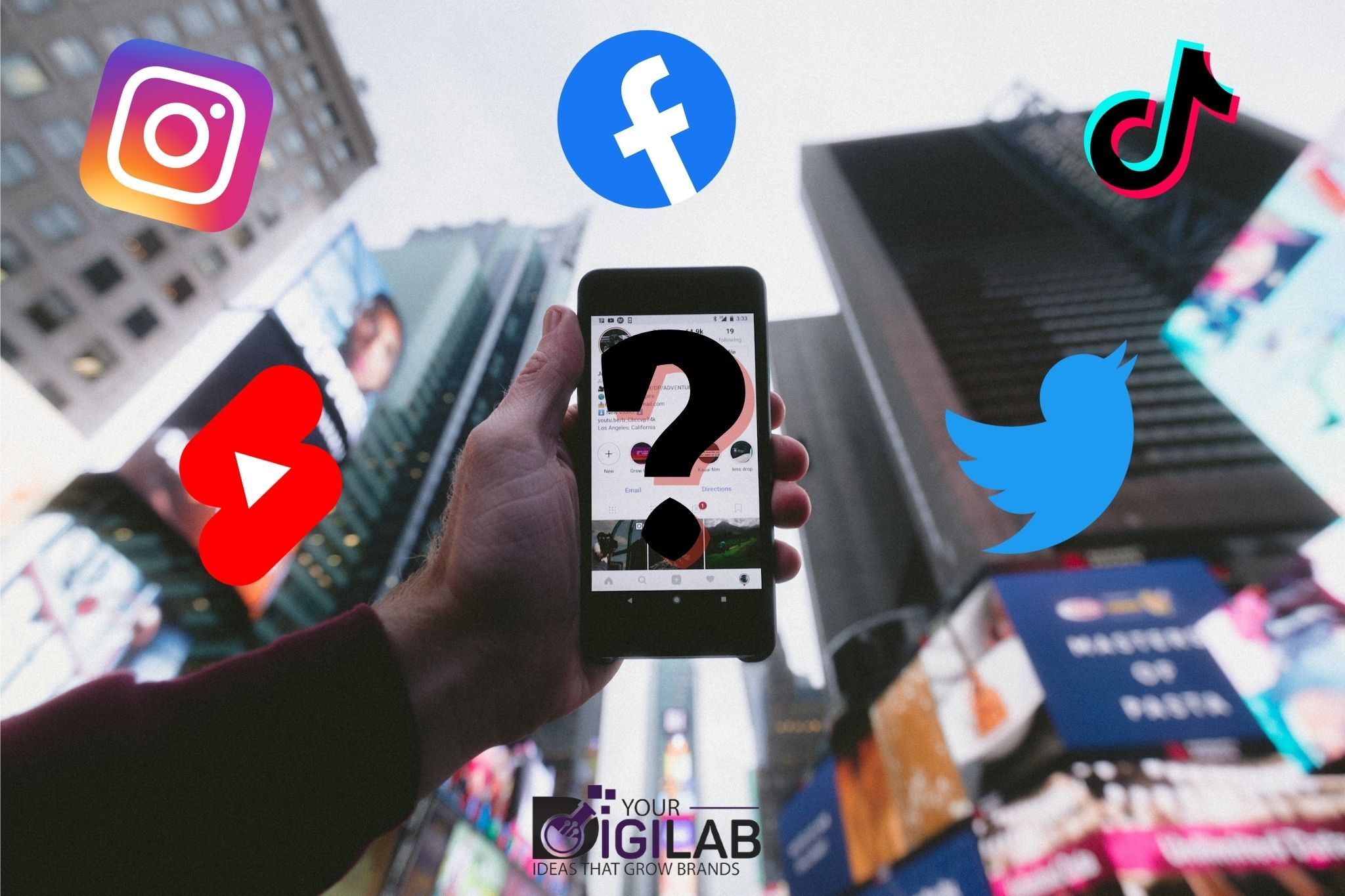 Using social media to connect with consumers and grow an online fan base is a powerful strategy. However, there has been significant development in this field in recent decades. Once upon a time, all it took for a brand to get recognized was to publish sometimes. In addition, advertisements were offered, but they were compatible with the service. The days of free play are long gone, and now everyone must pay to play. That being said, we have a plethora of advertising opportunities, with the emergence of short-form video being one of the most innovative and potent recent developments.
You can stop wondering about the future of social media now because there are several Social Media Marketing companies that are working for growth, and the recent example is here: short-form video. Fast Laughs is Netflix's new short-form video platform. People can quickly and easily access a good laugh thanks to Fast Laughs. And because it's accessible via their smartphone app, you may do it virtually anywhere. In a similar way, YouTube has added Shorts, many of which are comedic.
What is Short-Form Video?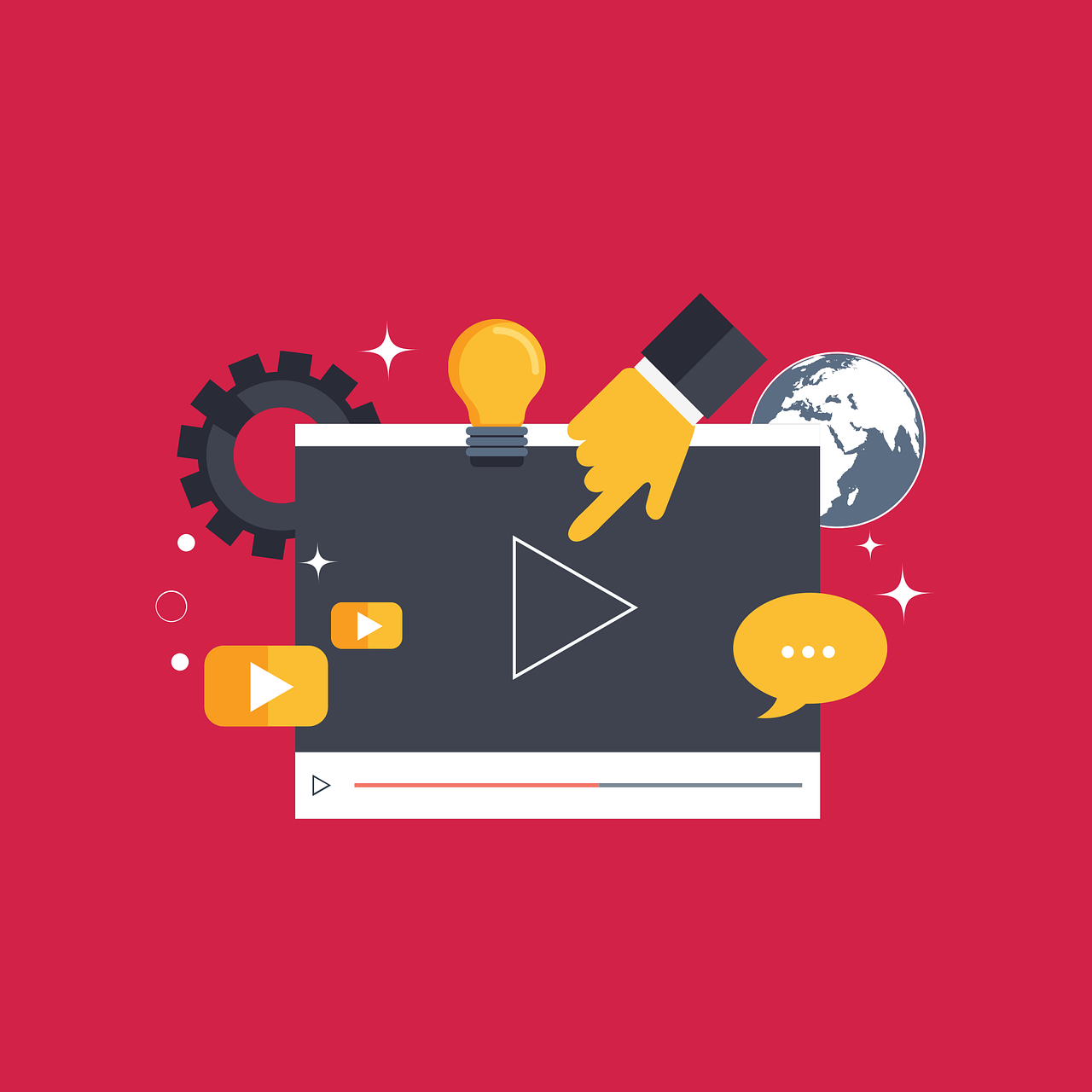 Videos that average between 60 and 2 minutes and 20 seconds in length are considered short-form. Nevertheless, the recommended video length may be shorter or longer, depending on the platform.
TikTok now permits up to three-minute short-form videos, but Instagram Reels only allows sixty seconds. YouTube is the exception, permitting short-form videos of up to ten minutes in length.
Brands and producers may use short-form videos to present material freshly, disseminate information, and convey messages.
They can be utilized strategically in marketing content to evoke viewers' emotions and personalize the brand. Through these videos, consumers engage with your brand on a personal level. You can utilize video advertising to capture their interest at various stages of the buyer's journey.
Short-form video content is an ideal way to reach millennials and younger generations, who prefer short-form videos to all other forms of media.
The Benefits of Short-Form Video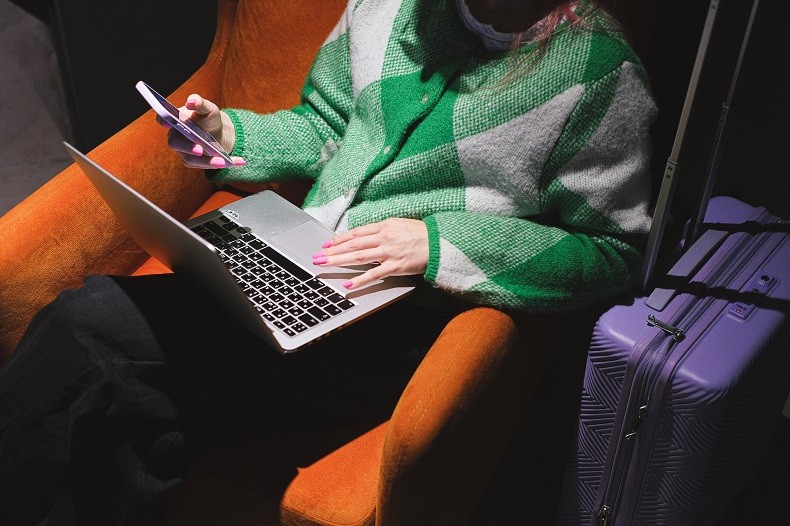 Contributes to Memorable Content
Short-form content is easier to digest and remember, avoiding excessive filler that contributes nothing to the video's message or theme.
This makes it more memorable and impactful for your intended audience.
Boosts Email Opening Rates
Including brief video content in your email marketing campaign can increase email open rates. Include the word "video" in the subject line of your email for optimal effect.
Promotes Higher Engagement
Short-form videos can promote higher engagement with targeted audiences, especially younger generations who value video content above all others.
Videos are frequently shared on social media, and if you provide space for feedback and comments, you can increase customer engagement and interaction.
Brings You Before Your Intended Audience
Consumers' attention spans are dwindling due to the constant barrage of visual content competing for their attention.
By utilizing the capabilities and appeal of short-form content, you can gain an advantage over the competition and engage a larger portion of your target audience.
Popular Short-Form Video Platforms
Brands implementing digital marketing strategies that include short-form videos are finding success on several different platforms. If you're looking for a place to start, I recommend these three popular options.
TikTok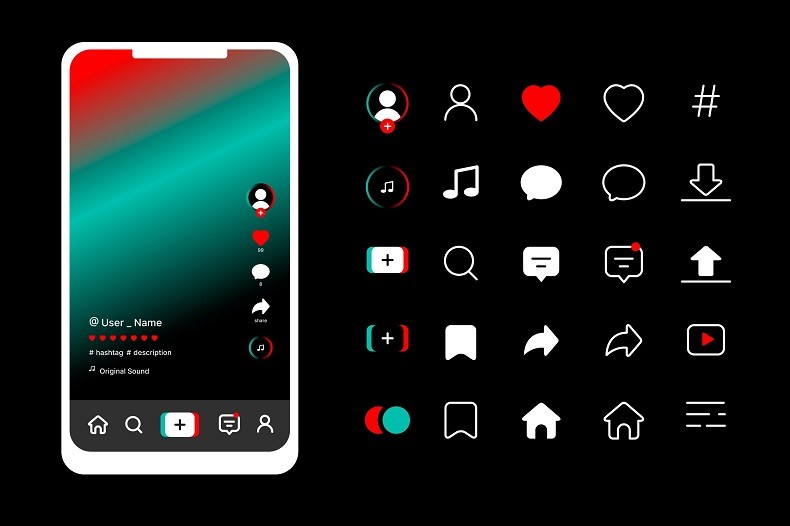 When it comes to short-form videos, TikTok is by far the most utilized site, with more than 700 million daily active users of Tiktok. Videos posted here usually have a connection to viral dance or music challenges, but their uses are not limited to those genres.
Ages 10 to 29 make up the bulk of the target demographic. The maximum video length that may be uploaded to the site at the moment is three minutes, giving businesses more time to make an impression on potential clients.
Reels on Instagram/Facebook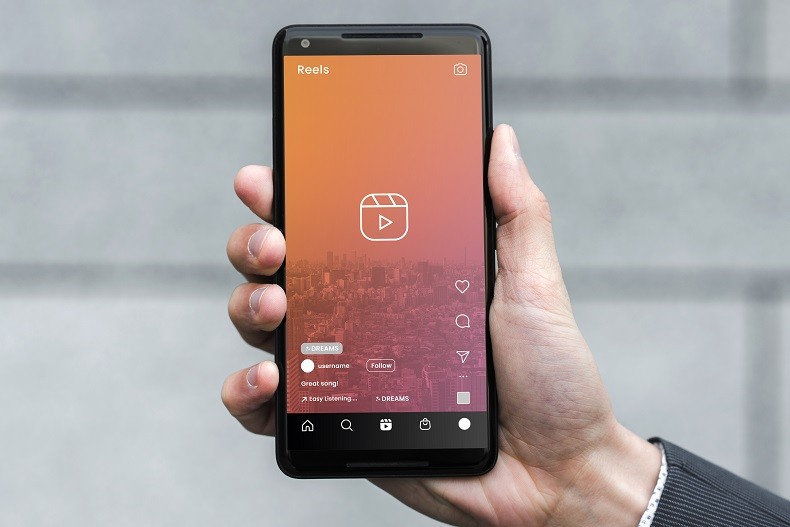 To put it simply, Instagram's one billion monthly users much outnumber TikTok's. Instagram now supports 15-30 second musically-scored video clips via the Reels feature. Its algorithm tailors content to each user by considering their preferences and the profiles they follow.
Short Videos on YouTube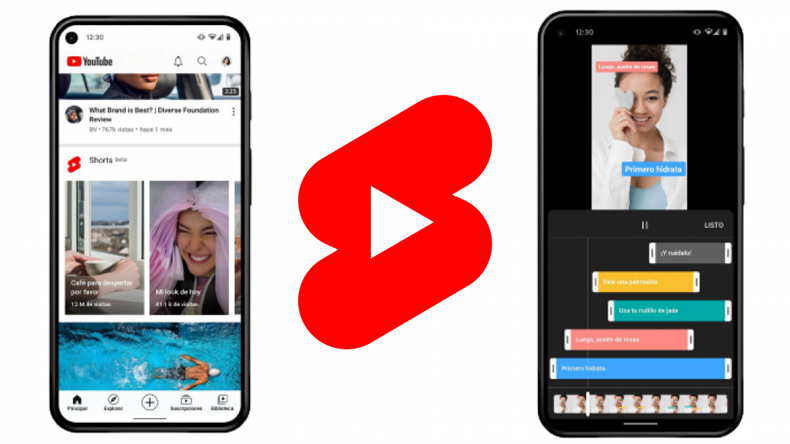 YouTube is well-known as a popular video-sharing website frequented by users of all ages and backgrounds. But now YouTube is promoting a new feature for shorter videos called YouTube Shorts. There are almost 1.5 billion active users of Youtube shorts. Make videos up to 60 seconds long and refine them right in the mobile app.
Twitter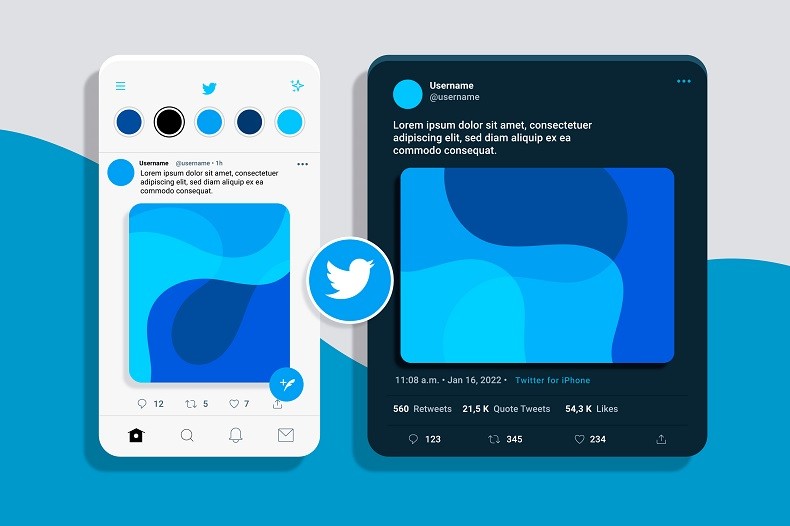 On top of that, it is important to bring to your attention that Twitter now supports the uploading of short videos in the form of posts. You can upload a short-form video as an immortal post on all of these sites; however, the maximum length of time for a short-form video on Twitter is only 2 minutes and 20 seconds.
Why Do People Prefer Short Videos?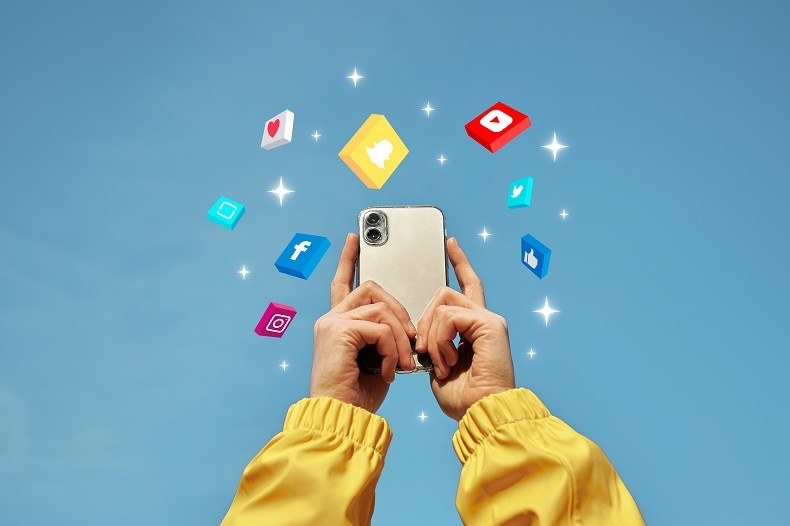 For many professionals, the first few seconds of a video are the most crucial. Since viewers are more likely to remember information presented in shorter videos, these types of media fare well in search engine optimization and user engagement metrics.
As a general rule, the shorter the video, the lower the percentage of viewers who will stop watching midway through. Social media-friendly material often takes the form of short films. Quick videos work well when explaining a simple concept.
Short-Form Video Statistics
Table Contains Statistics
Features

YouTube Shorts

TikTok

Facebook

Instagram Reels

Twitter

Launch

2021

2017

2021

2020

2017

Video Length

60 Secs

3 Min

60 Secs

90 Secs

2 Min 20 Sec

Number of Users

More than 2 billion

More than 1 billion

700 million

2 billion approx.

1 billion approx.

Availability

100 countries

200 countries

150 countries

150 countries

150 countries

Number of Views

(Daily)

15 billion

1 billion

2 billion a week

2 billion

Over 2 billion
Conclusion
Since 2020, the popularity of short-form video has increased, largely due to the success of the app TikTok. Videos have more views, have more of an effect, and can sway anyone if used effectively. These videos can be used to teach viewers something new or highlight the fantastic business culture that exists. In terms of online communication, it's reasonable to assume that short-form video is the wave of the future.
So long for now! I'll see you all at the next one!