Internal linking can improve the crawl rate of a website and speed up your SEO strategy. Before jumping to the procedure and benefits of this topic, lets put some light on the term 'crawl rate.' It is the number of requests/second that search engine bots process while crawling your website. Most often, people confuse the terms indexing and crawling for synonyms. However, both the terms are slightly different from one another.
Crawling refers to the discovery of pages by Googlebot to analyze their content. Indexing, on the other hand, is the process through which Googlebot makes a webpage eligible enough to appear in SERP results. To index properly, search engine crawlers require internal links. That is why digital marketing services emphasize building strong and authentic internal links.
What Are Internal Links?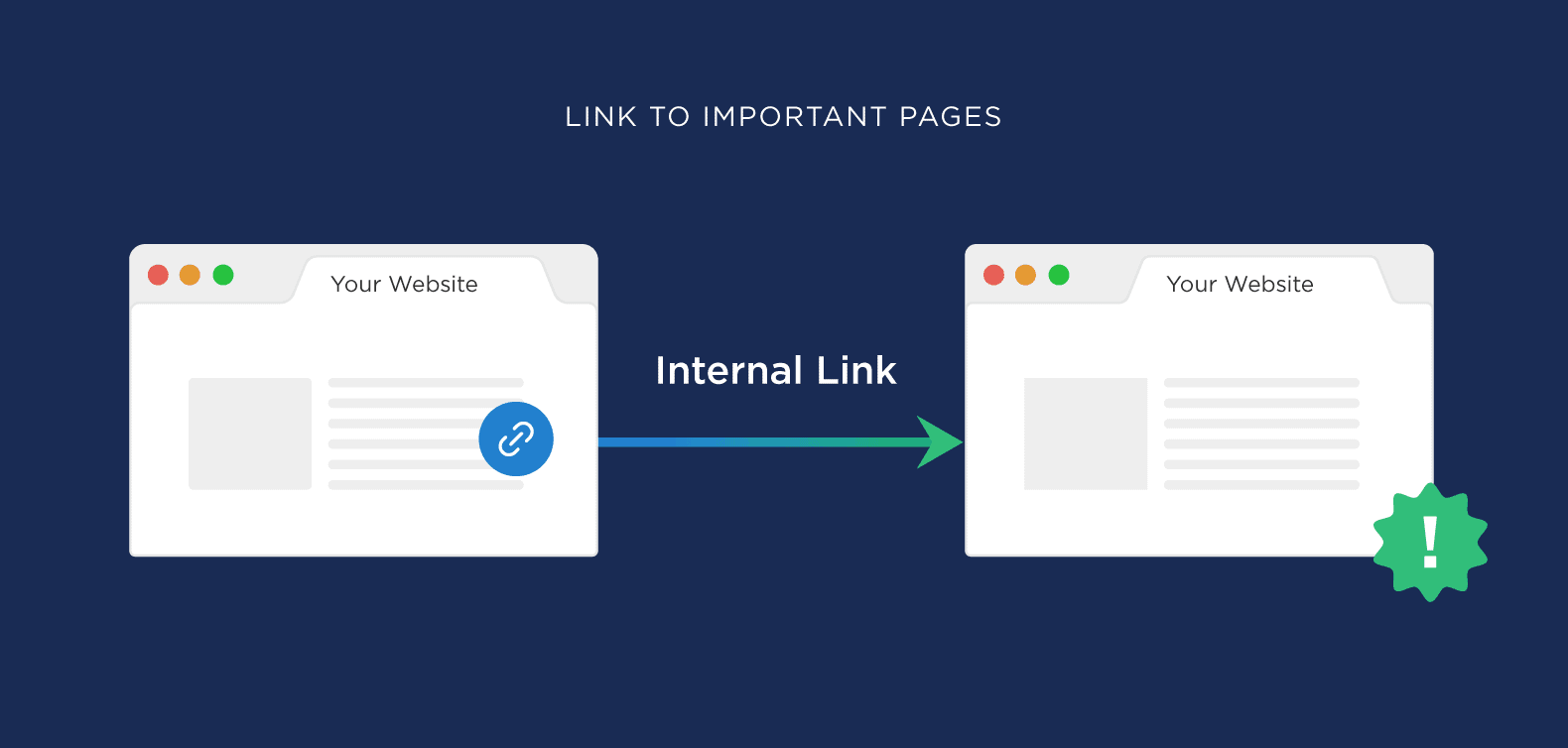 An internal link refers to any link that connects two different pages of the same website. Most SEO professionals add internal links to their websites to help search engine bots crawl through the website easily. With the help of such links, one can navigate through any website and find the required content with a single click.
The types of internal links include navigation links, footer links, in-text links, sidebar links, and more. These are created using anchor texts, clickable images, and buttons. When you set up a Search Engine Optimization strategy, internal linking serves as a basic step. It lets web crawlers know about the importance and priority of every page on your website.
Whenever SEO services plan to boost the crawl rate of a website, internal links are given attention. Read below to know the best practices through which you can form an internal link strategy.
How To Set Up An Internal Link Strategy?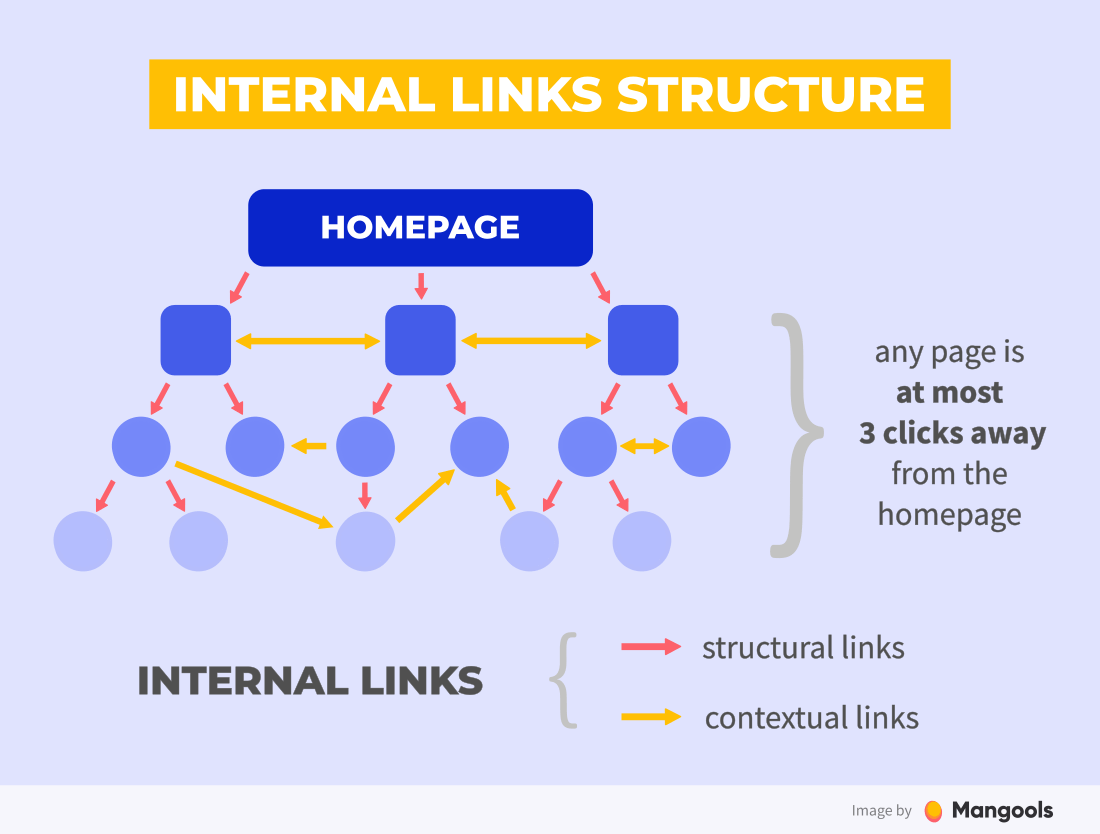 A few things must be taken into account for the development of an SEO internal linking strategy. These include,
Strategic Use Of Do-Follow And No-Follow Links
Do-follow and no-follow links are two separate ways of informing Googlebot how to identify a link and use it to associate two web pages. A link must have a do-follow attribute to pass along the PageRank. It tells Google crawlers that they can continue to follow the inserted link.
On the other hand, the no-follow tag is used for pages that do not require any ranking. For instance, login pages, confirmation pages, and thank you pages. It does not add any value to the website except for providing a backlink.
Usage Of Keyword-Rich And Descriptive Anchor Texts
Keyword-rich anchor text refers to the anchor text including desirable keywords. Whenever you wish your website to rank for a particular keyword, try this strategy. However, overdoing this step can make Google process your website as over-optimized.
Keep in mind that the anchor text you use must appropriately describe the landing page content. In case you cannot use the exact keyword, look for a partial match.
Add Old Post's Link To New Post
The internal linking strategy works ideally in content marketing. You can always publish new blogs by adding internal links to older yet relatable posts. Remember, Google soon forgets a page if no links point toward it. Therefore, you must refresh it by letting updated posts relate to it.
According to experts, when a website's architecture extends, most pages that move further down become difficult to find. However, search engine crawlers easily index pages led by valuable internal links. Also, when a valuable post is continuously mentioned in different links, it is considered evergreen by Google.
Add New Post Link In Old Posts
Similar to adding older links in newer posts, insert internal links of newer posts in previously published blogs. This strategy makes an ideal approach for redirecting potential audiences to freshly generated content. Adopt a habit of adding a link to your latest post to evergreen and valuable posts.
Sometimes, a new page has a higher value and rank in terms of an older post. In such cases, you can immediately interlink the two pages to boost the crawl rate. The more you try to pass a page rank to another page, the higher your website starts to rank.
Allow Internal Links To Open In The Same Tab
According to SEO experts, the opening of internal links in the same tab is considered a best practice. It is because opening different tabs for one website seems confusing and redundant for audiences. Also, it breaks the navigation flow for your visitors.
Think of a mobile user browsing your website for particular pages. If a new tab opens for every internal link, things may seem disorienting and your user will find it challenging to go back to the original website. Hence, always allow internally-linked pages to open in the same tab.
Repair and Monitor Broken Links
When preparing an internal linking strategy, focus on link maintenance. it helps to make sure if any link requires necessary correction. Most often, internal links break due to the addition of old content or modification in the URL path. Hence, you can monitor it and add the freshly updated link wherever required.
If you do not maintain and monitor old links, your visitors may end up on dead pages. It quickly disrupts user experience and decreases the value of your website. Also, it can adversely affect your Google page ranking.
Wrap Up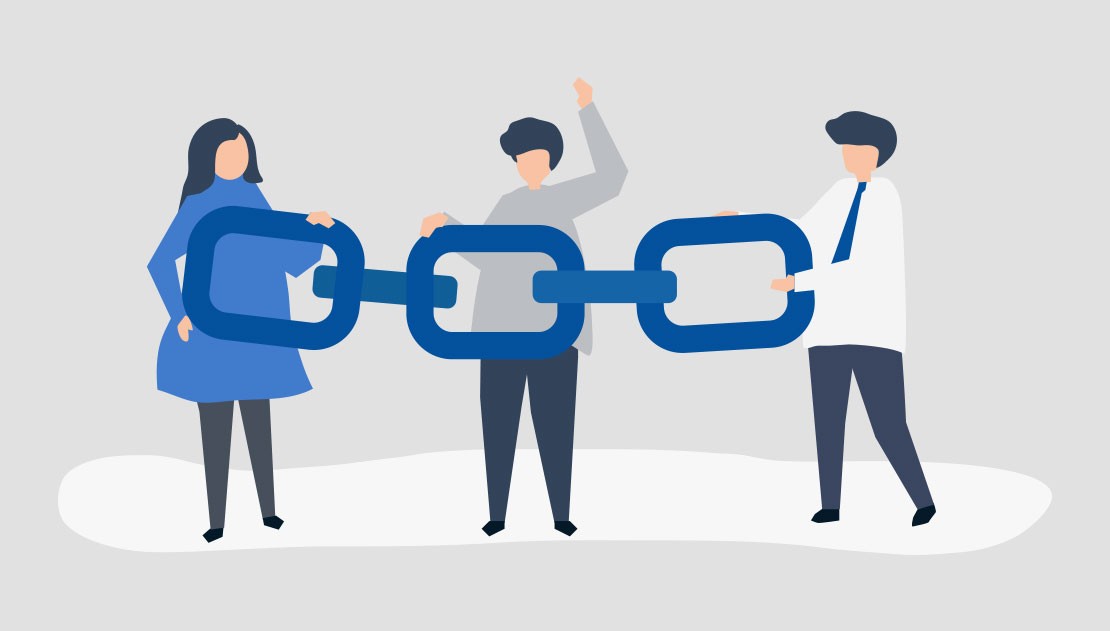 To conclude, always focus on the importance of internal linking. It is responsible for the improvement of your website's crawl rate. You can quickly get potential traffic on a newly developed website by planning a strong internal linking strategy.
Most leading websites on the internet have earned their ranking and indexing through valuable links. There are several more steps that you can follow for the betterment of your website's crawl rate. As an SEO professional, feel free to share your reviews about every step discussed above.

How is your
website's SEO?
Use our free tool to get your score calculated in under 60 seconds