After Ecommerce website development, the main important factor that you should consider is a payment option. Not to be confused with a payment gateway, a payment processor is a middleman between your eCommerce store and the bank. It's responsible for handling the transfer of funds from customers' cards to your business's bank account.
A payment processor can help lower transaction costs by bundling multiple transactions together, or it can provide fraud protection that prevents shoppers from using stolen credit cards online. The best payment processors are easy-to-use tools that make accepting payments feel almost like they're not there at all!
Best Payment Gateways For Your Ecommerce Business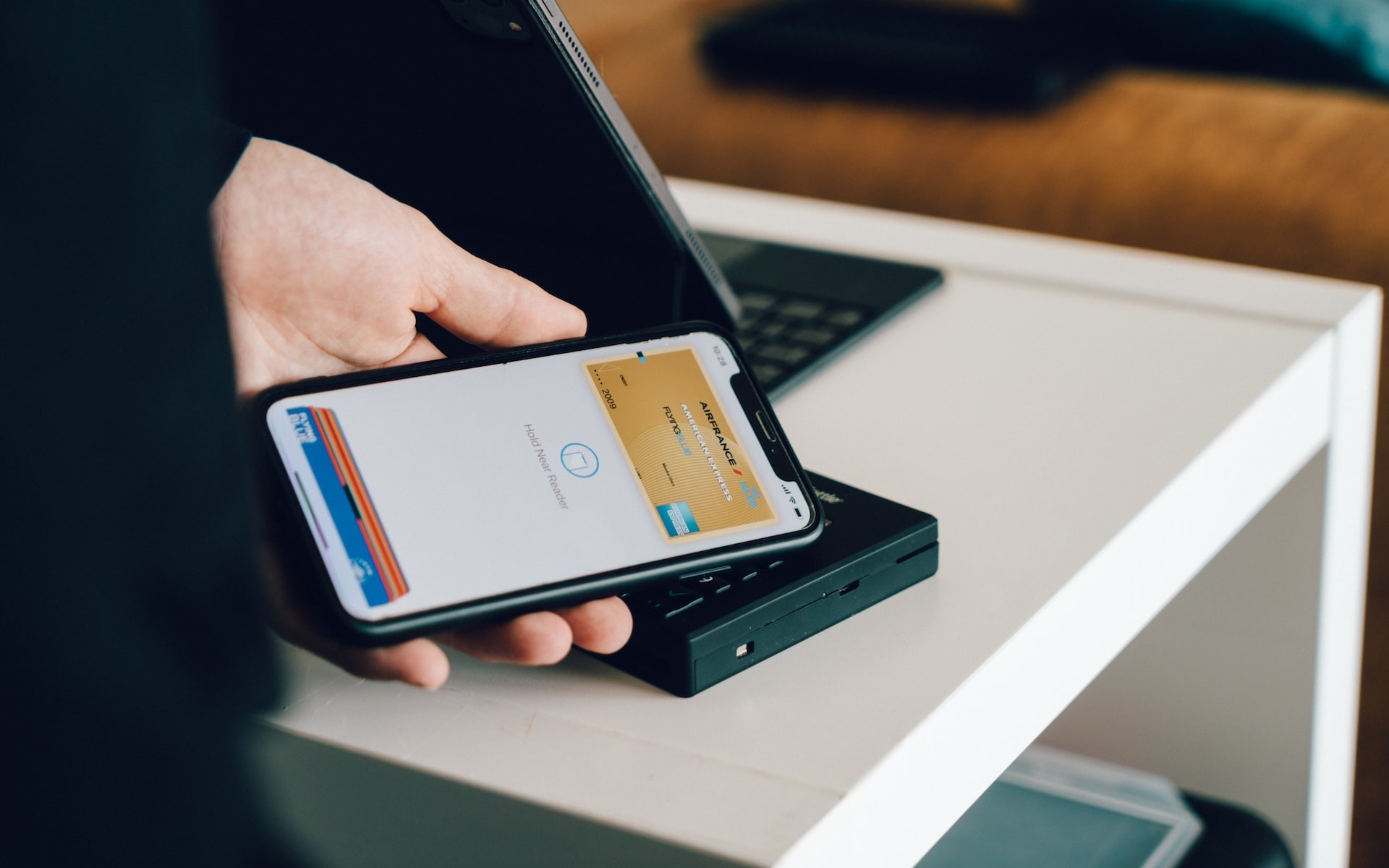 Before you can decide on the right payment gateway, you need to know what your business needs. Do you have a target audience of young adults? If so, they'll likely want to pay with PayPal or Venmo. Does your company sell large-ticket items? In that case, Square might be a better fit because of its high credit card processing fees for low-order values.
The best payment gateway depends on the size and nature of your eCommerce business. In this section, we'll cover some of the most popular options available to help you narrow down your selection process before deciding which one is right for you.
Shopify Payments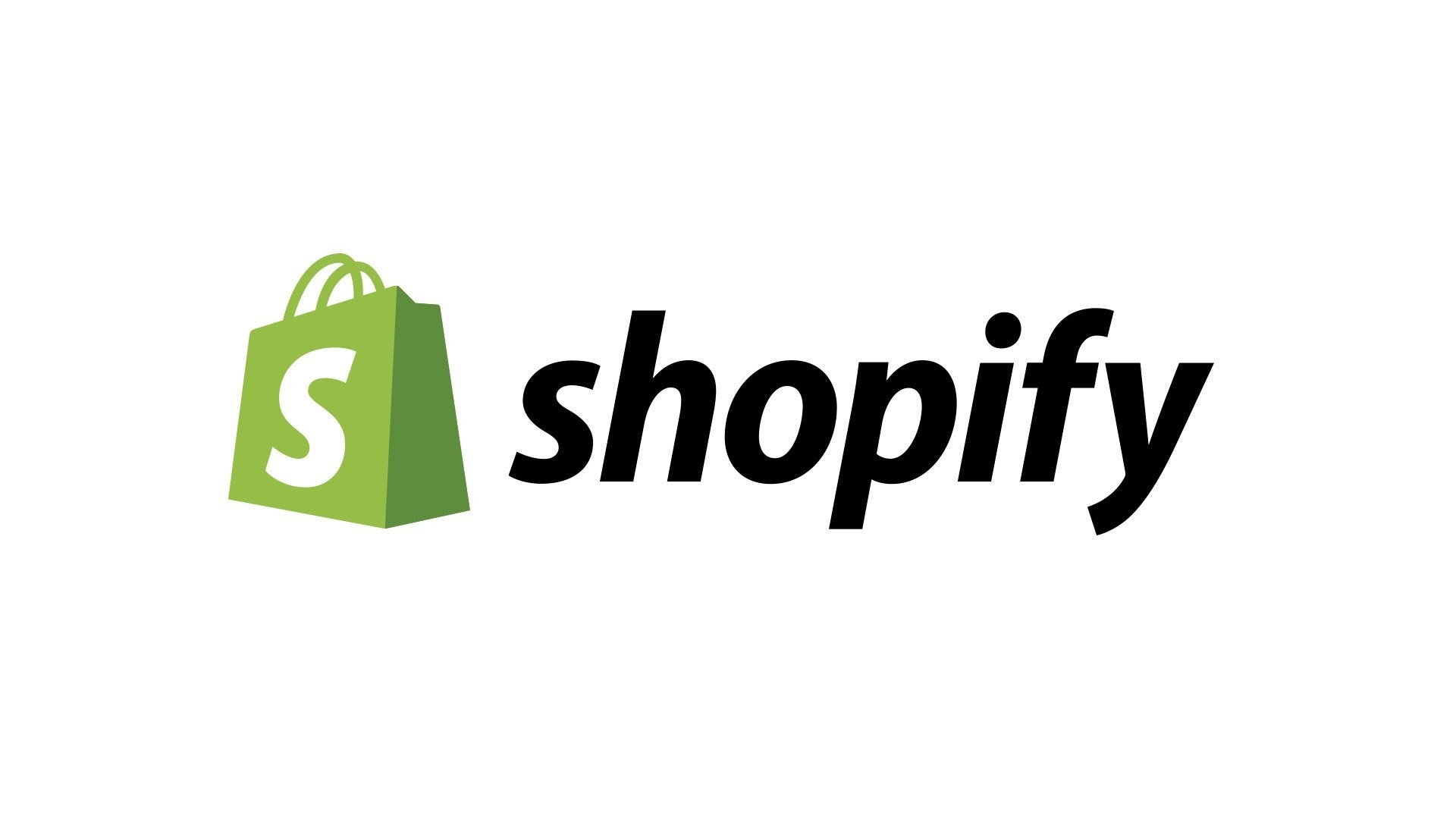 More than 1.75 million merchants use Shopify for online business. Now during Shopify website development, many developers ad features of Shopify payments. You can take credit card payments on your Shopify store using the payment gateway known as Shopify Payments. Australia, Canada, and the United States all have access to it.
Shopify Payments is a fantastic alternative for merchants who want to take credit card payments on their Shopify store if they already have a credit card processing account and are searching for a way to process payments on your Shopify store without having to pay additional fees or monthly costs.
PayPal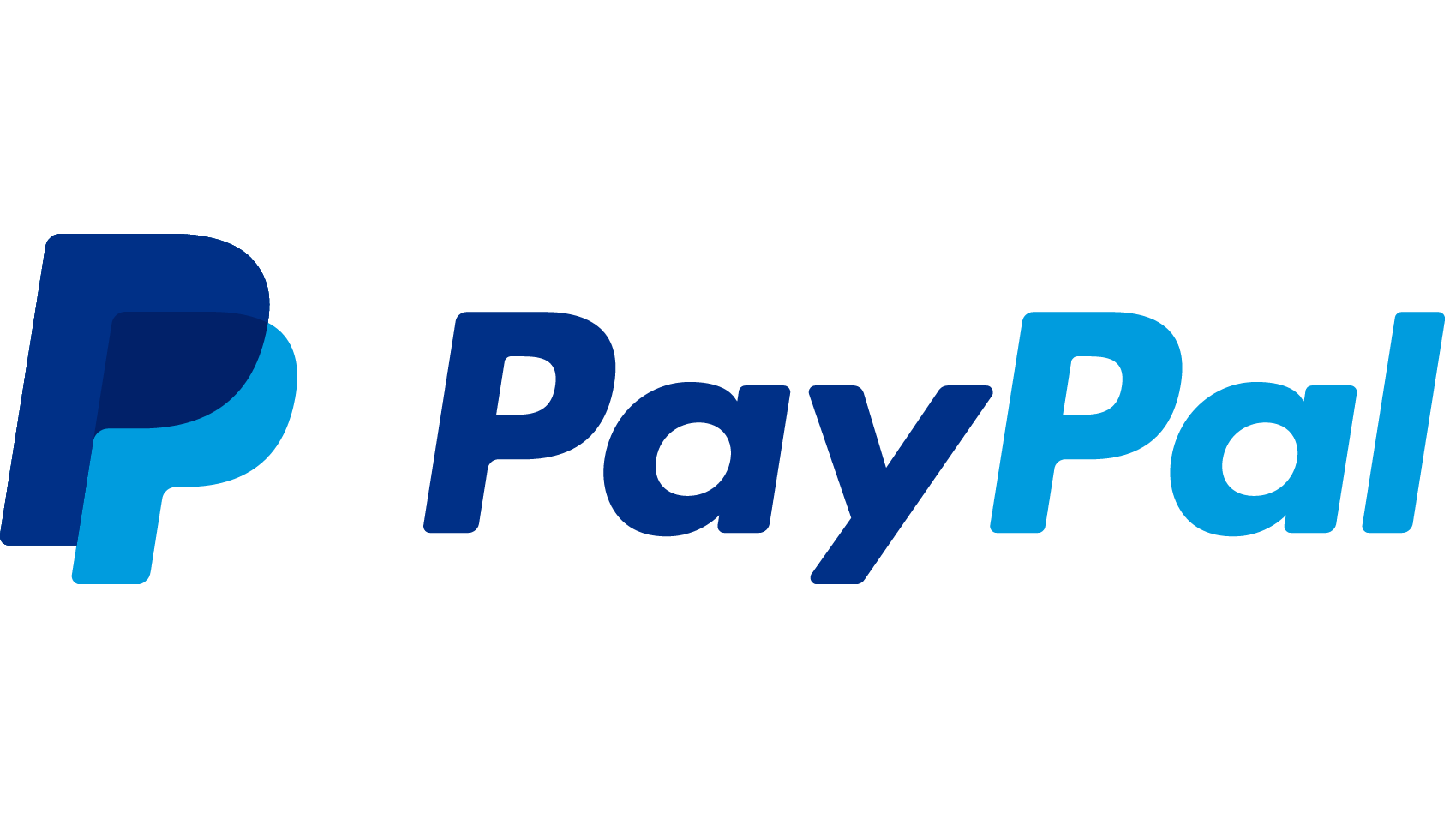 PayPal is a great option for eCommerce merchants. It is used by many of the Best Stores All Over USA. PayPal is a trusted payment gateway and has access to over 200 markets worldwide. Additionally, it's available in most countries and languages.
PayPal also offers excellent customer support through its website or mobile app and can be used to send payments, accept donations and invoices, transfer money between users, and more.
Stripe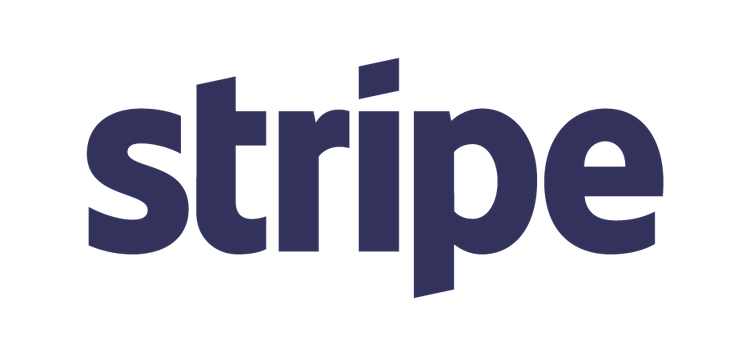 \
If you're looking for a popular choice that will help you get set up quickly, Stripe is a no-brainer for most eCommerce businesses. Almost 3.1 million online business websites are using Stripe for payments.
Stripe is free to use until your company reaches $1,000 in revenue per month. Once you pass that threshold, it's 2.9% plus 30 cents per transaction—which is pretty low compared to other payment gateways out there.
It also supports 60+ currencies and has built-in support for Apple Pay, Android Pay, and Samsung Pay. You'll find Stripe on over four million sites around the world, like Shopify Plus and Twitch!
Amazon Pay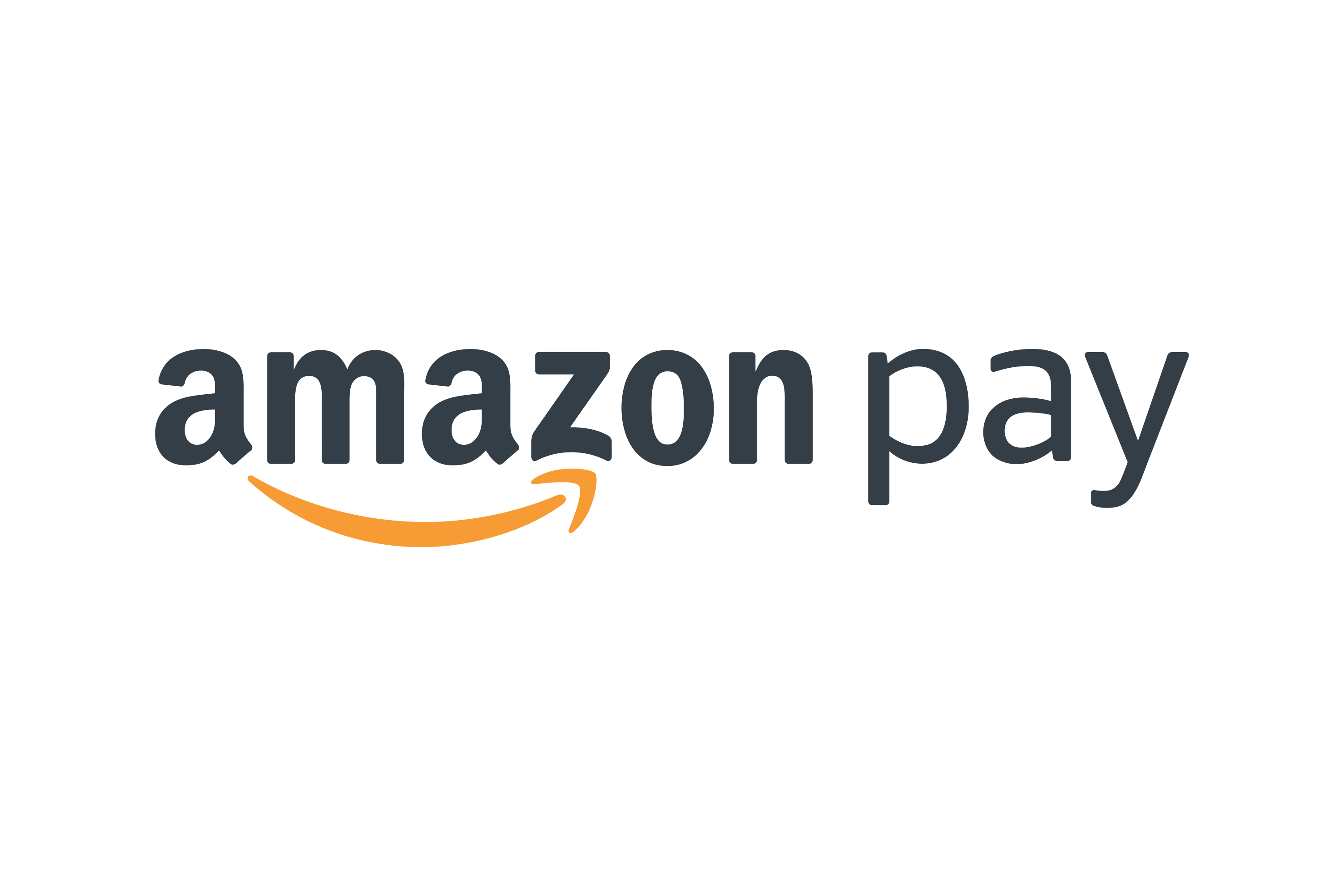 Amazon Pay is a payment gateway that allows you to accept payments from Amazon customers. It's a great option for eCommerce businesses that sell on Amazon, as it offers the ability to process payments in multiple currencies and receive funds directly into your bank account. The 2022 revenue of Amazon is almost $ 485.902B.
You can get started by signing up for an Amazon Pay account, which will require you to fill out some basic information about yourself and your business before providing you with login credentials. Once you have access to these credentials, it's time to set up your payment profile on the Amazon Seller Central dashboard.
Authorize.net
Authorize.net is a payment gateway for eCommerce businesses and offers a variety of plan options. Authorize.net is PCI-DSS Level 1 Service Provider, which means they have an extensive auditing process in place to ensure that their security measures are up to snuff.
Authorize.net offers free and paid plans, with the free plan offering limited features but still enabling you to get your business up and running as soon as possible. The paid plan can be customized based on your needs, but generally includes unlimited transactions, fraud protection services, recurring billing capabilities, and more—all for less than $100 per month (or less if you pay annually).
If you're not sure whether Authorize.net will work well for your needs just yet or would like to try it out before committing long-term, there's no harm in trying out their 30-day trial first!
2Checkout

2Checkout is a global payment gateway and online payment solution for e-commerce businesses. It offers a wide range of payment processing services, including credit card processing, electronic check processing, recurring billing, and more.
Founded in 2000 as 2Coins Inc., the company changed its name to 2Checkout (2CO) in 2003 after acquiring E-Commerce One (ECO), an e-commerce service provider based in Orlando, Florida. Today the company has offices in New York City and London as well as operations around the globe, including China and Australia.
2CO supports over 50 currencies, with local banking options available for each country it serves. This means your customers won't have any issues making their purchases using their preferred currency or bank account method (credit cards). The company also supports 13 languages so that you can reach international shoppers easily with no language barriers!
Conclusion
In the end, it doesn't matter what payment gateway you choose. What matters is that you find one that works for your business and can handle the volume of transactions you anticipate. When choosing a gateway, make sure to consider costs, support options, and integrations with other software.
How is your
website's SEO?
Use our free tool to get your score calculated in under 60 seconds